I recently travelled out to the heart of Chester County, Pennsylvania for a great engagement session with Chris and Danielle. I am looking forward to shooting their upcoming wedding in October. Chris and Danielle have a beautiful property and I really enjoyed all of the great spots we found in our exploratory adventure! It's always very cool to shoot an engagement session in a location that means something to the couple. Chris and Danielle were totally relaxed and in their element, around the barn and in the rolling fields with their beautiful horses.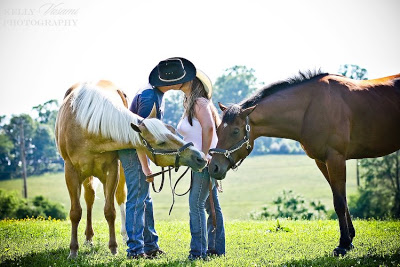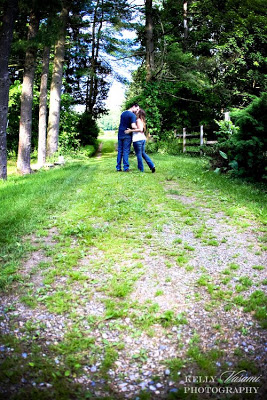 How cool are Danielle's boots??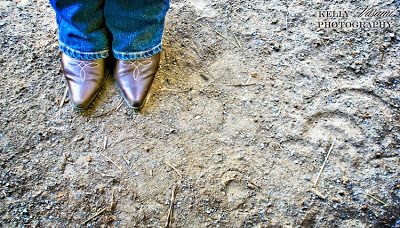 I love this one 🙂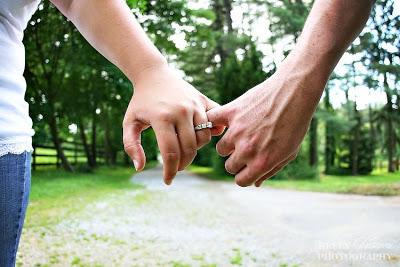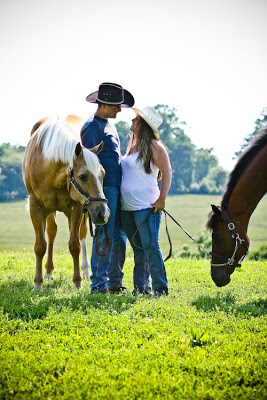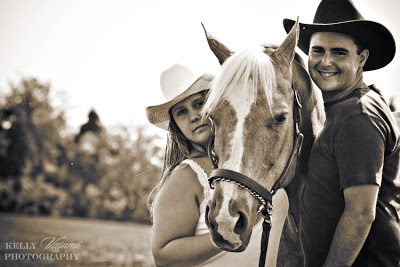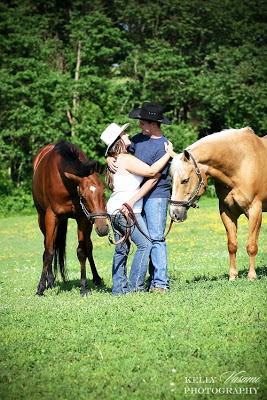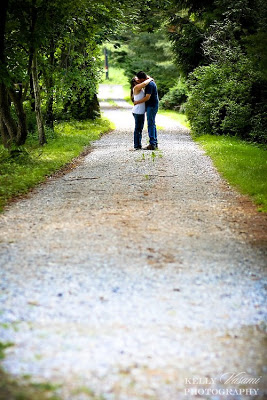 Why do I always find myself shooting in barns? 🙂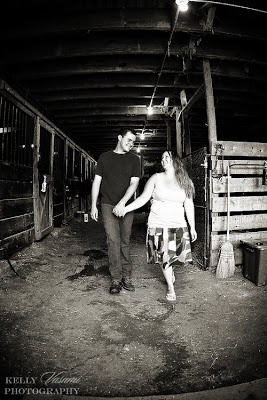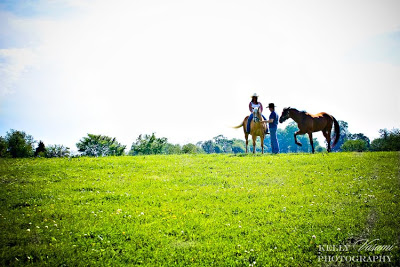 Chris, who is an avid photographer himself, had the idea for me to go downhill and shoot them on the horizon. Very smart idea! I enjoyed playing with the negative space in a lot of these photographs.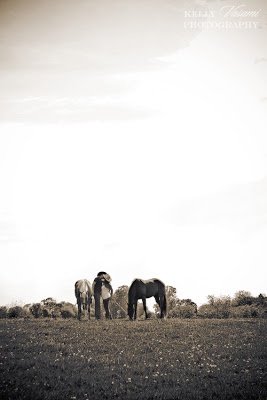 Toward the end of the shoot, we came across an old house on their property and snuck onto the porch for some cool pictures. We were feeling pretty silly by now…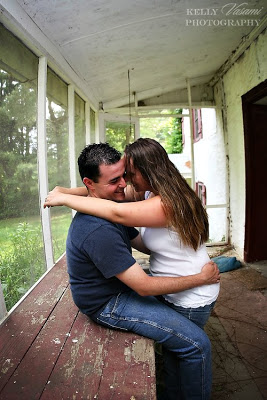 Thanks again guys! Can't wait 'til October!! 🙂