Aimee and Mike are East Coasters who are now living on the West Coast. This seems to be a recurring theme among my clients! The fun part is, when I first met Aimee and Mike for their initial meeting, it was in San Francisco! Of course I don't usually take cross-country flights to meet with potential clients, but it just worked out that I was going to tag along on my husband's business trip around the time when Aimee contacted me about potentially photographing her wedding…And the rest is history!
I'm so glad Aimee and Mike decided to hire me for their beautiful fall wedding at Highlands Country Club (one of my favorite venues, and I find myself working there frequently!). They are a wonderful couple, and their friends and family were so much fun to photograph. It was a beautiful wedding through and through.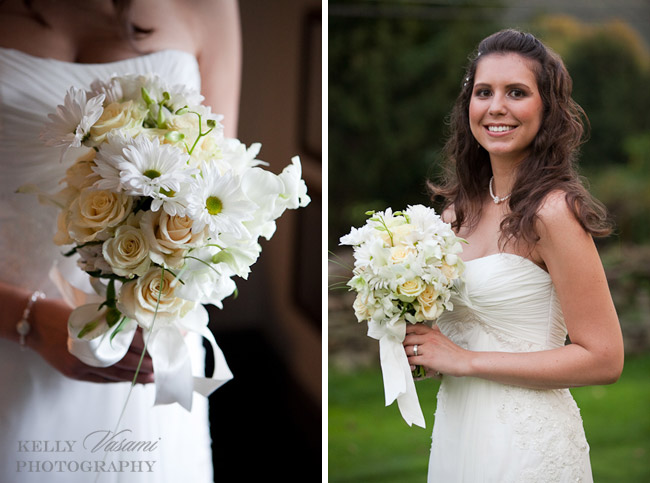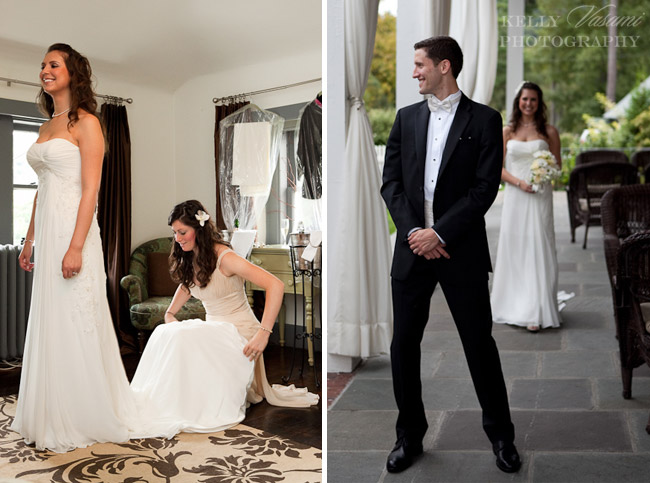 I love when couples choose to do a first look – that private moment when they see each other for the very first time!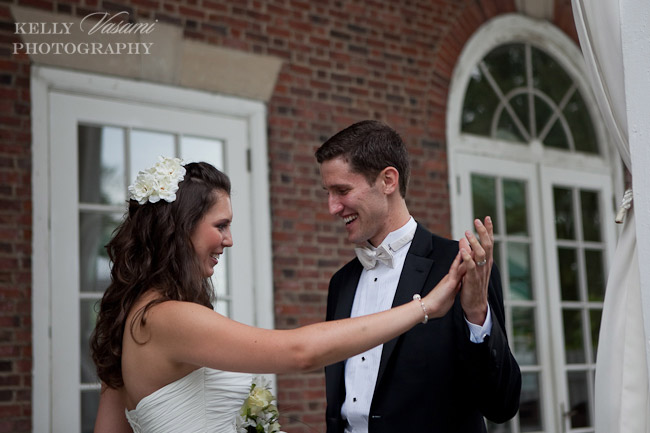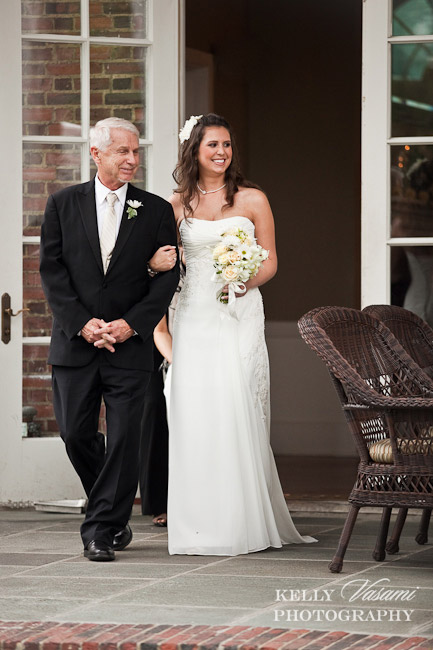 It is always so sweet to see a groom beaming at his beautiful bride, and Mike was all smiles!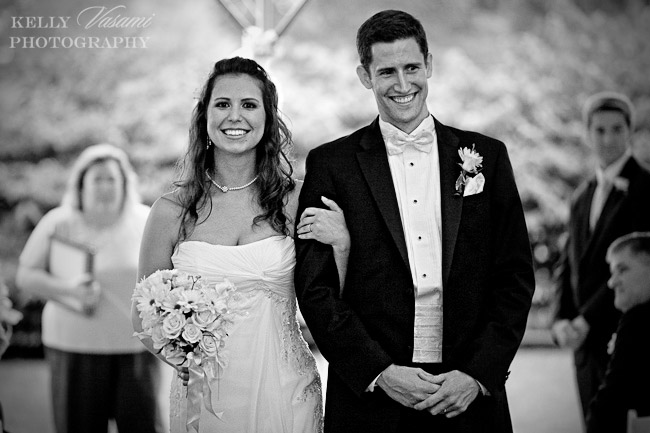 Aimee is truly one of the most joyous brides I have ever photographed!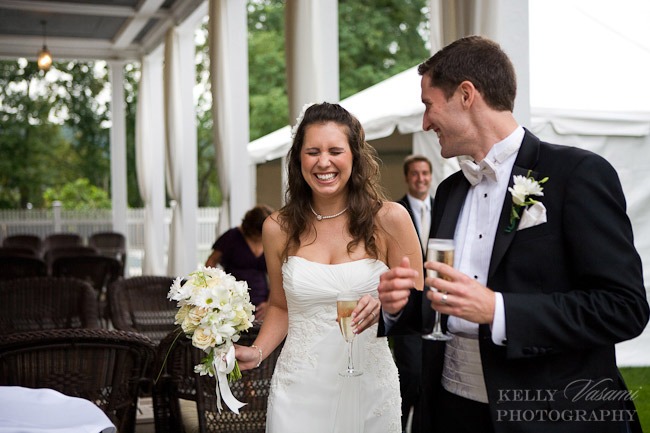 A few beautiful details: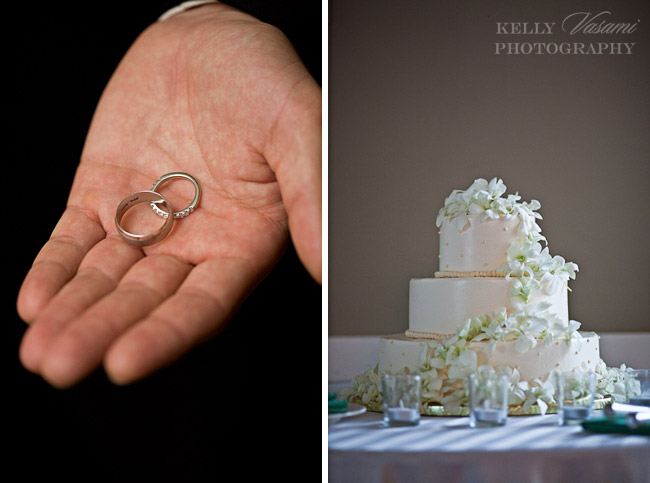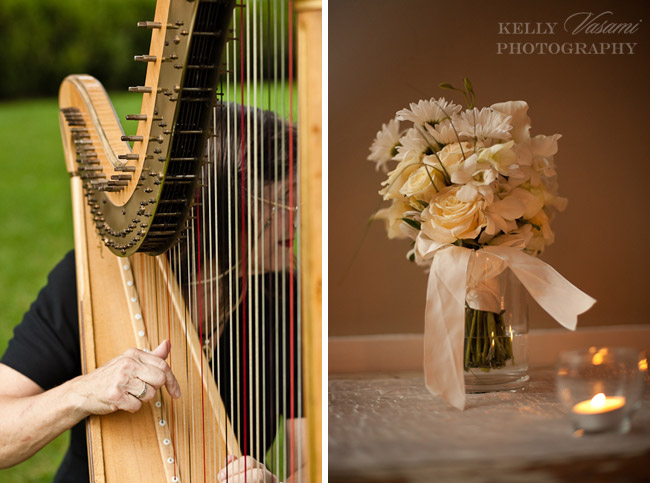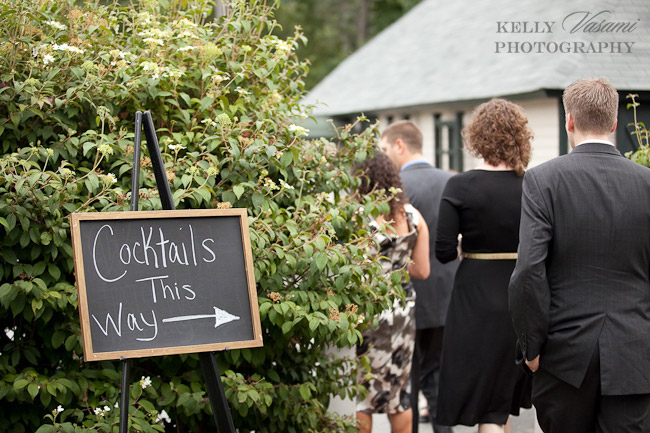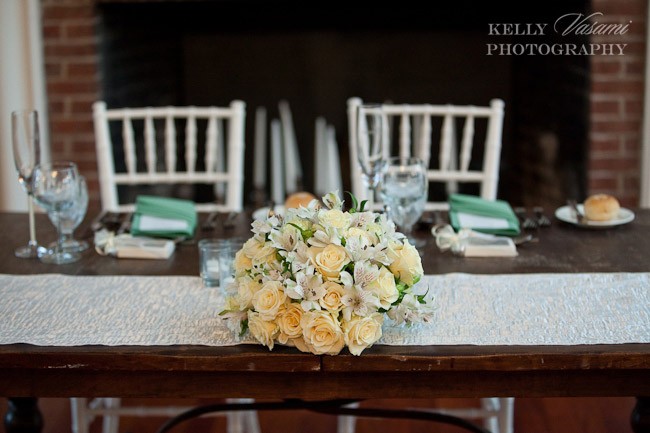 Aimee and Mike are absolutely gorgeous together, and that warm late afternoon sunlight doesn't hurt either!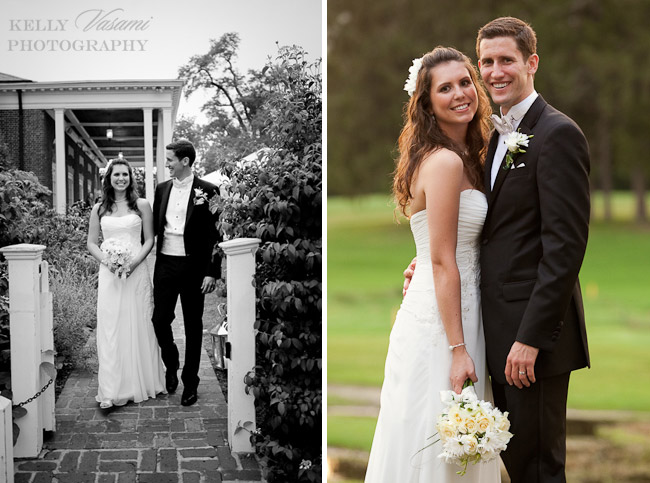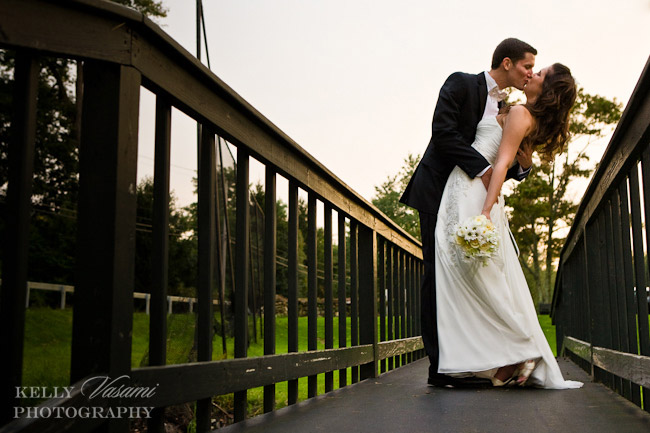 Just as we were walking inside for the start of the reception, the sky became painted in the most amazing vibrant colors: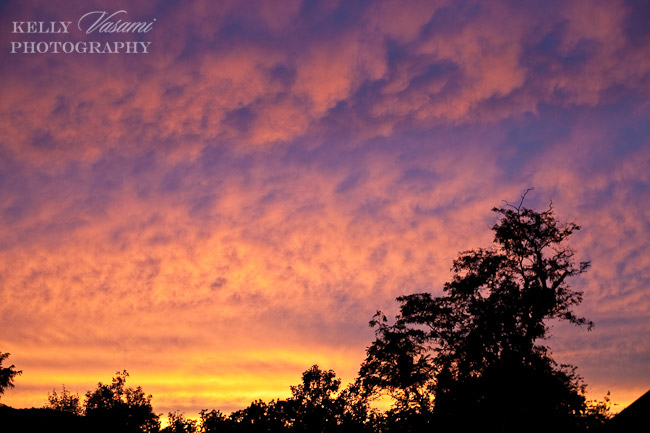 (How cute is this young guest getting in on the action?!)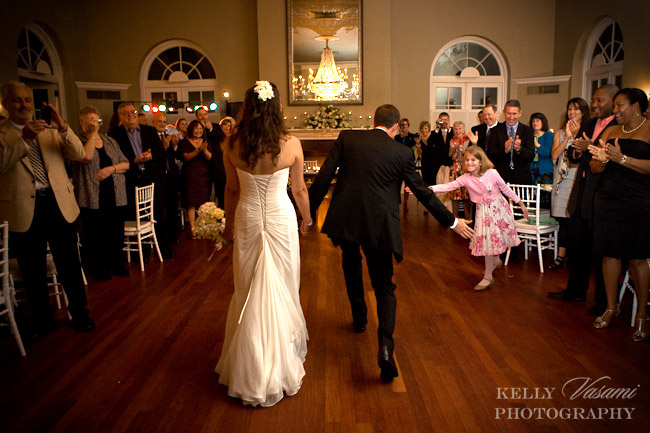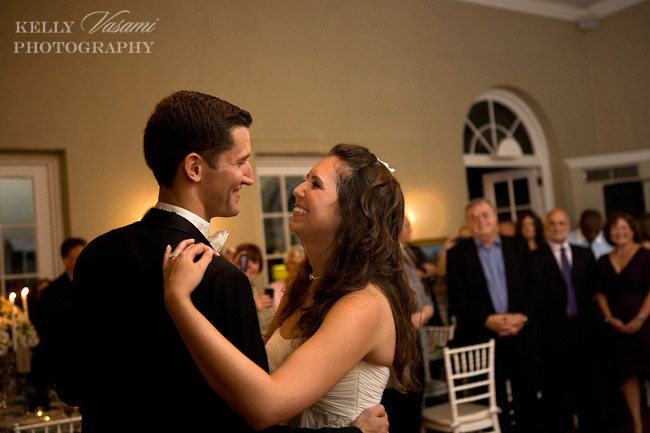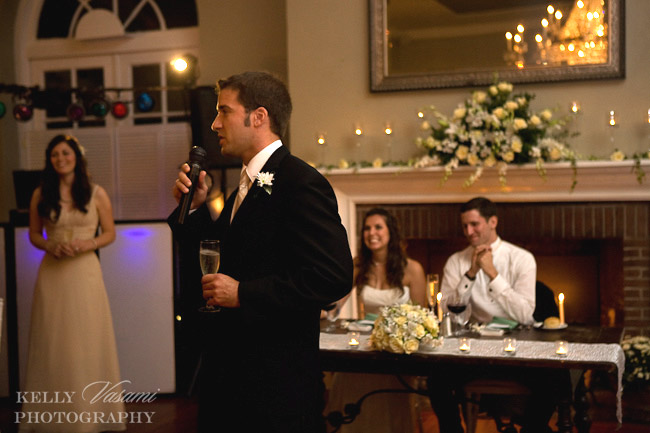 Clearly Aimee is a very good sport – I'm pretty sure this was not on her wedding agenda, but she smiled throughout!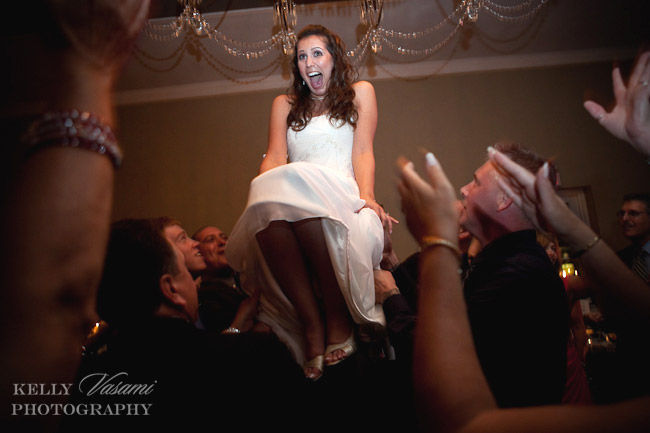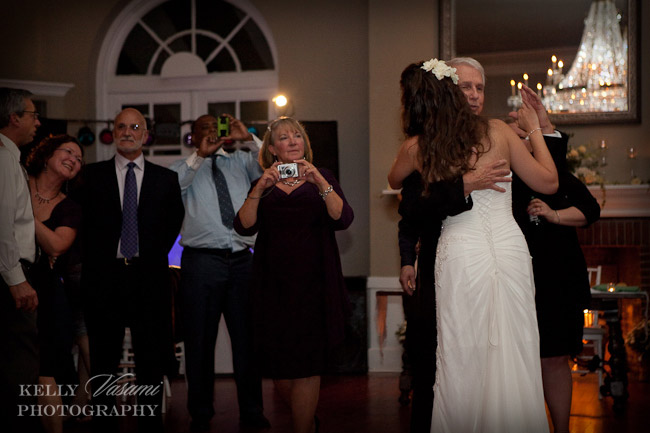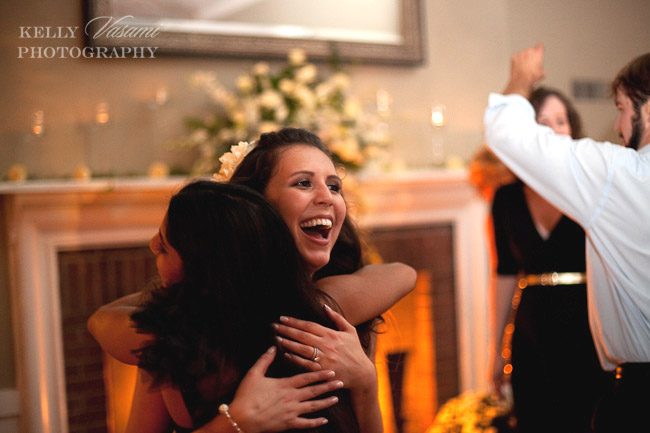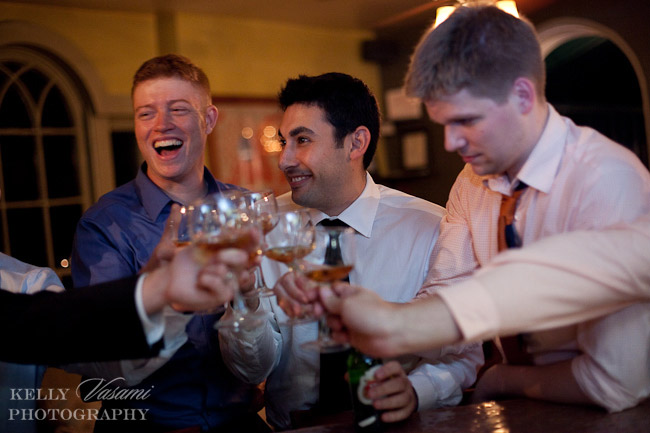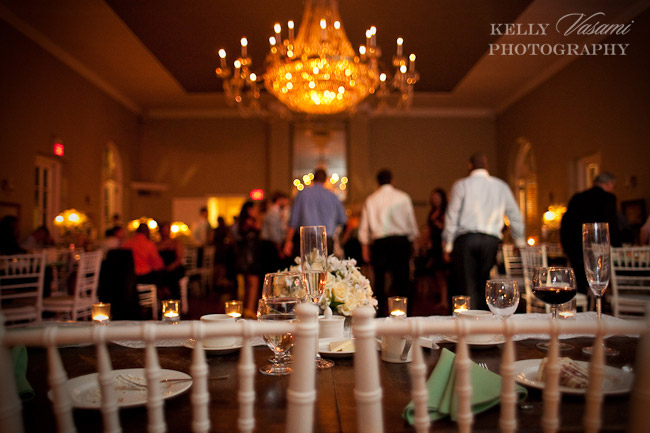 Candlelight filled all of the various areas of the venue and made for an even-more-romantic mood: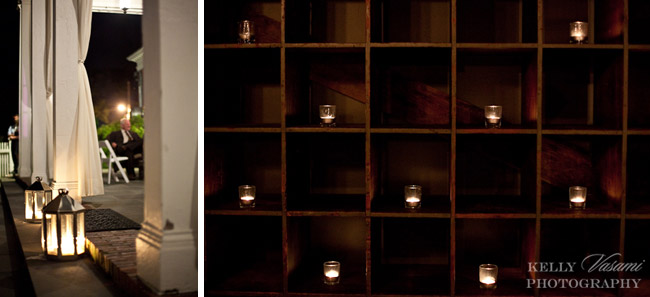 It was SUCH a great night!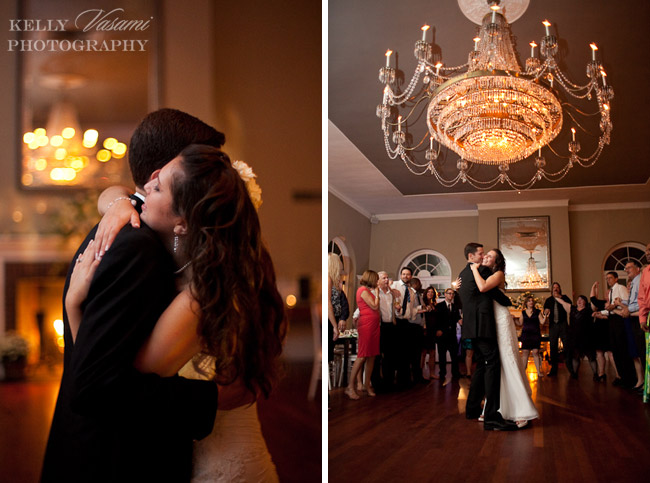 One last shot: I had to balance on my tippy-toes outside the window of theHighlands Country Club to get this, but it was a favorite!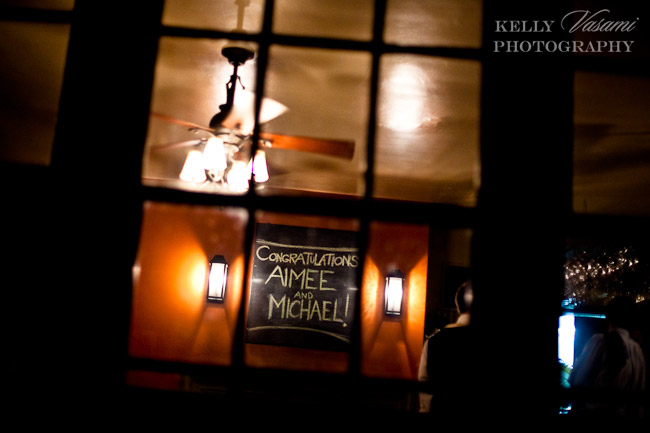 Aimee and Mike, I hope to see you again soon – whether that be in San Francisco or New York! Thank you for including me in your wedding plans.