Our good friends Kerry and Alex drove all the way down from New Hampshire with baby Drew for their portrait session. I was honored and flattered. And of course, Drew was just picture perfect!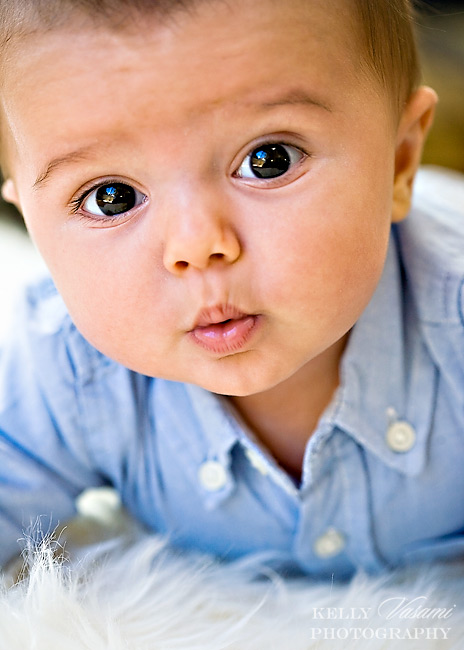 Already sitting up like a champ!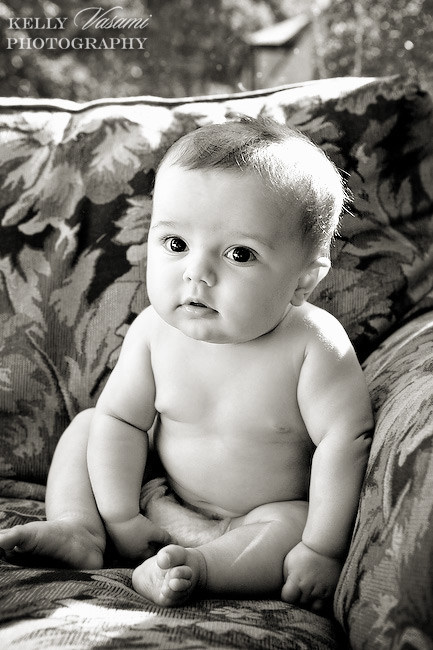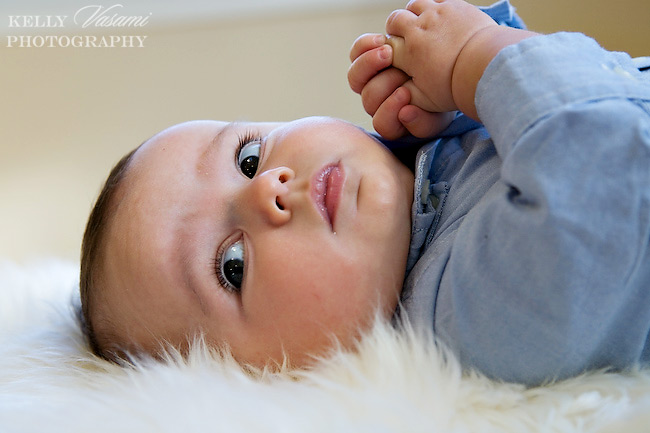 How cute is this little guy??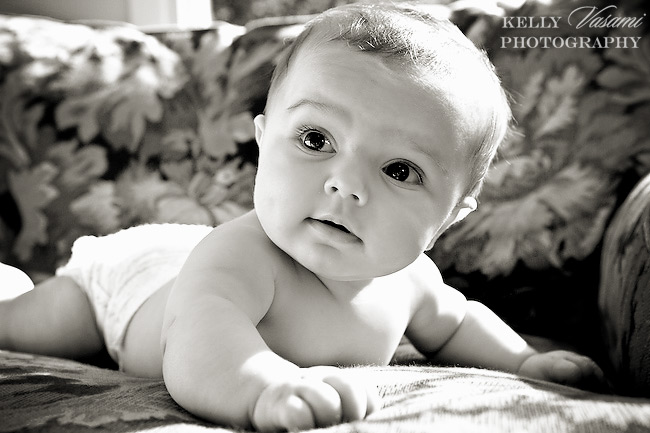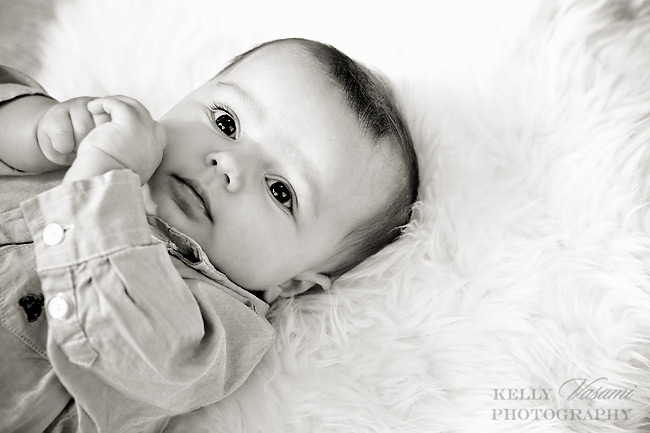 I'm loving those teeny tiny little bubbles!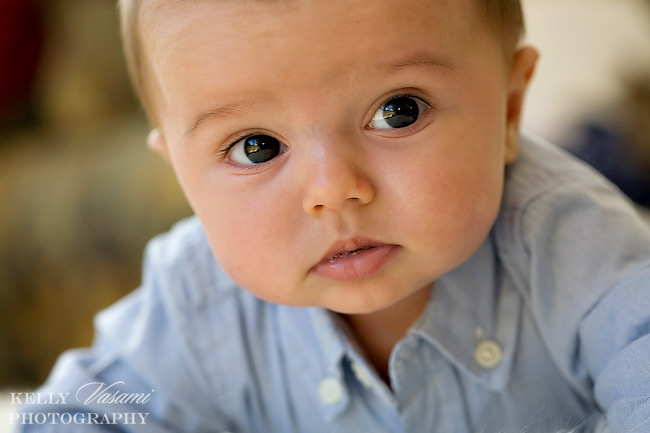 One last one, this time with mom and dad.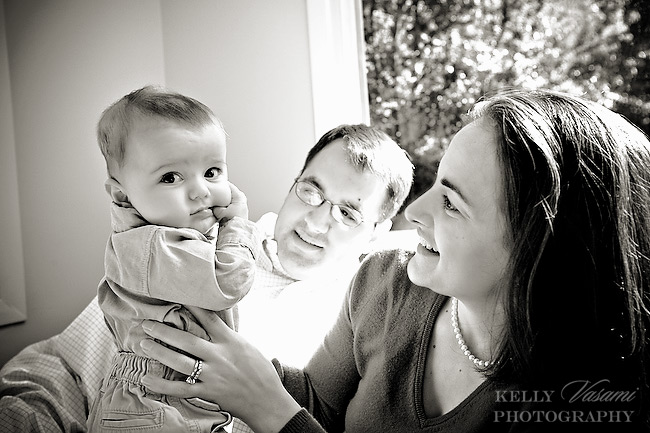 Thanks again for coming all the way down to NY for our session Kerry, Alex and Drew! I had a great time! 🙂