Oh goodness gracious am I excited to share this wedding! It is just sooo beautiful in every way! Carlie and Brian are one of those crazy-good-looking couples, but they are also crazy-awesome-sweet too. They both had big smiles on their faces all day, it was a joy to photograph them and their friends and family.
I love love love the color scheme of vibrant blue accented with yellow that Carlie and Brian chose. Carlie has amazing taste, and everything she selected for her wedding reflects that. Okay… enough gushing on my part, just enjoy the photos: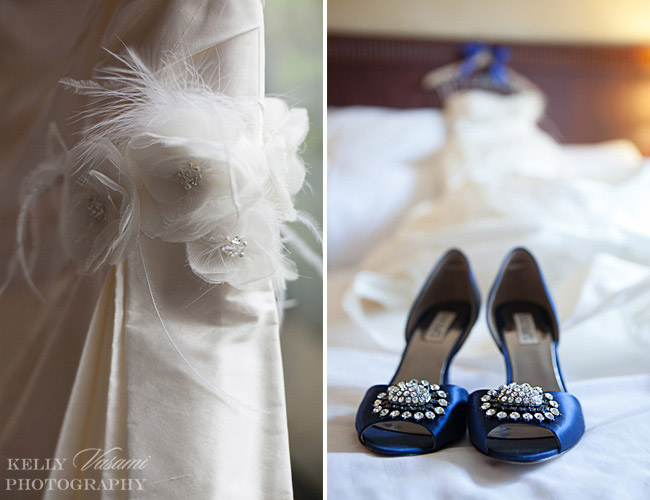 Carlie and her sisters were so much fun!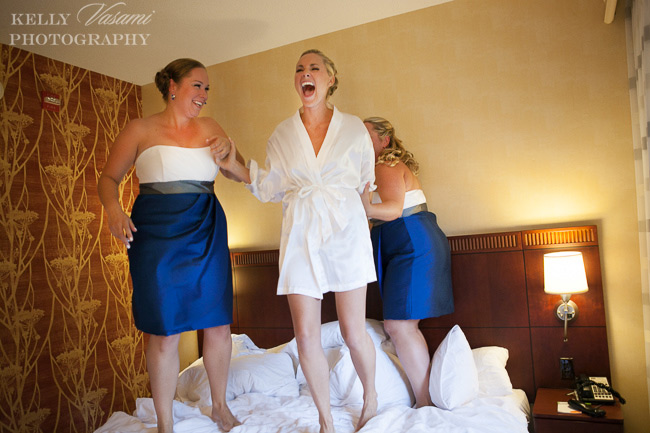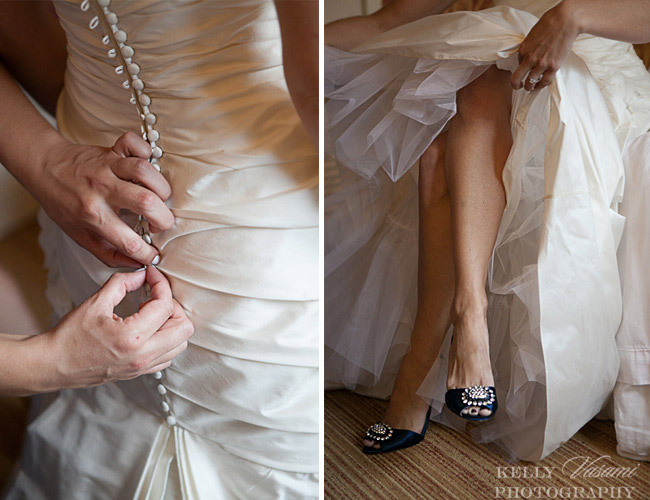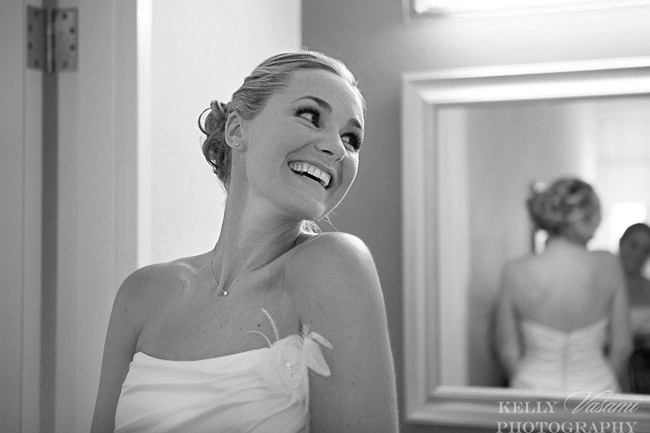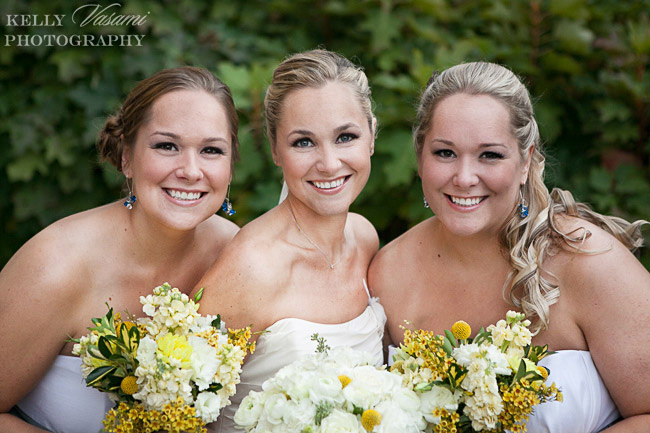 Amazingly gorgeous bride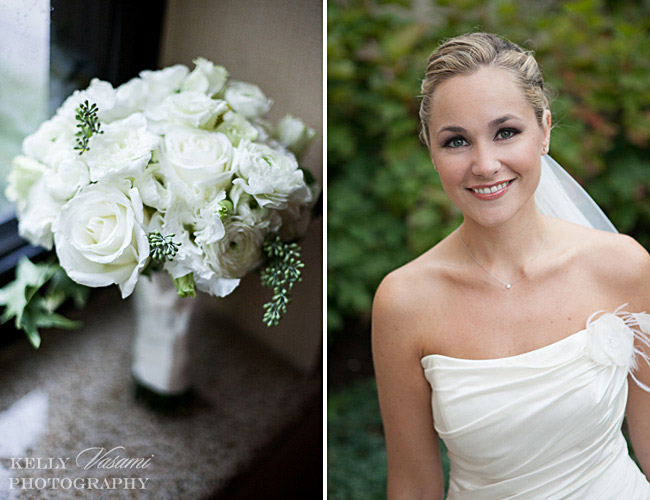 The BEAUTIFUL Goshen United Methodist Church: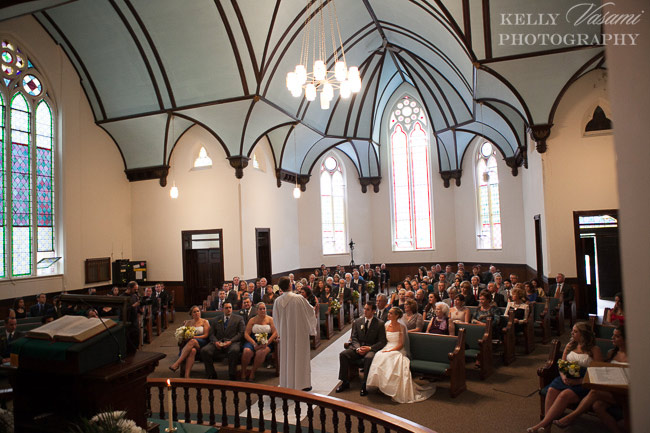 These are the moments I just absolutely live to capture. The way Carlie and Brian are looking at each other says so much: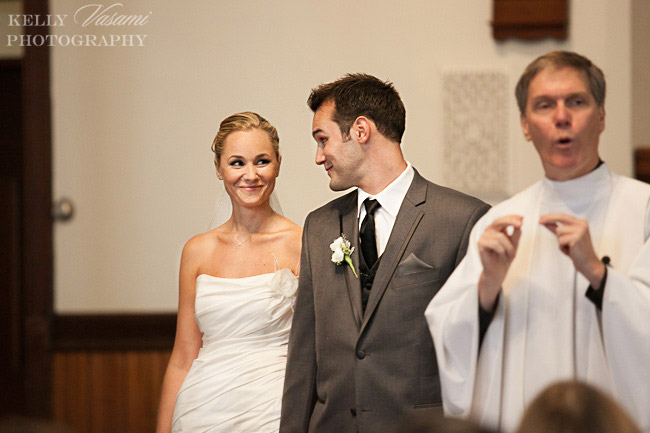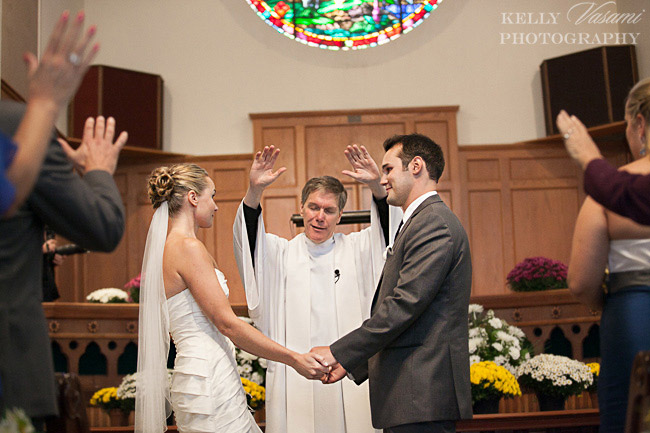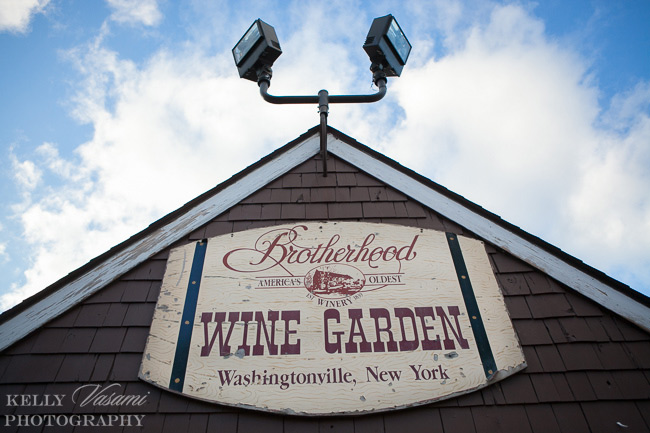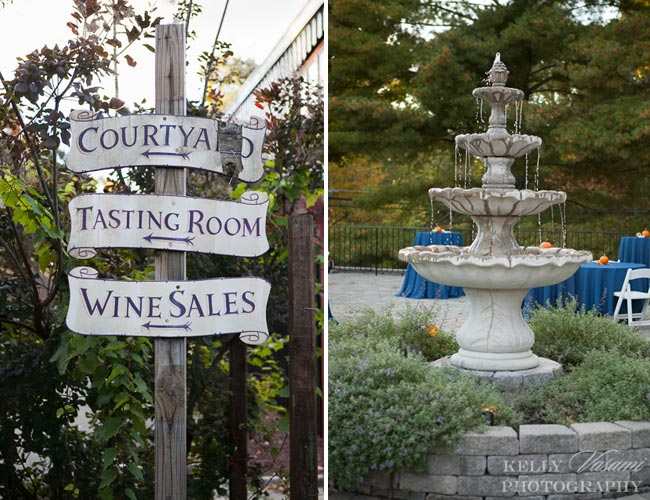 Handsome (and silly) guys – love it!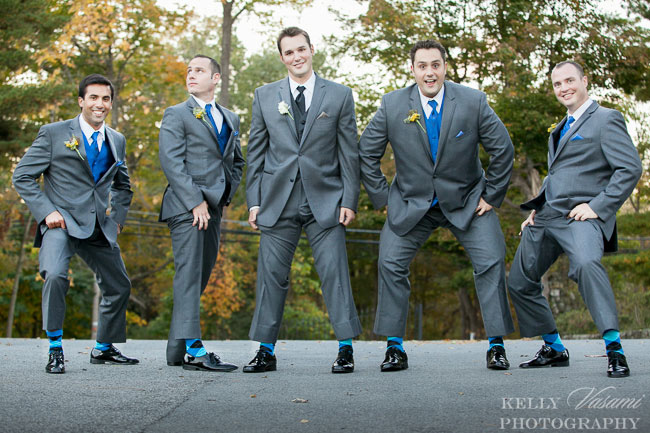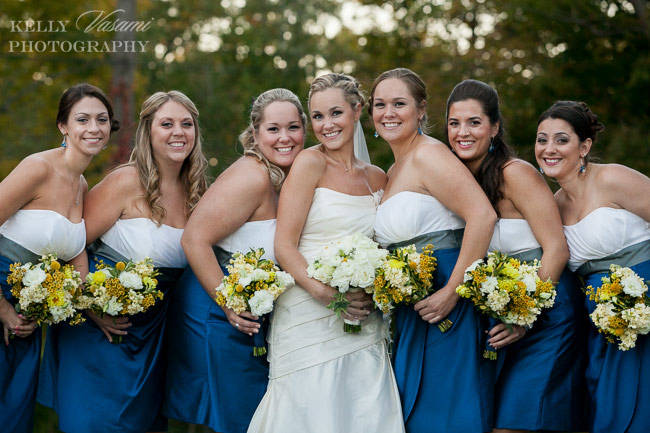 We had some fun down in the wine cellar at Brotherhood Winery: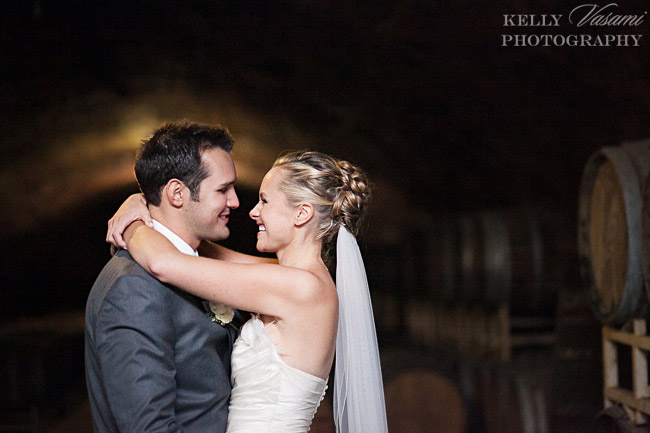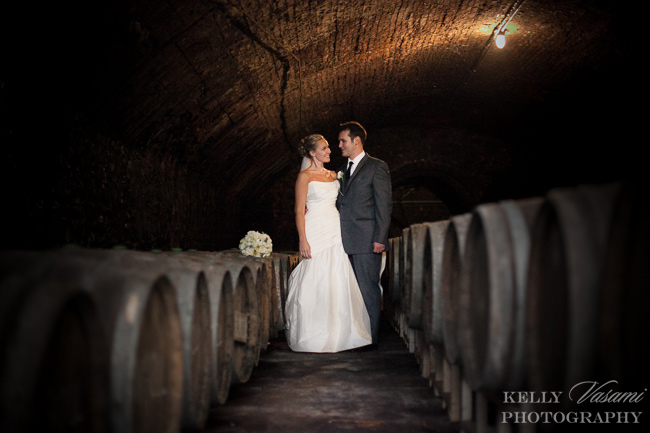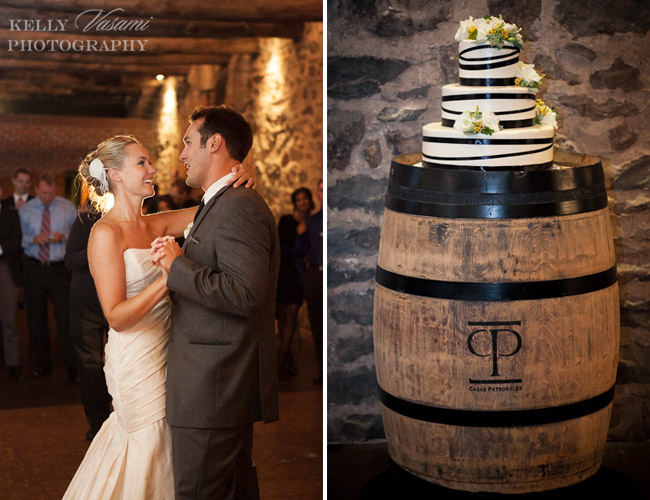 I ADORE this image of Carlie and Brian as they toasted. Brian's grandfather had previously recorded a video, toasting the new Mr. & Mrs., shortly before he passed. It was an incredibly beautiful and touching moment.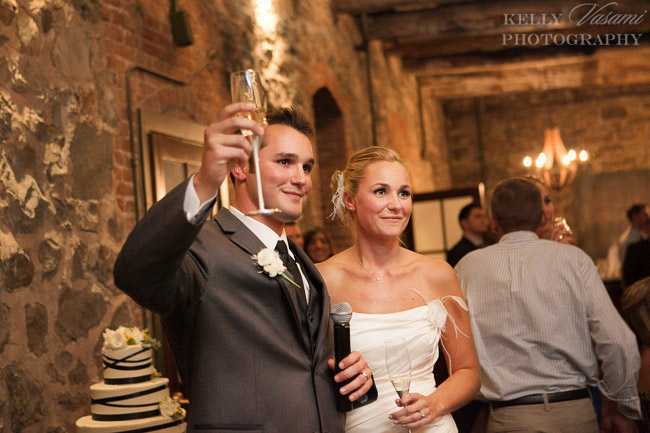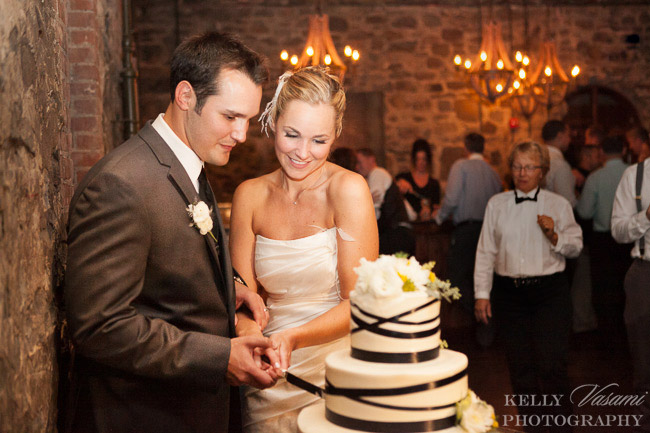 Thank you so much Carlie and Brian for letting Kelly Vasami Photography be a part of your special day – it was AMAZING!!