I must beg my loyal readers to forgive me for not posting for a few weeks! The little elves here at Kelly Vasami Photography are working hard on holiday cards, albums and reprint orders…
With that being said, here are some images from my last wedding of the season. You might recognize Chris and Danielle from their engagement session back in June. Chris and Danielle were married in New Jersey on a fall weekend during which the trees were in perfect fall hues, but the weather didn't exactly cooperate. That didn't stop Chris and Danielle from having a great time at their wedding! Special thanks go out to Erik Matey for tagging along to second shoot for me. You can see some of Erik's images from this wedding on his blog.
Danielle gets ready with the help of her cousin Maggie at her salon.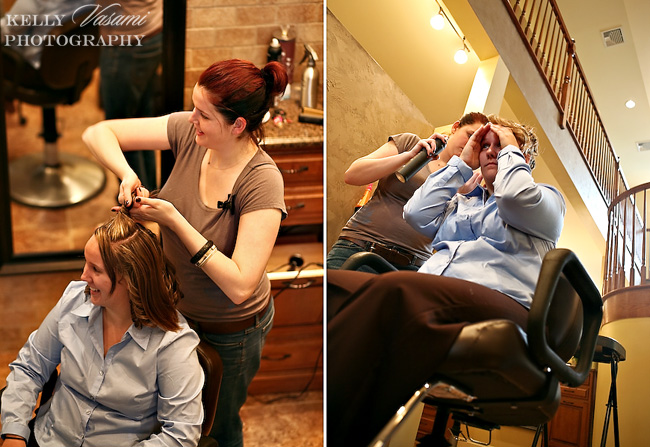 Looking gorgeous and ready to get married!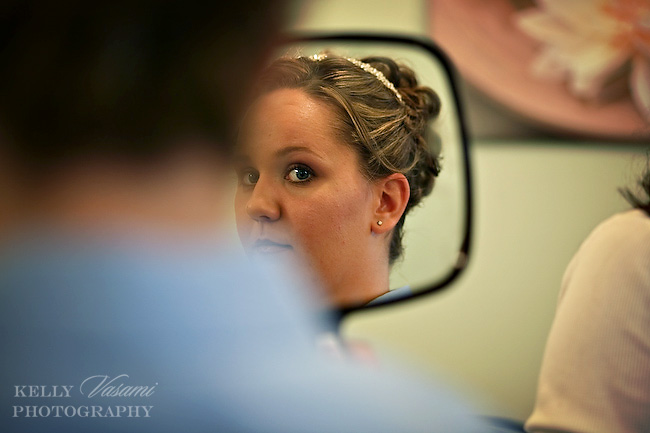 Love these details – the handkercheif belonged to Danielle's grandmother.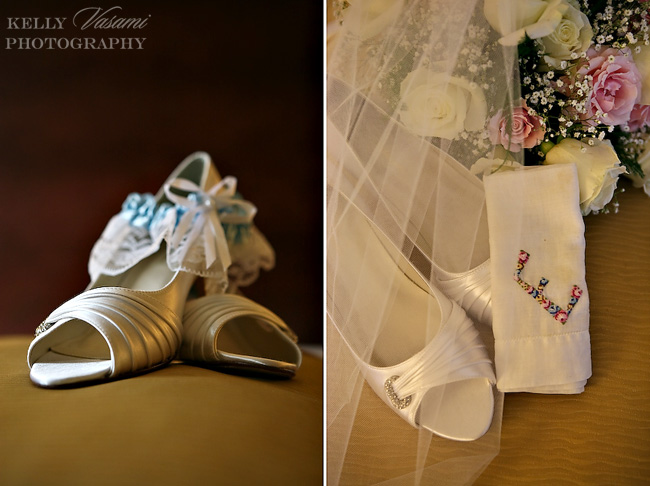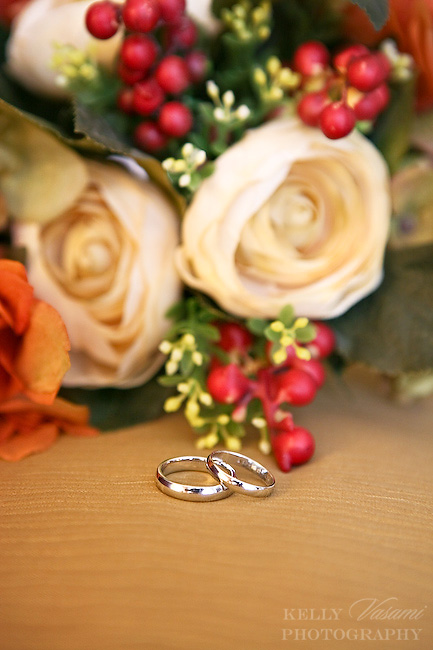 Danielle's bridesmaids help her to get dressed.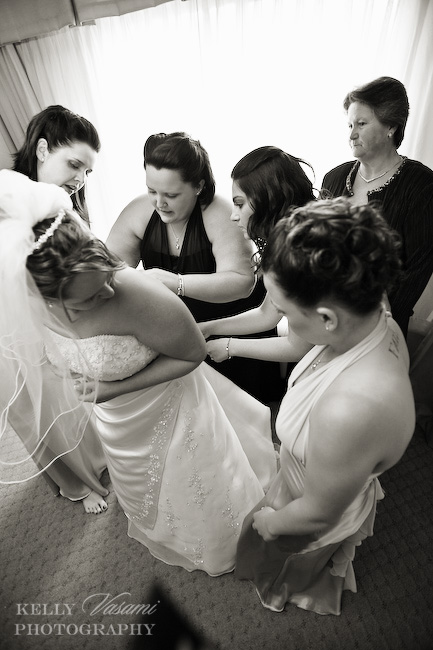 And then help to hurry her inside the church and out of the wind and rain. (And yes, the very next day was a perfect, cloudless, sunny fall day — but rain on your wedding day is good luck!)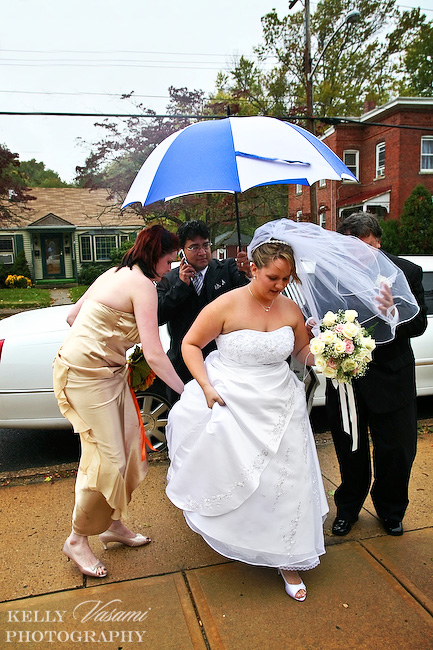 This image of Chris and his two brothers might be my favorite image of the day.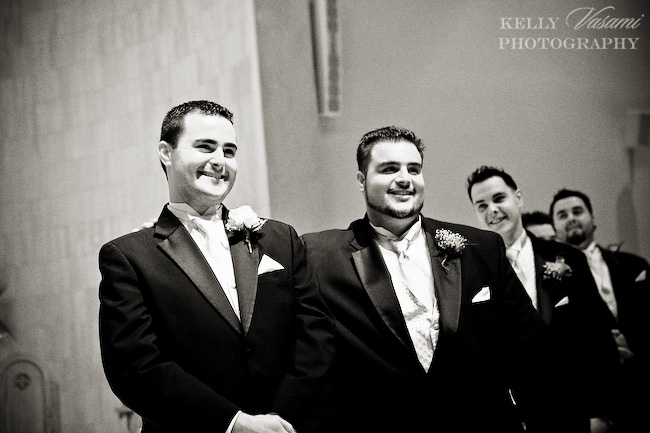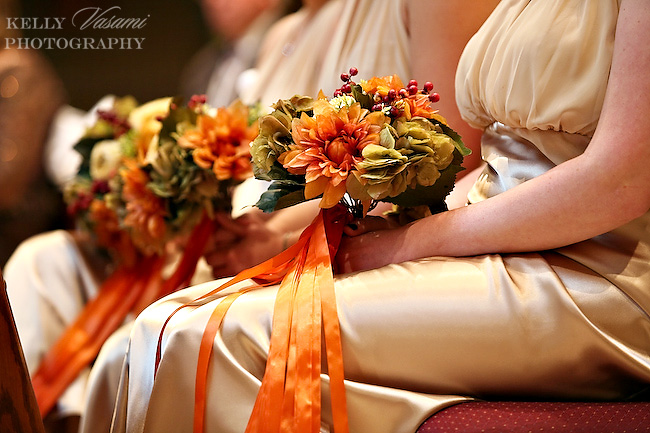 The church was really beautiful and modern.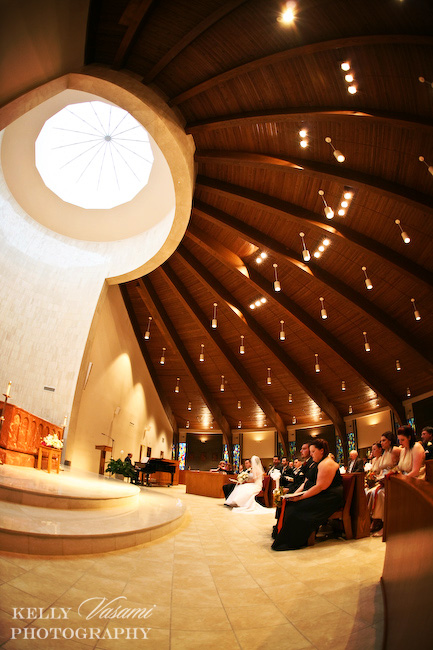 Okay, this image might be tied for my favorite of the day 😉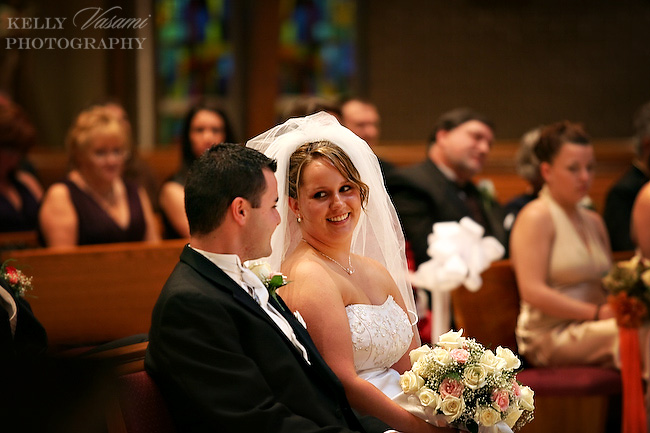 Married! And Bubbles!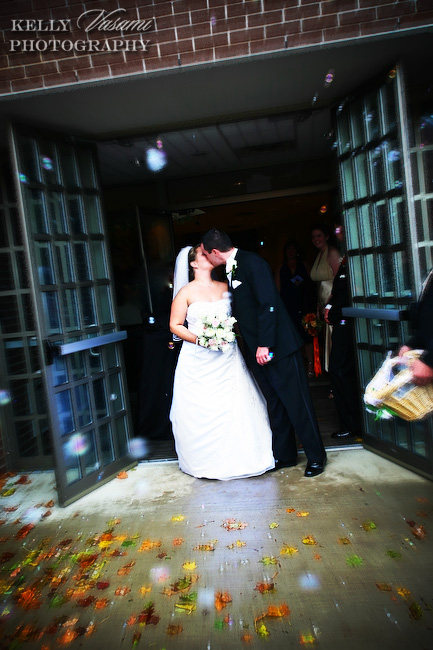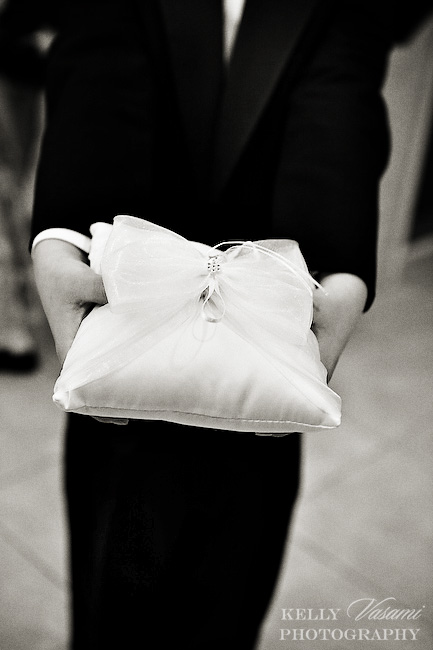 Sneaking off for a few minutes alone…. with their photographer 😉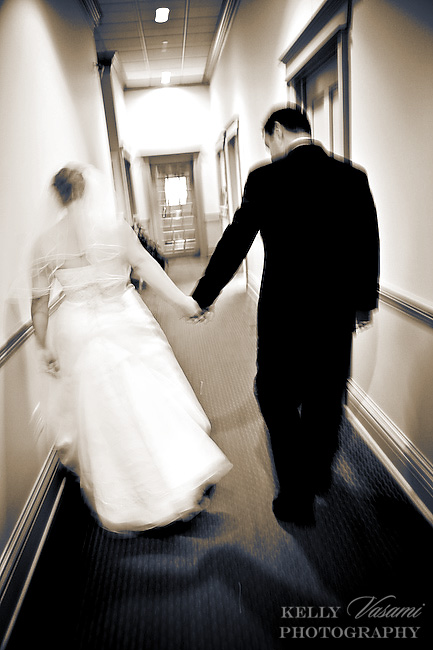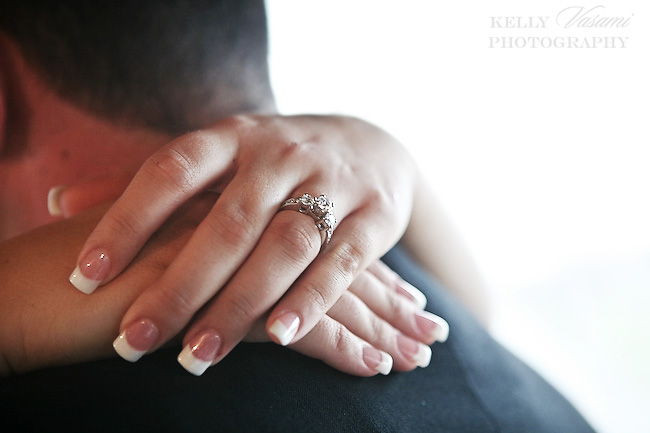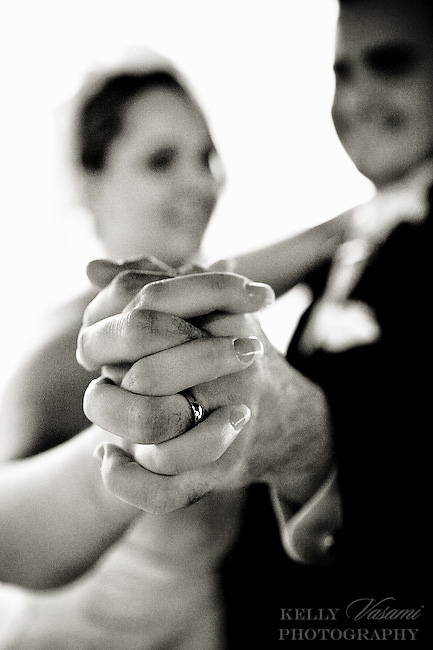 Don't worry, she got him back…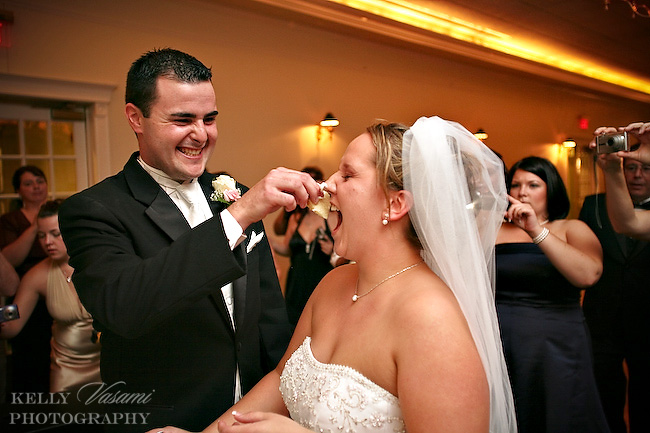 This little guy was quite the dancer!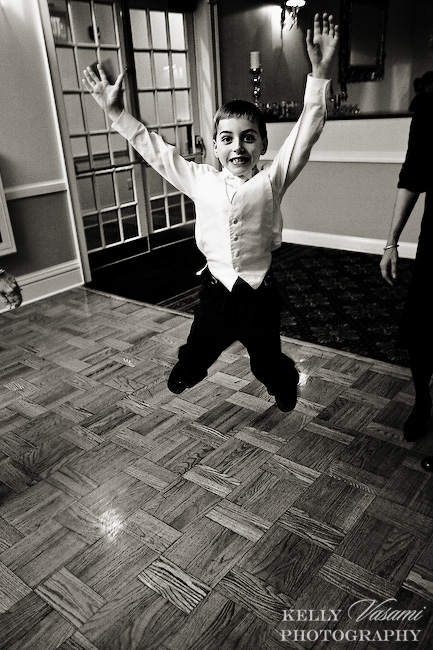 …but Chris had some great moves of his own on the dance floor!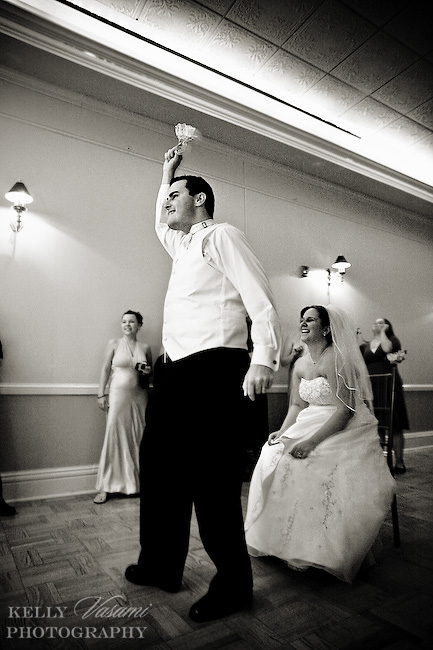 Not to be outdone, Chris' little brother Nick had a few moves of his own…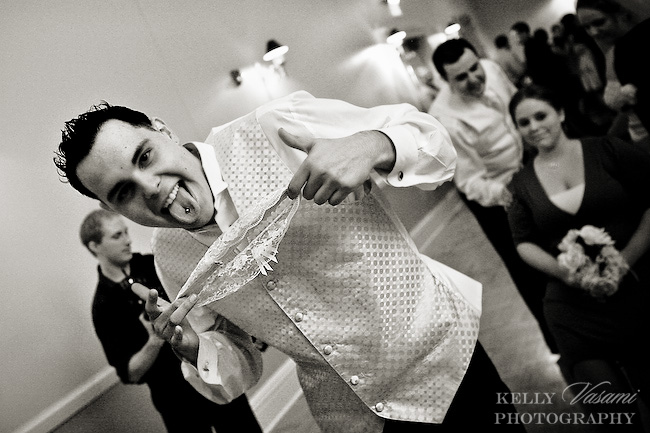 Thanks again Chris and Danielle for including me in your special day! I hope the rain on your wedding day brings you many many years of good luck! 🙂