I spent lots of time shooting bridal models in Vegas, but a REAL bride is a thousand times more beautiful:


Our friends Chrissy & Jeremy got married in Philly over the weekend. I was happy to be a guest and not the photographer, but it was hard not to spend the whole night shooting – everything was sooo beautiful! The very talented Mike Kerr and his assistants did an awesome job!
One shot I got during the ceremony (the guest are seated on a balcony, above me, facing the bride and groom).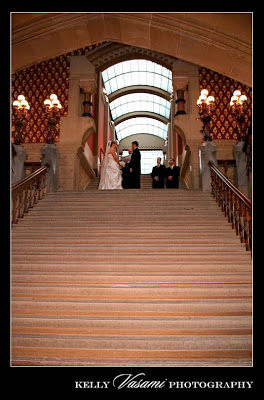 And another one of them just after becoming husband and wife. I LOVE the look Jeremy has on his face here! He is thrilled to be married to such a goddess!
I designed the invitations and stationary for the wedding. Chrissy has FANTASTIC taste and awesome ideas. It was sooo great working with her during the planning. I think we were both happy with the results: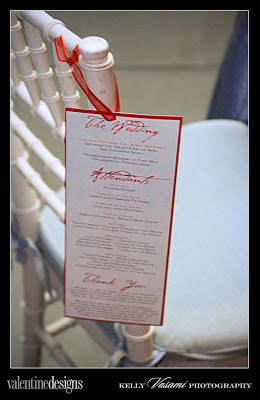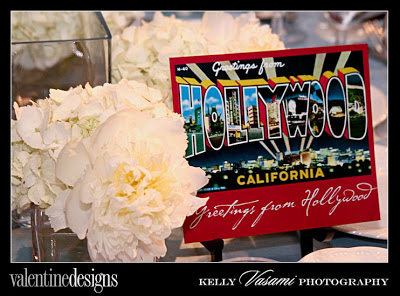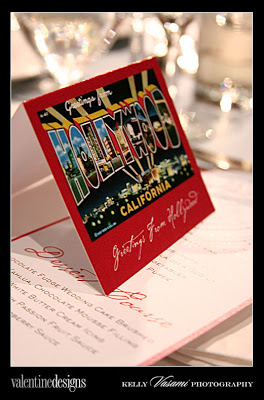 Here are some shots I took after the reception and at the after-party. Turns out I can shoot okay even after a few glasses of Pinot Grigio! (But I won't be doing it on a paying gig, tee hee)
The emerald-cut engagement ring: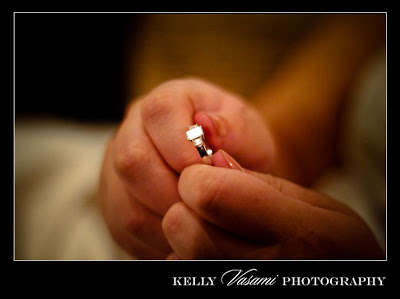 Flowers and purse at the after-party bar: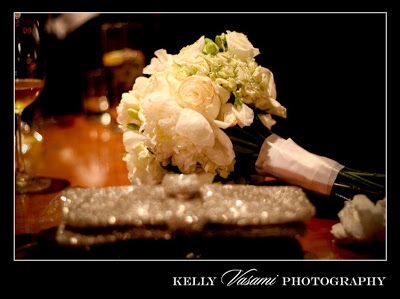 Maid of Honor bouquet, modeled by the awesome Jessica: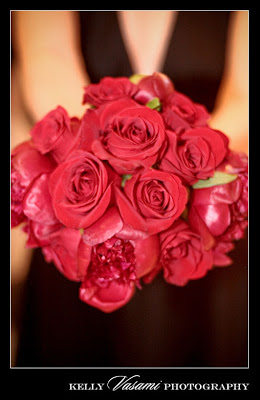 Chrissy's stunning hair and make-up: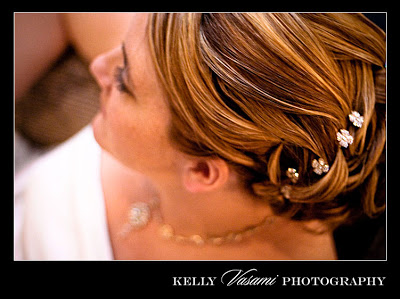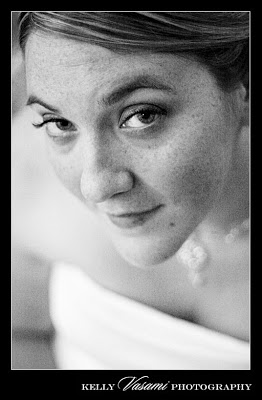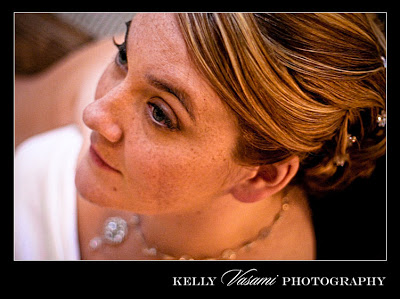 Philadelphia City Hall: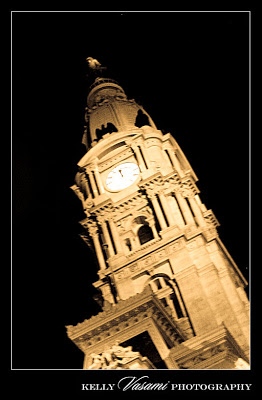 Walking from the reception to the hotel after-party (tell me again: why did we not take the shuttle?)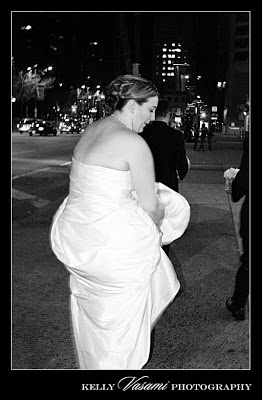 Always the shy one, I had a great time getting the residents of the city of Philadelphia (and everyone riding on this Septa bus) to cheer on the newlyweds… (Yes, I apologized the next morning – lol)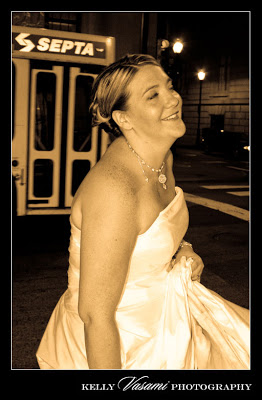 More of that fun urban photography. I love the juxstaposition of a beautiful white wedding dress on a gritty downtown street.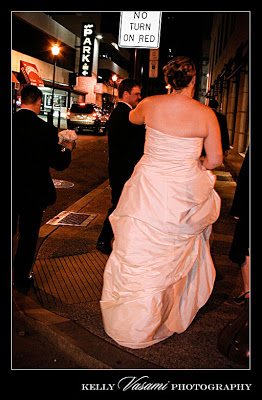 Only THIS awesome couple would agree to following me into the middle of the street, in the middle of the night, to get this shot. I was happy with the results, but I really wish I had remembered my fisheye lens. With a different lens, this would have been a stellar shot. I'm just glad they agreed to follow me 🙂