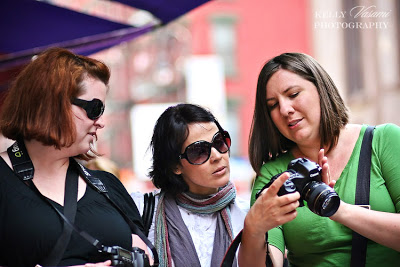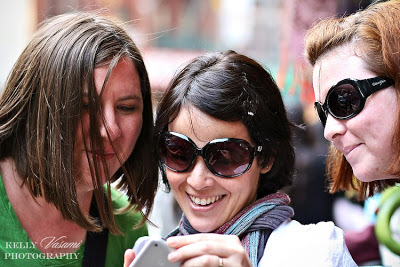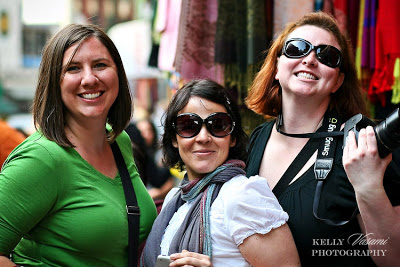 Over the weekend, I met up with some of my favorite New York photographers, who also happen to be fantastic friends of mine! They are, in no particular order: Sherri Jackson, Melissa Bitter and Gabriela Luiz. These savvy city chicks talked this suburban mama into taking the subway allbyherself into lower Manhattan and eating some vegetarian dim sum. I am normally rather picky, but I was really adventurous and tried every dish that was put in front of me! Some were better than others, but I left with a full belly and we all had a great time! After our "shrimp" and "pork" with vegetables (and more vegetables!), we wandered around Chinatown and found some great photo opps. We had a great time and made a pact to make this a monthly event. Thanks again girls – it was FABULOUS!! 🙂
I wish this "sesame/'pork'/rice" concoction tasted half as good as it looked! 😉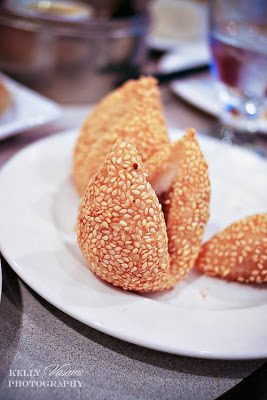 These "chicken" dumplings were pretty darn tasty…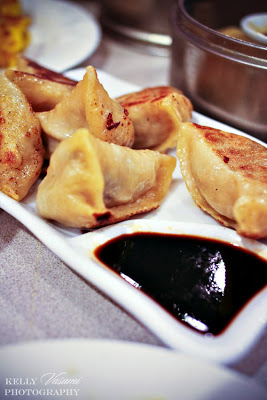 Apparently, in New York at least, pigs really do fly!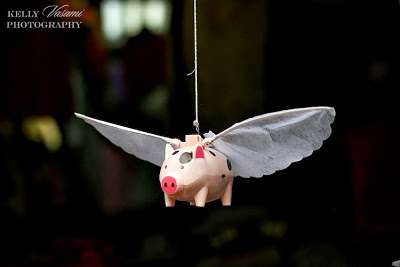 The overabundance of colors in Chinatown is almost overwhelming…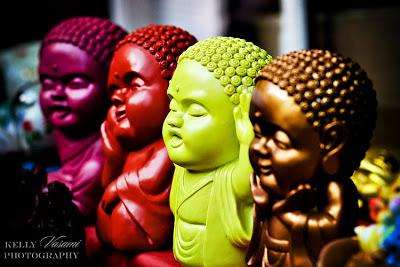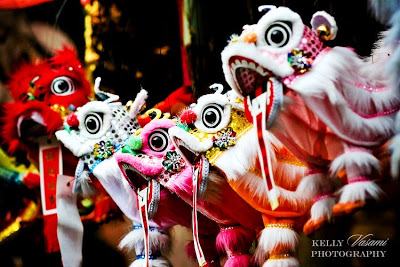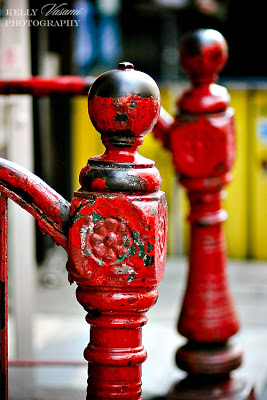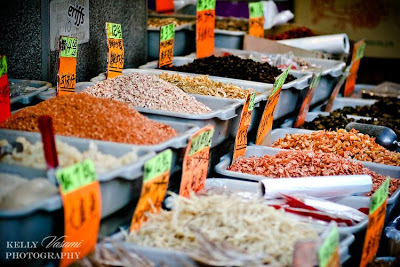 These things STUNK!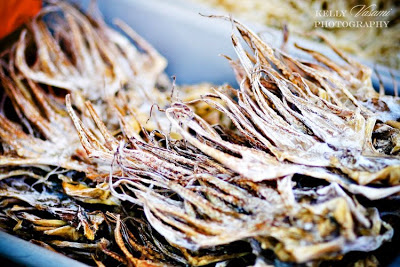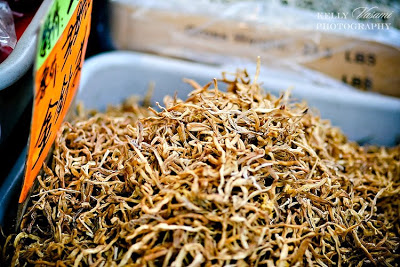 Beautiful graffiti everywhere….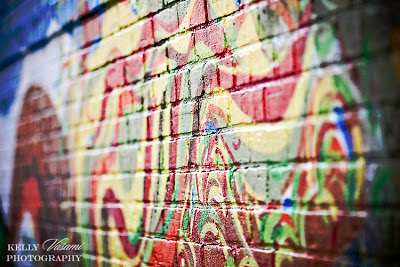 The trees are beginning to lose their blossoms…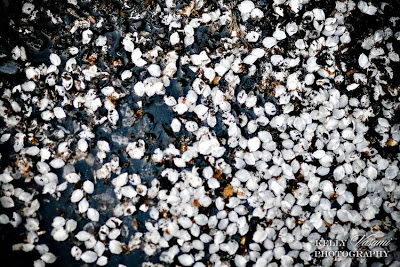 I'm a freak for wrought iron/fleur de lis/crosses!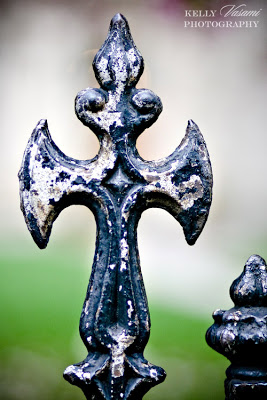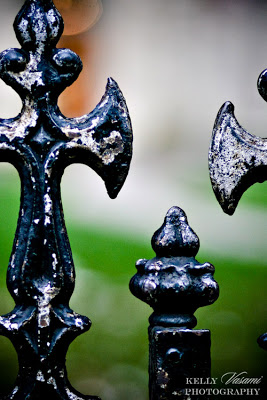 There are cool textures everywhere your eyes land in Manhattan!