My aunt Nancy got engaged on Christmas and asked me to photograph her May 1st wedding, my first of the season. After photographing both of her daughter's weddings, in 2006 and 2008, I couldn't wait to photograph hers as well. It's always a bit of a challenge to be a guest and the photographer, but it's a nice way to start off the wedding season.
I was excited to photograph the getting ready, as it was just me, my aunt, and my cousins Rebeccah and Jessica.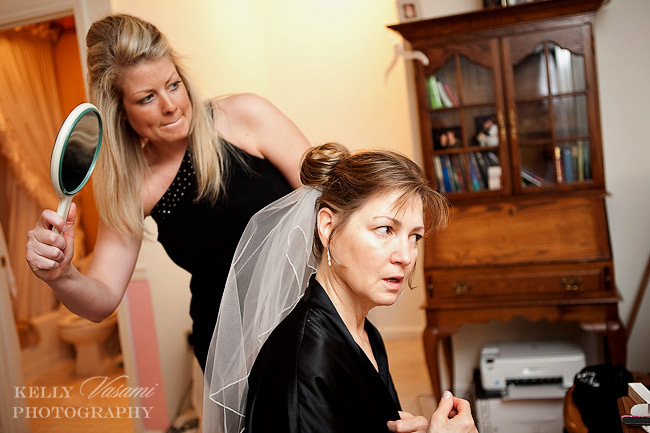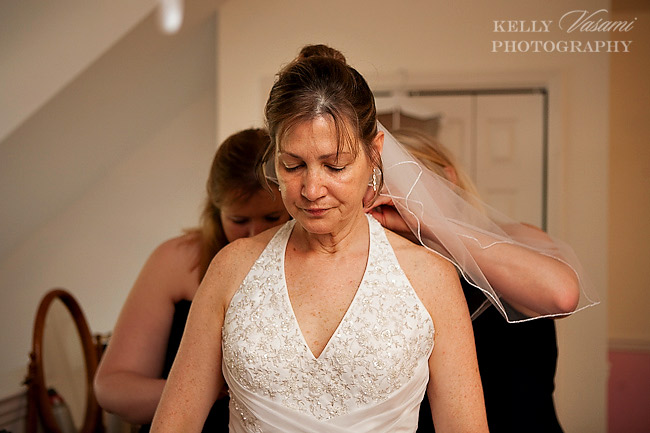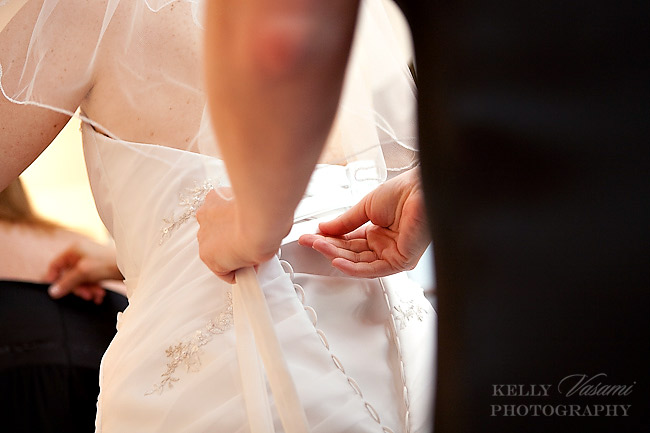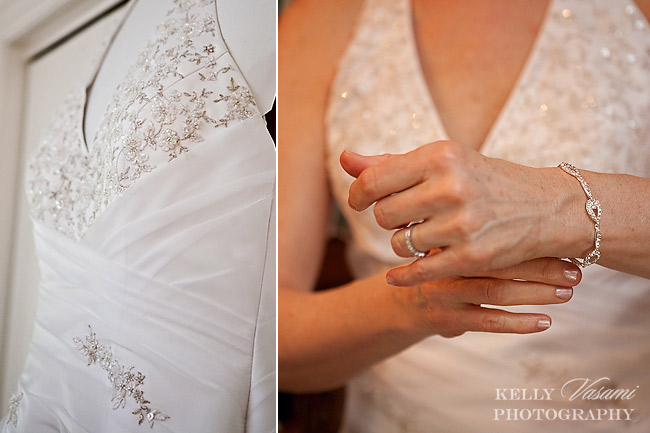 My son Jake signs the guest book.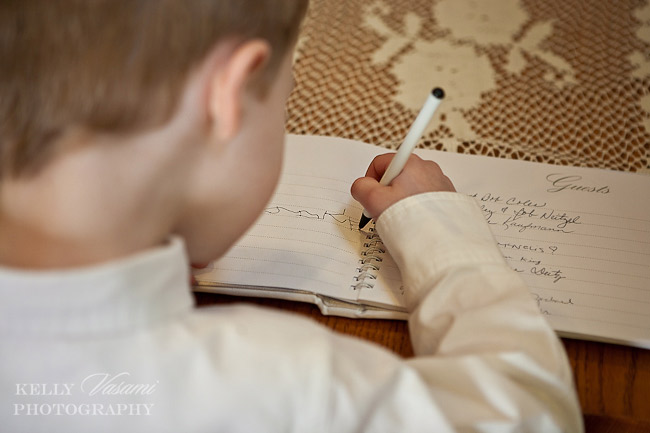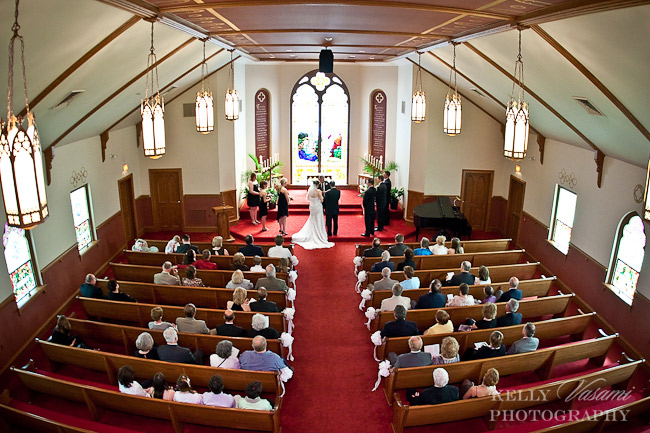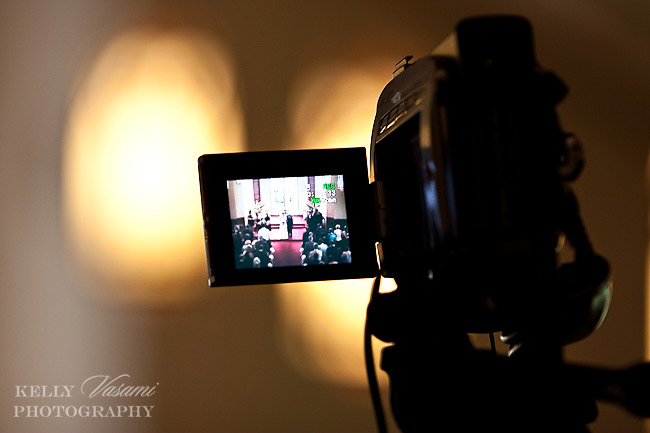 Married! I love the happiness on Nancy and Brian's faces!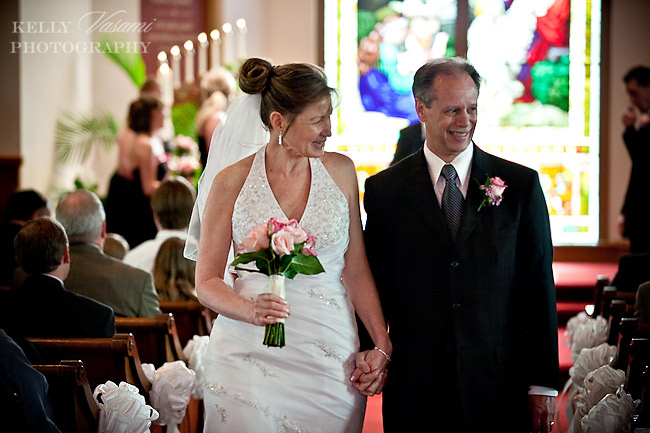 There is a moment at nearly every wedding that I am honored to be a part of, and normally I am the only person to witness it. The bride and groom have said their vows in front of all their friends and family, and have walked back down the aisle as a married couple. Before everyone comes out of their pews, the couple embrace and share a moment together to let it all sink in. I try to back off (shoot with a telephoto lens) and be respectful of this sacred moment, but take great pride in recording it forever. This is Nancy and Brian's moment: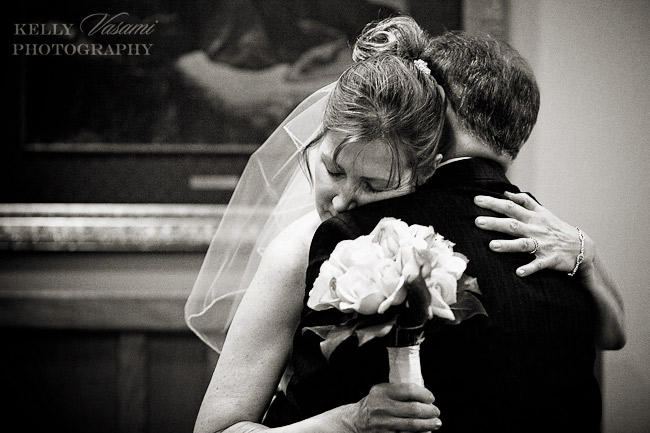 We head outside for pictures on a beautiful day in May!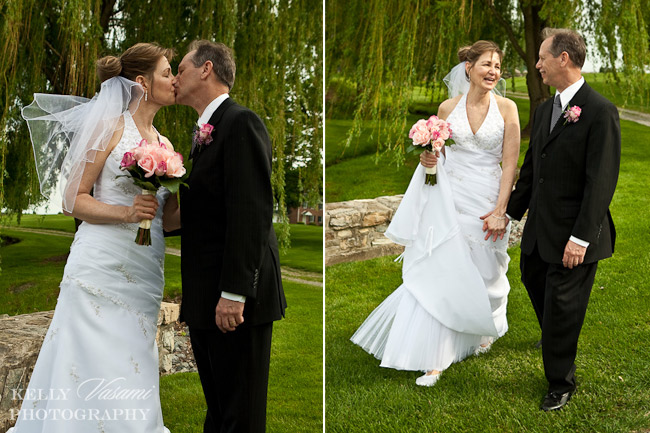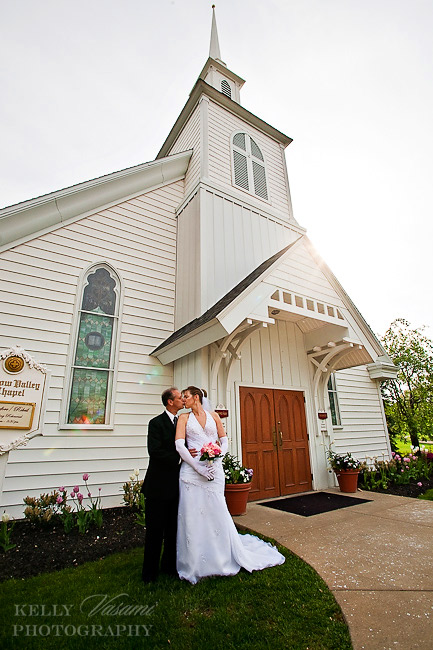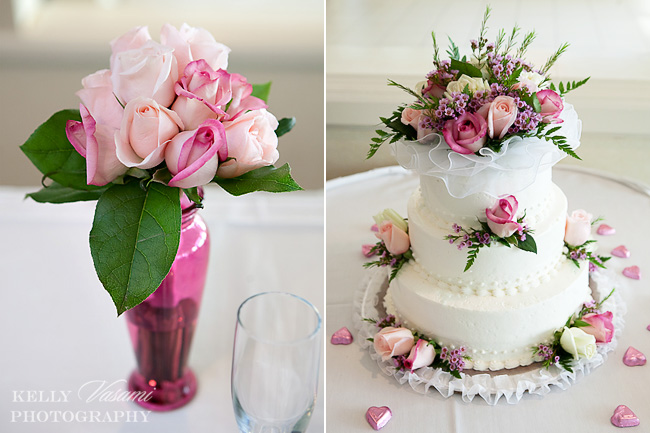 My cousin Beccah made a beautiful toast.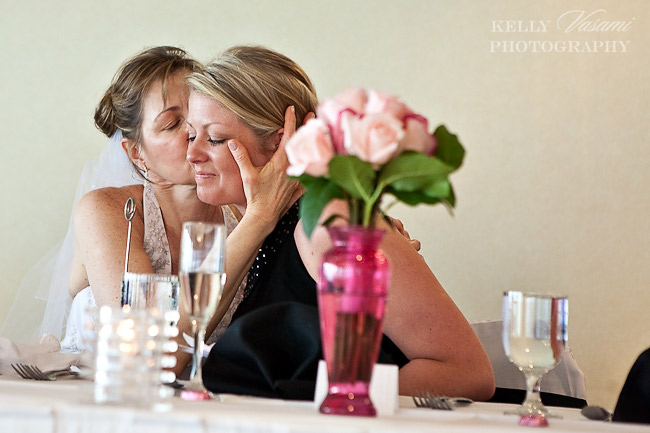 My son Jake (4 years old), tearing up the dance floor.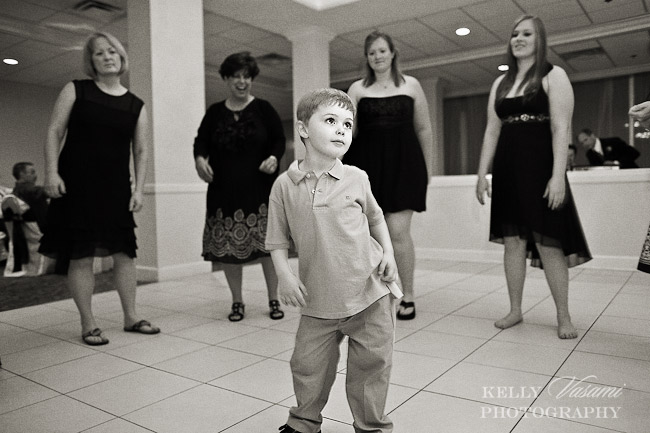 And my daughter Alex (2 months old here) enjoying some quality time with Aunt Marianne and Cousin Caley.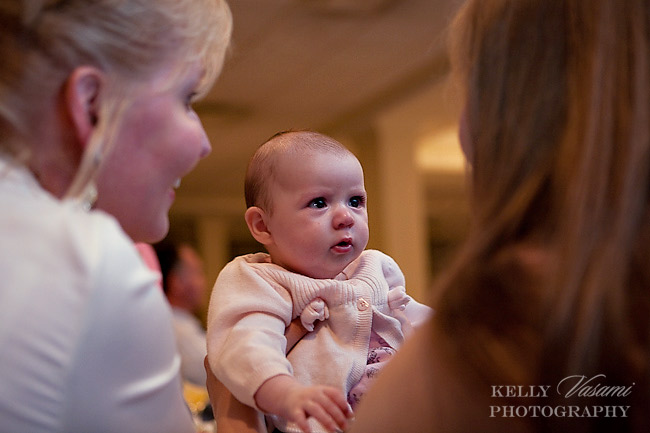 One last sweet kiss at the end of the night.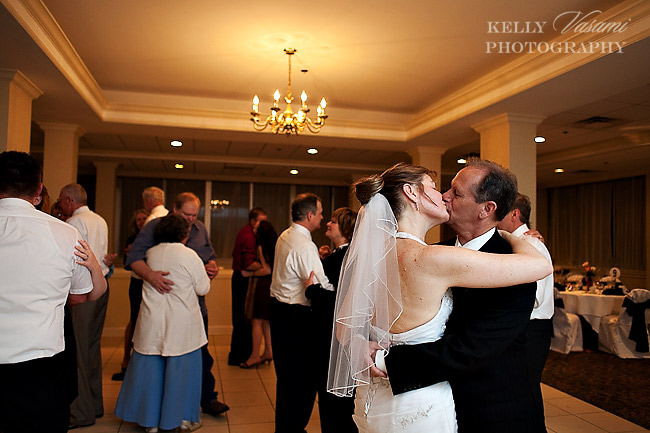 Aunt Nancy and Brian, thank you so much for letting me photograph your special day, it was an honor! Lots of love!