I'm so excited to finally be able to feature Tricia and Ross' beautiful wedding at Whitby Castle in Rye, NY! Tricia is such an awesome bride, and had every detail planned perfectly. They had a first look at the Hilton in Rye Brook, and then the ceremony and reception at Whitby Castle. Enjoy!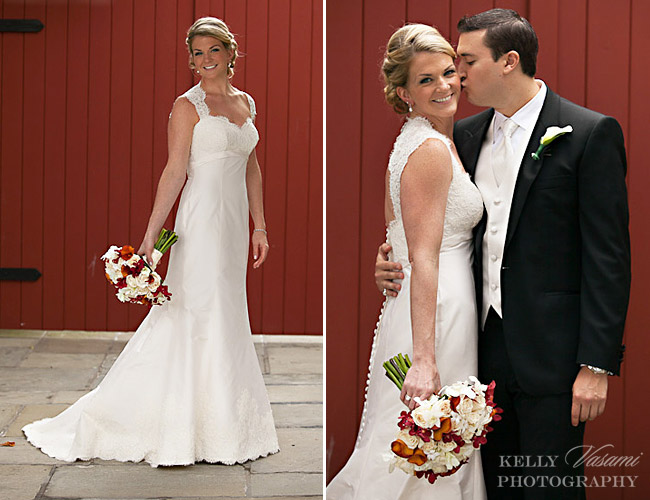 Tricia and Ross had a beautiful interfaith ceremony, celebrating both their Jewish and Catholic traditions. I love the way the light pours into this gorgeous room upstairs at Whitby Castle.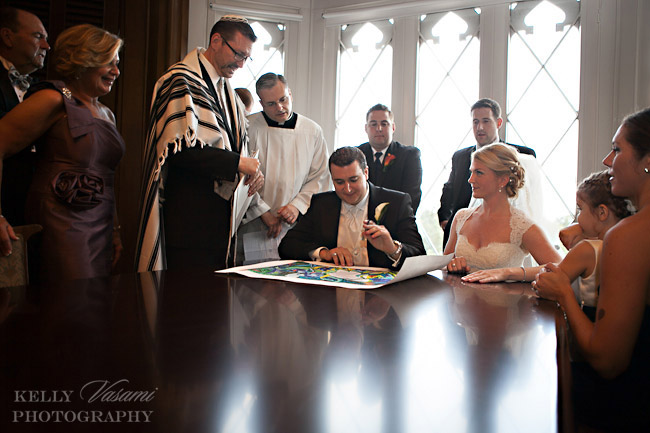 Gorgeous chuppah and beautiful bridesmaids!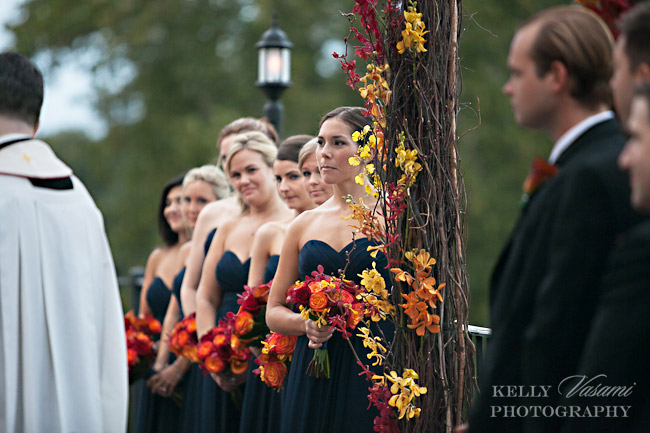 The sun suddenly peeked through the clouds and lit up the entire ceremony!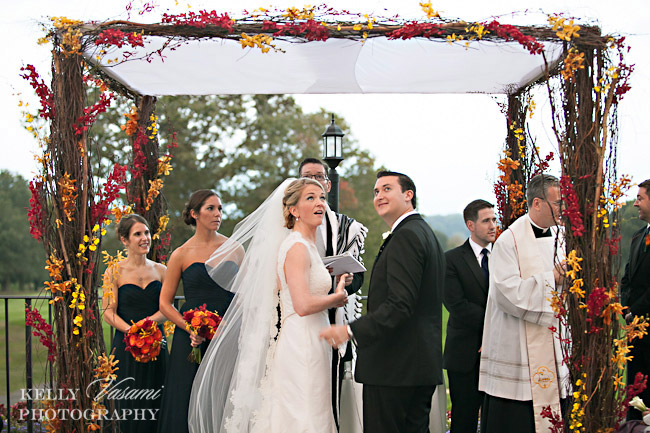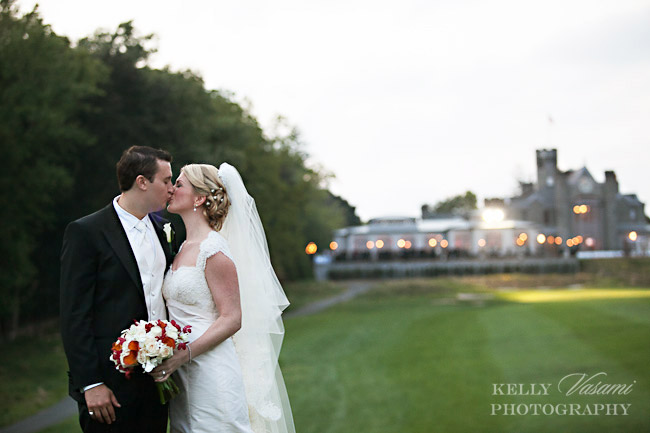 The room looked absolutely gorgeous thanks to the beautiful flowers by Arcadia in Mamaroneck.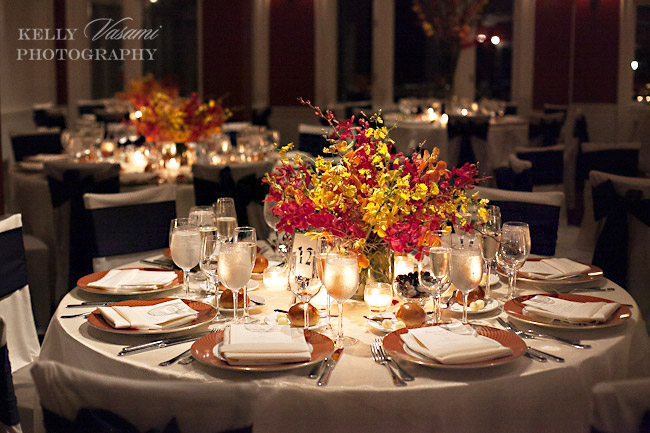 Husband and wife!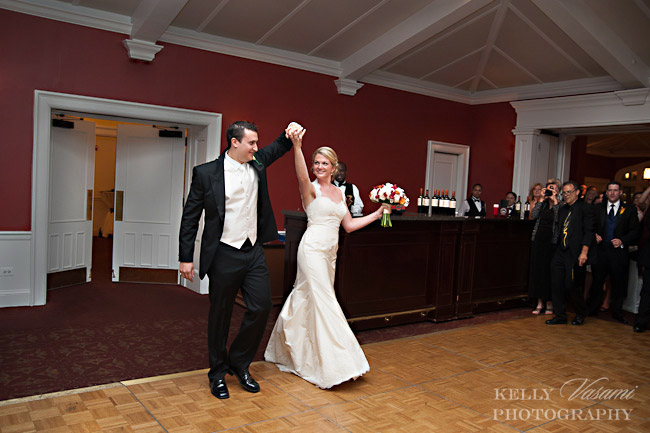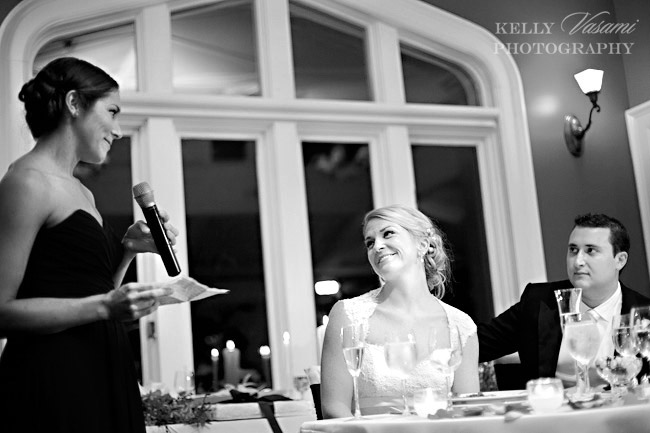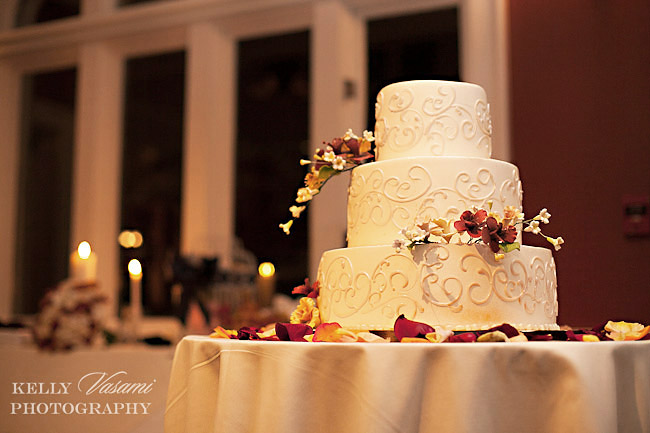 Tricia and Ross – thank you so much for including Kelly Vasami Photography in your wedding plans. It was amazing to be able to capture your fantastic wedding for you and your family!