When my good friend JC Carley asked me to shoot a wedding with her on Block Island, I jumped at the chance and rearranged my schedule so that I could make it. I had never been to Block Island before, in fact I had no idea where Block Island even was (it's in Rhode Island), but it just sounded like an offer I couldn't refuse! So JC and I got a mini-vacation away from our kids and husbands and had a blast working, dining, and photographing like crazy. Block Island is only accessible by ferry (and airplane) and it is incredibly laid-back and relaxed. I would go back in a heartbeat! If anyone is considering a unique location to get married, consider Block Island – and bring me with you to document your beautiful day (hint, hint).
The wedding was held at the Sullivan House, which is right on the Great Salt Pond. The views are amazing, and the location is magnificent: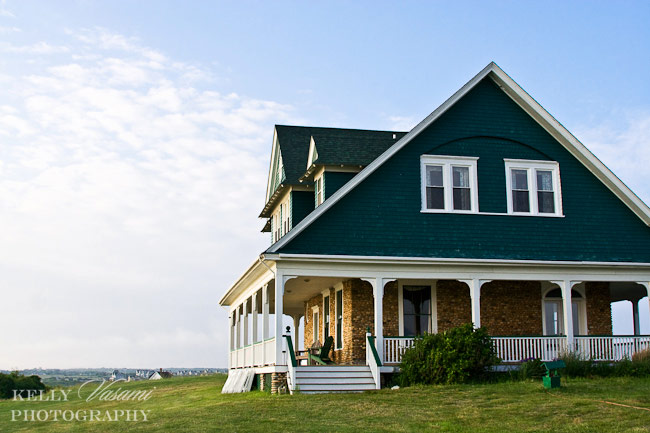 Diane's beautiful dress hanging in the doorway of one of the guest rooms in the Sullivan House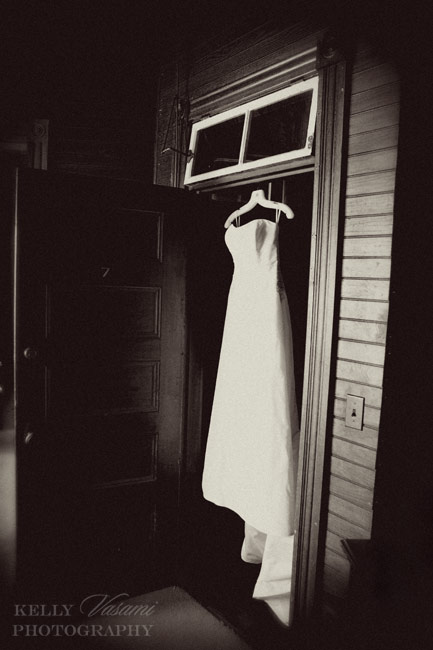 My favorite picture of the day, Diane descending the staircase in the Sullivan House.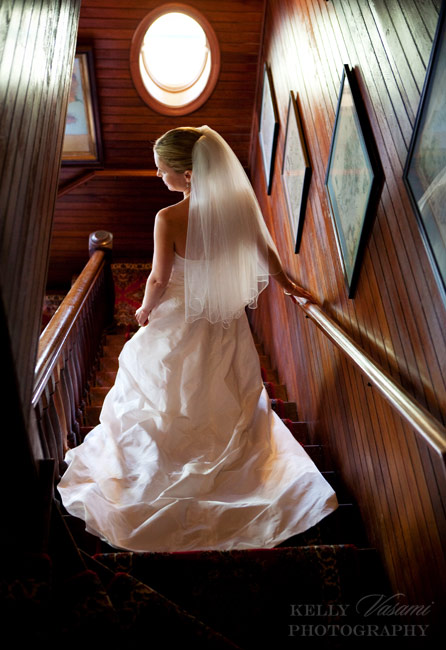 I love the look on this flowergirl's face. She's got a looong day ahead of her…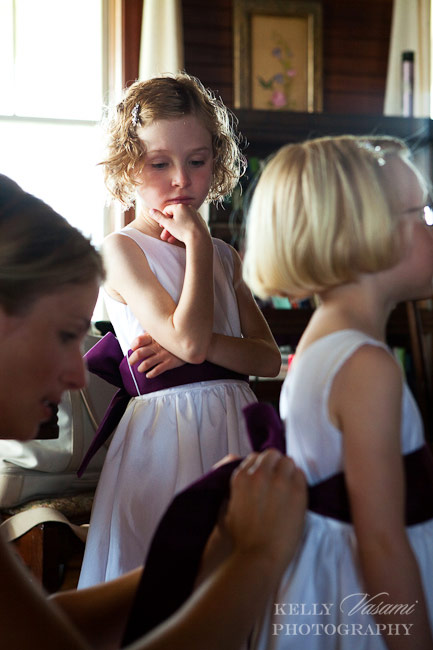 The wind was doing beautiful things to Diane's veil…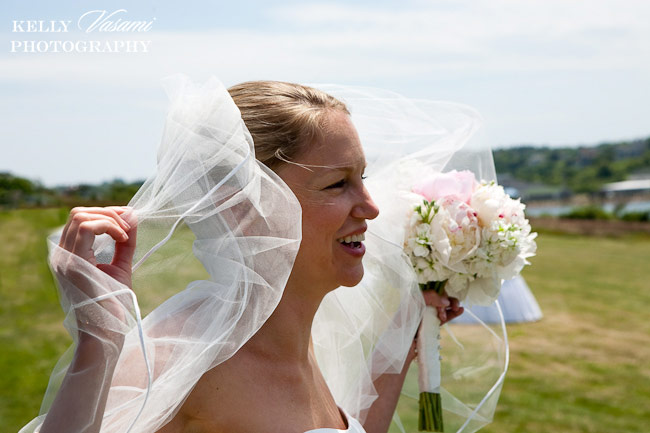 I think my loyal readers already know how I feel about flowers, flowers and more flowers….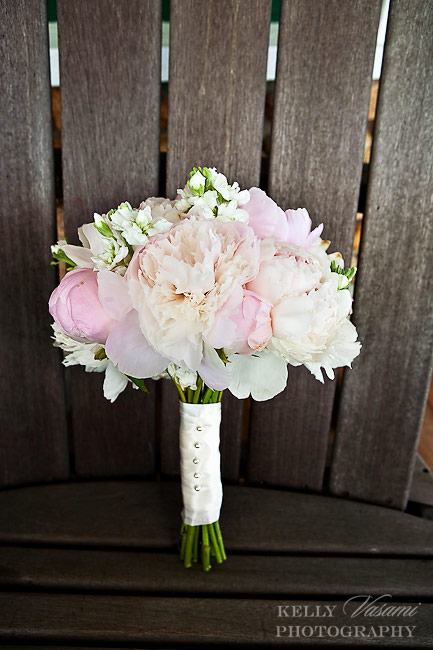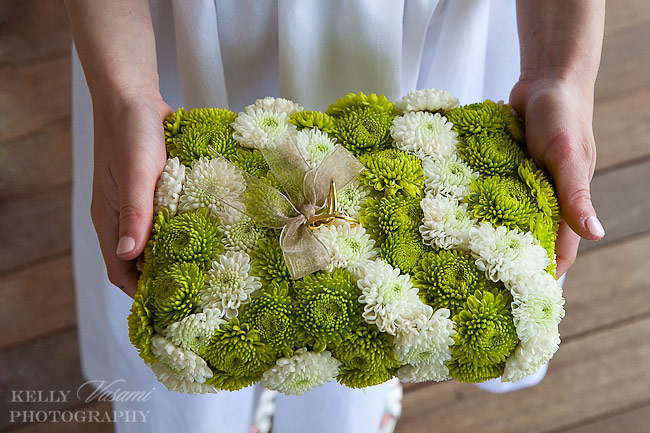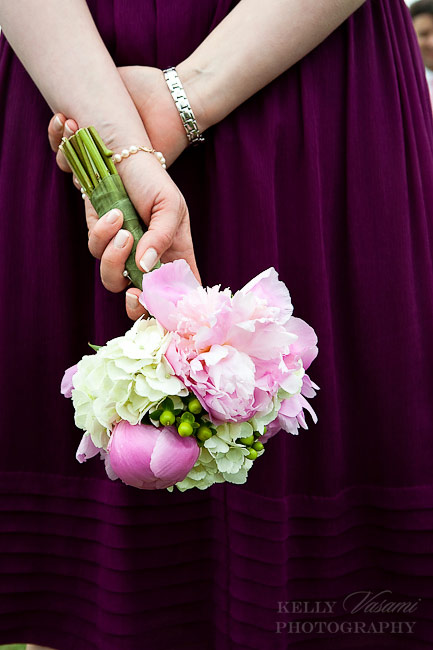 The girls…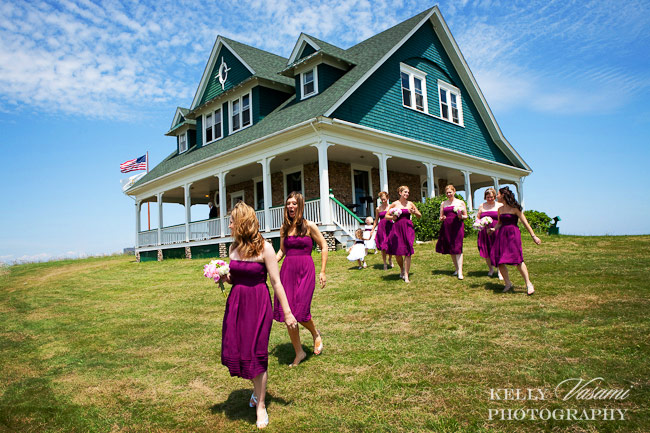 …and the guys.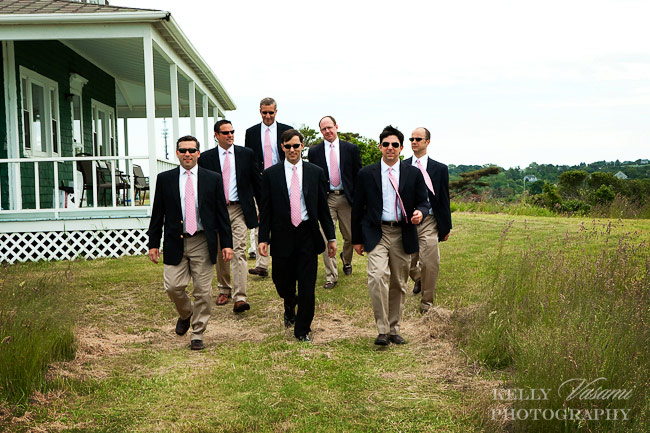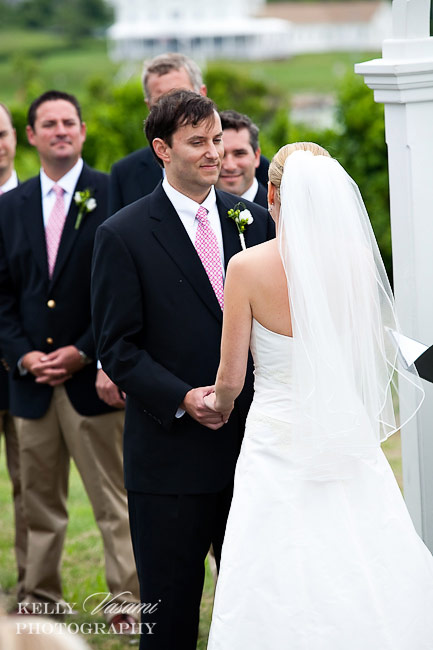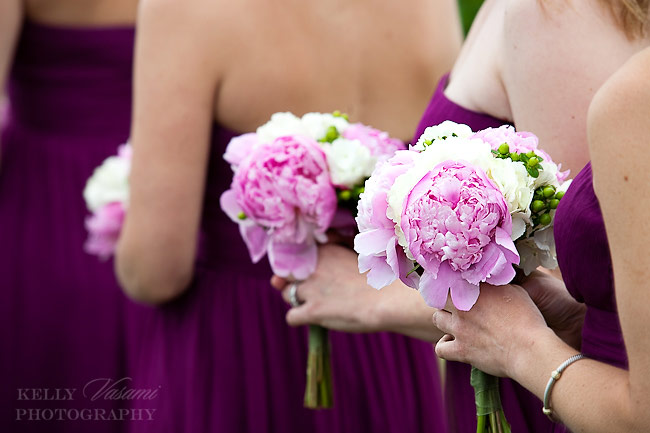 Diane and Bud said their vows on the lawn of the Sullivan House, overlooking the Great Salt Pond.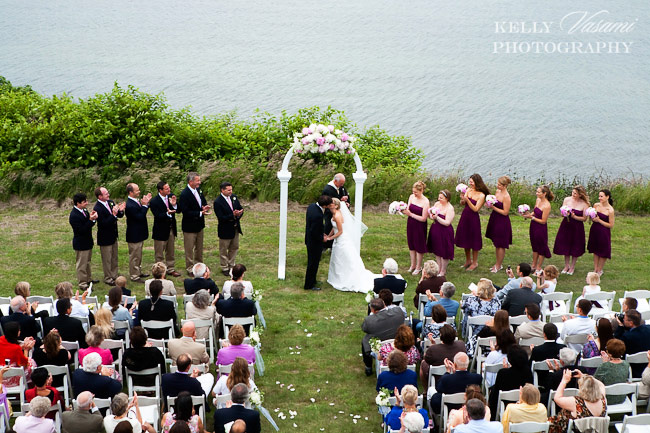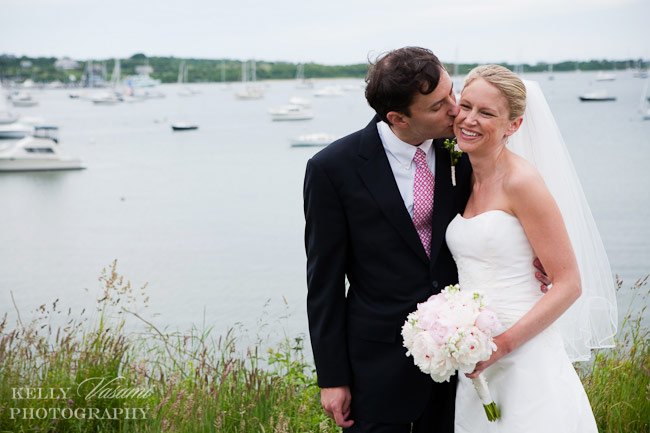 We took a quick trip to a nearby beach for a few photos.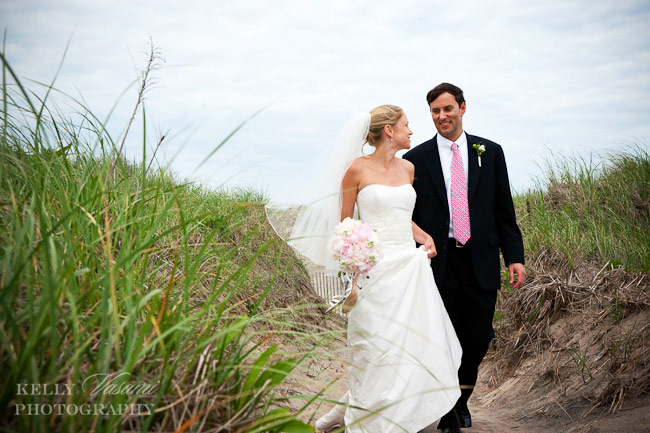 Back in the reception tent, the details were all spectacular.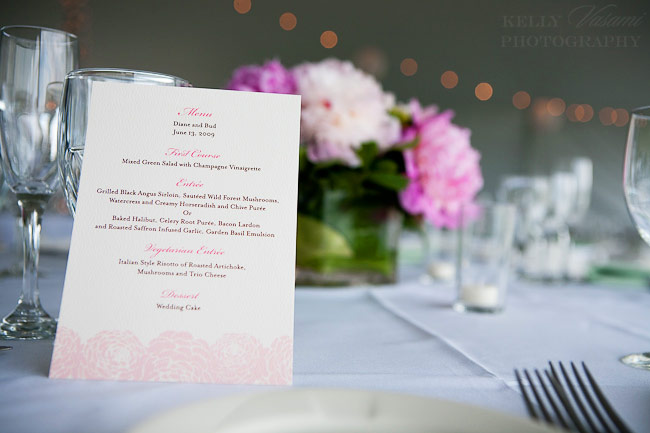 The band, Brass Force, flew in from Newport Rhode Island, and they were great.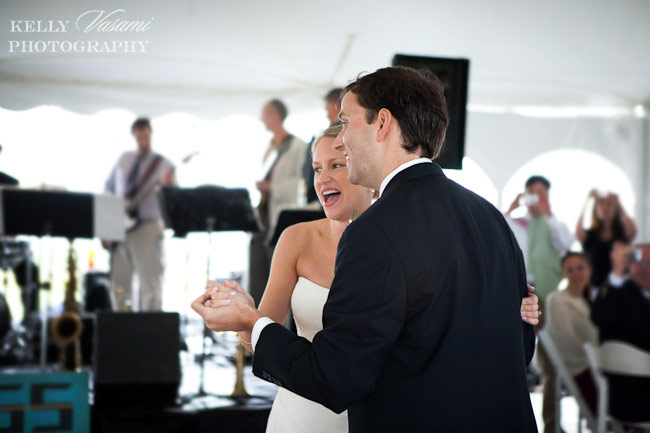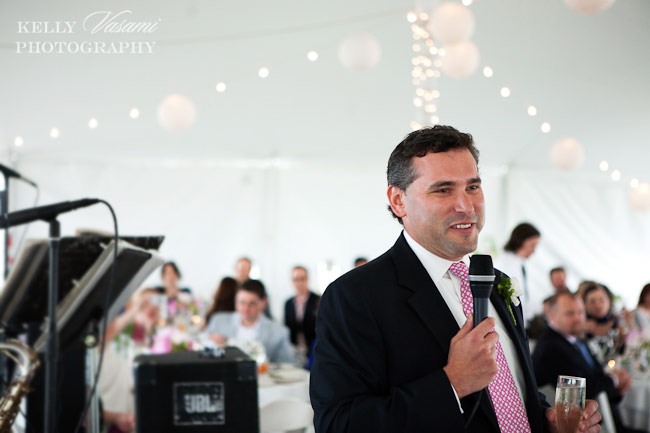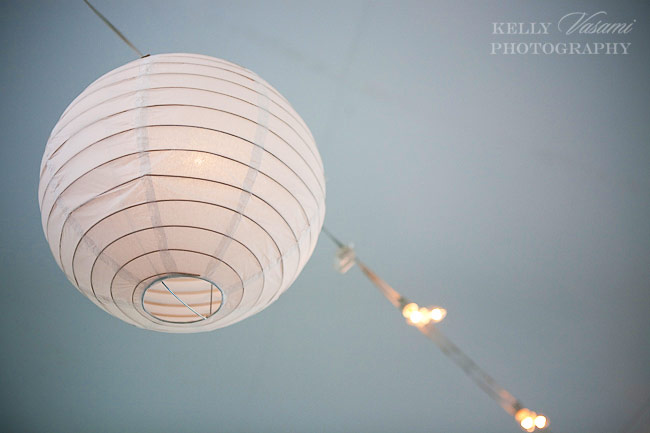 Diane and Bud take a minute to themselves on the porch of the Sullivan House after the sun has set and their wedding reception is in full swing. I love the ambient light here (no flash).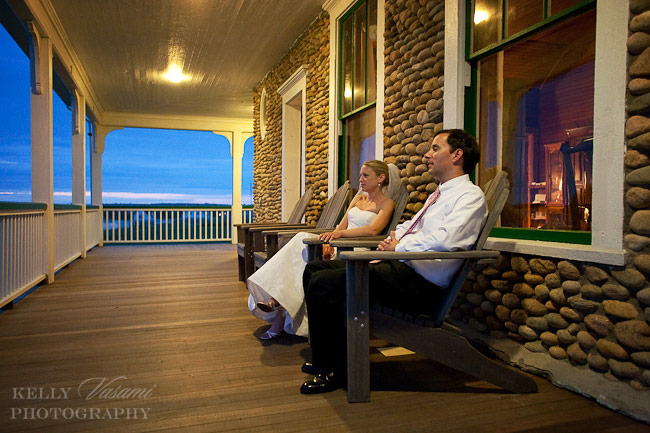 Congratulations to Diane and Bud, and big thanks again to JC for bringing me along to shoot with you – I had a great little getaway. How much do I love my job??