There are so many super sweet newborns, super cute families, and adorable kids that I've photographed over the last year that just never got blogged. So today is the day I get to share these portrait sessions with you.
First up is one of my favorite one year olds in the whole world. I've known this little guy since before he was even born! I first photographed him when he was still in mama's belly, and then just nine days later when he was a newborn! Before that, I photographed mom and dad when they got married! I think you're stuck with me kiddo 😉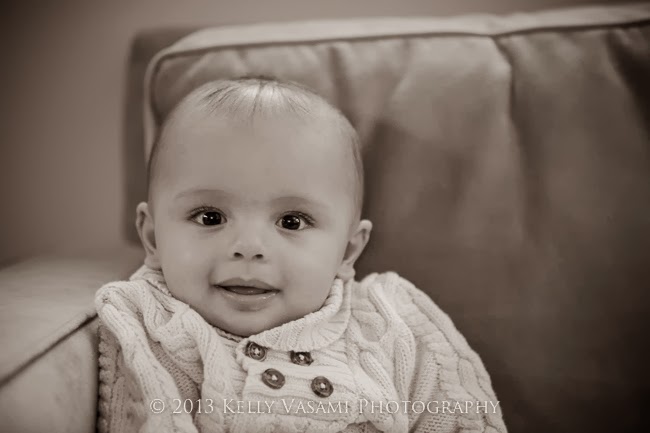 Next up is a NYC newborn session. Is there anything cuter than a newborn? The answer is: Yes, newborn TWINS! These two oh-so-gorgeous little sweeties were so sleepy and snuggly. I also photographed their mommies engagement session a few years back, as well as mommy's maternity session, so it was great to see everyone again!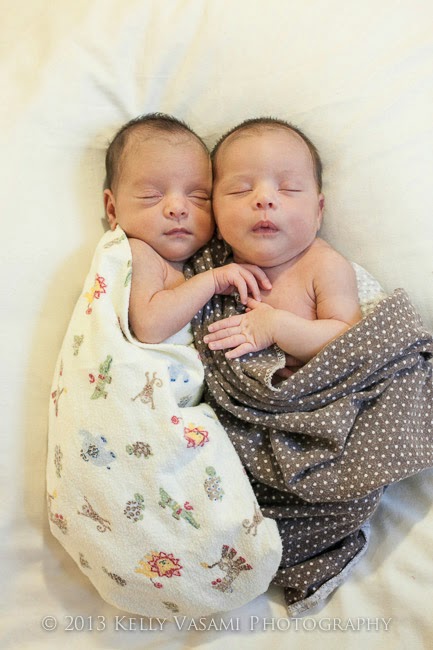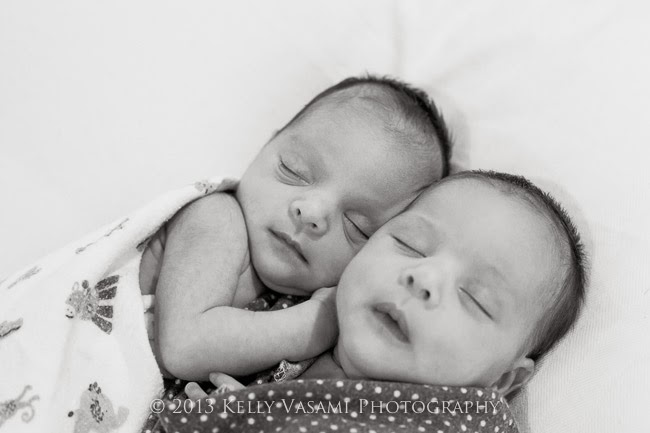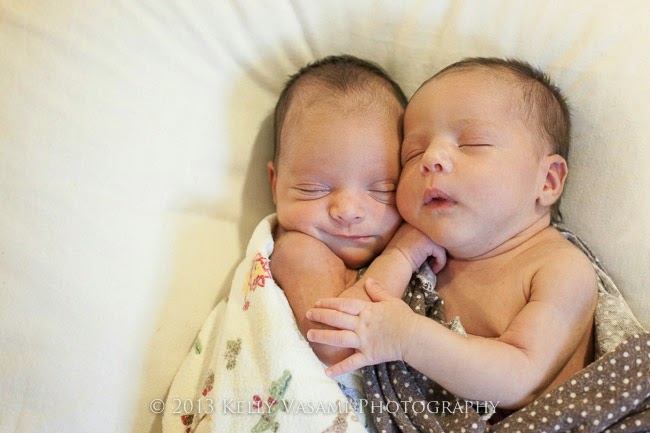 It looks like we have a recurring theme of long-time clients on the blog today. Anyone who has followed the blog for a bit of time will recognize this sweet family. I've been photographing them since big brother Jackson was a wee little baby!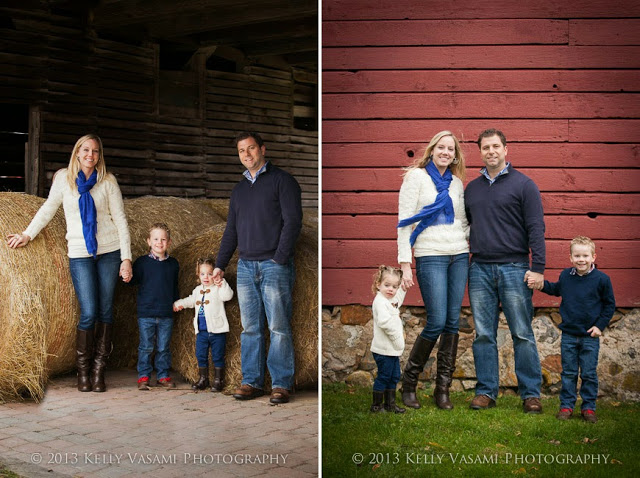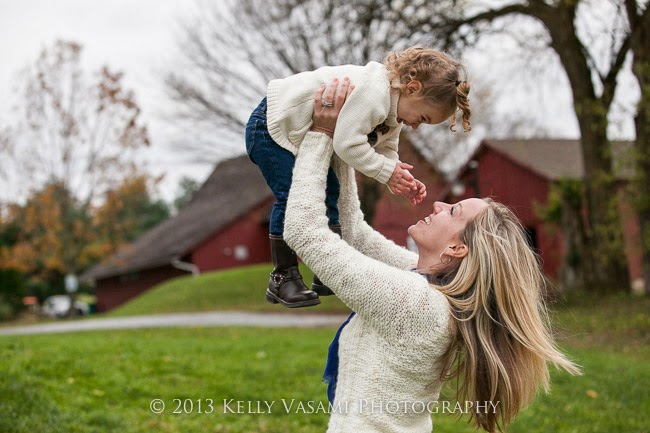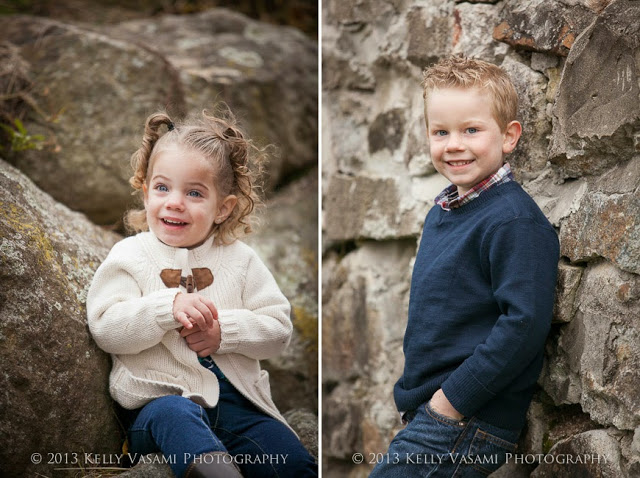 Another long-time client you will probably recognize! Baby brother turned a year old, and it seemed time a great reason to have his portrait taken! I've been lucky to photograph some really awesome one-year-olds this year! I just adore this fun family: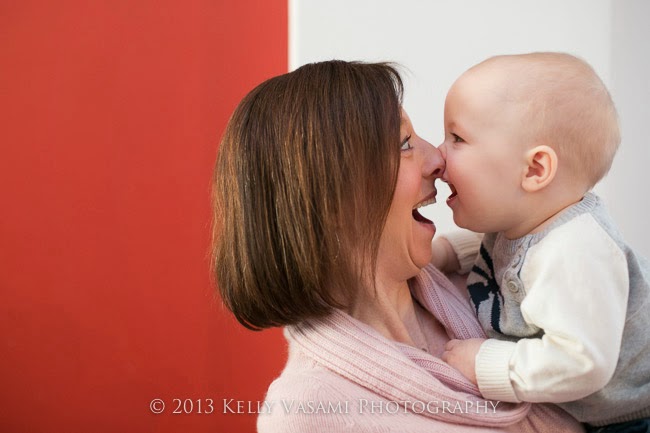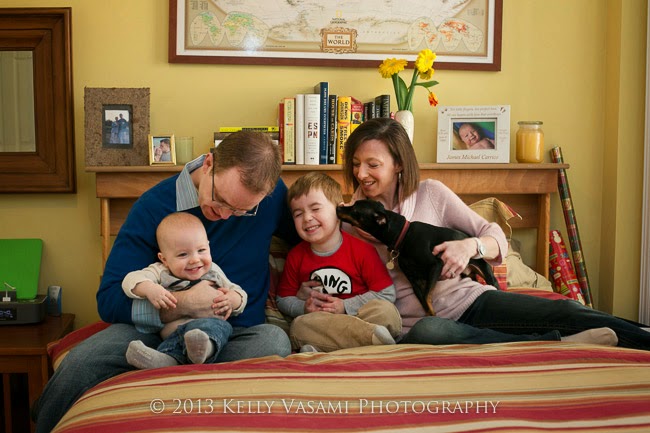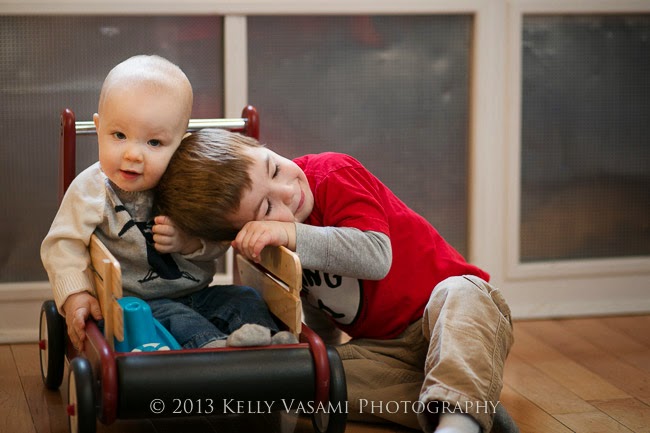 Here is another cutie-pie one year old that I was lucky enough to photograph. This blue-eyed beauty was such a doll! I can't wait to show you the photos of her little brother who was born a few months after this session. But now it's all about her: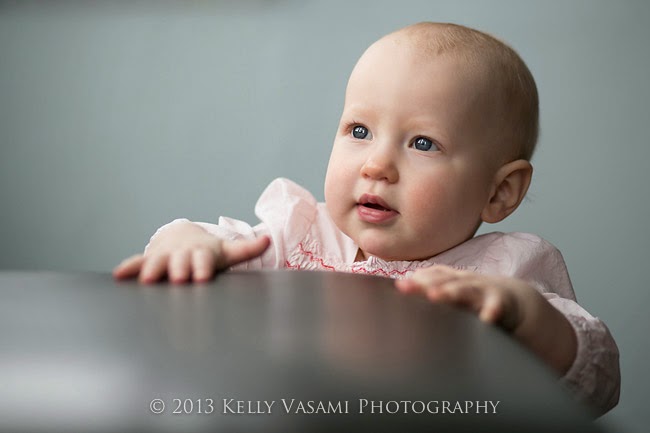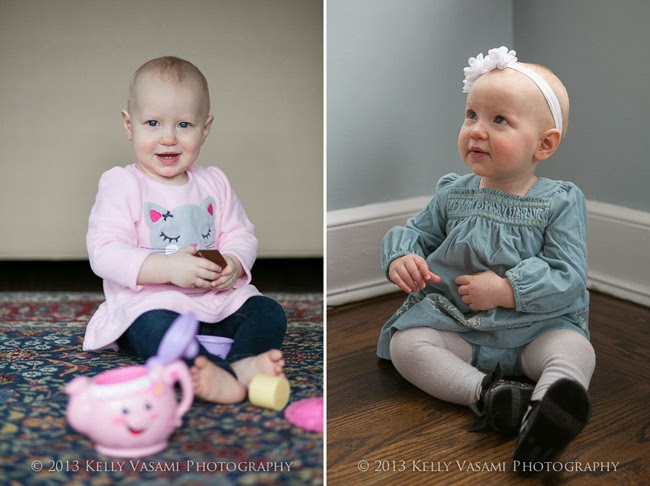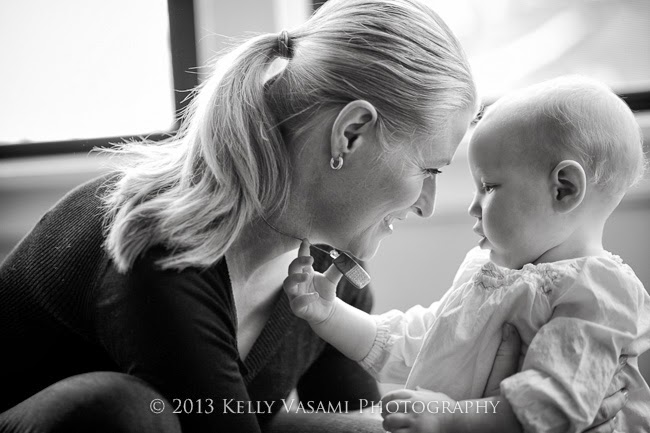 And finally, we have another sweet snuggly newborn and his family. This adorable little guy was hugged by his big brother, cuddled by dad, and kissed by mom.