My brother-in-law Chris and his beautiful bride-to-be Paige are getting married NEXT WEEK! We are all sooo excited for the wedding!
Over the summer, we got together in Manhattan for a fun portrait session. As you can see, Paige has a great sense of style, and Chris is not only handsome, but a lot of fun too. We started off at a bar near Paige's apartment — always a good idea to help you relax before your engagement session — and then took a stroll around the neighborhood and visited some of Chris and Paige's favorite spots together.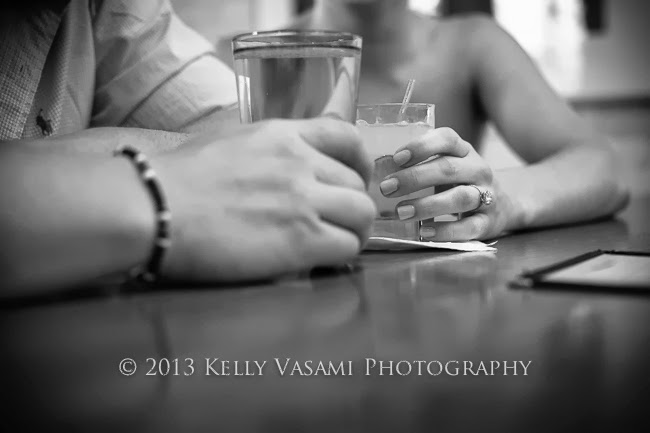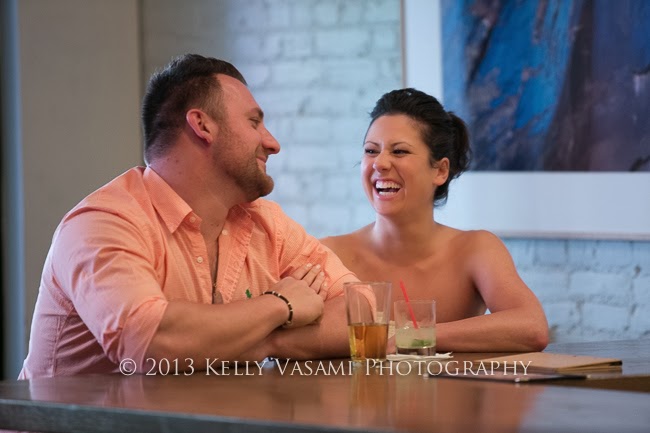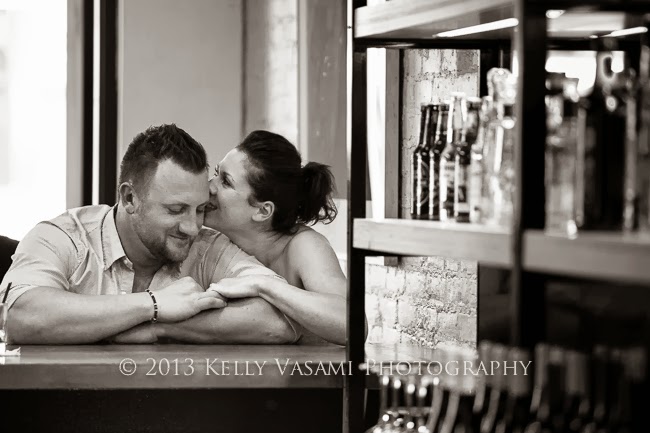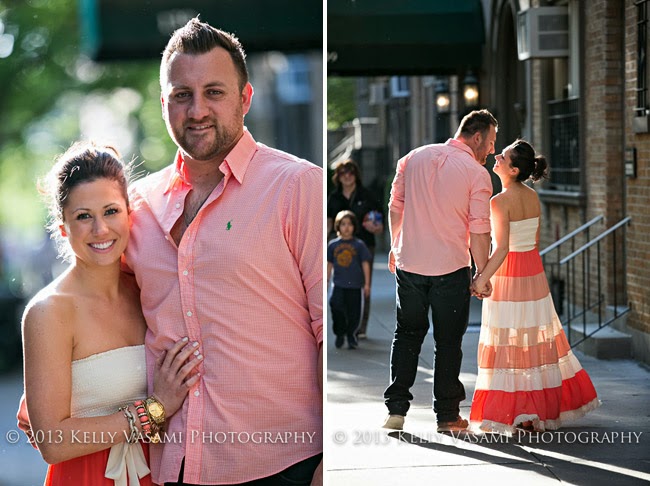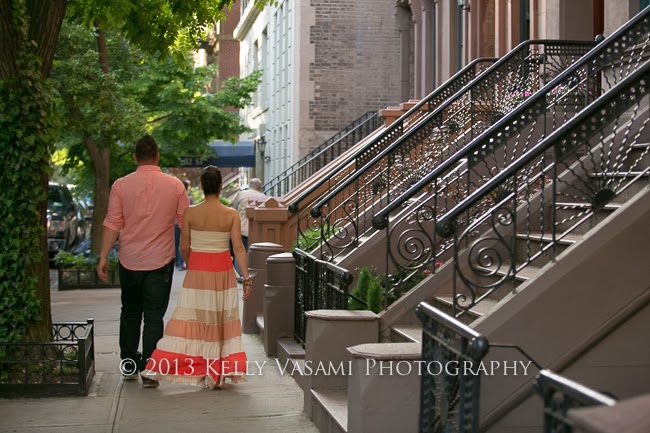 I can't wait for your wedding – only nine more days!