Andrew and Dale are getting married in early October and I can't wait to capture their day for them!
We took a stroll through Central Park two weeks ago and the weather was gorgeous. It was so surprising, a bunch of other New Yorkers thought Central Park was the place to be on a Saturday evening in late July…. who would have thought? We managed to wait for the right moments between park-goers, and only ejected one other couple out of a gazebo… 😉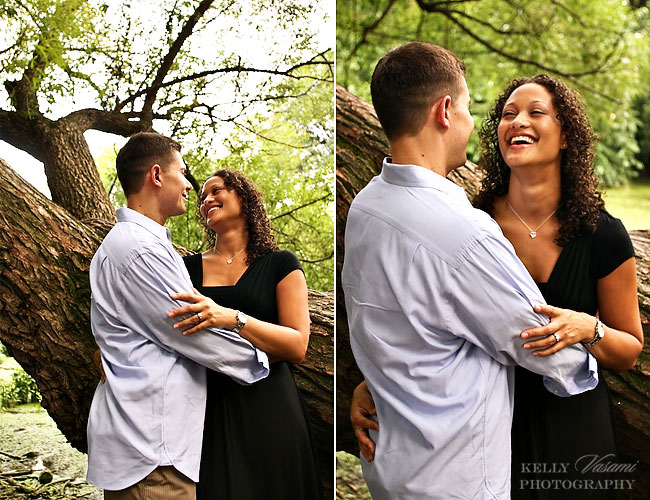 Perfect light, perfect setting, perfect couple!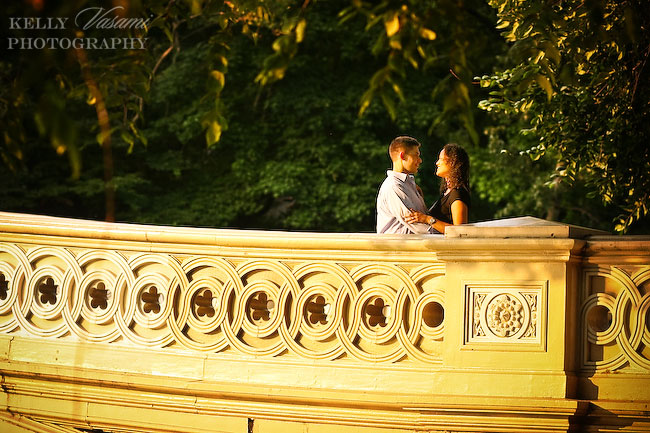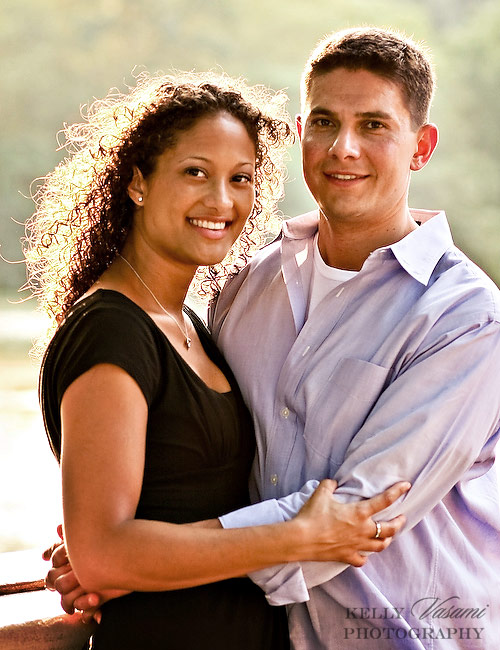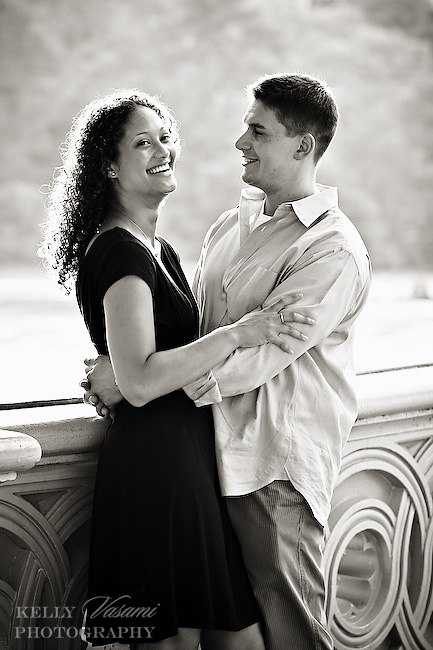 This picture just makes me SMILE!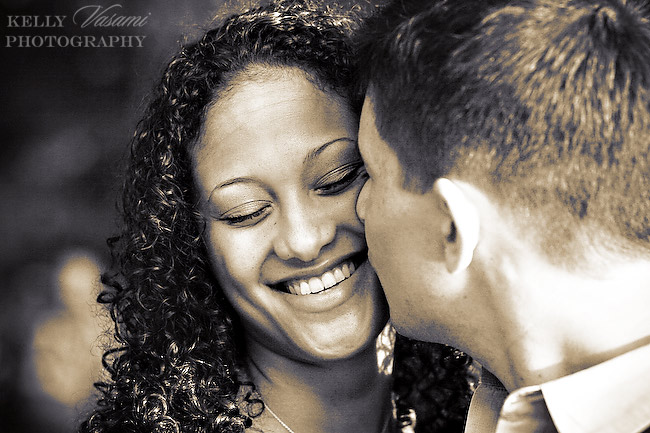 Dale got a kick out of the fact that I kept calling this light "yummy" … but is there any other word for it?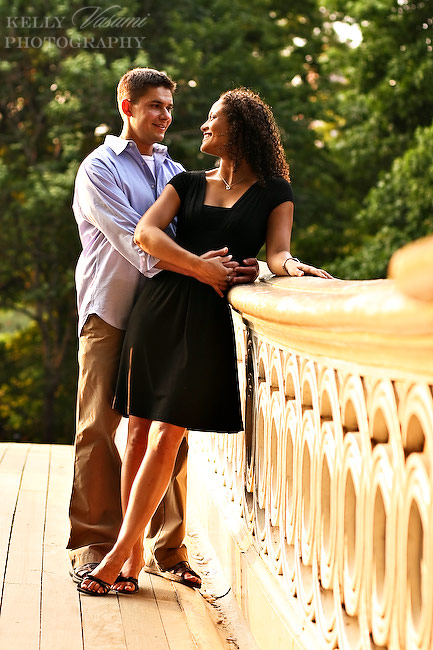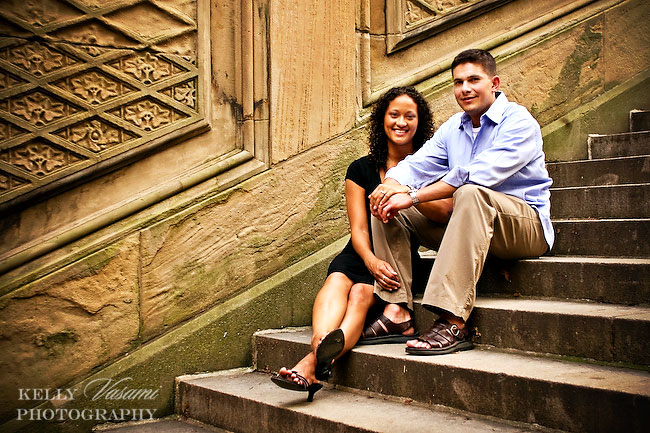 Thanks so much Dale and Andrew for spending your Saturday evening with us and for being such a fun couple to work with. Thanks also to my fabulous and stylish intern, Kylie, who came along for the trip!