This was another wedding I second shot this summer for the fabulous Lunell Troy. We had a great time shooting together, as usual, and it also helps when you have such a sweet and fun couple.
How cute is Mike with his mom? She helped all the gentlemen get ready.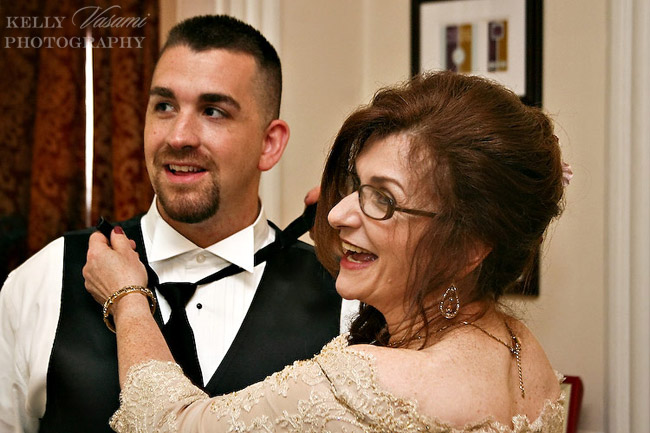 Bethany's ring…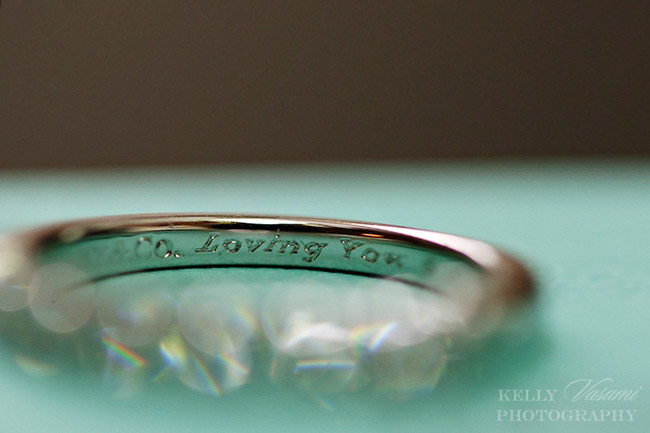 …and Mike's ring.
We were a little worried about some rain, but as Bethany stepped out of the limo with a huge smile on her face, the skies cleared up and it was smooth sailing all day! Now that's my kind of bride!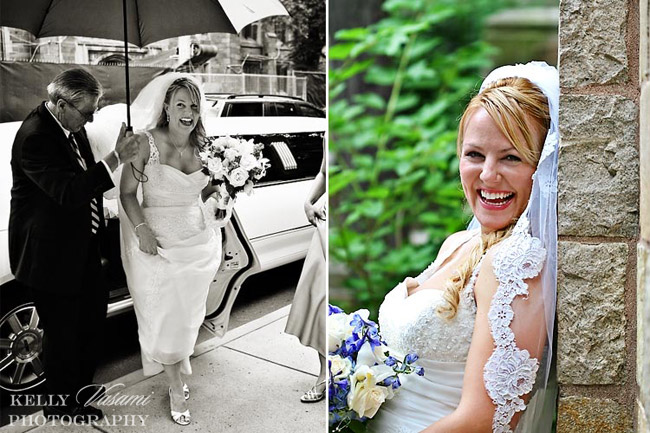 They had a beautiful ceremony on the Yale campus in New Haven. This church was just breathtaking.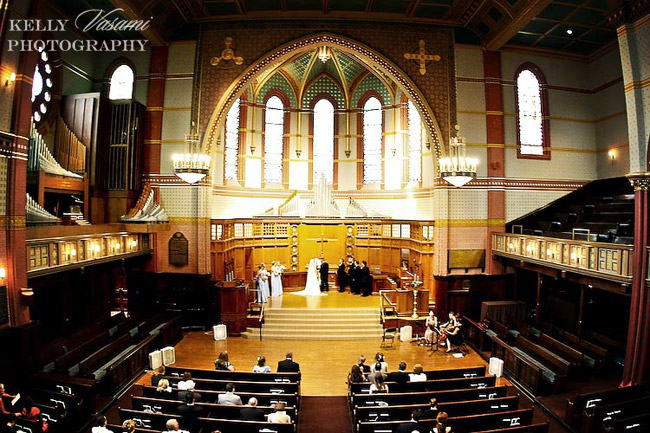 Married!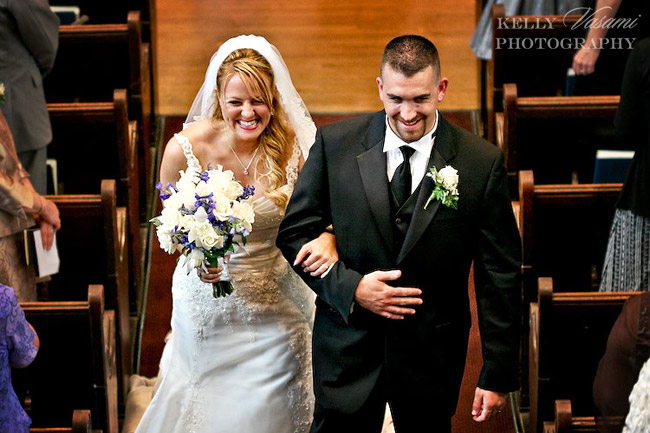 Bethany's smile was contagious!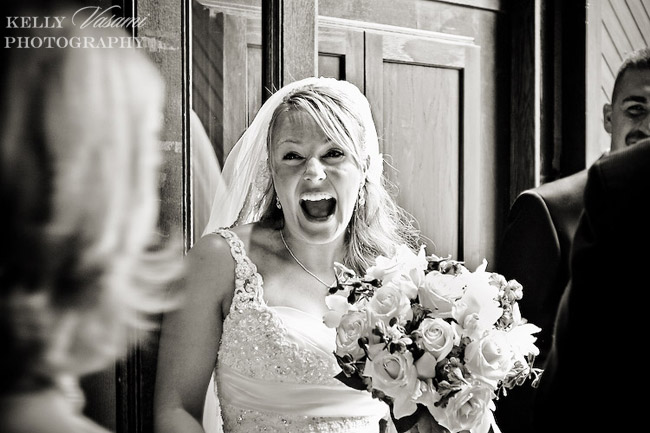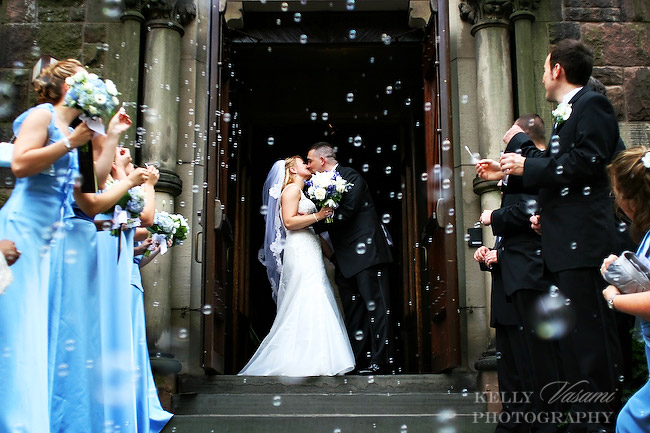 These two are just gorgeous together!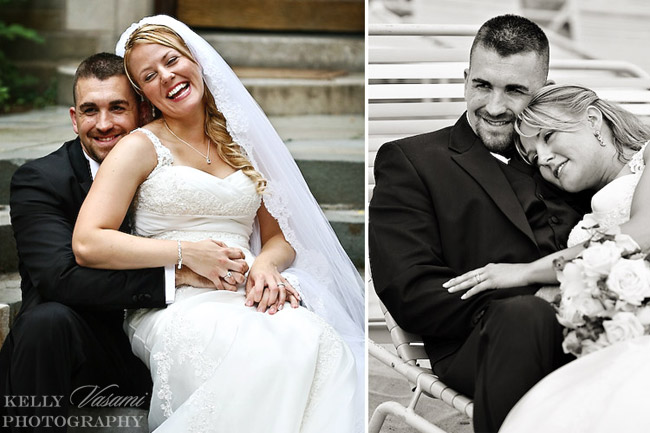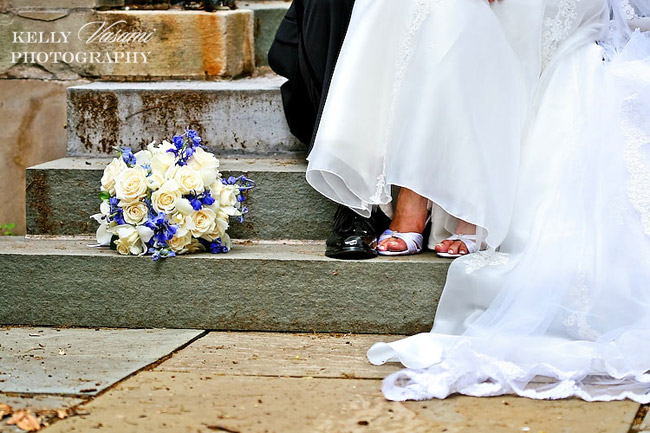 I get a little carried away when I see so many beautiful bouquets of white roses and blue hydrangeas….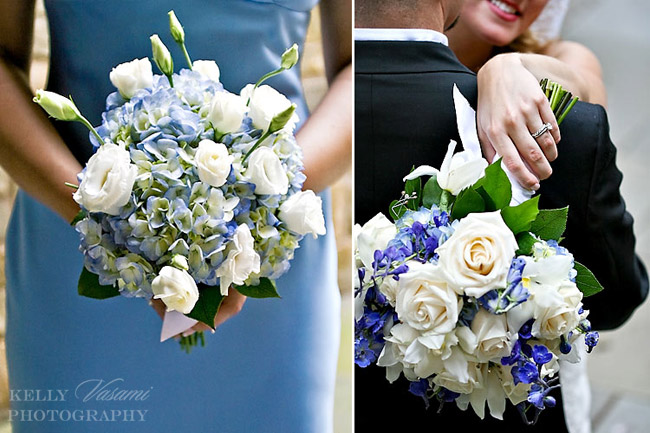 I loved the nautical/cruise line theme they had running through their reception, including the menus and table number tents.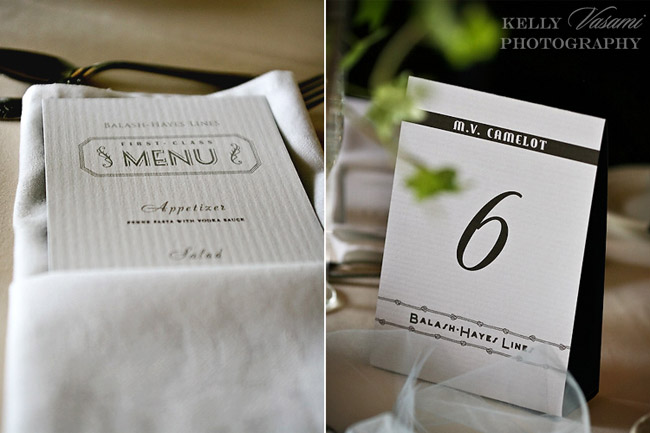 My favorite cake of the year – gorgeous!!!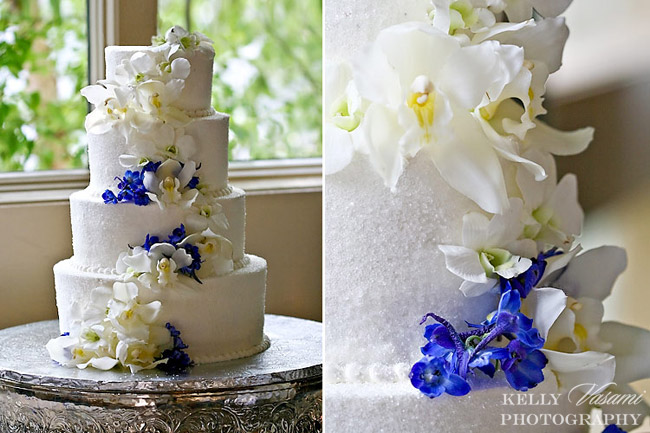 The favors were so cool – a Bon Voyage CD of songs, including one that Bethany sang at the reception for Mike.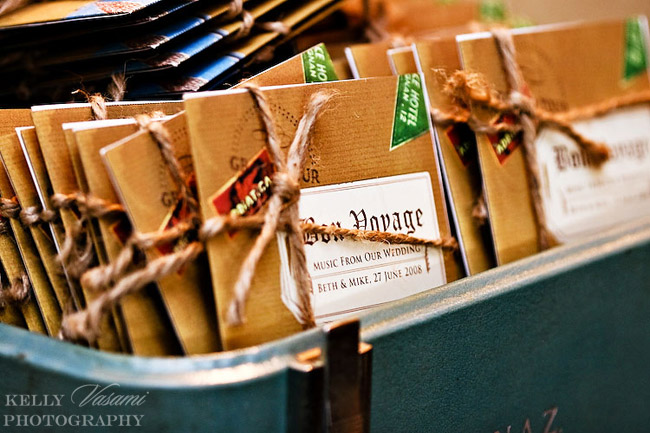 The reception took place at the beautiful and scenic Water's Edge Resort in Westbrook, CT. What a great place to get married! Congratulations to you Mike and Bethany, and thanks again to Lunell for bringing me along again!