I recently took a trip to Larchmont to photograph these two adorable siblings. Anthony smiled the whole entire time and Bailey wanted to stay and play after the photo session was over! I have so much fun photographing kids because I encourage them to have fun and be themselves. And I end up with images that show the kids as they are – not stiff or forced – but real KIDS, having real FUN! What a concept! 😉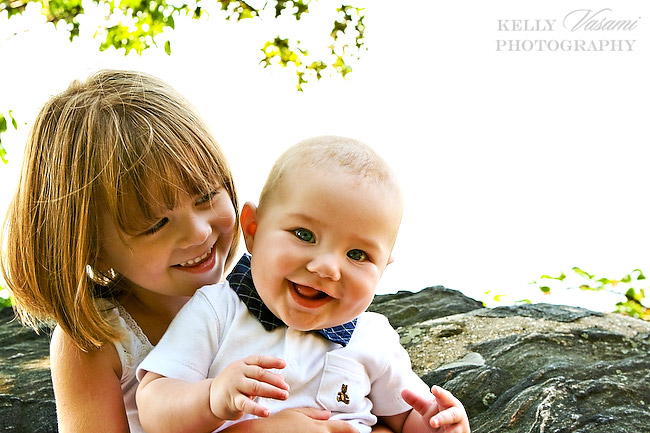 Anthony is one of the happiest infants I have ever photographed – he never stopped smiling!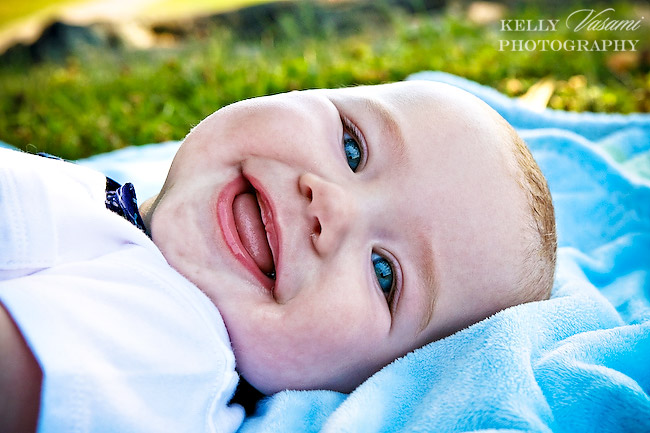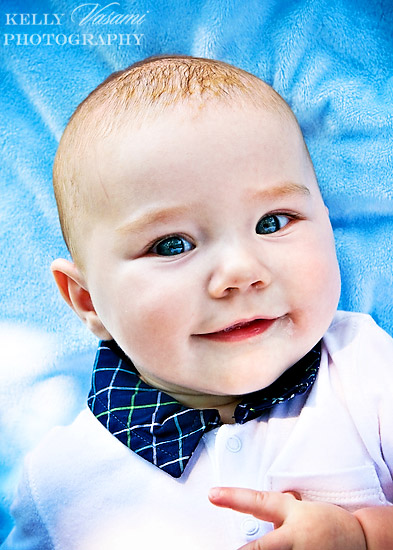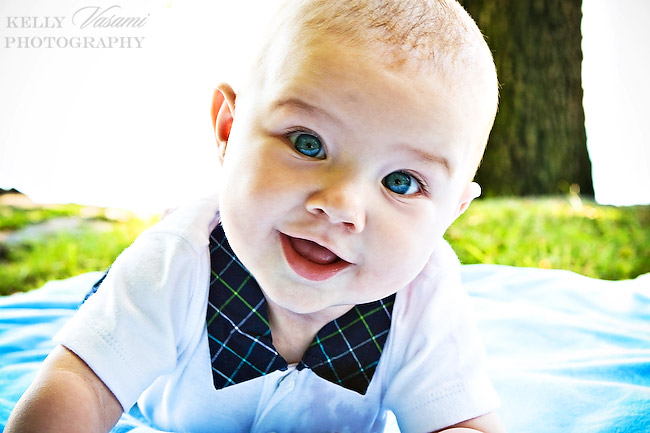 My absolute favorite image of the day. Bailey is just adorable!!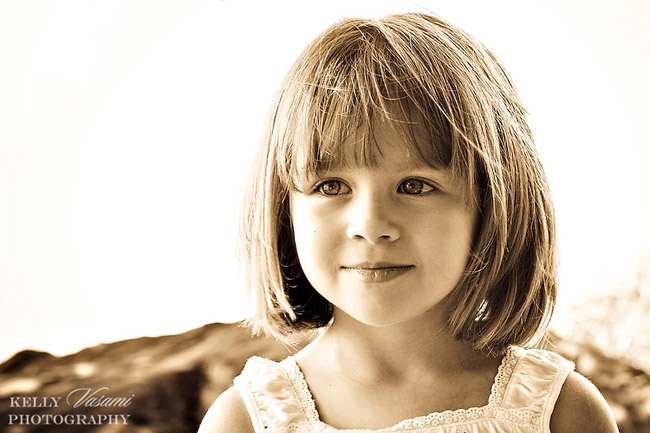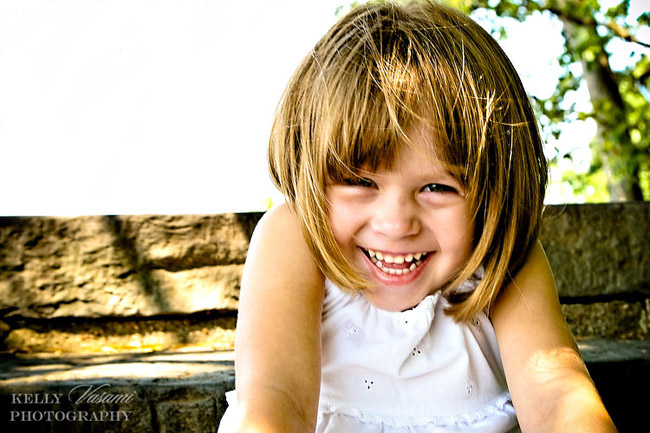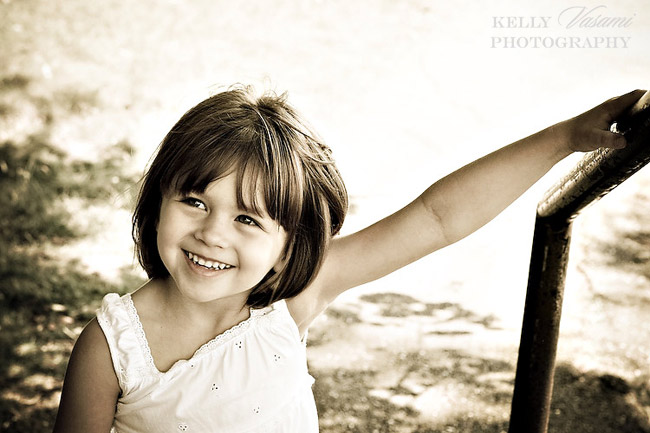 Bailey and I played the hopping game together. It's pretty fun, and Bailey is a champ!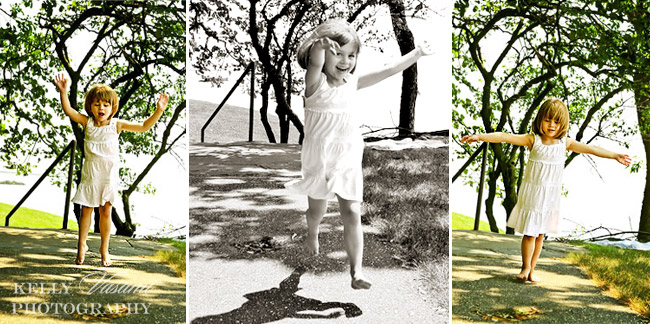 Big thanks to Bailey and Anthony (and your awesome mom Dawn!) for being so much fun – can't wait to see you again soon! 🙂