We had beautiful weather for Jessica and Camilo's big day, which is a good thing, because the bride and groom travelled all the way from California to celebrate in Jessica's hometown. Jessica is a talented and hilarious television writer in Hollywood and her wedding reception was a reflection of her fun loving nature. She and Camilo smiled at each other the entire day and night! I was happy to head down to Philly to capture the day for them, and was accompanied by my good friend Sherri Jackson who was my fantastic second shooter for the day.
Jessica is an absolutely stunning bride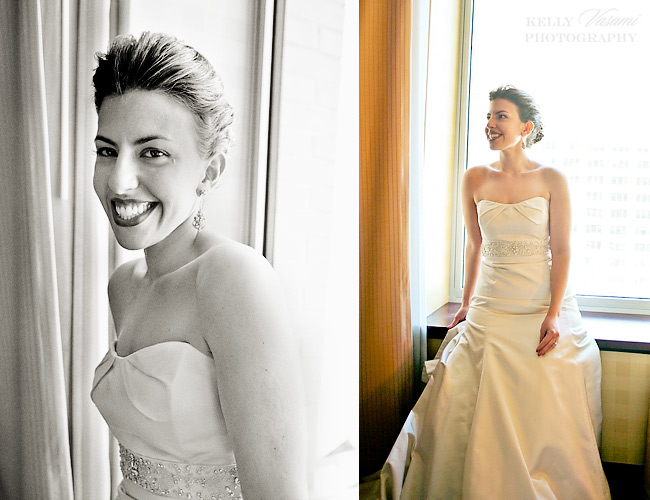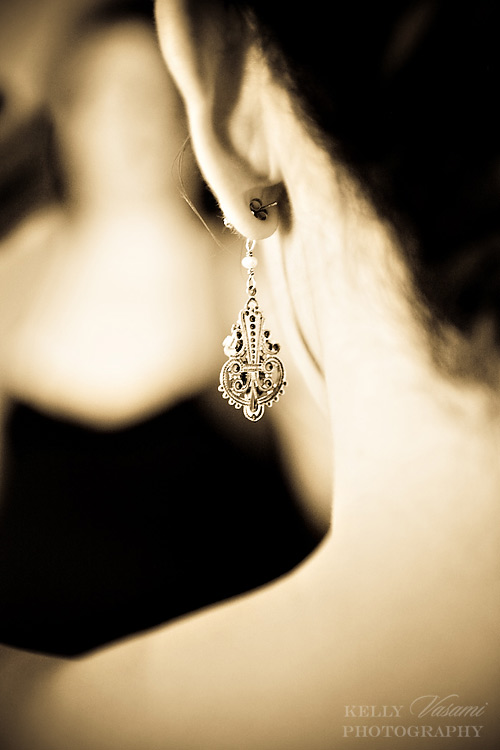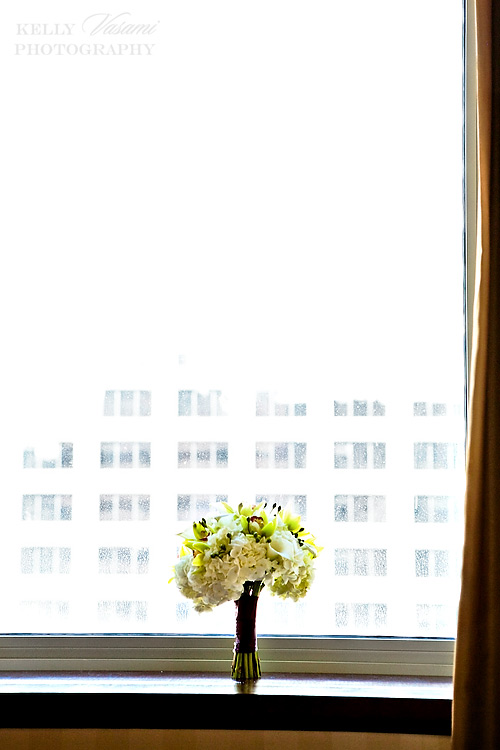 Jessica and Camilo decided to see each other before the ceremony, and then we took a stroll around Rittenhouse Square in Center City to take a few pictures before heading to the ceremony and reception.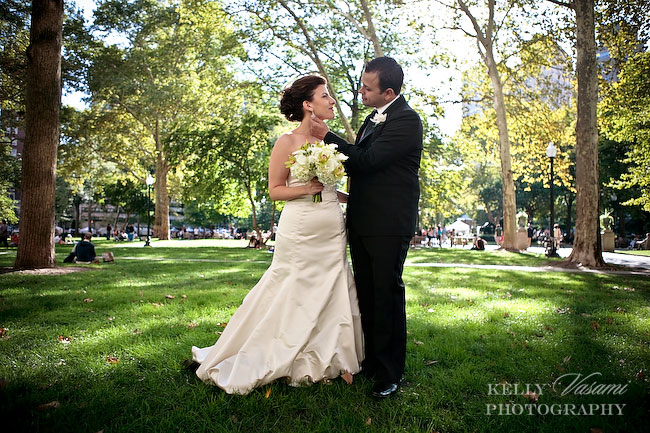 I love the vintage feel of this image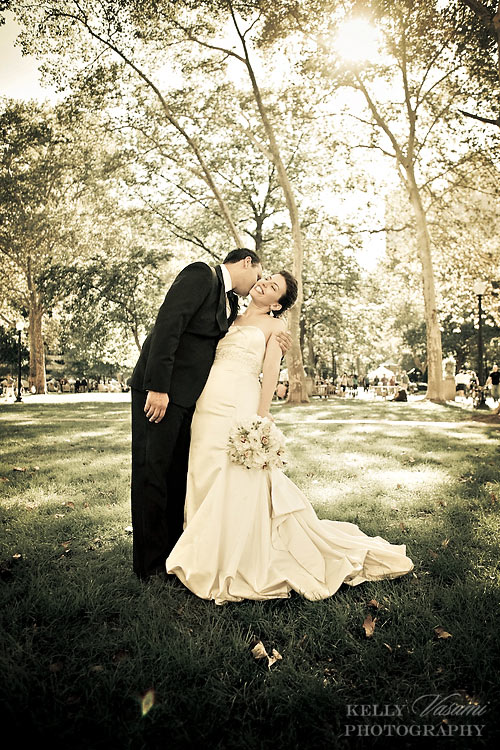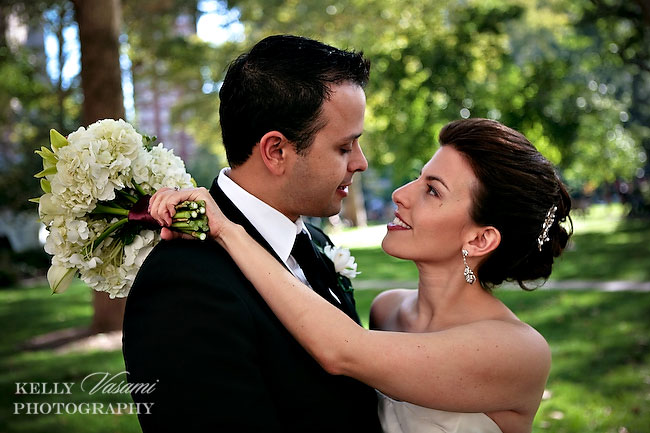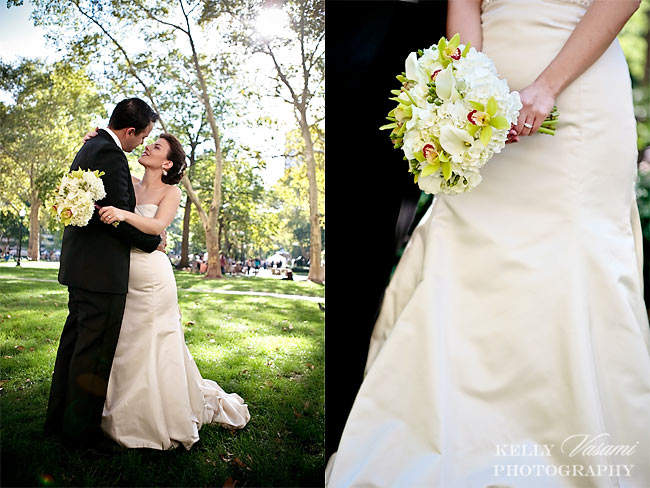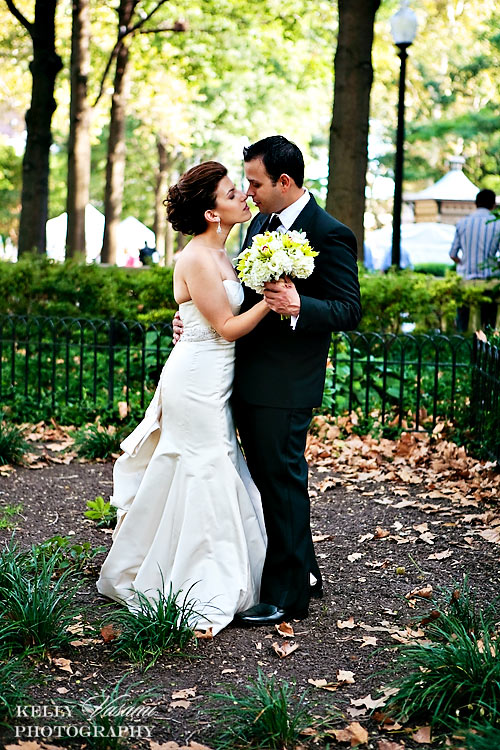 There were so many amazing locations to use as a backdrop.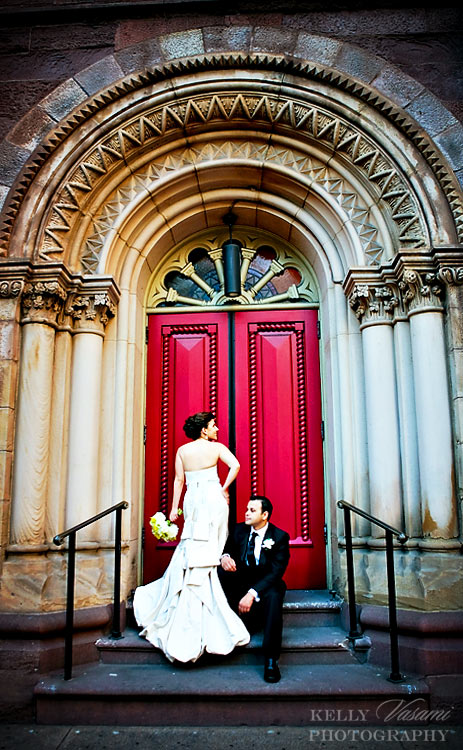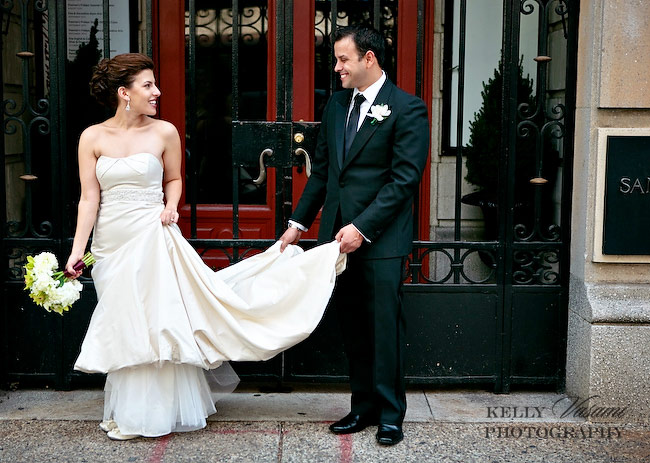 We stopped into this great little place to grab a sip of water and sit down for a minute; this was the same place where they held their rehearsal dinner.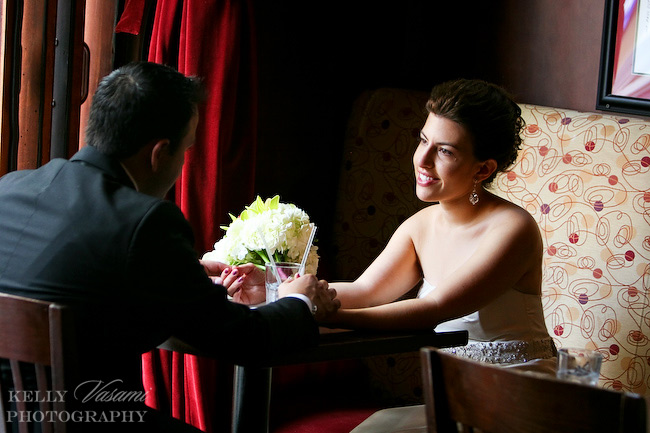 The ceremony and reception took place at the beautiful Glen Foerd Mansion overlooking the banks of the Delaware River. Under a beautifully designed chuppah, Jessica's grandfather served as the officiant at the ceremony, which began at sunset and was incredibly beautiful and intimate.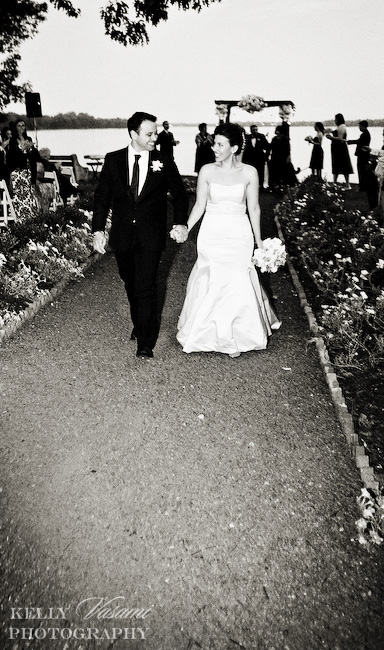 Jess and Camilo being introduced as husband and wife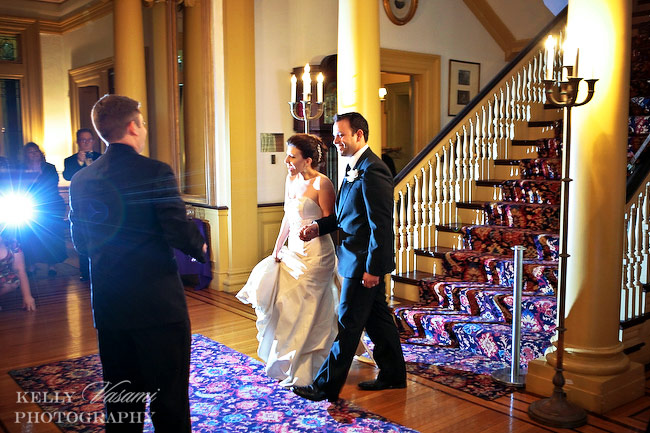 First dance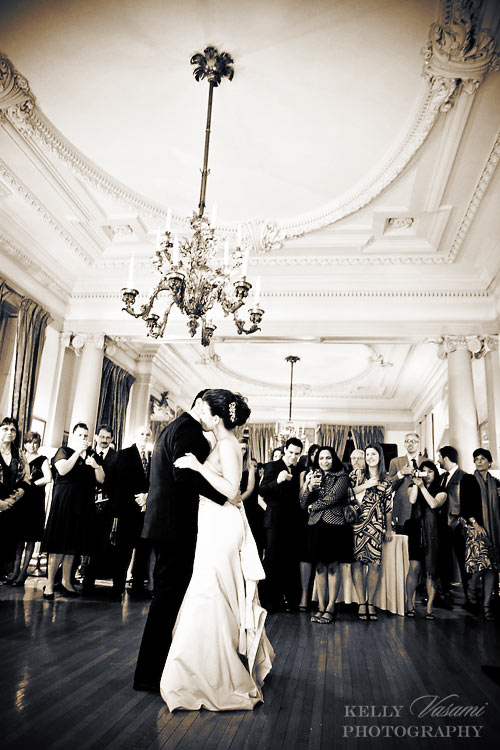 Dancing the hora always looks like so much fun!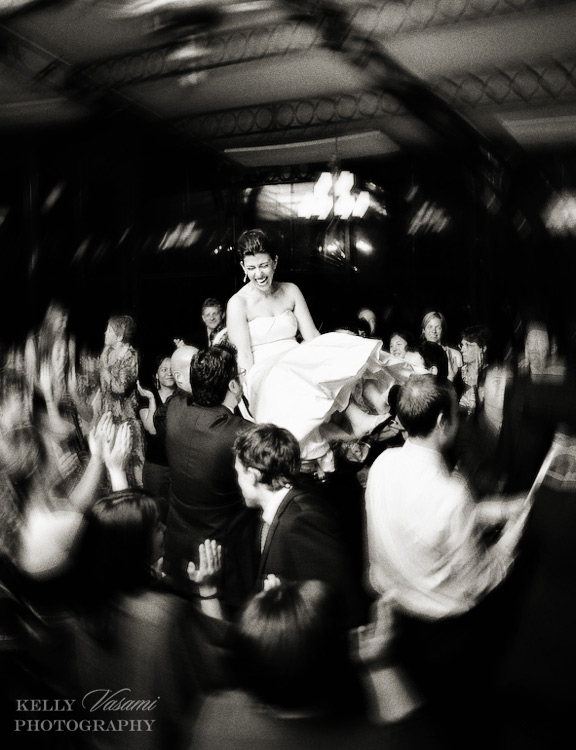 You can see the three adorable ring bearers in the background, or the "cute boy parade" as Jess called them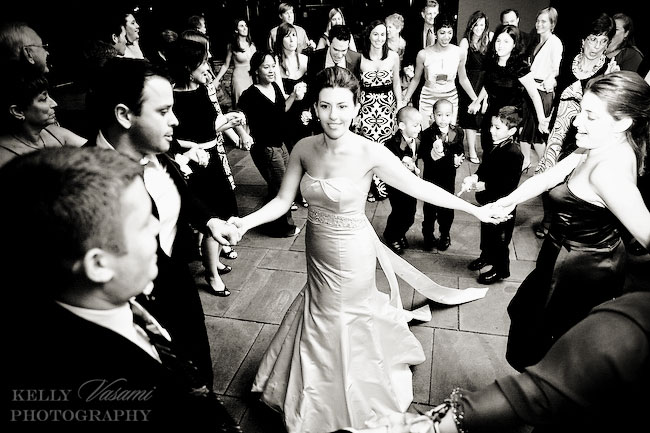 The fabulous Kendall Brown of Eclatante Designs in Media, PA was the event designer and coordinator for the night and the entire event was beautiful and elegant. Thanks again to my fabulous second shooter, Sherri Jackson, who shot some of the beautiful details below.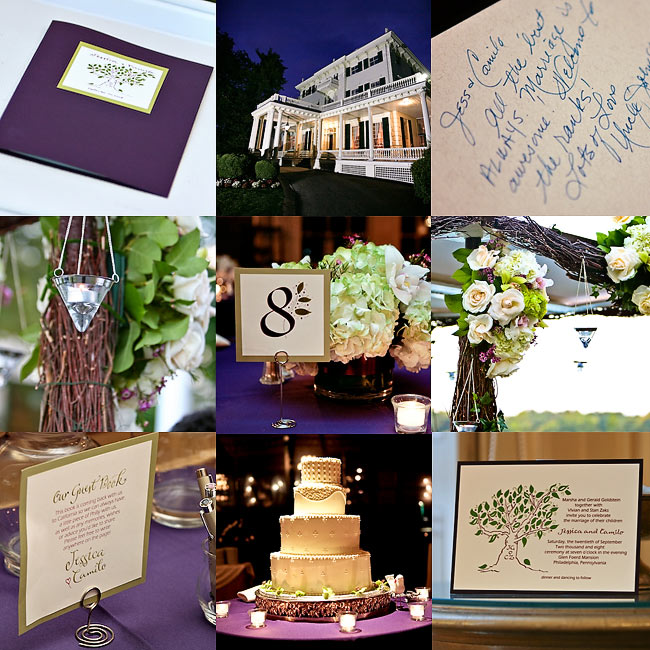 Congratulations Jess and Camilo! Thank you for letting me be a part of your special day!