As you can probably tell by all of the golden leaves still on the trees in these photographs, Lauren and Michael had their engagement session with me back in November. We decided to take advantage of the beautiful late-afternoon light and gorgeous gardens at Wave Hill. It was great getting to spend some time with Lauren and Michael, who were so fun and so relaxed together in front of the camera. I can't wait to photograph them again this September at their wedding!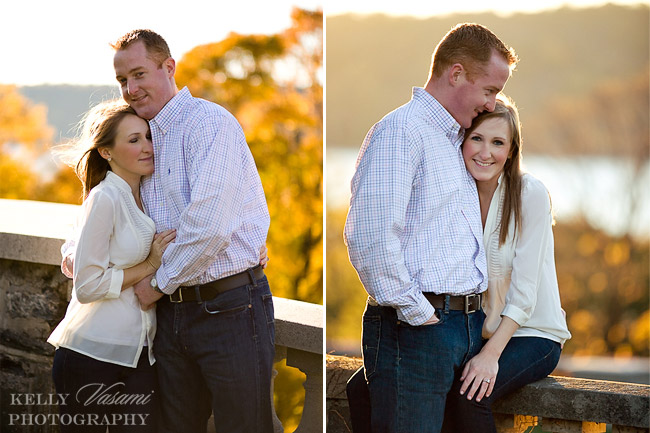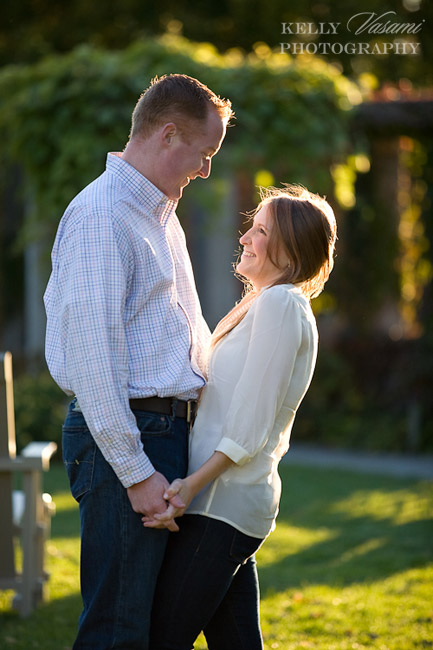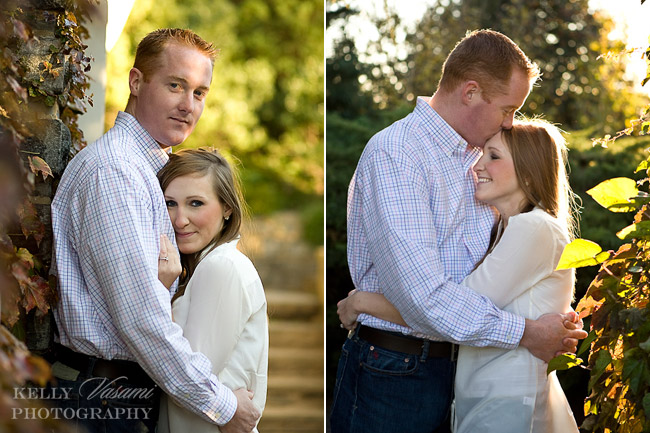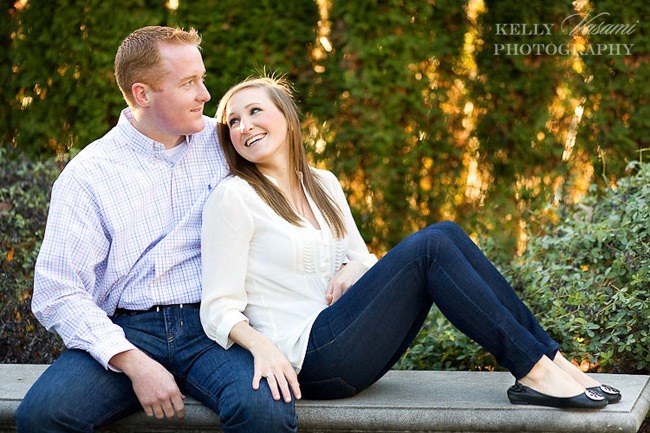 I wish we were always so lucky to have such gorgeous golden afternoon light! I could use a little bit of this light right now. Is it Spring yet?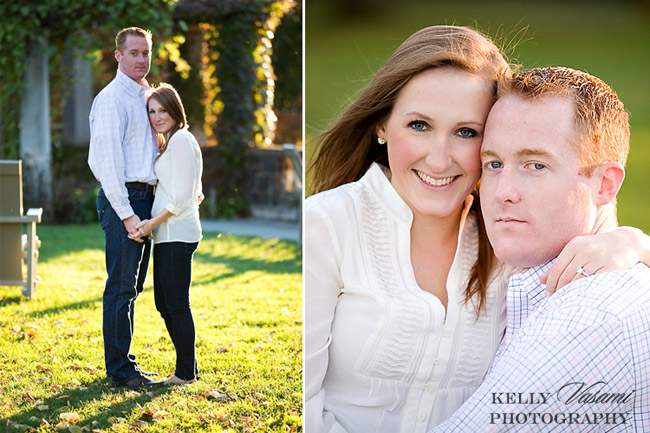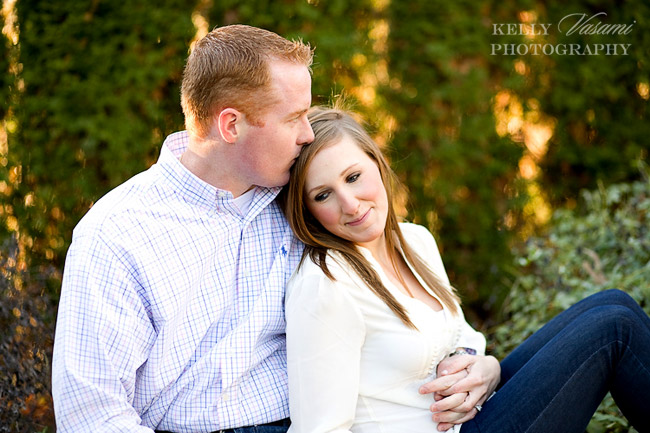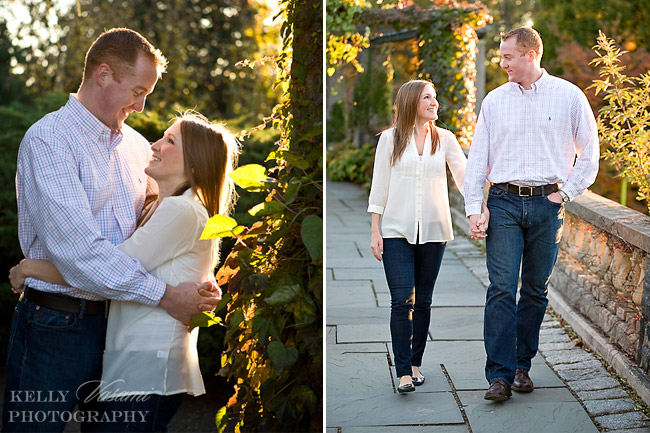 My favorite portrait from our engagement session: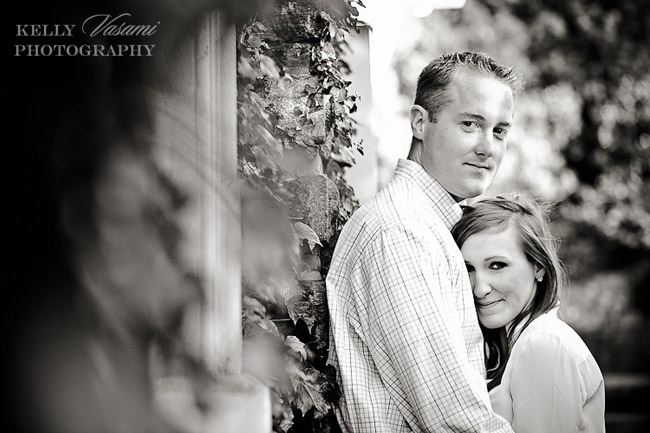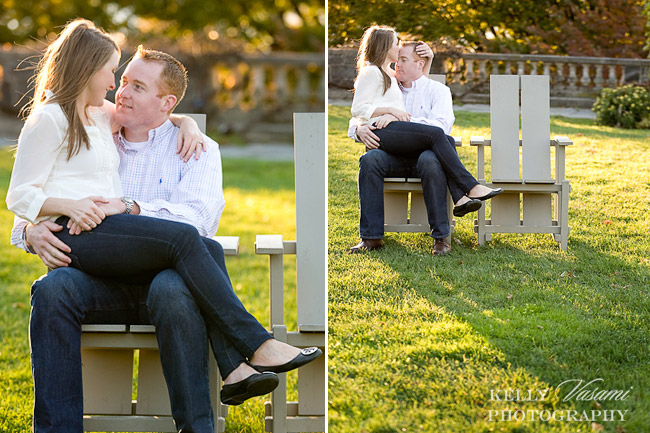 Lauren and Michael, thanks for being patient in waiting for your turn on the blog (I'm still playing catch-up)! Can't wait til your wedding in September!