I have a few portrait sessions that didn't get blogger over the winter, and with spring arriving, it seems like I had better get caught up with my posts before wedding season is in full swing again!
Here are some favorites from over the winter: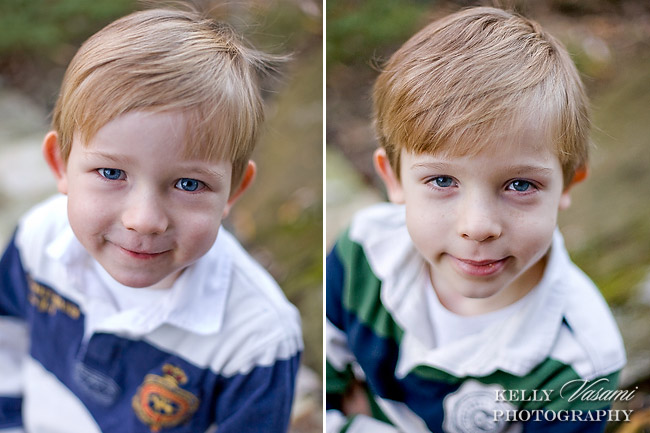 These two adorable brothers couldn't help but ham it up for the camera: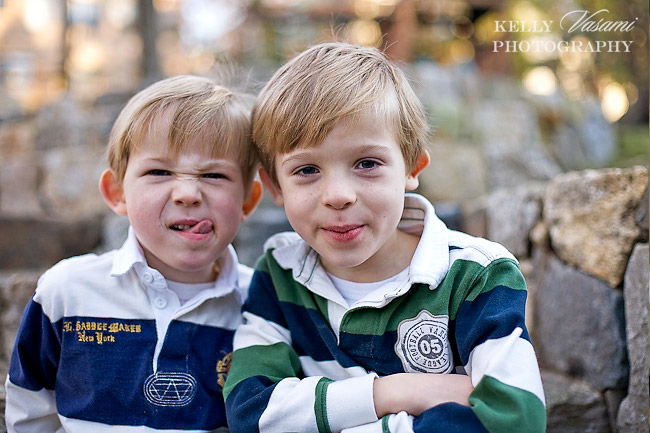 And then I got to meet these two sweet sisters, along with their mom, grandma and great grandma: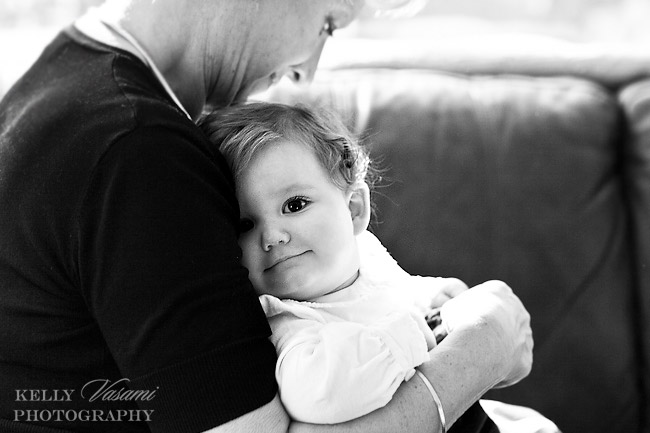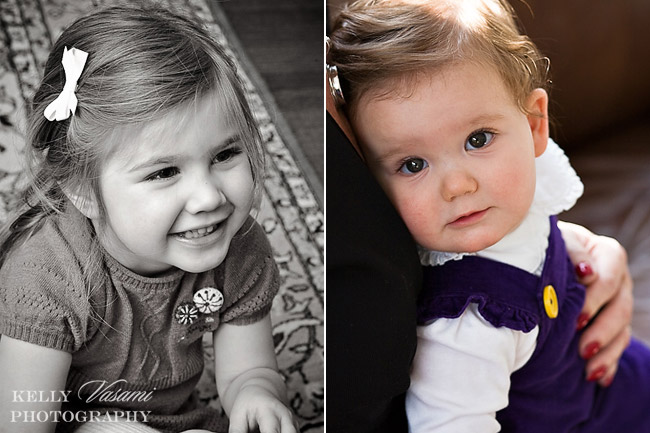 I was so honored to capture this family portrait of four generations, ranging in age from 9 months to 90 years!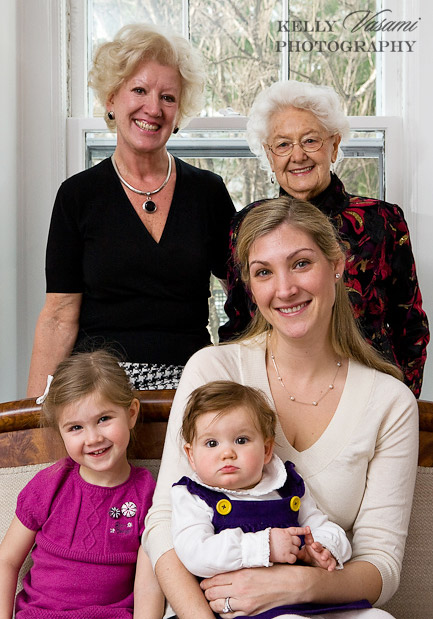 And I had so much fun with this little guy, running around with him and his mom and dad on a freezing cold beach in Connecticut!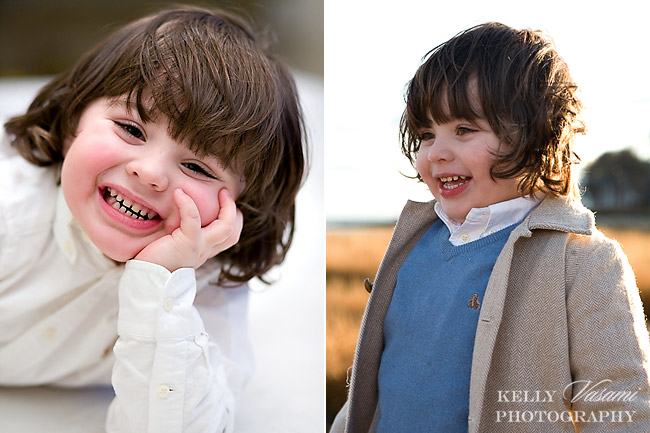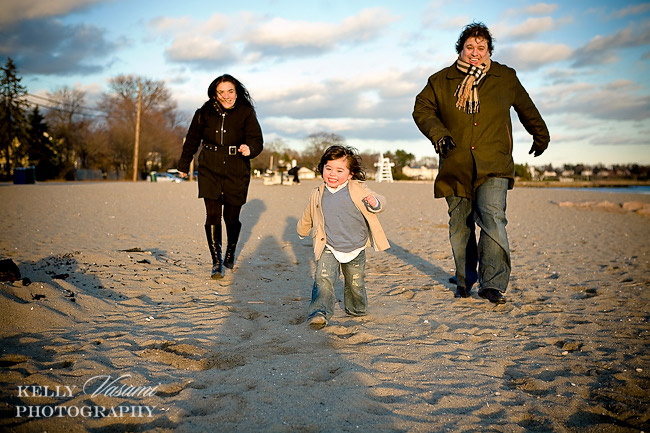 Stay tuned for three sweet newborn girls that still need to be featured on the blog!