I've been excited to feature this beautiful wedding for a while now – I'm so glad it's finally time! (I know Allison's mom has been waiting patiently to see this post as well!) It was also recently featured on the popular wedding planning blog, Wed Loft! You can go there directly to see many of the images they featured.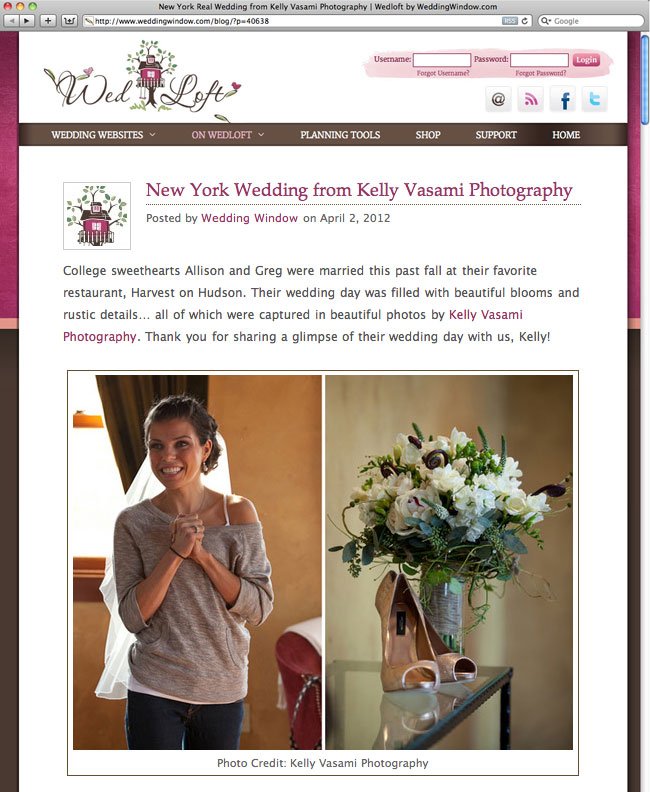 Allison and Greg had a beautiful wedding at Harvest on Hudson in Hastings on Hudson. There are so many fun images that I want to share that I've decided to share this post in two posts for the best viewing experience. This first post will be the getting ready, the first look, formals and ceremony. Post two will be the reception – and wow, was it a fun one!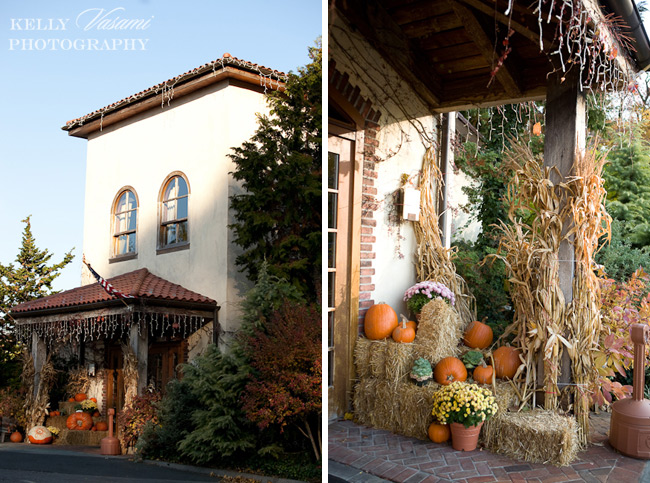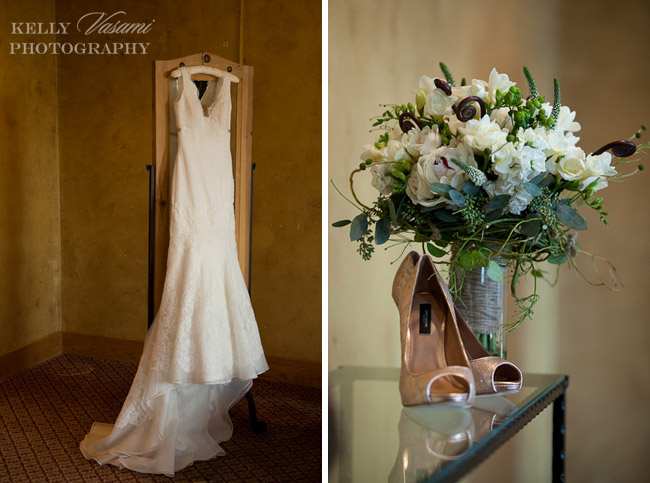 Allison was SO excited to be marrying Greg!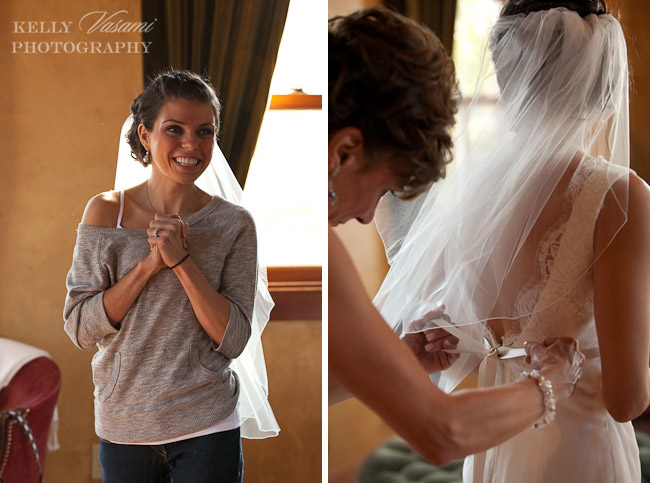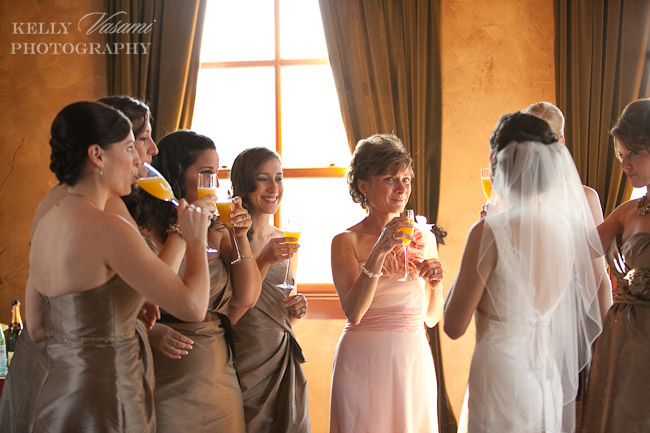 And Greg was pretty excited to be walking down the aisle as well! Is this a good-looking couple or what? I also have to point out that the beautiful blooms were provided by Lee Vazquez Floral Design, Lee and her team did an amazing job!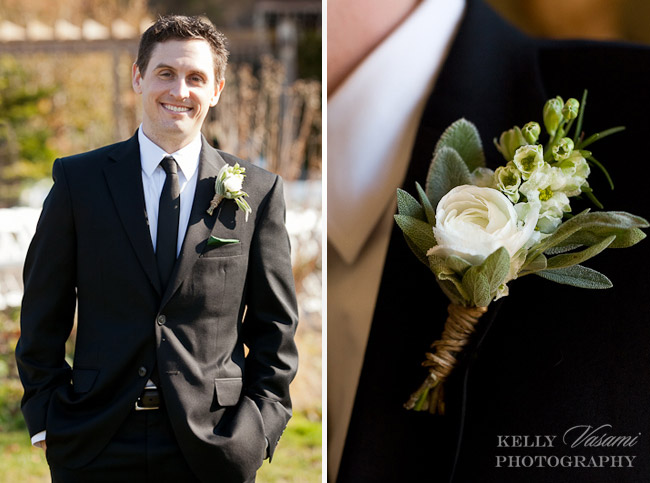 Allison and Greg chose to have a very private 'First Look'. It's a great way for a bride and groom to see each other and have a few sweet moments alone before the ceremony.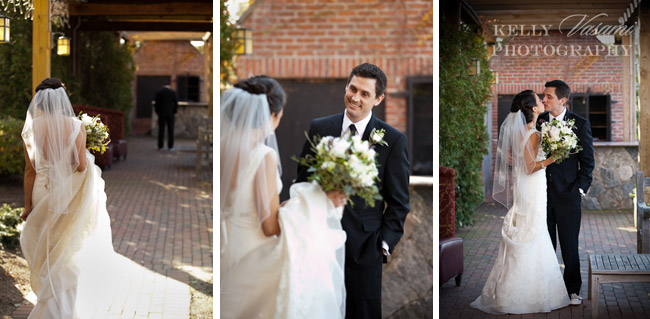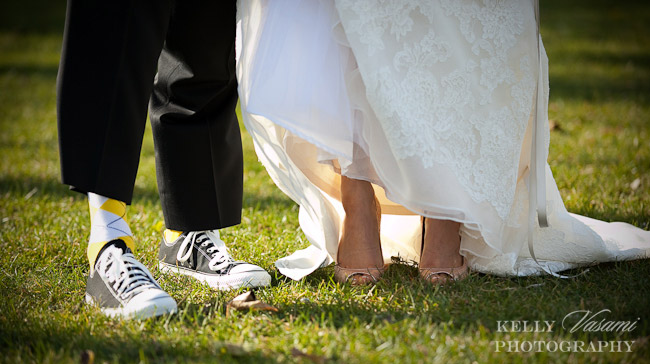 Harvest on Hudson was a gorgeous backdrop for Allison's bridal portraits.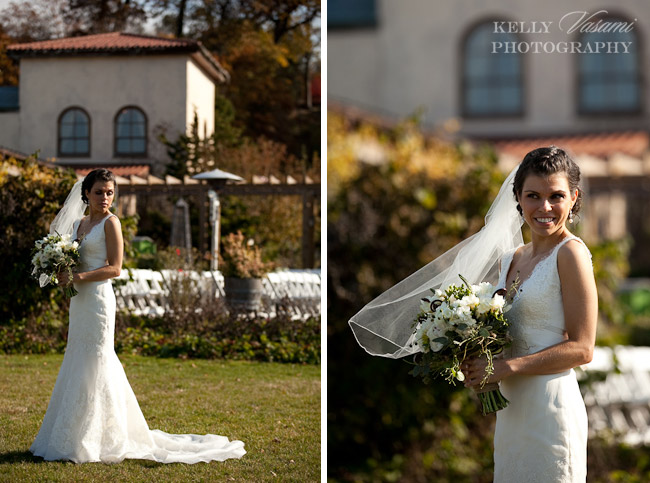 Greg is a HILARIOUS guy! And, yes, there's a story here. There were some ladies in the park along the Hudson practicing early morning T'ai chi while we were trying to capture the wedding party formals. This is Greg's best T'ai chi pose.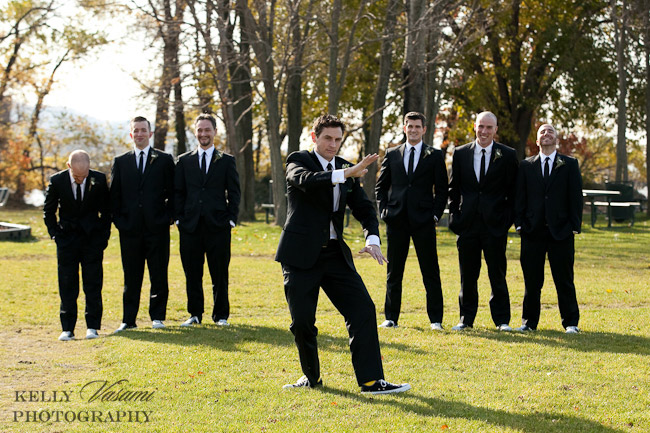 The girls went for a more traditional pose 😉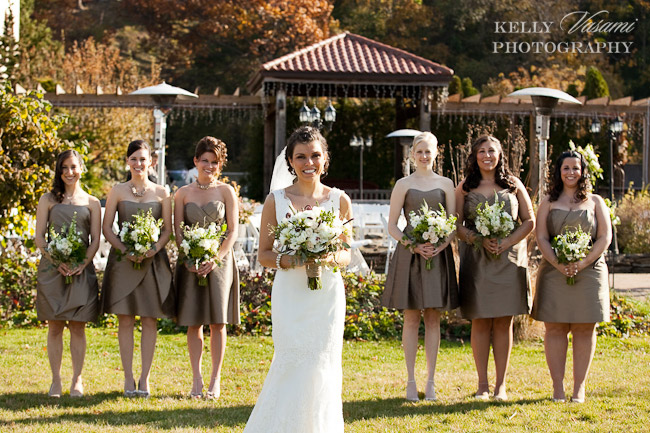 Allison, her gorgeous Mom, and her beautiful blooms by Lee Vazquez .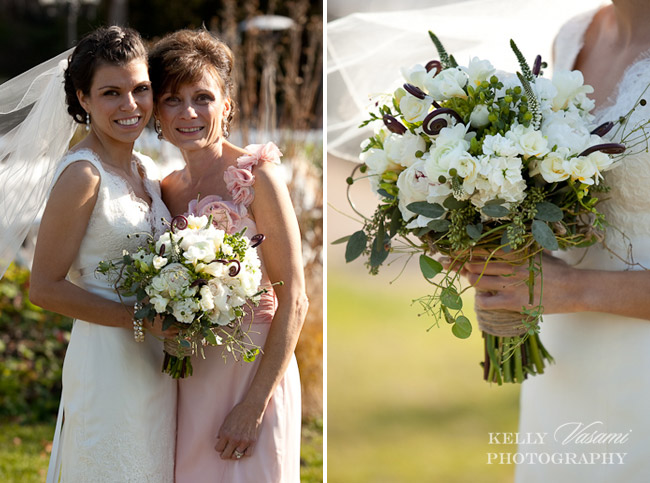 Sweet moment in the bridal suite before the ceremony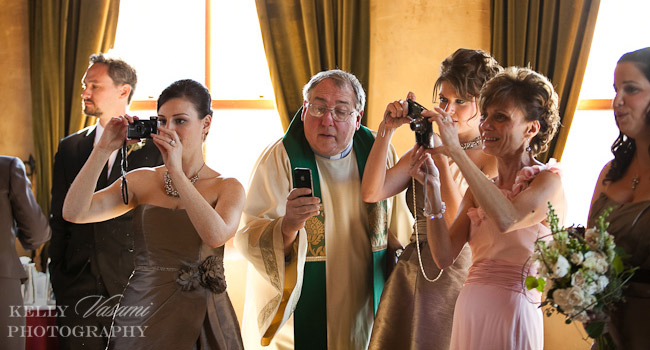 Checking on the guests gathered in the gardens below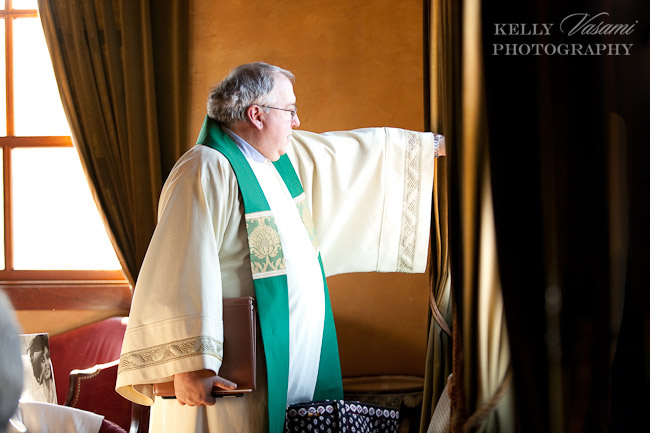 Allison and Greg had really fun ceremony programs!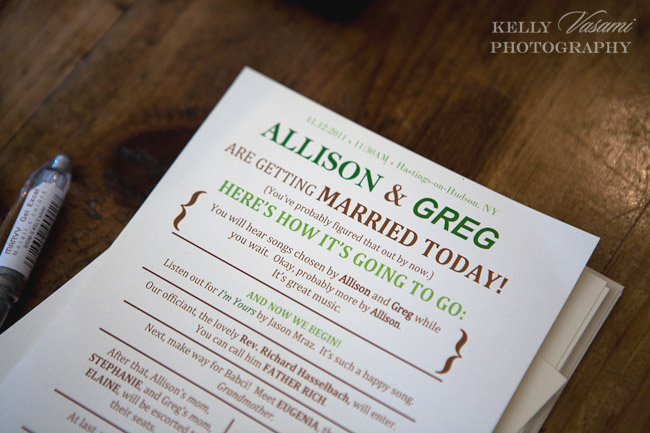 And then it was time for Dad to walk Allison down the aisle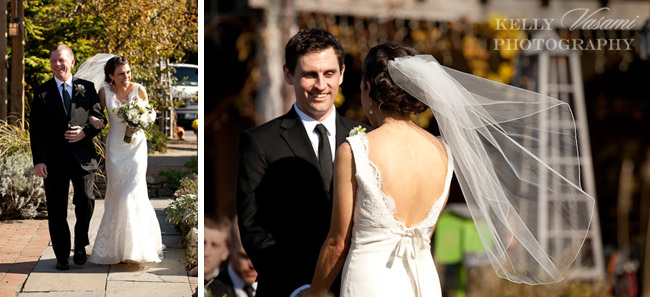 Now THAT is a kiss! Can you tell how happy they are to be getting married?!
One of my favorite ring shots of the year. I always like to incorporate elements that are found at the wedding, and the rustic touches of the twine and clothespins (from their escort card display) seemed perfect. I know Allison is pretty active on Pintrest (so addictive!), so I'm sure she gathered some wedding inspiration there!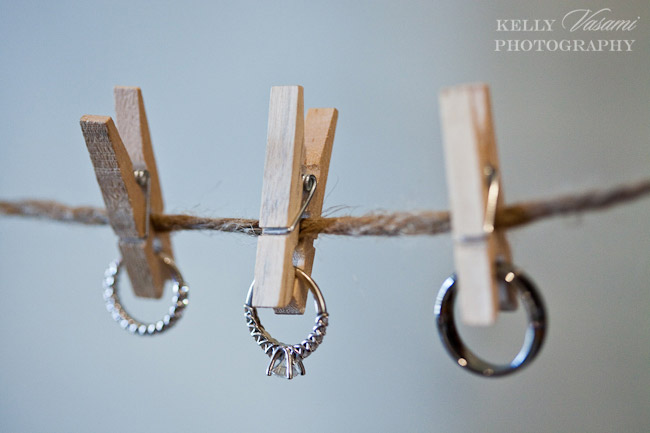 Click here
the second installment of Allison & Greg's gorgeous rustic fall wedding!
(Tricia, I know you are excited to see your post too – it's up after this, I promise!)