I was in Southern California to attend a photography workshop, but I came out early to spend time with friends and family on the west coast. Long-time blog readers may recognize my husband's cousins in these pictures. I always have fun photographing the Boyack family because they are just so darned photogenic!
Are these kids gorgeous or what??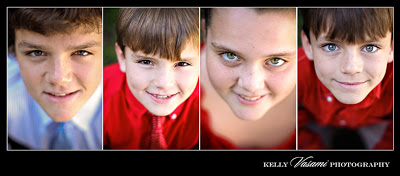 They get their good looks from Mom & Dad: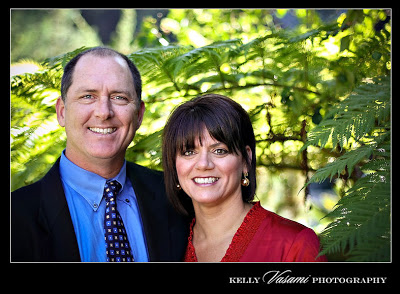 The whole family in the front yard…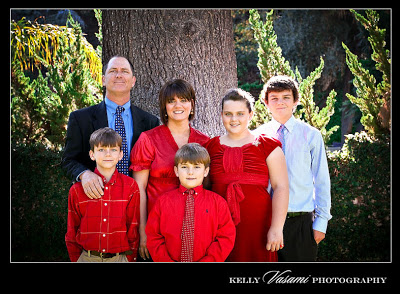 And on the staircase of their awesome house. The fabulous California sunlight pours in through the windows, I couldn't wait to photograph them here, even as the light was changing all morning: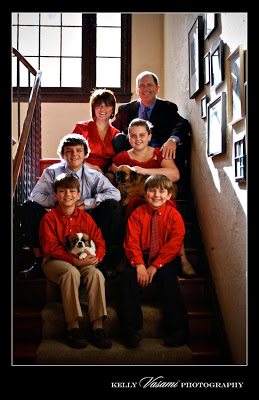 Can't forget precious Max & Millie!