Carlyn and Matt had a fantastic wedding at the Nyack Seaport, overlooking the Tappan Zee Bridge. They were surrounded by family and friends, who made the day special, memorable, ad fun. I had a great time getting to know Carlyn and her family from the first time I met with them. It's clear how important her family is to her, and the wedding was filled with so much love – and fun! 🙂 Carlyn and Matt went to college together, so much of the bridal party was made up with both of their friends from college. What a fun group!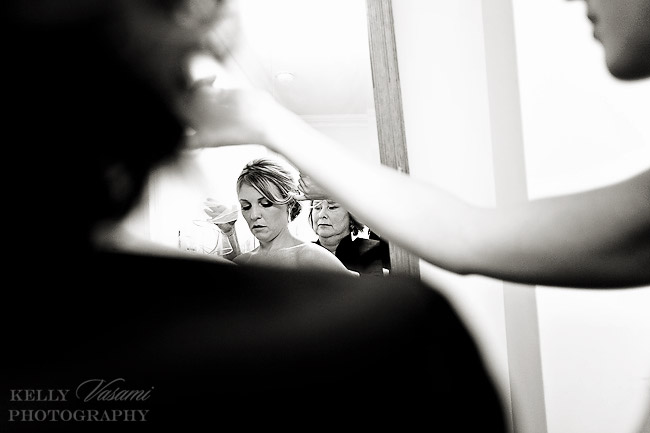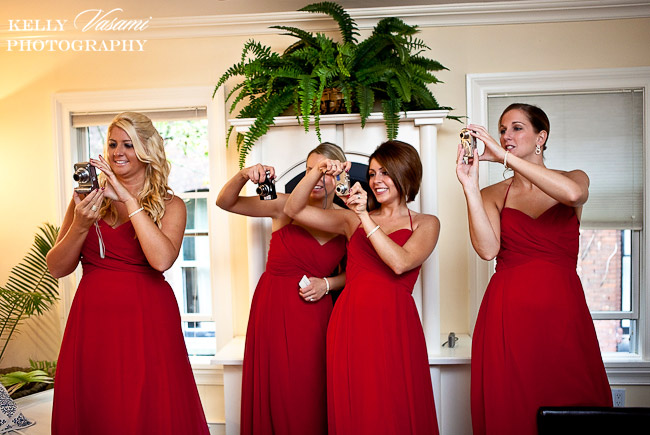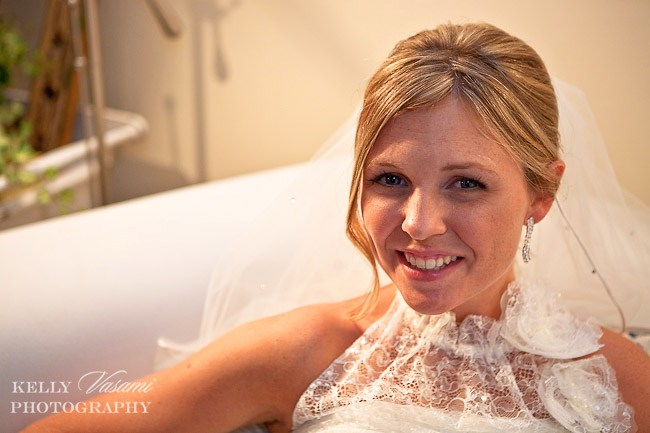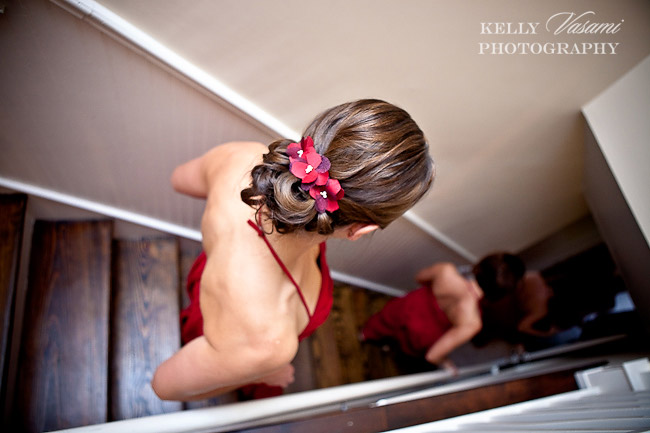 I loved the beautiful letterpress invitations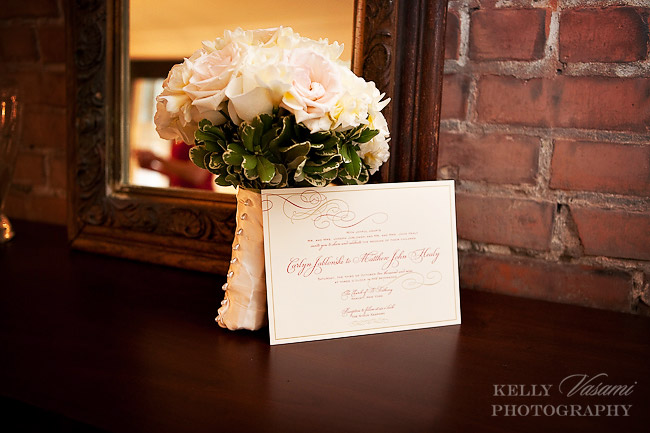 The girls' shoes were too cute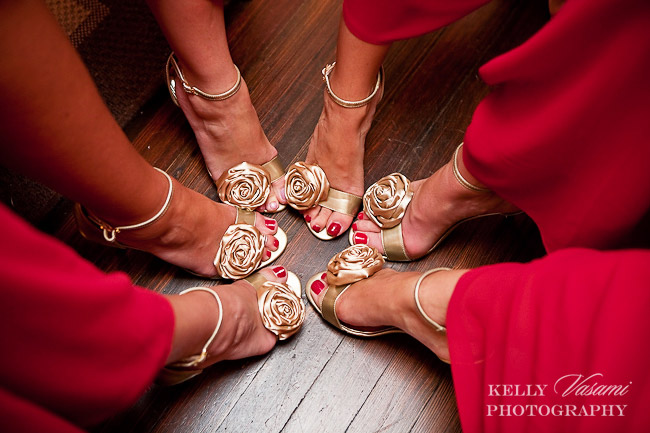 What a gorgeous bunch!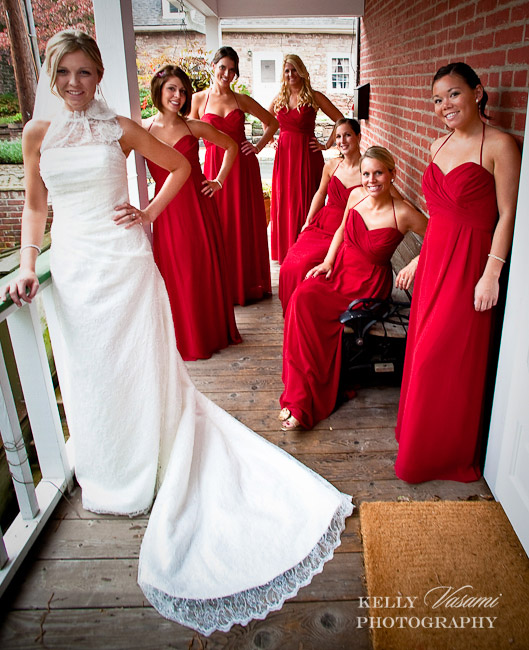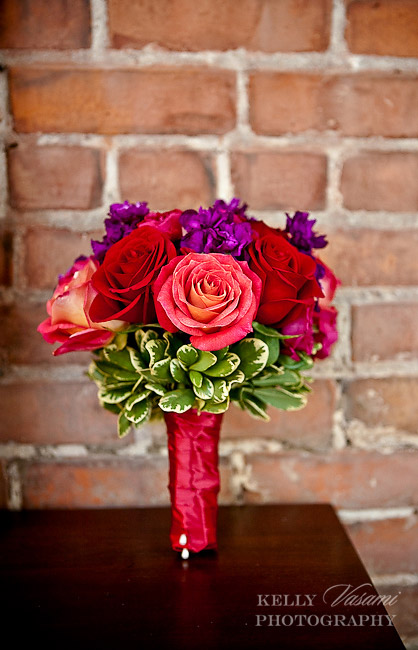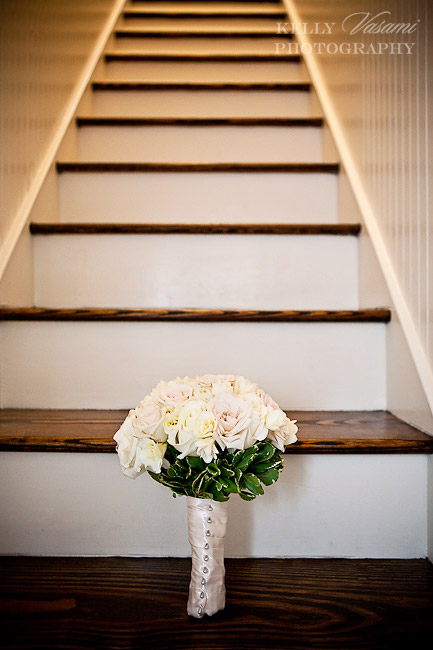 The wedding was held at St. Anthony's Church in Nanuet.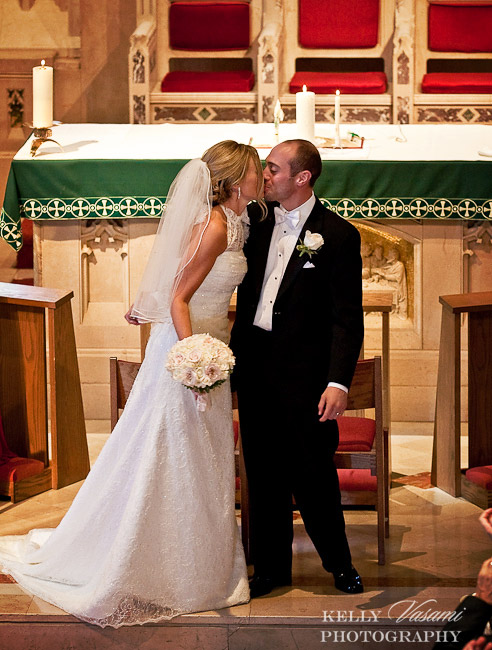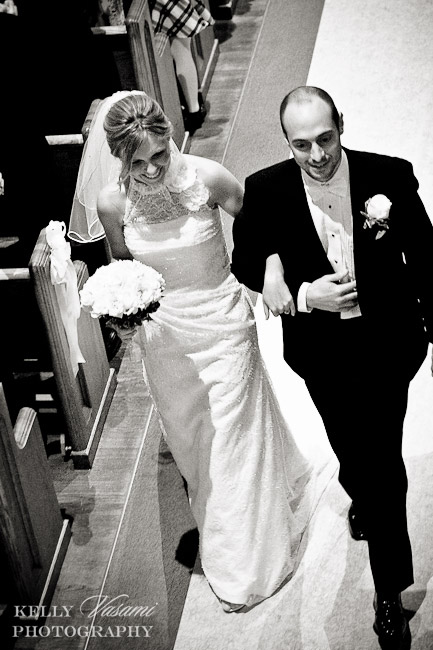 I love when couples do this as they leave the church!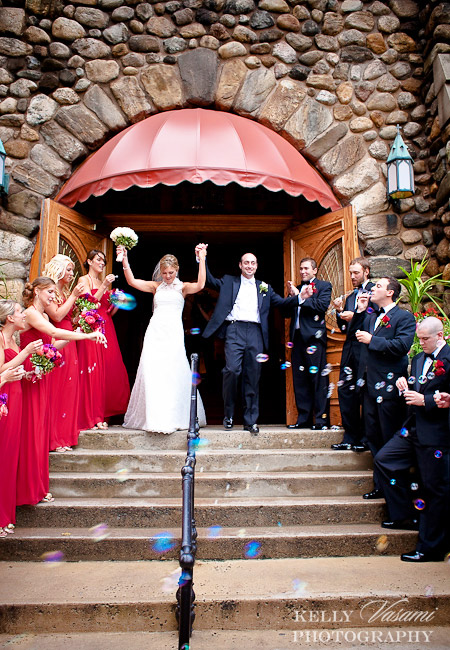 We went to a park after the ceremony and got some fun bridal party shots, and luckily the rain held off!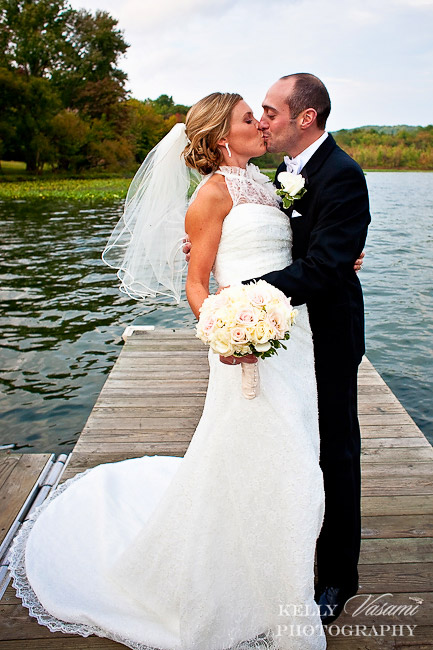 This was my absolute favorite photograph of the entire day!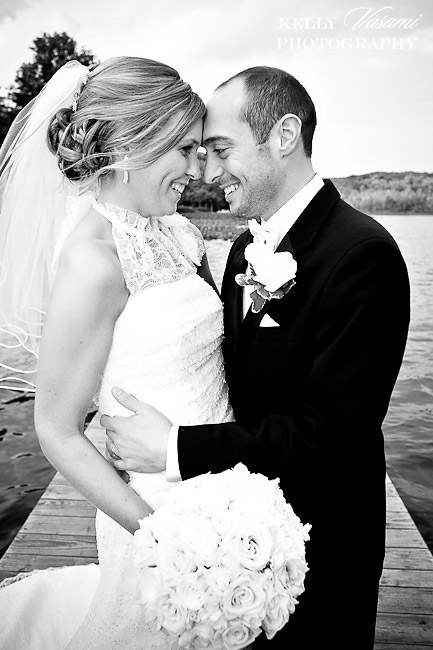 The whole wedding party on the dcok – while this was NOT my idea, I do think it turned out pretty well, considering it could have (and almost did) end up disasterously.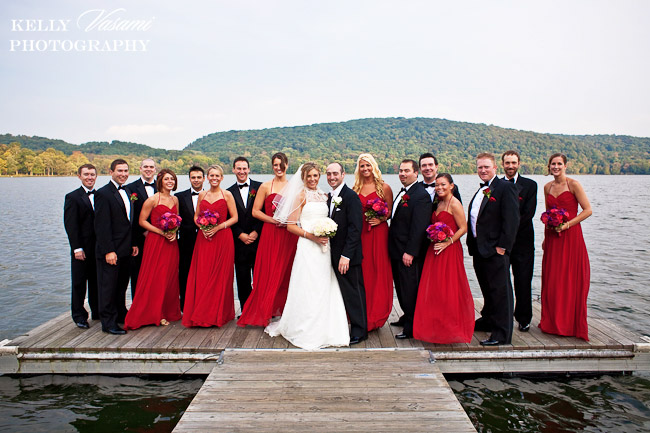 I think Carlyn and I were both relieved to get OFF the dock! My brides are such good sports!!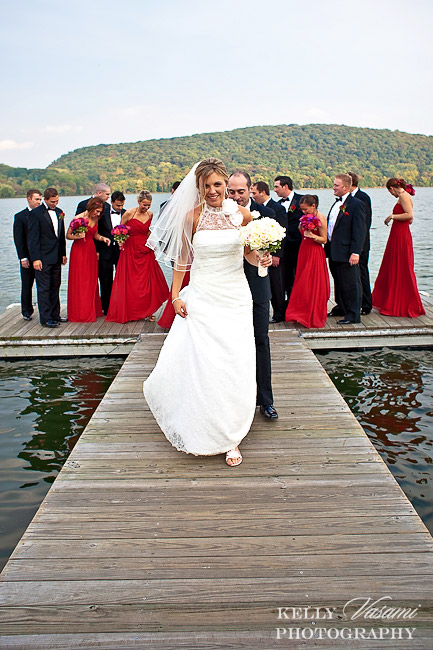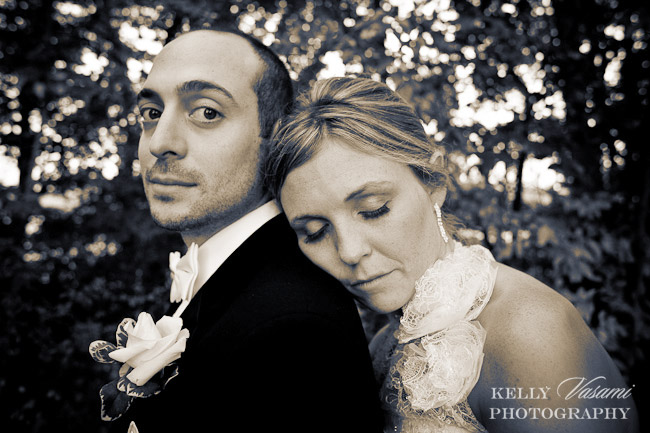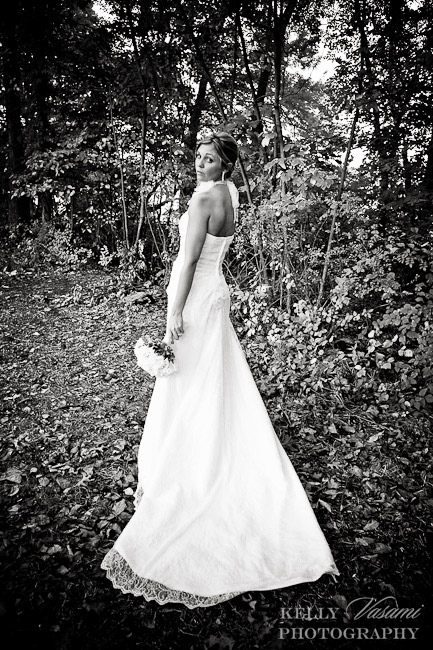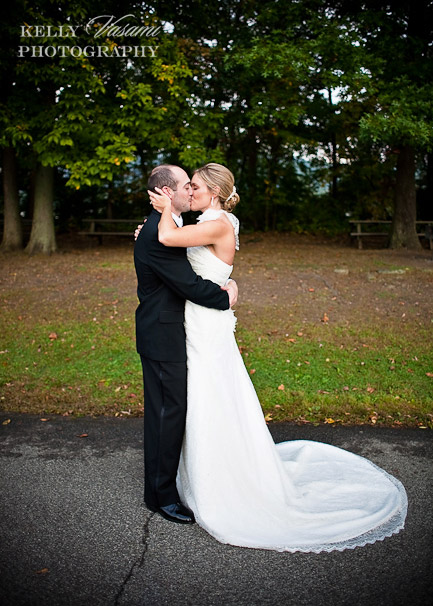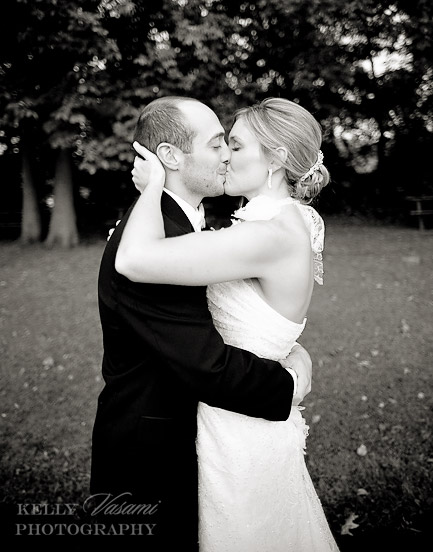 We then headed to the Nyack Seaport for the reception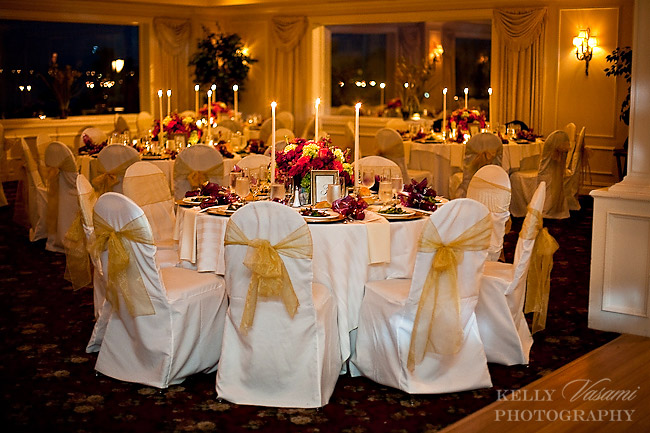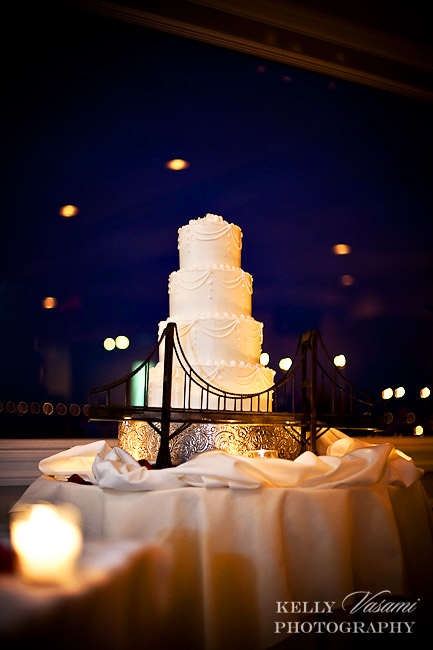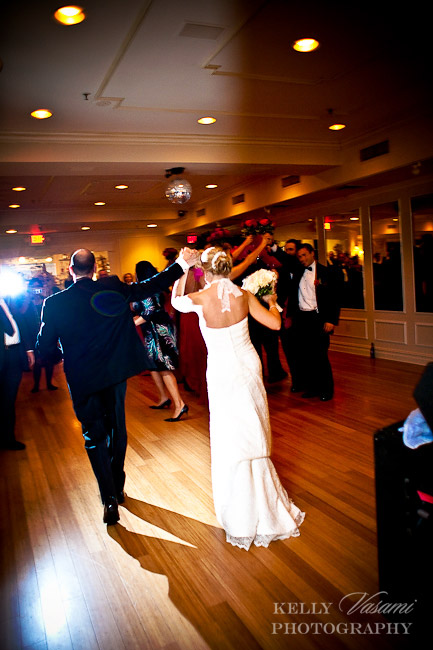 I love this kiss/dip/dance combination!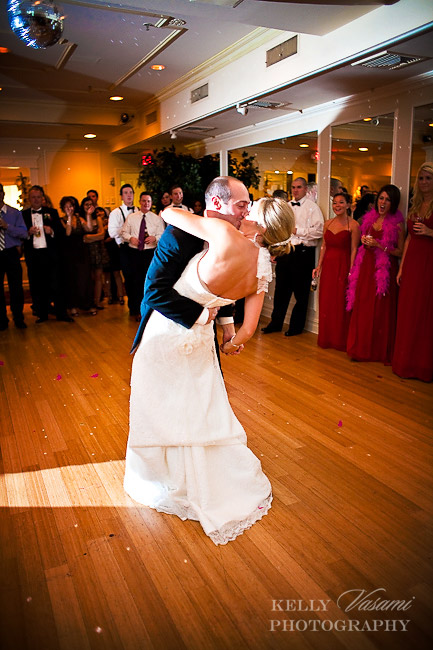 The toasts were hilarious, heartfelt, and memorable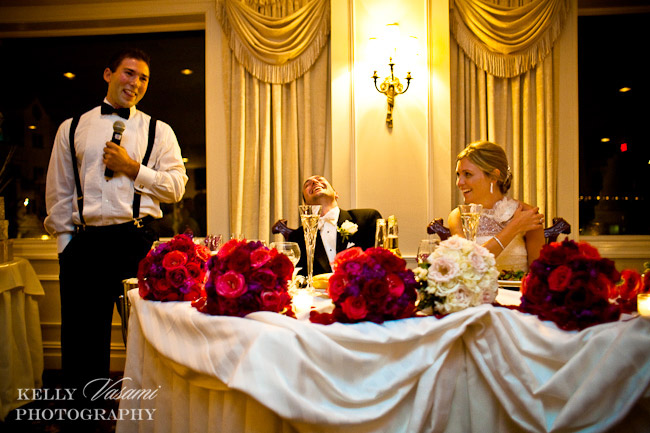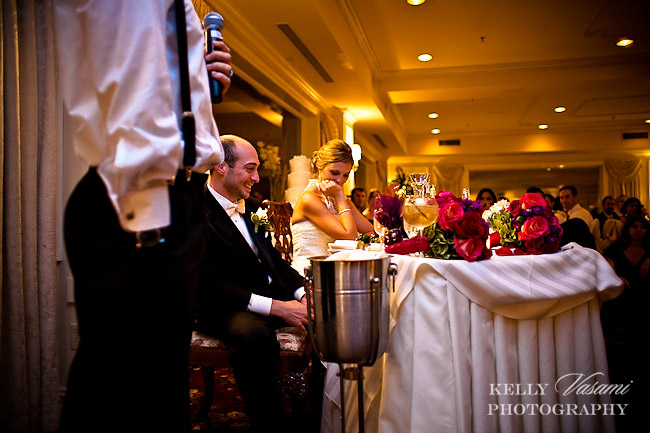 Lliquid kept the crowd dancing the whole night – they are great!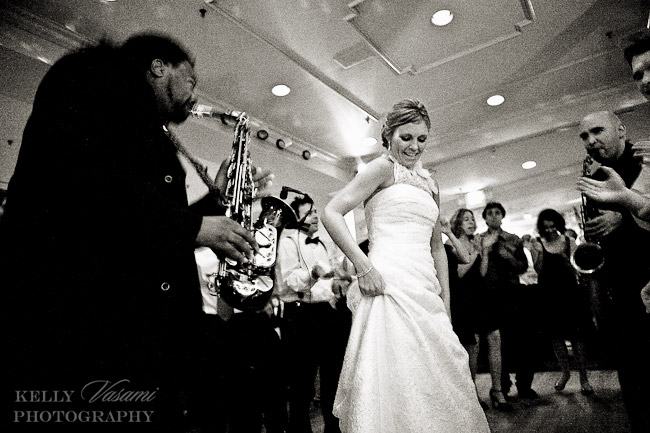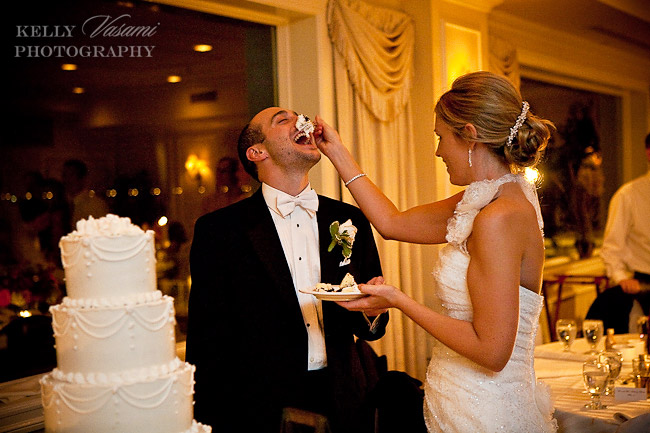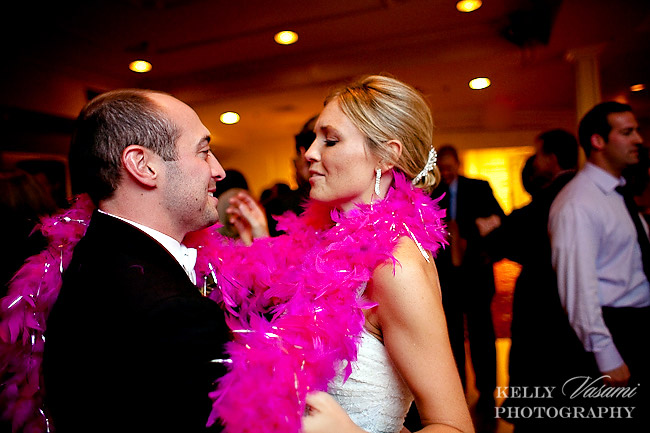 Thanks Carlyn and Matt for letting me be a part of your special day – best of luck and lots of love!