It's very rare that I will meet with a bride for a consultation, and then discover a picture of her or her grandparents in my home later. Sounds strange, huh?
As some of you may know, my office is located in our home, which has been in my husband's family for five generations. It turns out my husband's grandparents were very close friends and neighbors of Alyson's grandparents. Up until we renovated the house a few years ago, a picture of my husband's grandma, along with Alyson's grandparents, hung on the refrigerator in our kitchen. Then, not long after Alyson hired me (and her mom made the connection with my last name and where we live), I came across an old Christmas card with a picture of a young Alyson and her little sister Chelsea proudly beaming at the camera. I guess it was just meant to be!
Alyson and Tommy were married in the beautiful St. Patrick's 'Old Stone Church' in Yorktown Heights, with a lively reception at Ceola Manor. Alyson and Tommy incorporated lots of beautiful fall details into their wedding, which was just fantastic. Enjoy some of my favorites from their beautiful and heartfelt day!
How gorgeous is Alyson's dress? This was by far the most unique dress I saw all wedding season: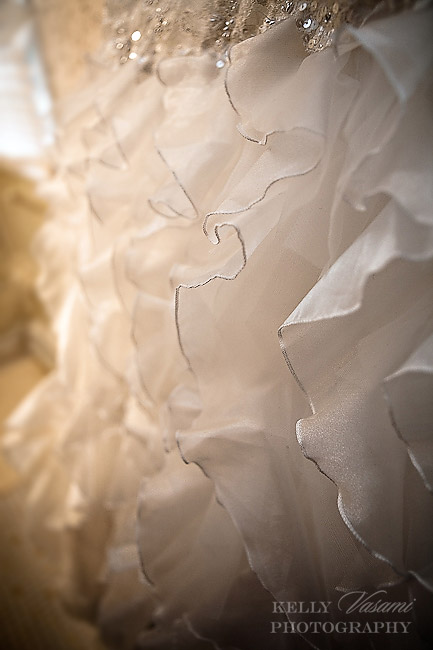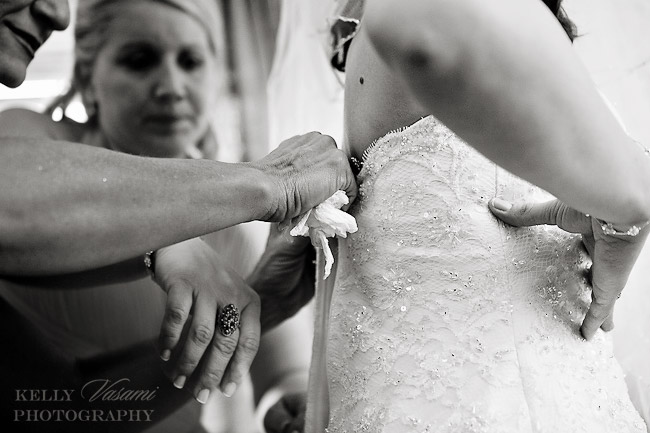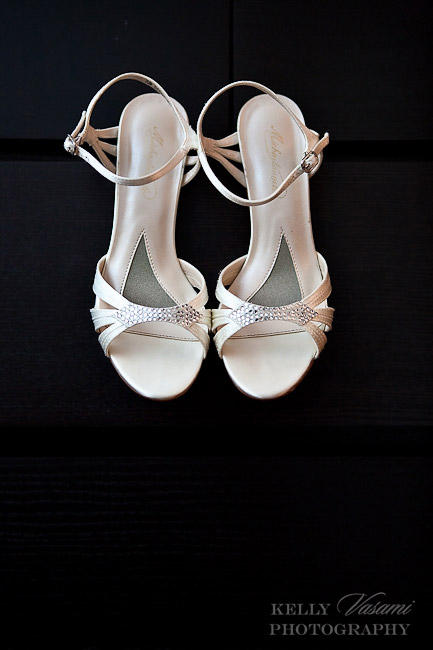 Two of my favorite ring shots of all time: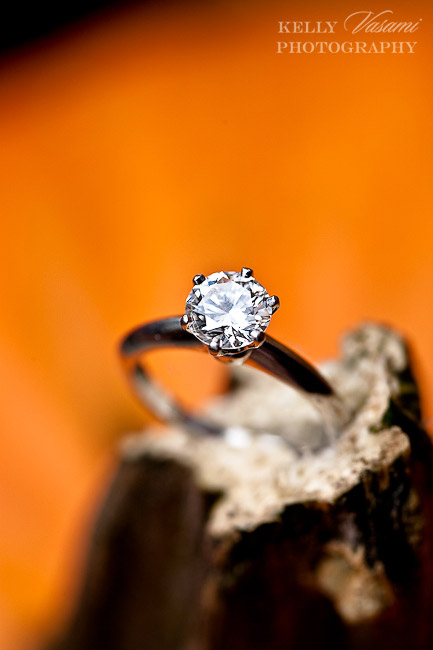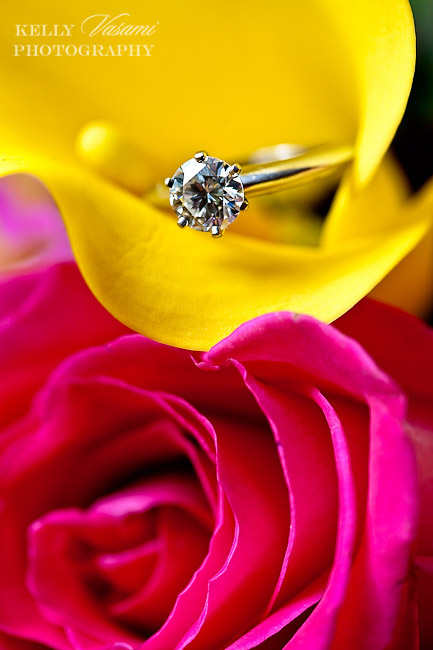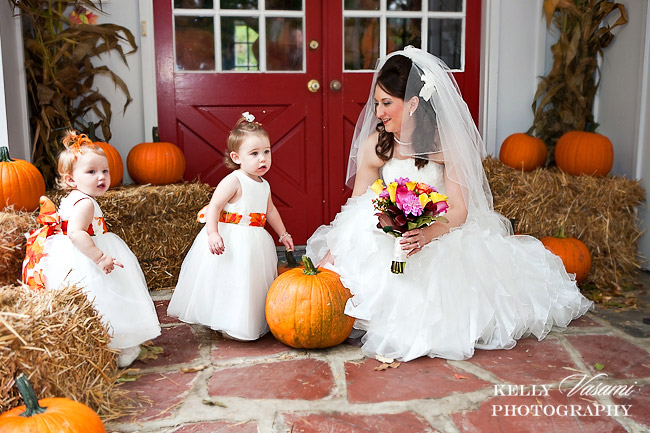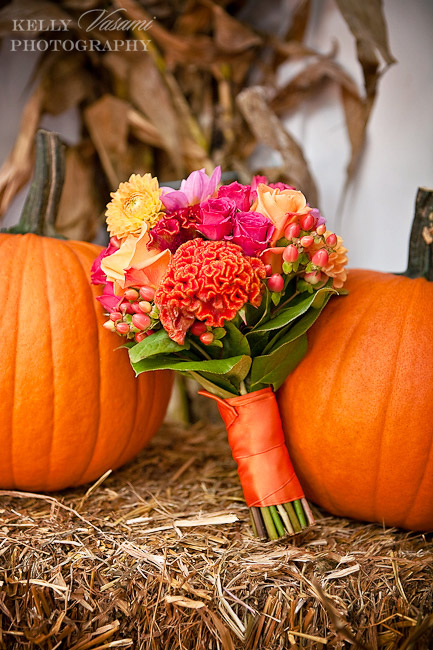 At the beautiful church: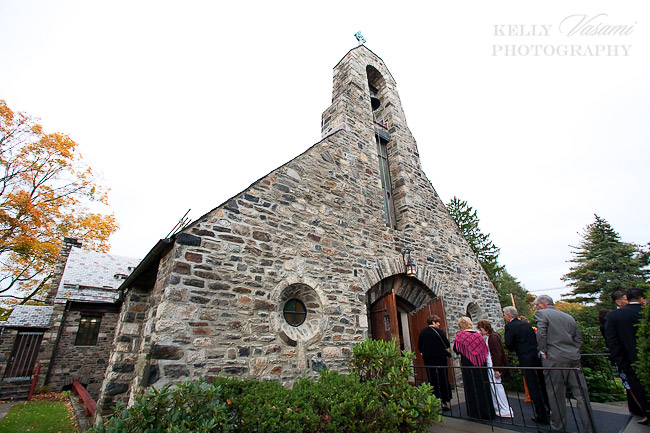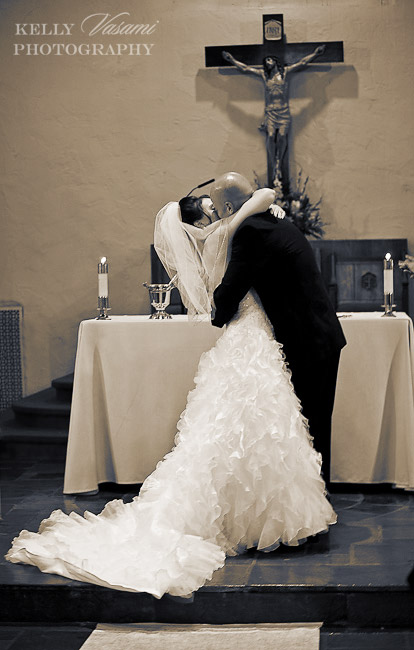 This October was the rainiest I've ever had, but we got lucky and the rain held off for another outdoor session (woo-hoo!)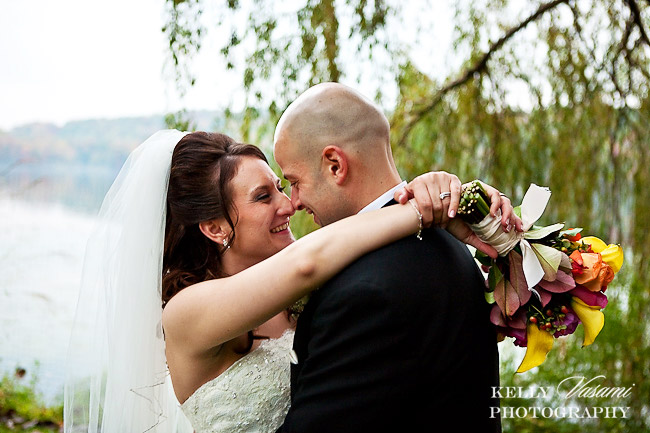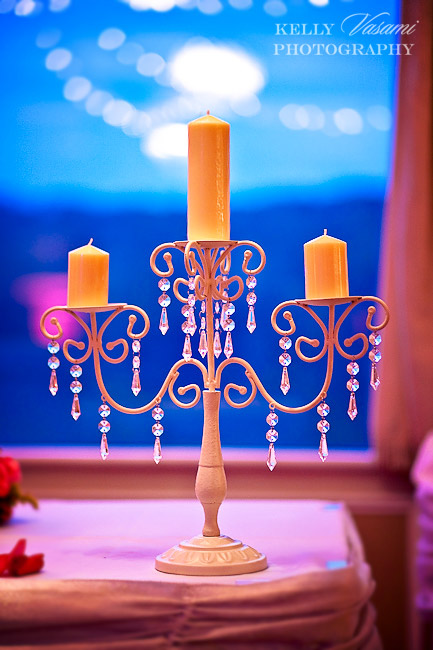 I guess I just couldn't get my fill of ring shots that day…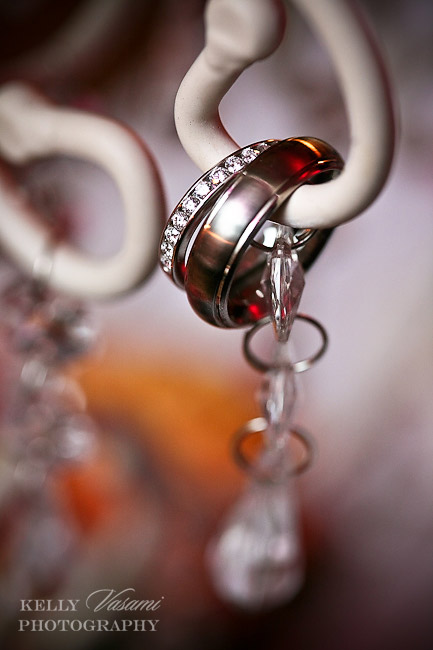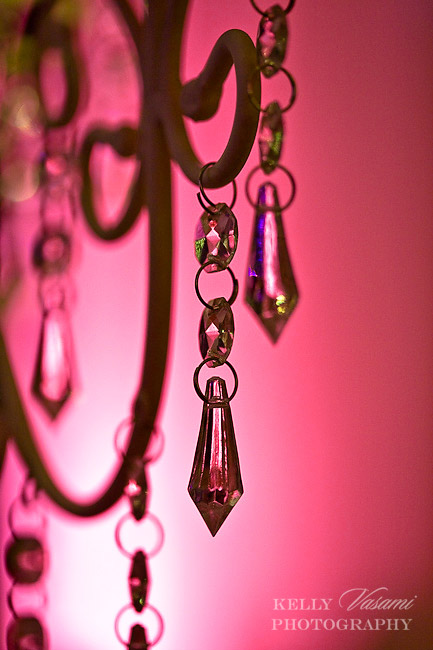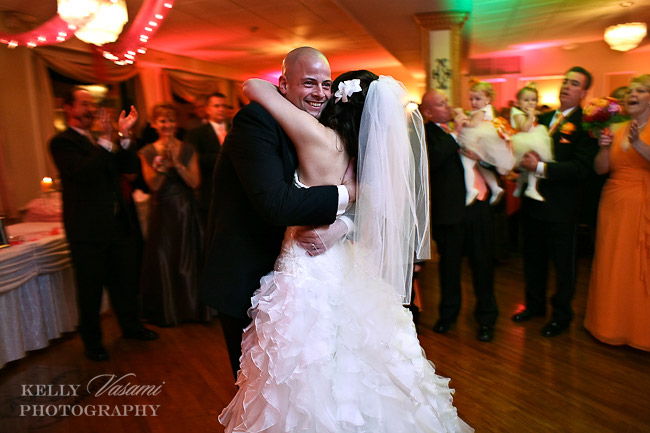 Alyson told me this is her favorite picture from her wedding day: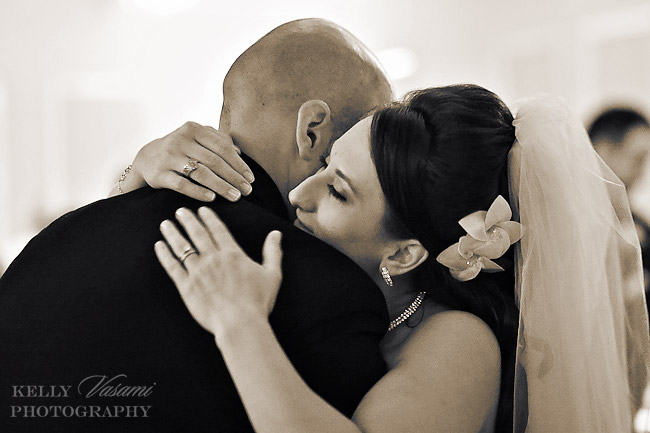 This is my new little buddy Jake, who was the oh-so-adorable ringbearer: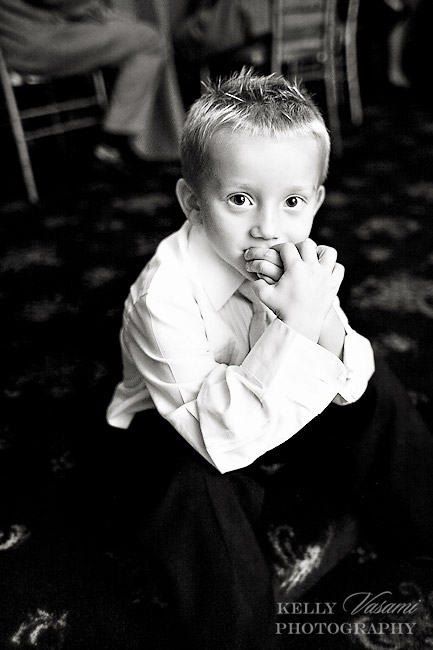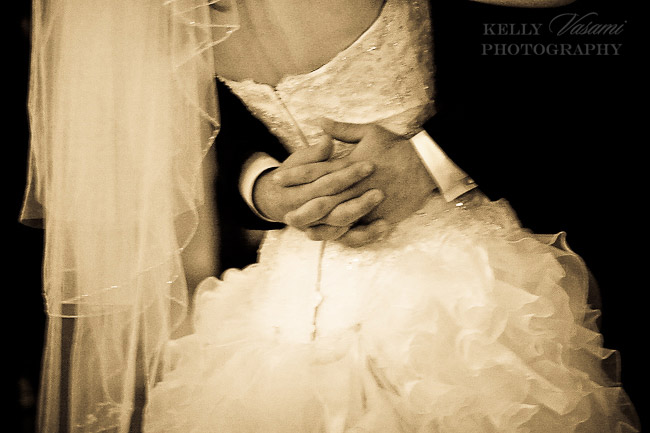 Love Alyson's big laugh – this is a couple that knows how to have fun!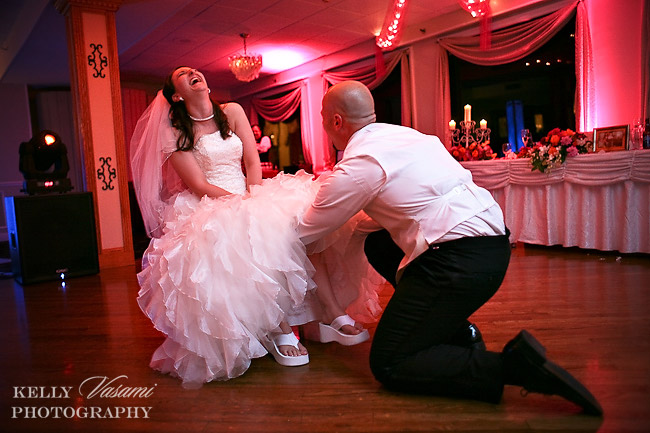 Thanks again Alyson and Tommy for making me a part of your wedding day. Ro and I had a wonderful time, and you treated us like family. Hope to see lots more of you both in the future!