Ben and Erica had a beautiful wedding in New York City. Despite the weather complicating some of the initial outdoor plans, we headed to Grand Central and took some great shots there instead.
I love this series of Erica as she gets ready with her bridesmaids at the Shelburne Affinia in midtown Manhattan.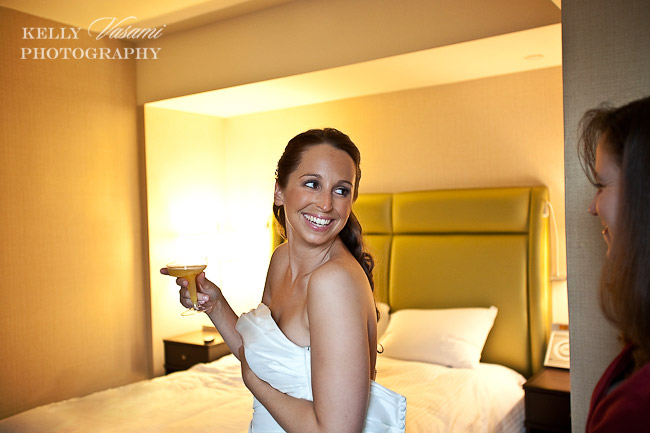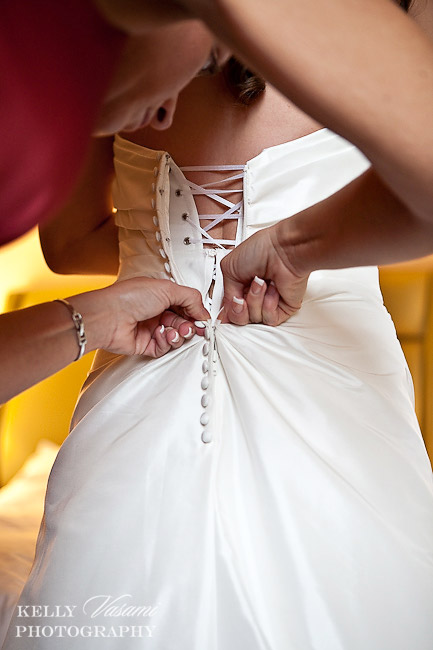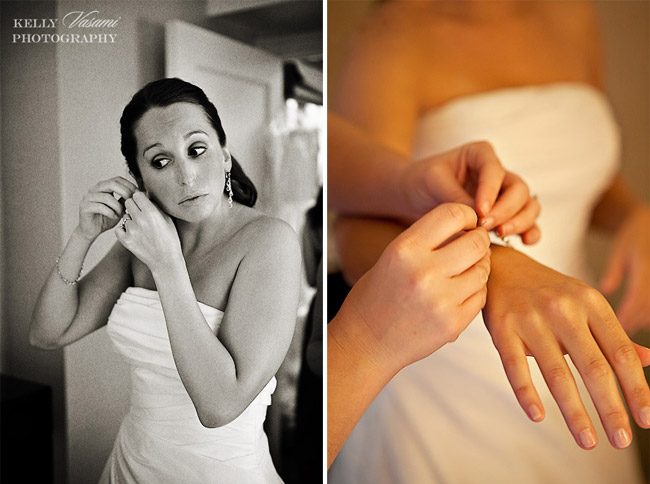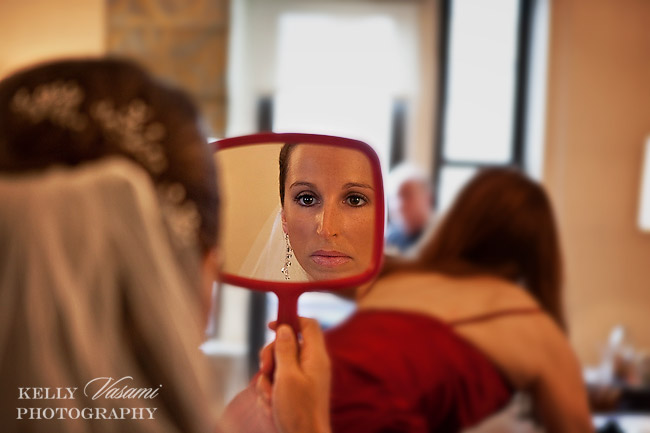 Erica and her bridesmaids entering Grand Central Terminal. They were like rock star celebrities! Everyone was turning to see the beautiful bride on her wedding day.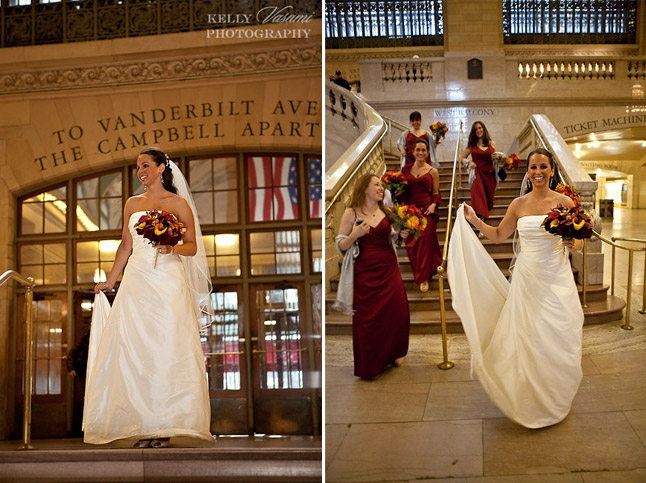 The whole bridal party.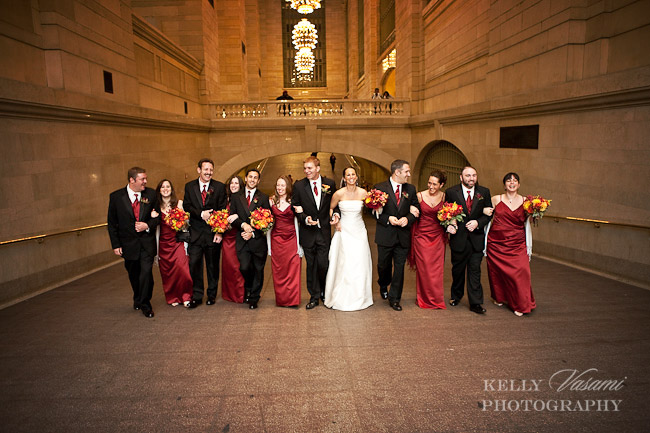 Ben and his beautiful bride.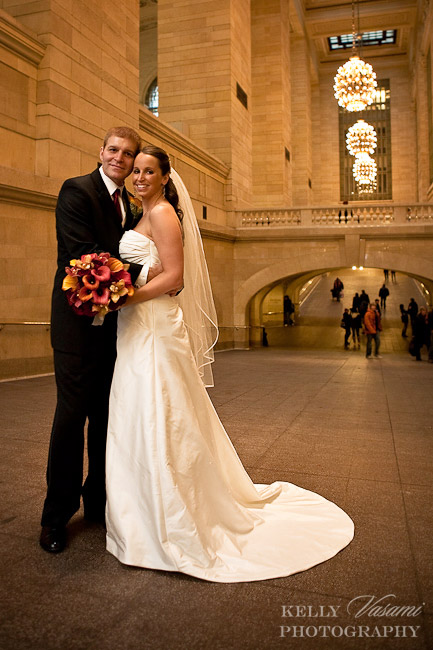 We grabbed our umbrellas and took a few shots at the New York Public Library.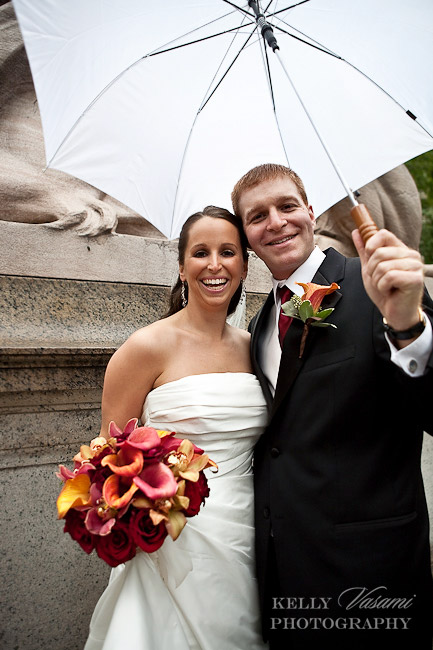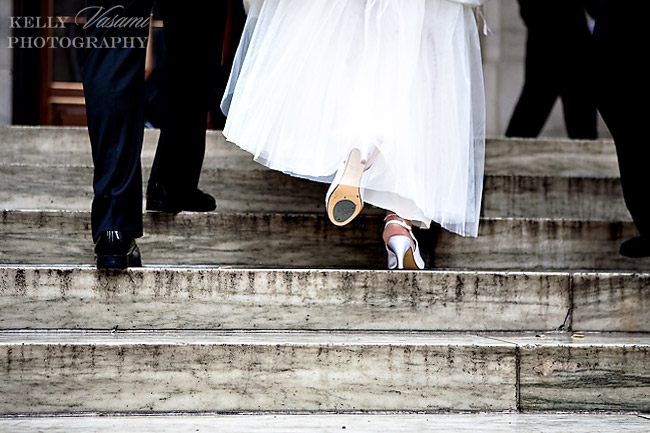 We got kicked out eventually – something about not having a permit to shoot at the NYPL. Oh well, off to the next spot with the groomsmen!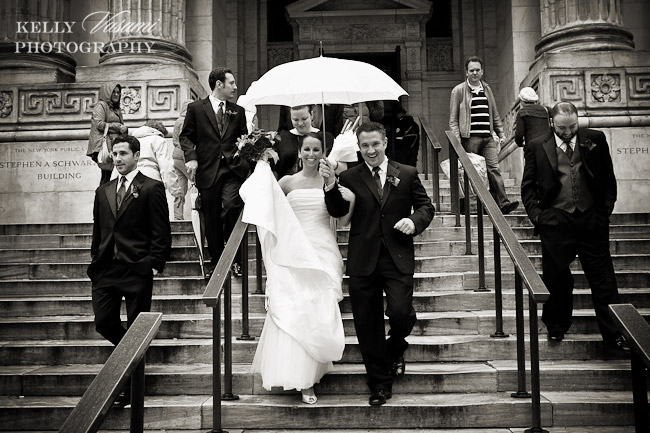 Then headed to Brooklyn, where it was so windy! Erica had to be freezing, but she is such a good sport.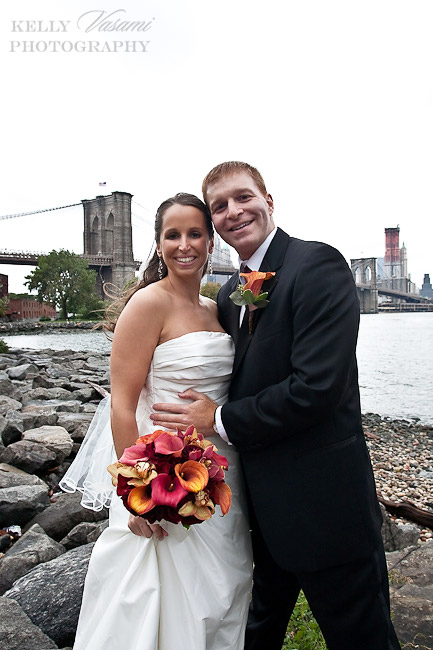 Told you it was windy! 😉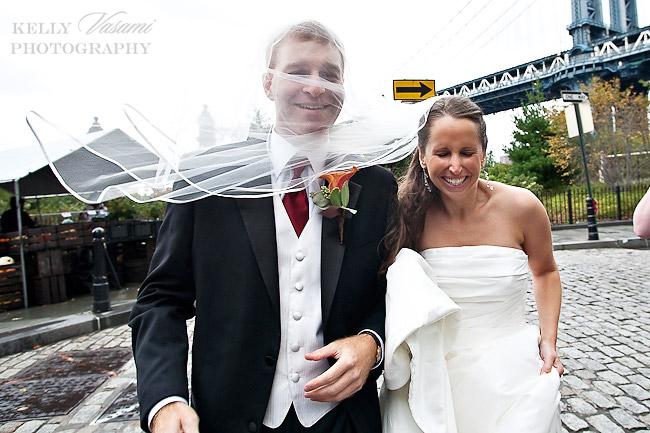 The reception was held at Stage 6 at Steiner Studios in Brooklyn, an amazing Abigail Kirsch venue.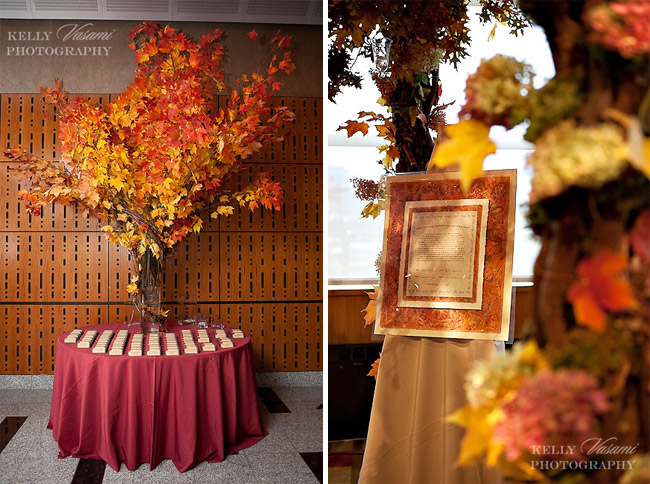 The most beautiful and amazing chuppah I have ever laid eyes on!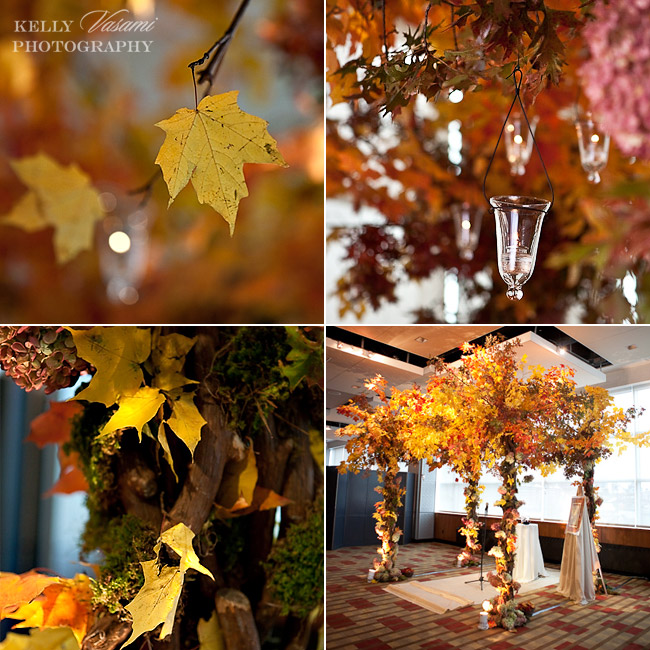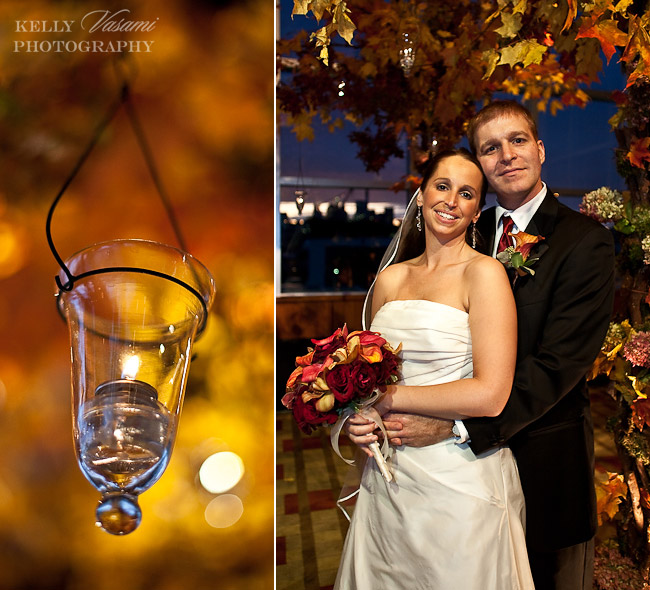 We managed to get a beautiful sunset during the cocktail hour!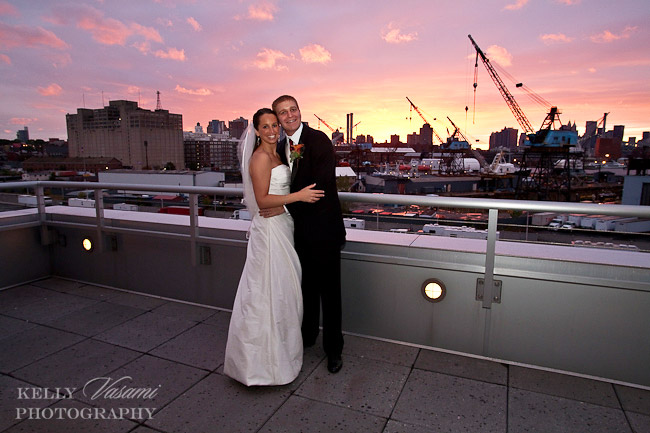 Erica hand-made each of the fall leaves that were placed on top of the cupcakes that served as their wedding cake. What a great idea – Erica is a very crafty fall bride!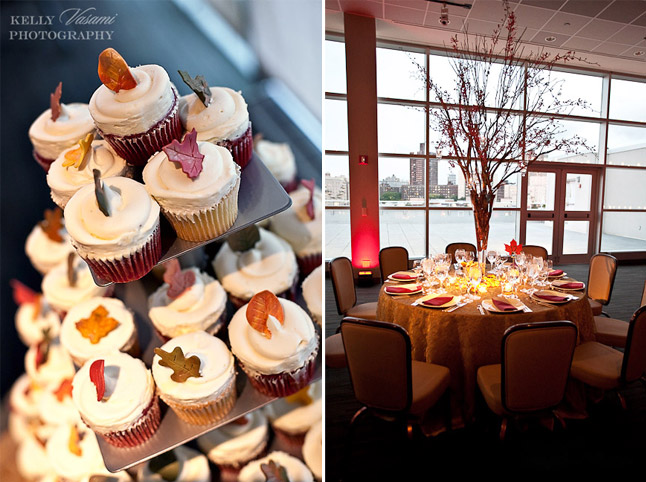 The band, Bruce Saunders Entertainment, was so lively and so much fun!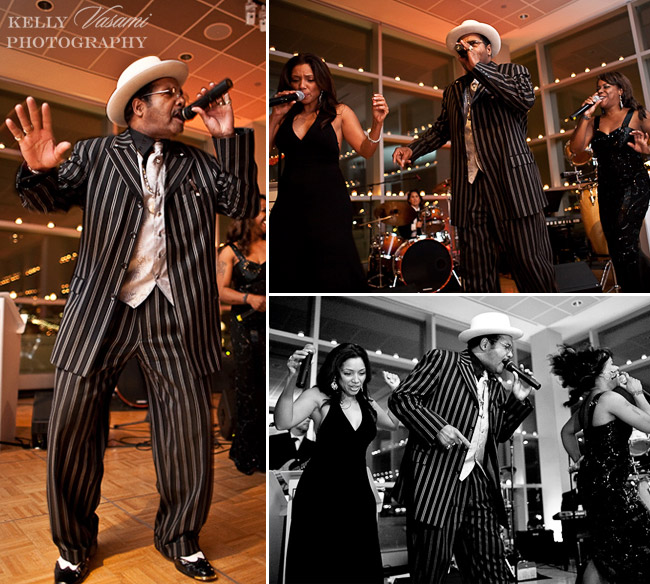 Erica had votive candles set up on the ledges that lined the huge floor-to-ceiling windows overlooking Manhattan. It made the room GLOW!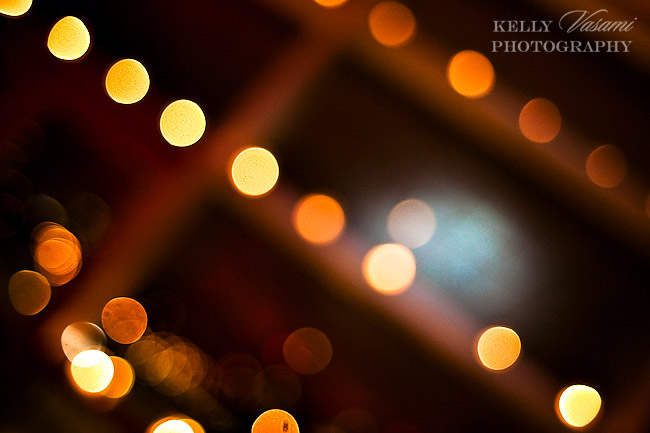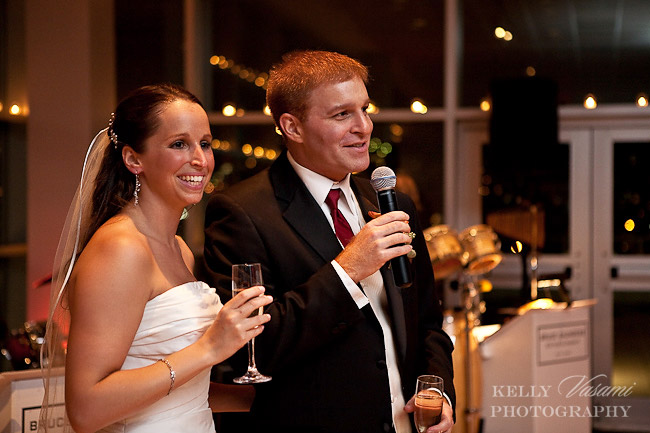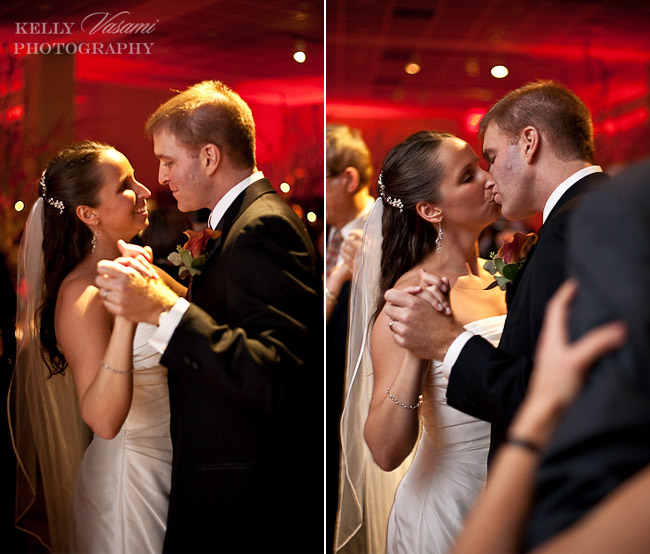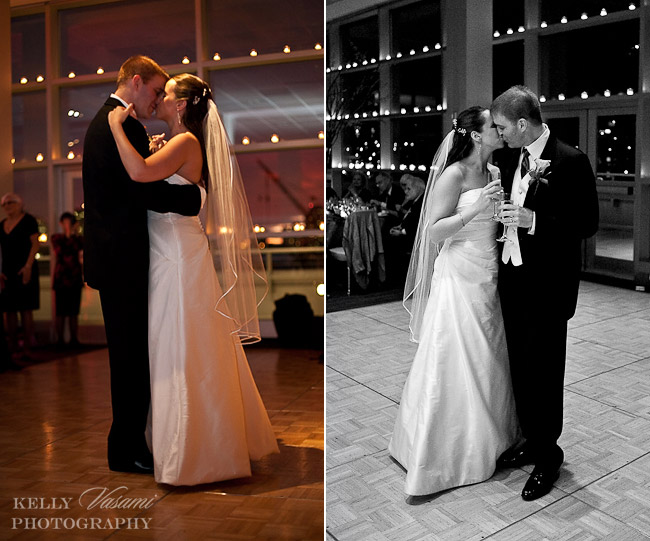 Thanks Ben & Erica for including me in your wedding plans – it was an amazing wedding to be part of. Stay tuned for portraits of Ben & Erica's "day after" session that took place on a beautiful day in Central Park.