There were so many beautiful weddings this fall that I have fallen behind in my blogging! Expect a bunch of wedding blog posts in the coming weeks, with a few fun portrait sessions sprinkled in as well!
Colleen and Cameron's wedding took place at Bear Mountain Overlook Lodge. They were lucky enough to have nice weather for their outdoor ceremony in this beautiful wooded setting. The views were breathtaking!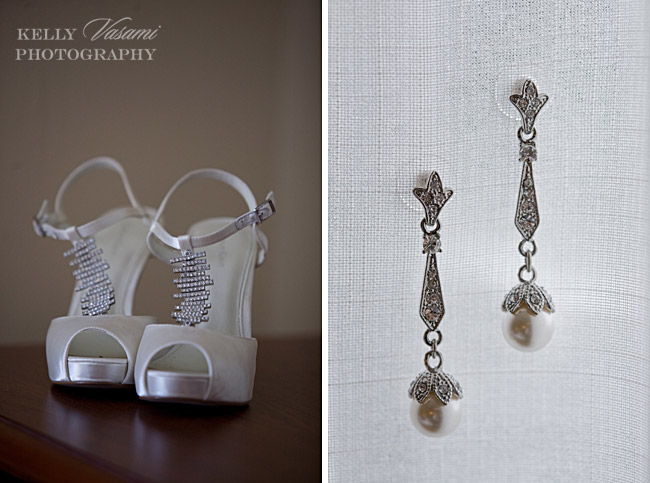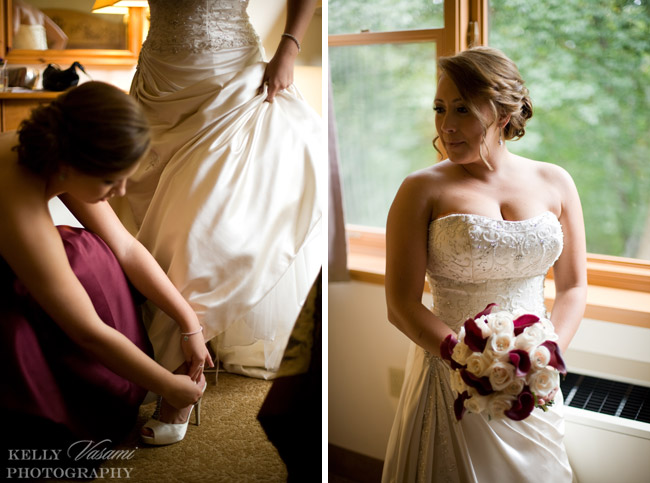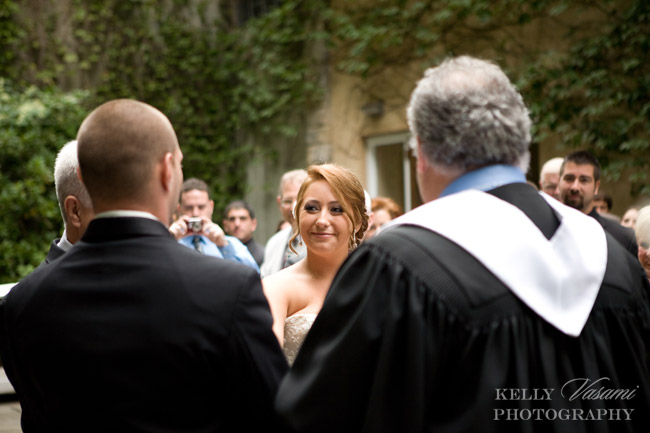 Bear Mountain Overlook Lodge is nestled among the trees along the edge of the mountain. What a gorgeous setting for this heart-warming emotional ceremony (as you can see on the faces of the bridesmaids).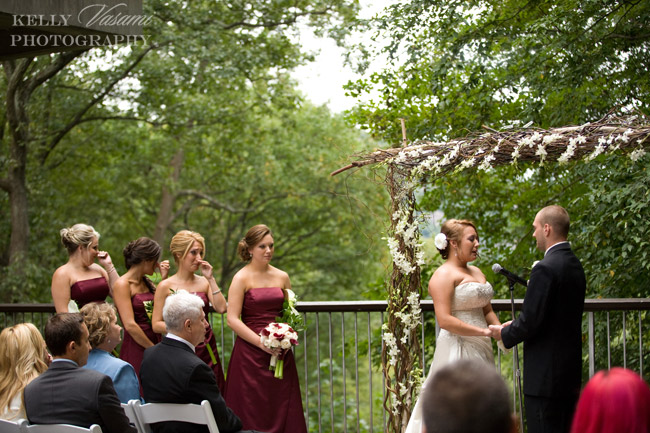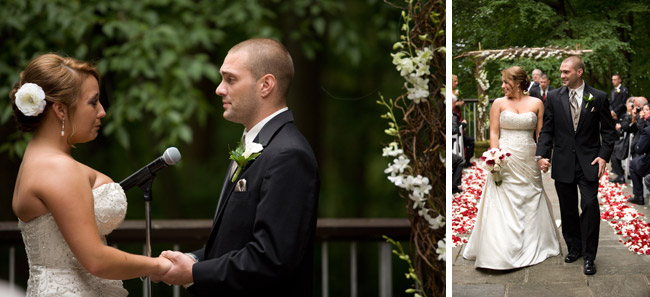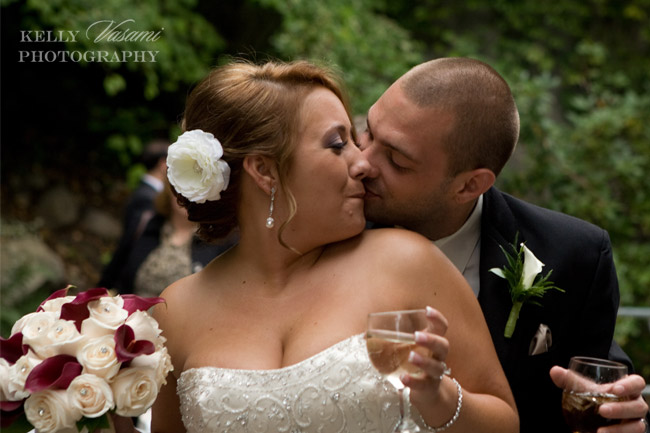 We snuck up to the top of the mountain for a few quick portraits of the newlyweds. I was shocked when Colleen offered to sit in this spot on the edge of the mountain. It made me more than a bit nervous, but it made for a beautiful photograph (thanks Colleen!). See those tiny ridges on the horizon in the upper right hand corner? That's Manhattan.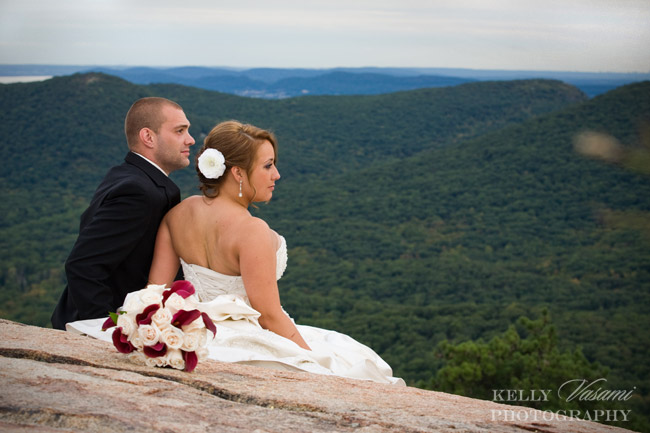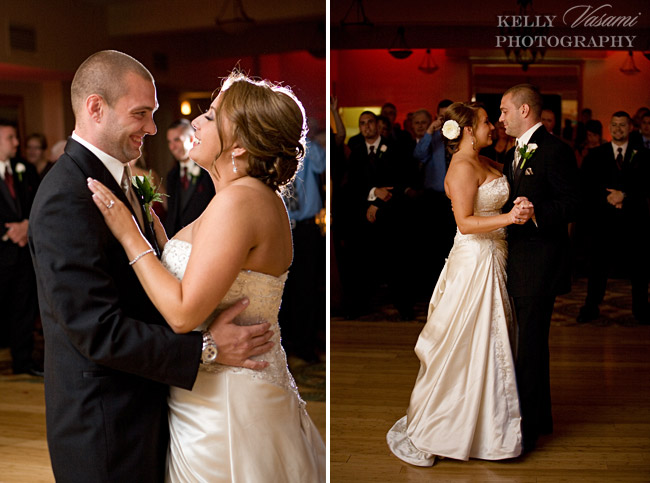 Colleen's lovely mom Eileen (in blue) watches her daughter and new son-in-law during their first dance.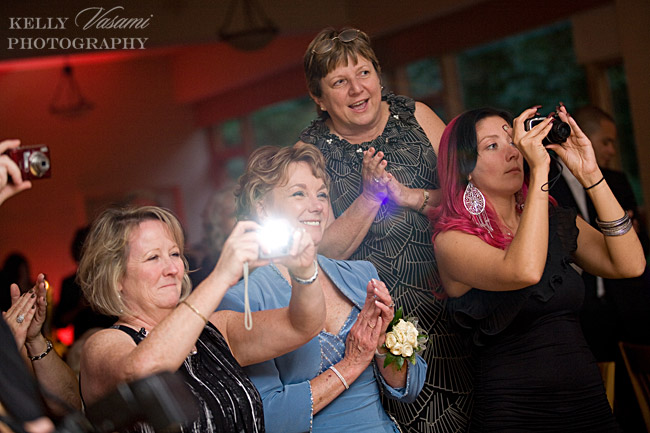 Colleen and Cameron are so sweet together, so connected. It's just beautiful to watch.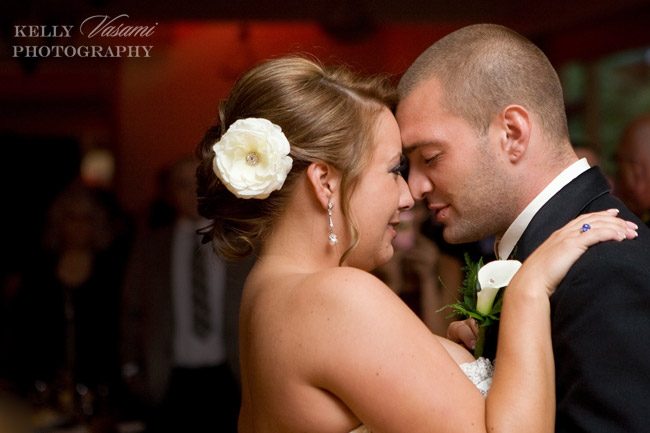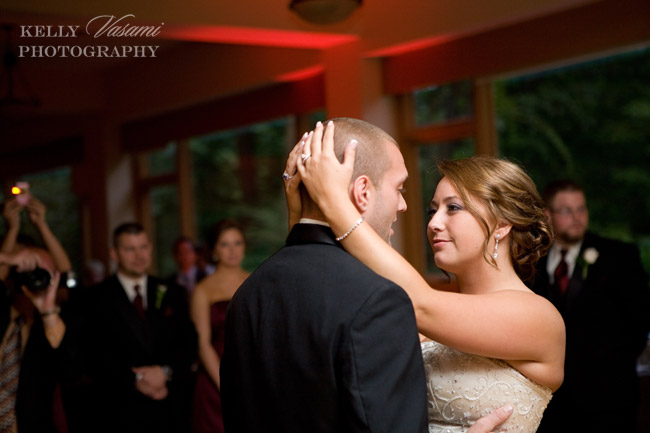 A heartwarming toast by the maid of honor, Colleen's little sister.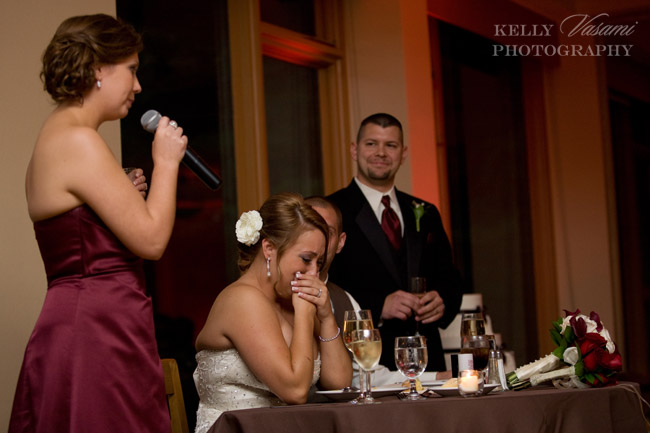 Cameron dancing with his mom, and Colleen dancing with her dad: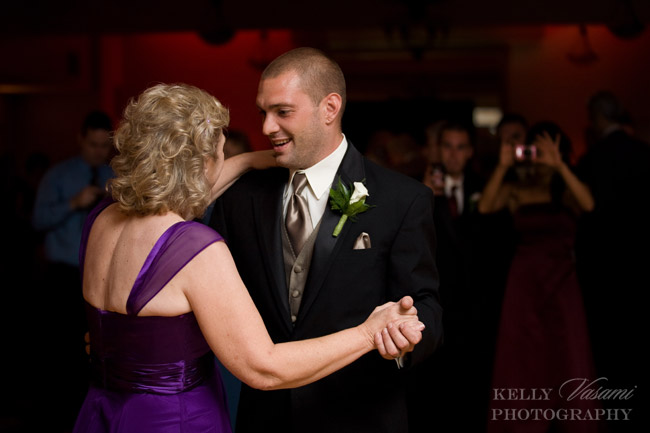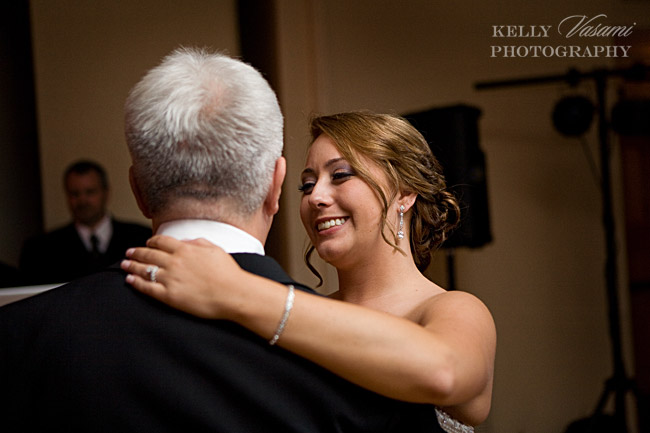 Of course, plenty of fun was had in the photo booth too!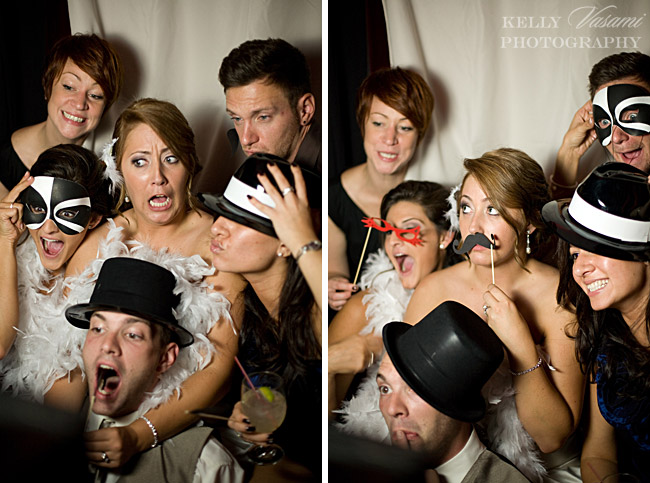 Colleen and Cameron, thank you for letting me capture all the beauty of your wedding day!