I've been photographing this sweet family since their son Jackson was just a baby! Now Jackson is a big boy, running around and enjoying being a big brother to his adorable sister Jocelyn. It's always so fun to see a baby when they are a newborn, and then to see them grow into walkers and big kids.
We headed out to a familiar location (super bonus points if you recall this location in the comments section) in Chester County, PA and took some great portraits of this gorgeous young family. Jackson has grown up into SUCH a big boy!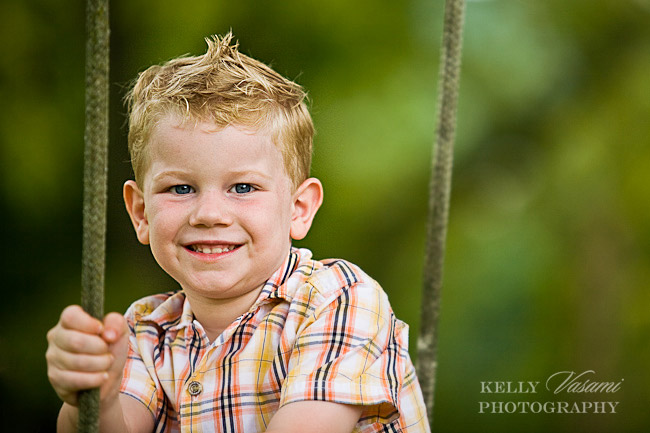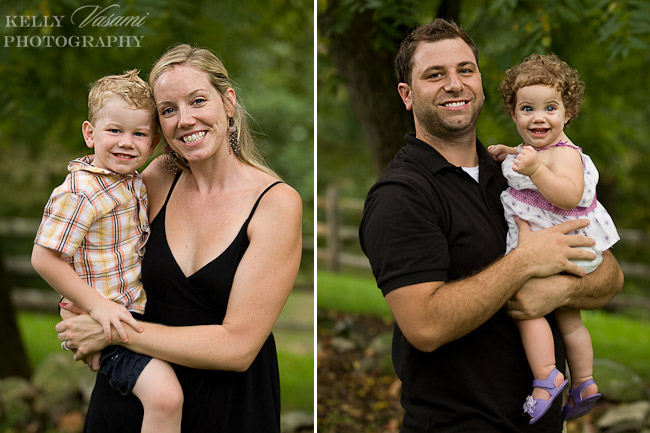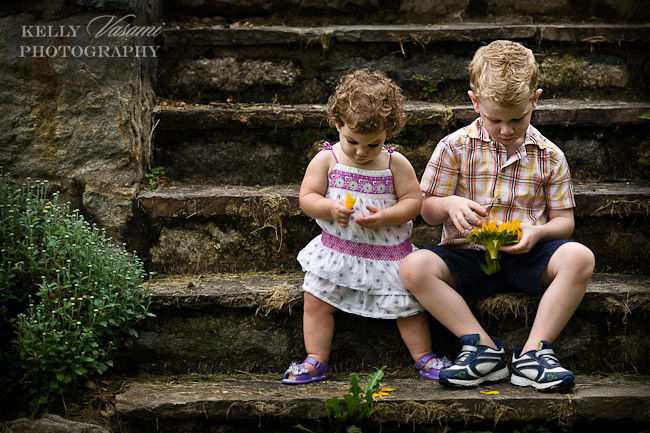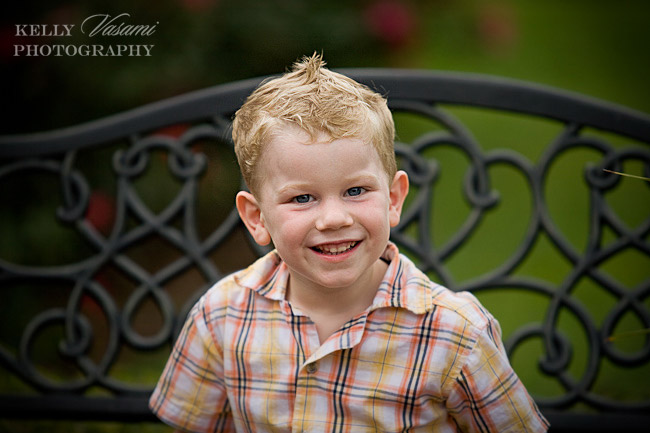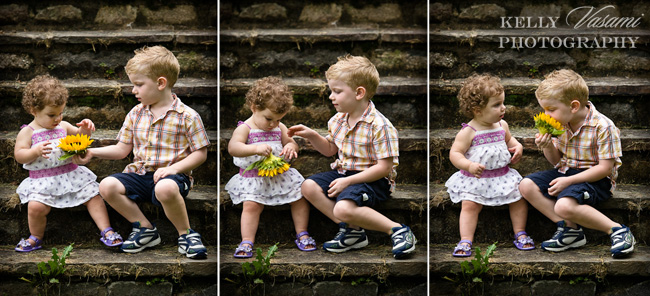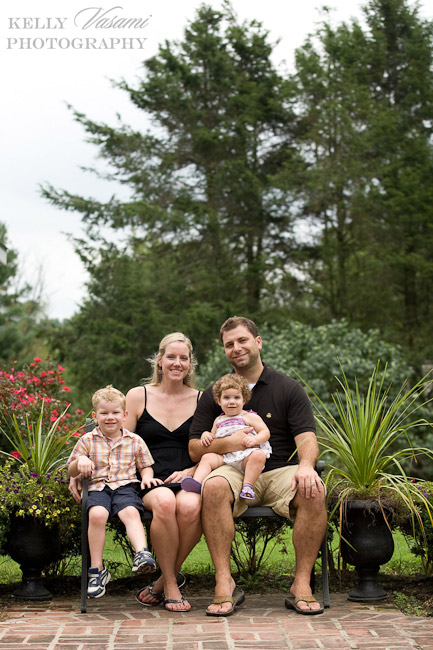 It's so sweet to see Jocelyn sporting the curls that her big brother has as well: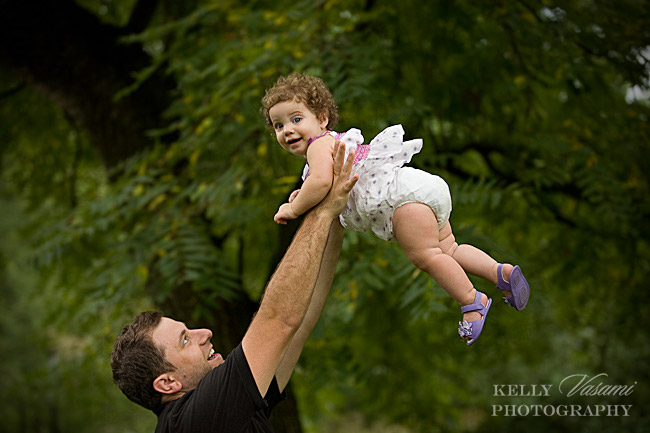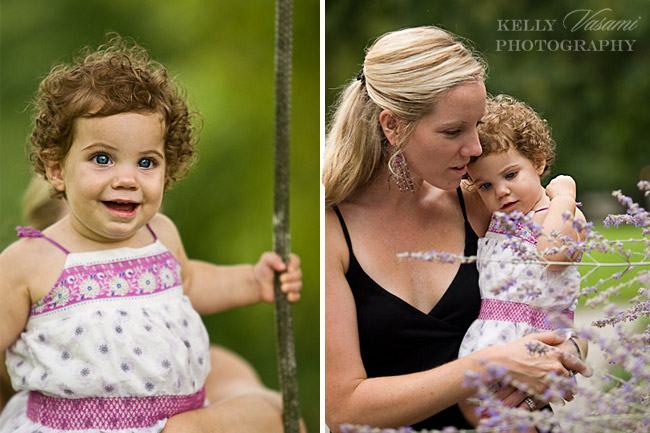 Thanks again as always Jesse, Jody, Jackson and Jocelyn – can't wait to see you next time!