Eileen might just be one of the happiest, smiliest brides I have ever photographed. While editing the pictures, I was amazed at how many pictures there are of Eileen was just beaming at Shawn! What a sweet and happy couple. I had the pleasure of shooting this wedding alongside the lovely and uber-talented Lunell Troy. There are more images on Lunell's blog too.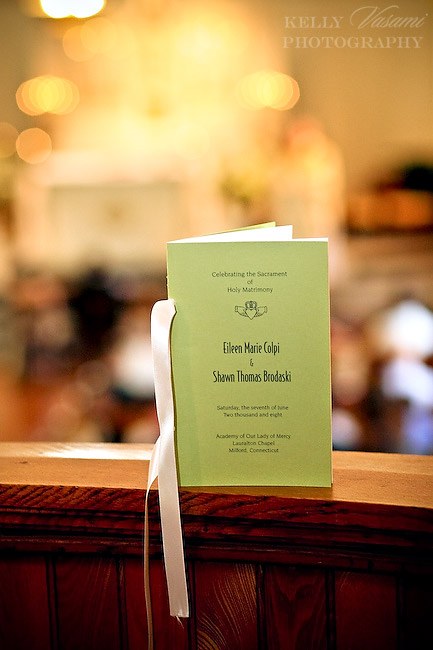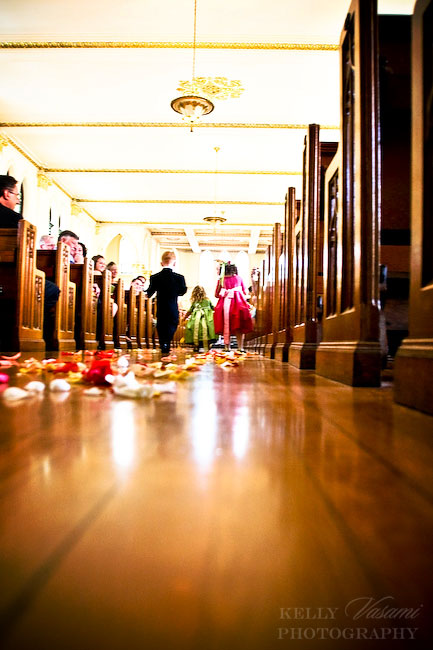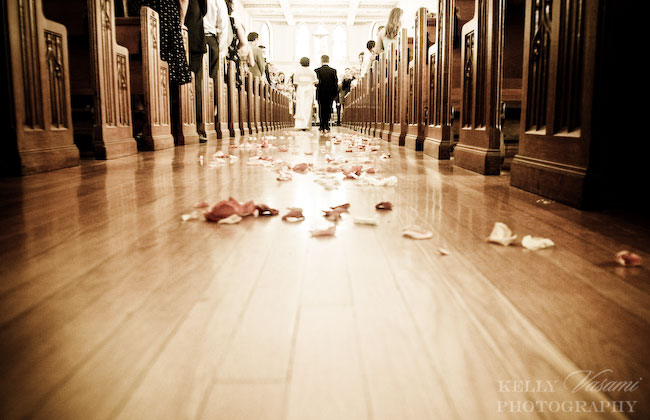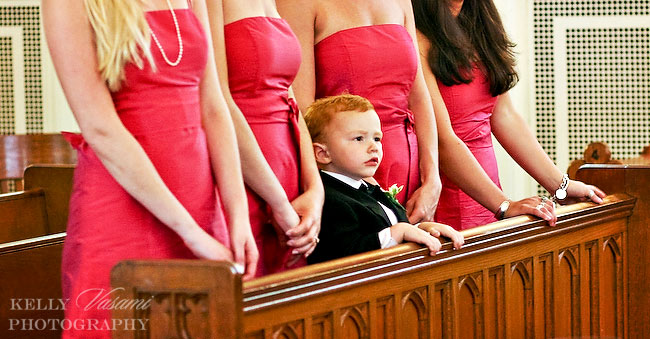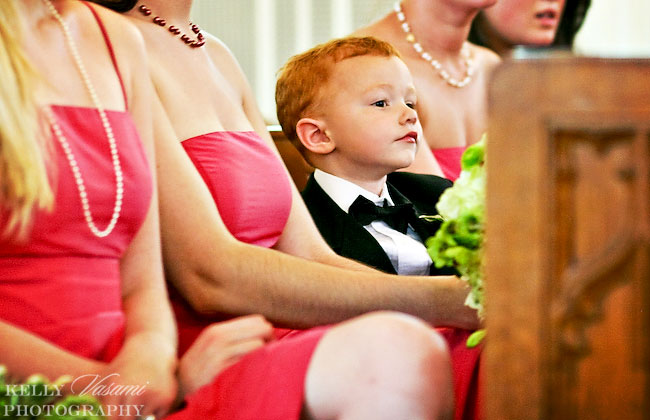 Married!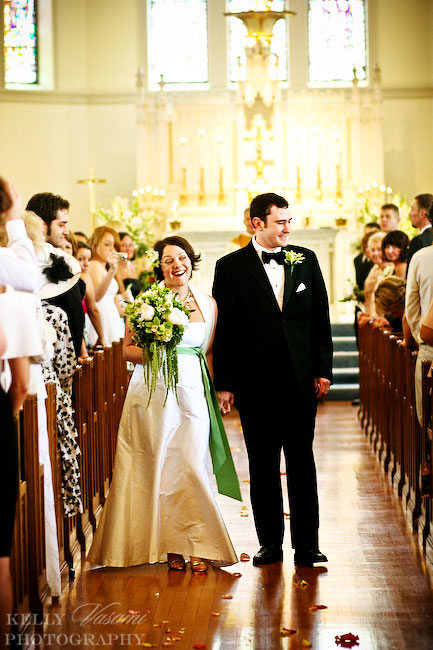 This seems to be my must-get-shot lately: the sleeping, worn-out flowergirl 🙂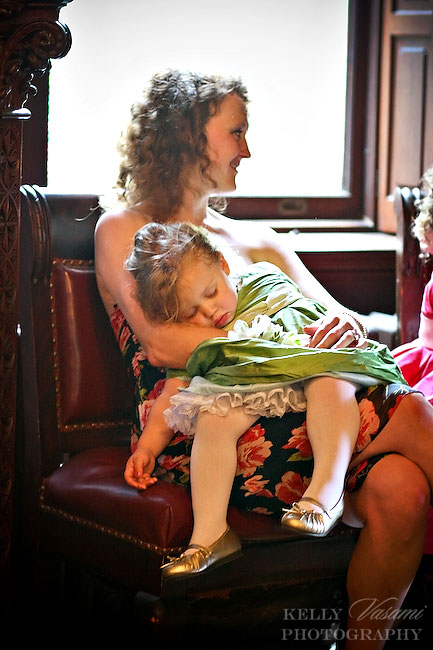 Eileen and her girls practicing their runway struts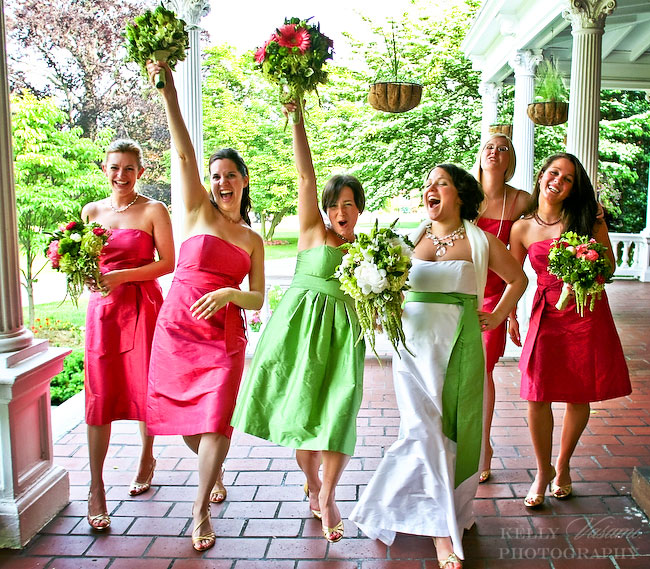 More of that gorgeous late afternoon Connecticut sunshine!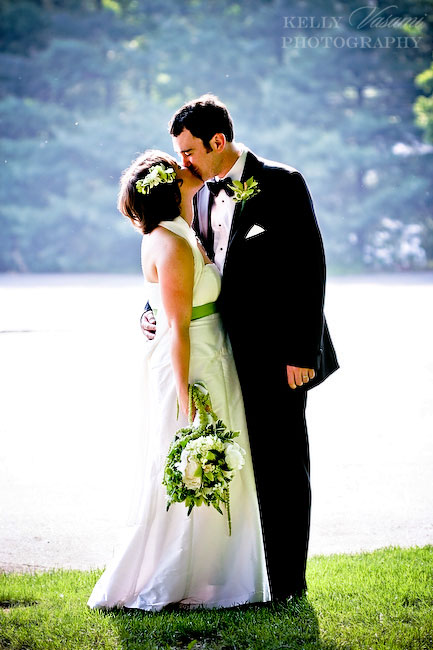 The reception was held at Brooklawn Country Club and the scenery could not have been more gorgeous on a summer evening!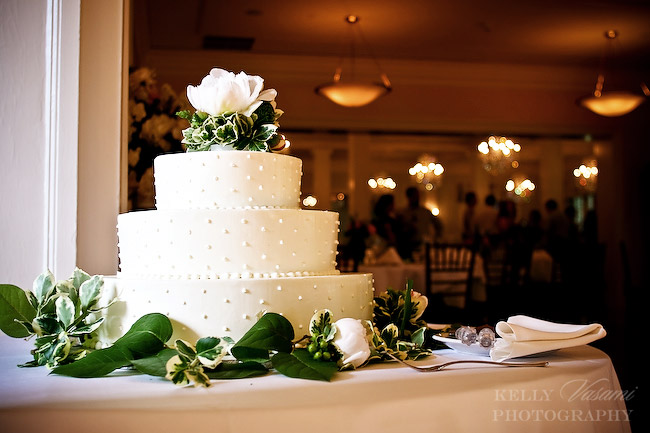 My name is Kelly and I'm a flower-holic.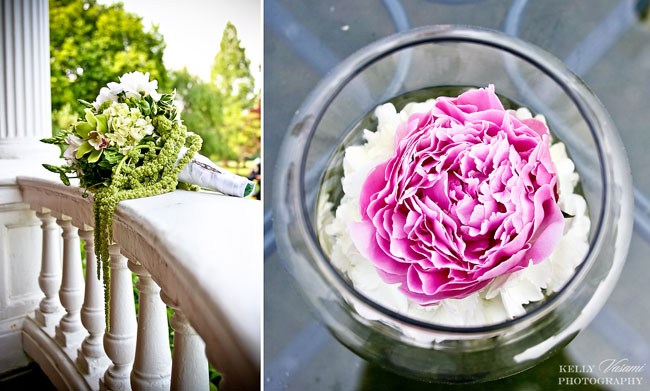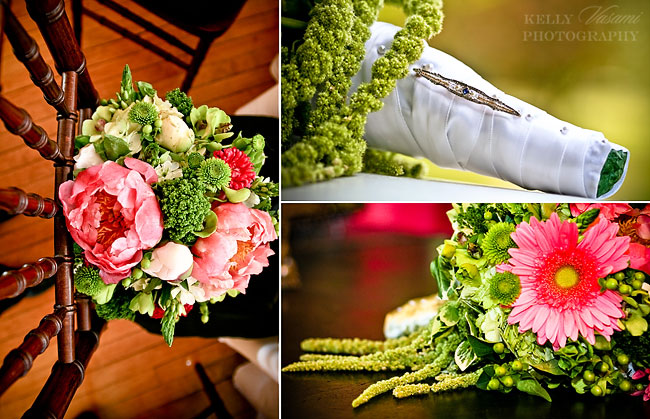 This one made me laugh out loud while I was editing: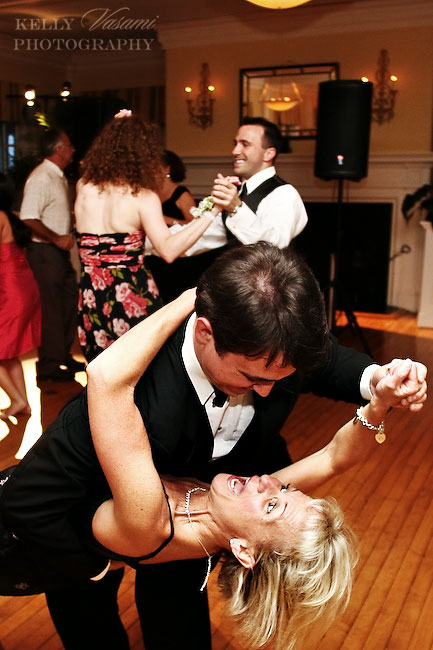 Isn't love just oozing out of your computer screen from this image??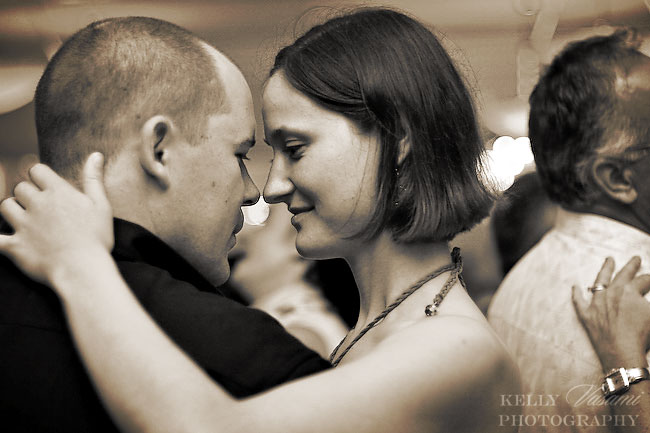 Congratulations Eileen & Shawn – may you continue to smile so big at each other every day!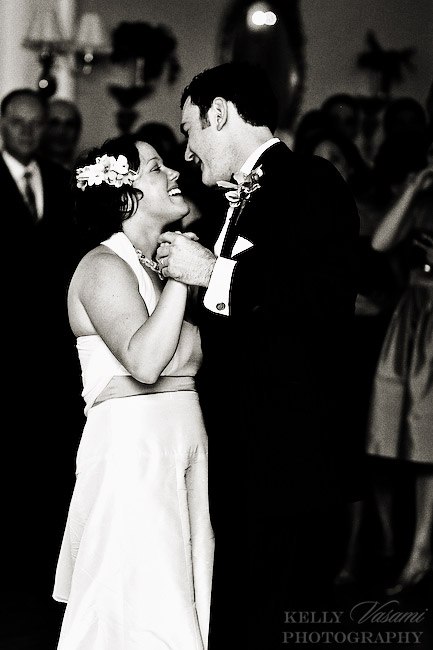 Thanks again for bringing me along Lunell – you rock!