It seems like I'm always shooting weddings up in Garrison…but you won't hear me complaining about it! Here is another beautiful spring wedding at
The Garrison
. I know Jane and Matt spent a lot of time before their wedding checking out this blog, so I'm happy to finally be able to feature their lovely wedding.

Jane's best friend and maid of honor, Mari did the hair and makeup for the bridal party. You can see how gorgeous all the girls looked –
Mari does an amazing job
!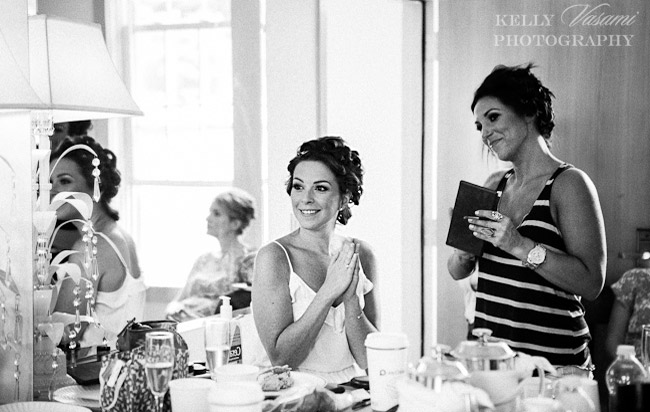 Jane was such a lovely bride to photograph. She was calm, sweet, serene and radiant.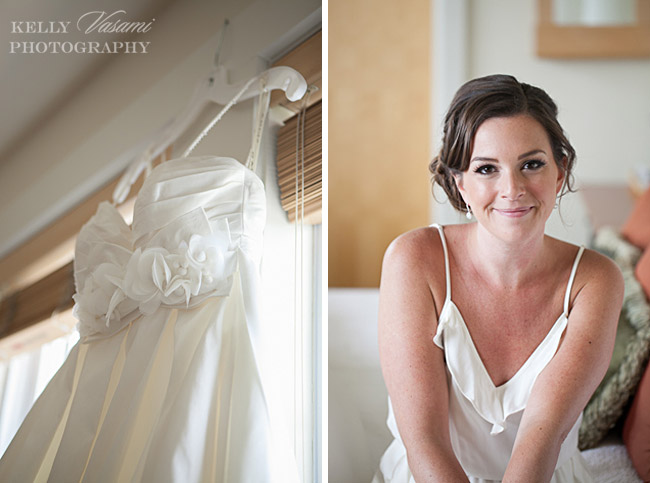 The girls were peeking outside to catch a glimpse of Matt and his groomsmen arriving in Matt's vintage Corvair.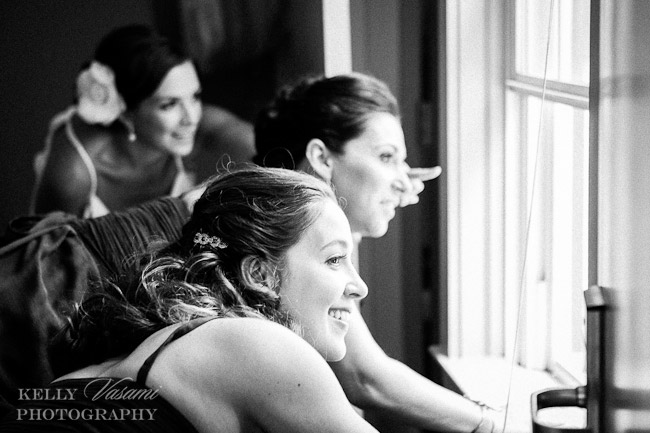 It really doesn't get much better than this, does it? Such a beautiful bride, bathed in soft natural window light. My job rocks!
Before the ceremony, Jane has an emotional moment, and then Matt does the same a few moments later as Jane walks down the aisle!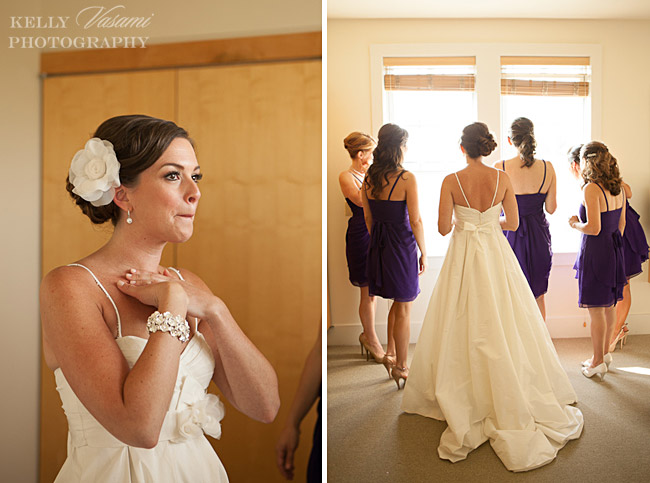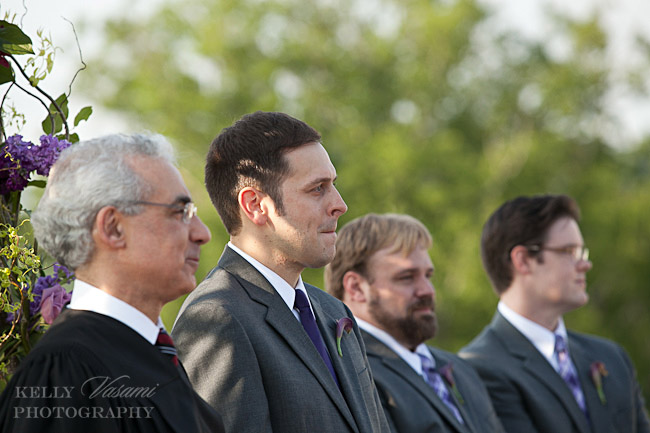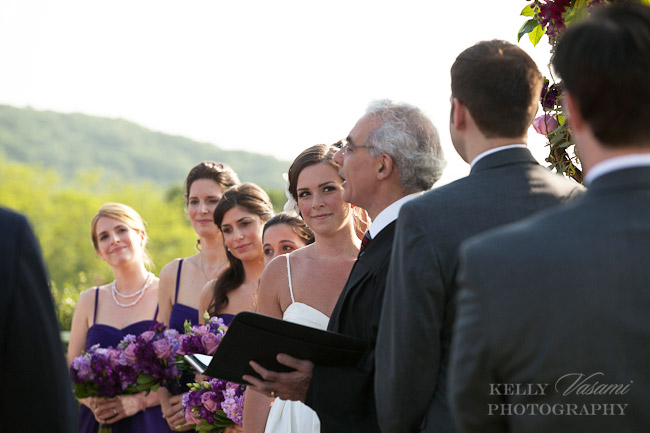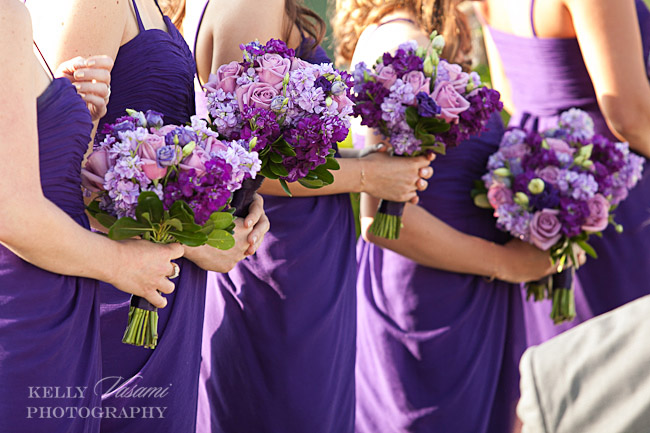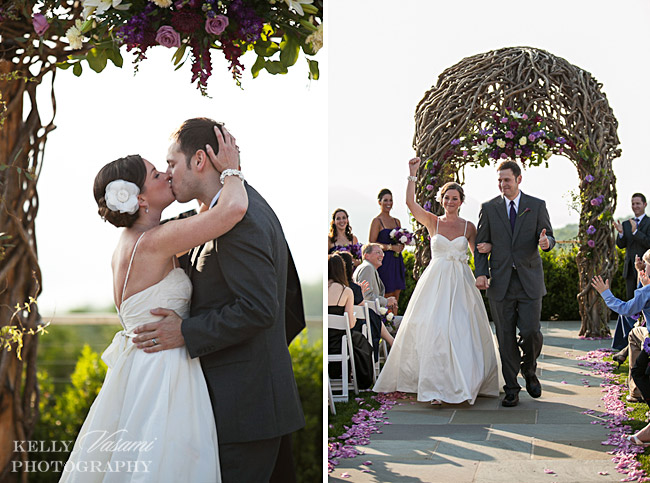 The lovely girls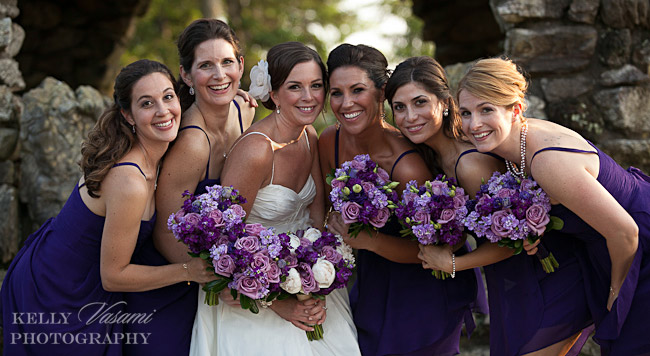 And the super-sweet happily married couple!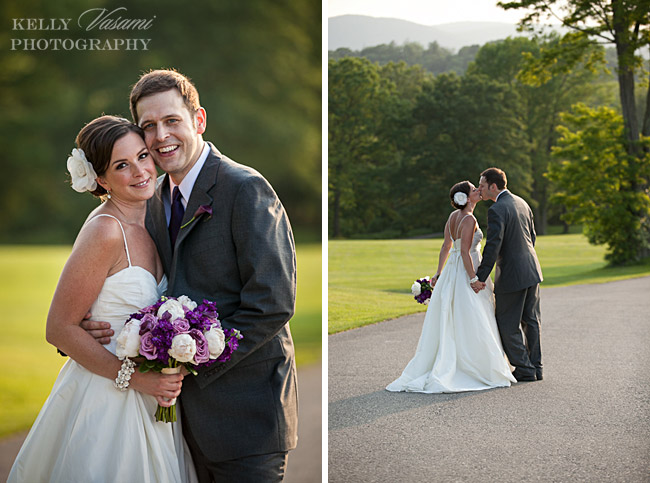 Jane is absolutely lovely, and her amazing bouquet is the perfect complement.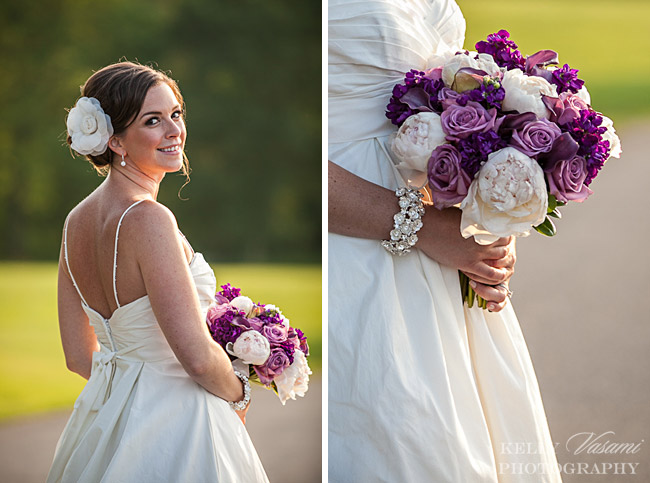 Seriously, how adorable are these two?!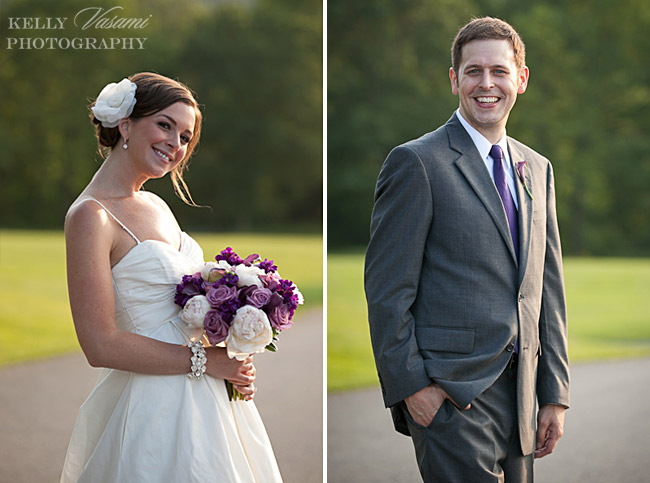 Jake and Matt had some really pretty details, including this gorgeous ombre cake!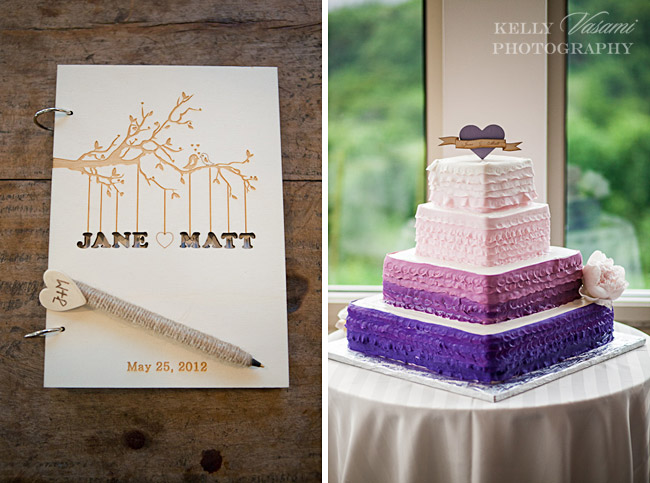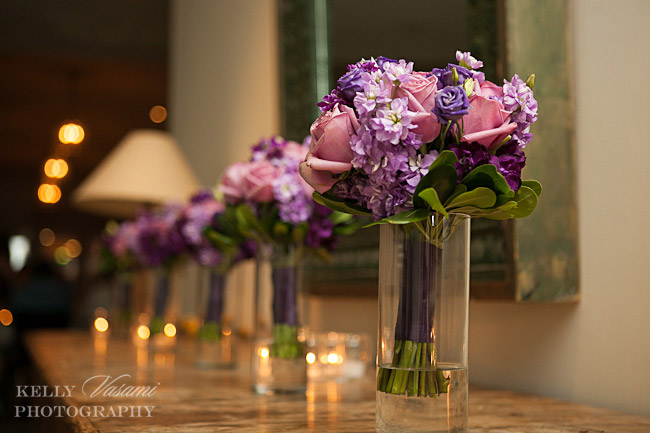 Candles always add a warm glow to wedding receptions. And they photograph so nicely too.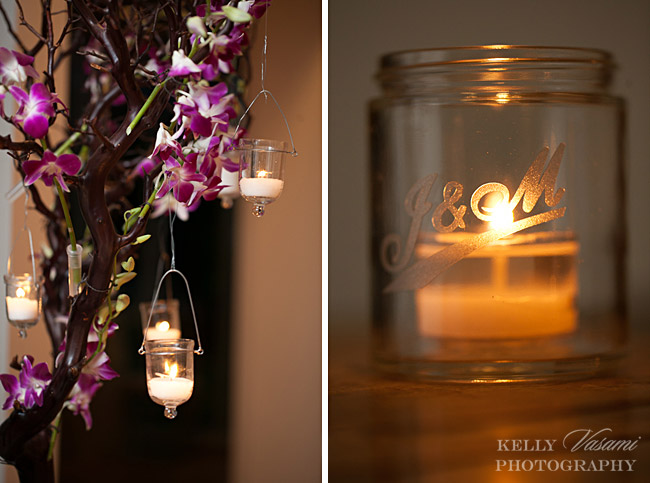 Love IS sweet! (and so are roses and peonies)
Jane and Matt being announced into their reception at The Garrison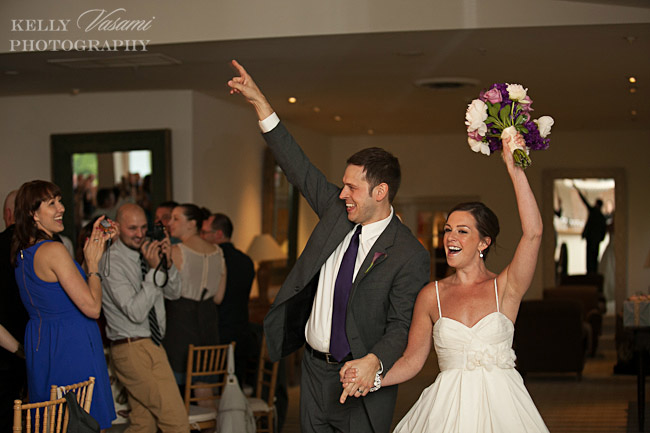 A tender moment on the dance floor.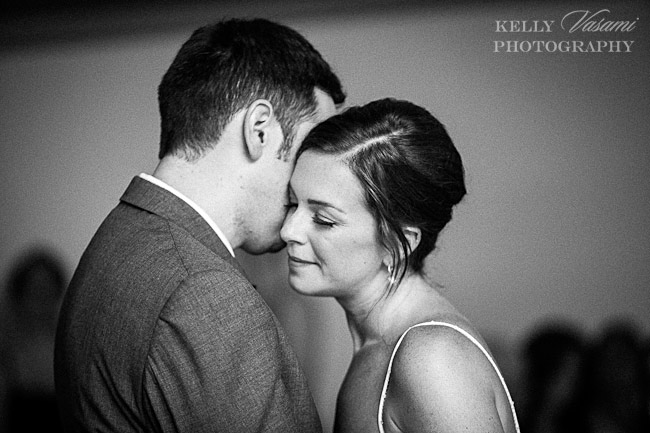 There were plenty of fun moments on the dance floor too!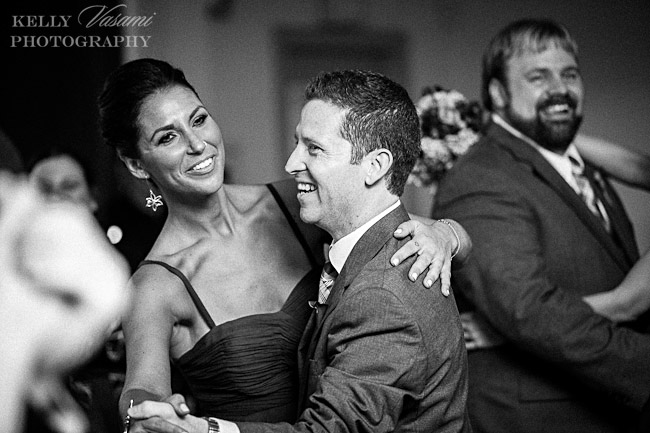 The Garrison has so many gorgeous spaces inside and out, it is such a great venue to host a wedding.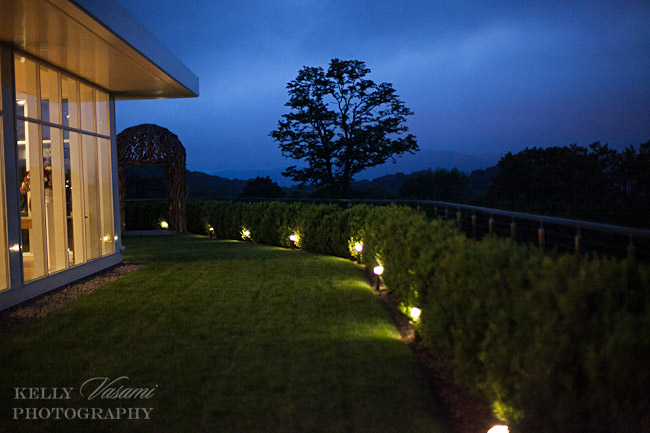 Jane and Matt, thank you so much for letting me be a part of your beautiful wedding day. It was an absolute joy and a pleasure to capture your special day. Hugs to you both!