I had such a nice time strolling along the shoreline at Rye Beach and the Playland pier with Kaleena and Al. We met up in late April, when the weather was still crisp and the wind was cool. (A little bit of that weather would be really nice right now, no?)
Playland Pier is always a favorite place to photograph an engagement session – so many great spots, beautiful architecture, a view of the Sound, and a lovely couple… what more can you ask for?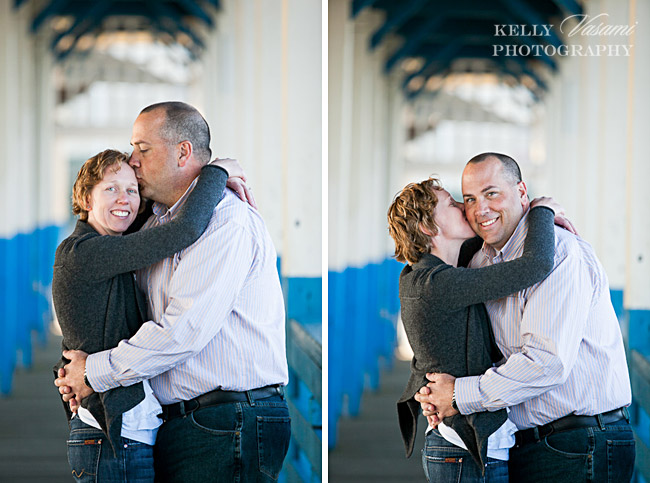 Check out Kaleena's gorgeous sea-blue eyes!! Al is a very lucky guy 🙂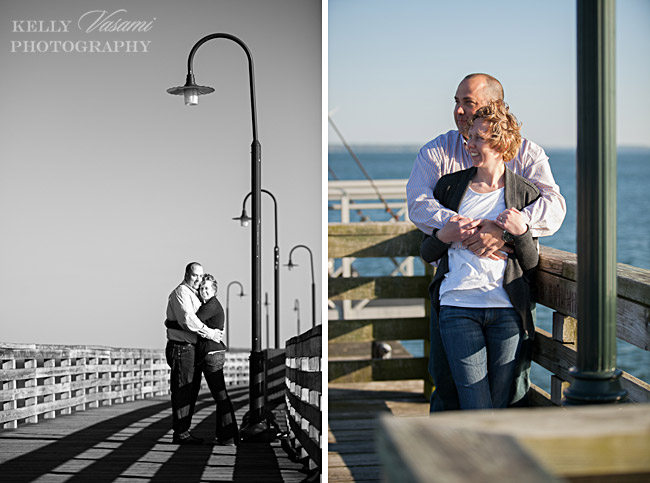 Some playful poses with the ferris wheel in the distance.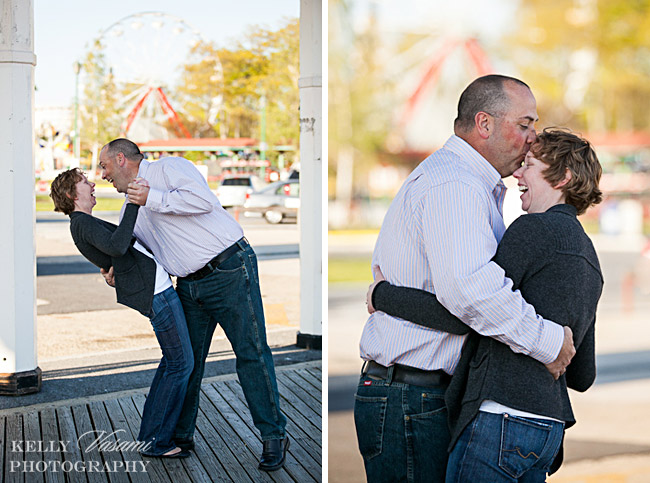 Then we head over to Rye Beach park, with a nice mixture of wooded walkways and coastal views.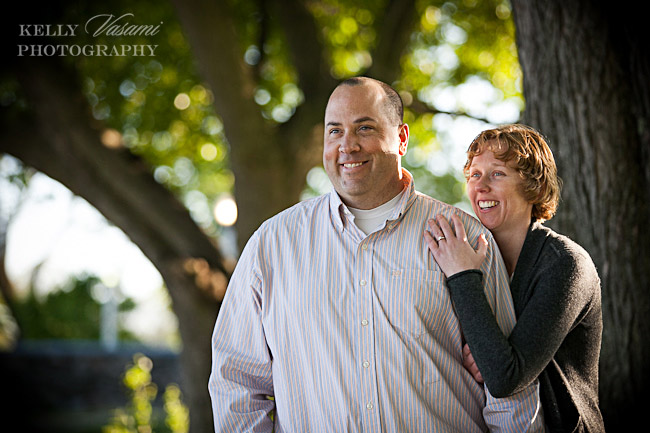 Sweet kisses on the shoreline.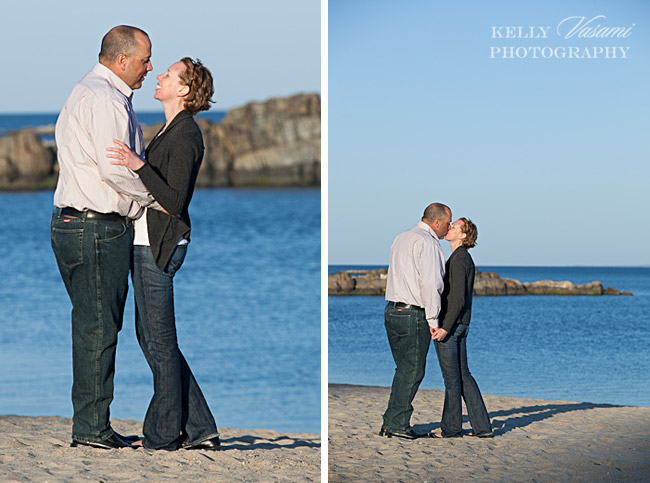 And some more playful poses as Kaleena blows dandelion seeds at Al. I love how the light catches on them (the dandelion seeds AND Kaleena & Al)!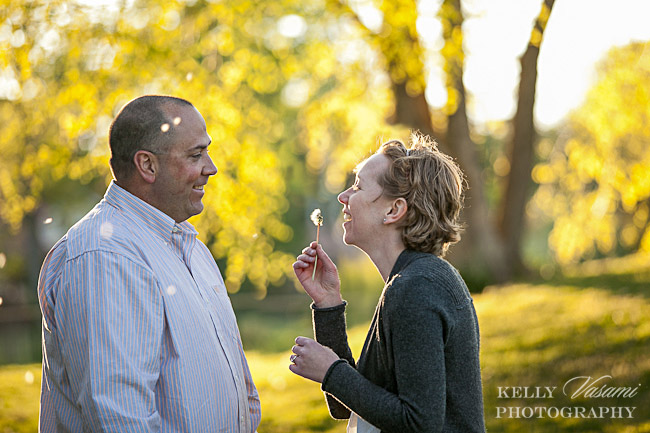 As the sun sets, we spend a few more moments on the colorful art deco boardwalk. I can't wait to photograph Kaleena & Al's upcoming wedding this fall! Hopefully that cool crisp weather will be back by then too!