My first wedding of the 2012 season was at The Garrison in Garrison, NY. I am lucky to find myself working in Garrison quite often, whether at The Garrison or their sister property, Highlands Country Club.
Jennifer and Robert were a little worried about the weather, but decided to go forward with their plan to have their ceremony outdoors. They had travelled all the way from California to have this wonderful view of the Hudson River, and a little threat of rain was not going to stop them! Well, as you can see the weather held out and it was an absolutely beautiful day to get married. The view at The Garrison does not disappoint.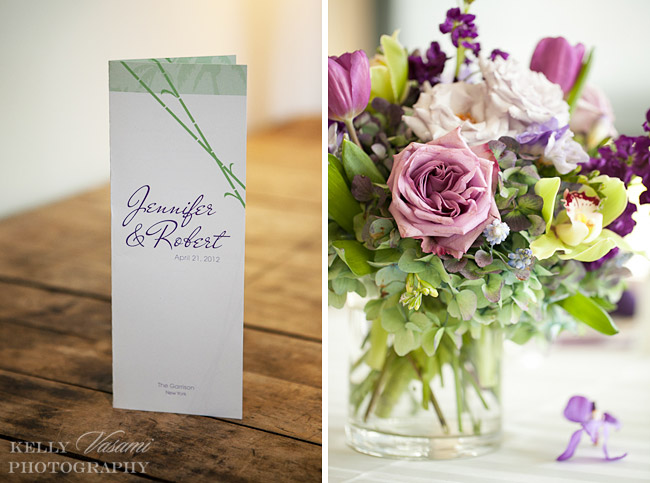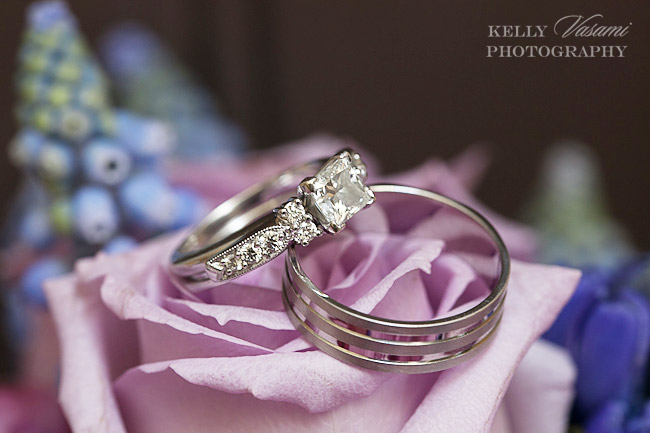 Jennifer was so sweet and relaxed as she sipped champagne with her four lovely bridesmaids before the outdoor ceremony.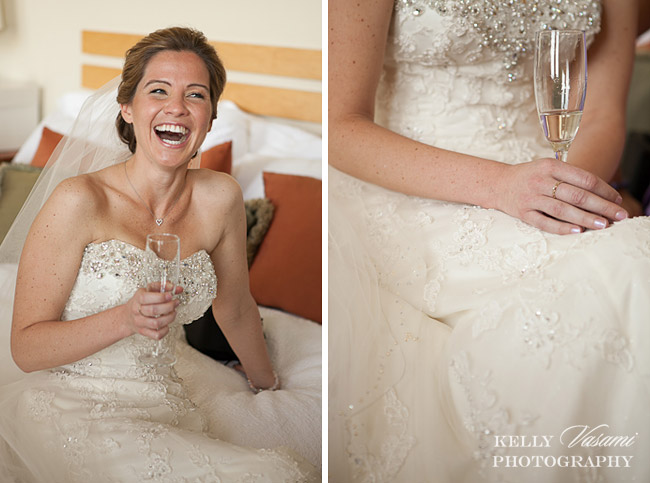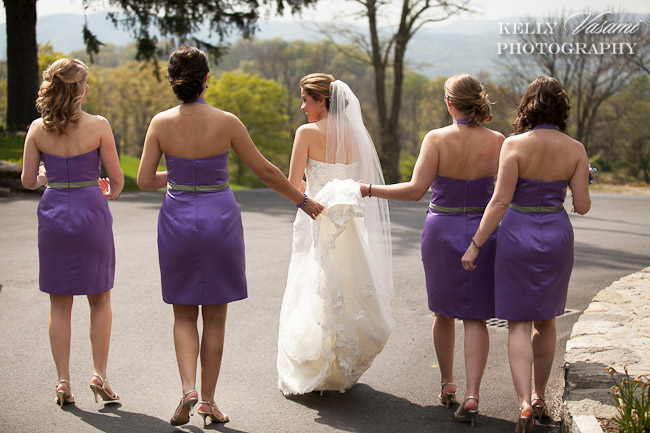 The guys were pretty handsome as well.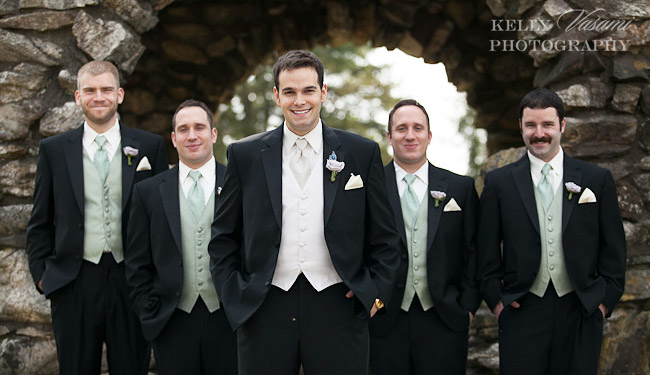 The look on Rob's face as he saw his beautiful bride escorted down the aisle was priceless.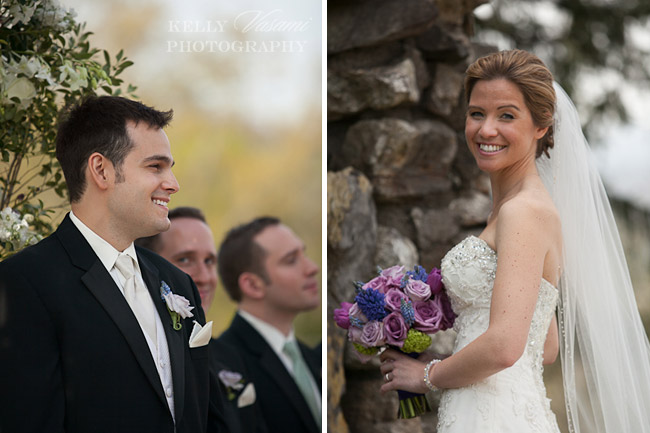 Lovely aforementioned aisle, as beautiful decorated by Petals by Alice.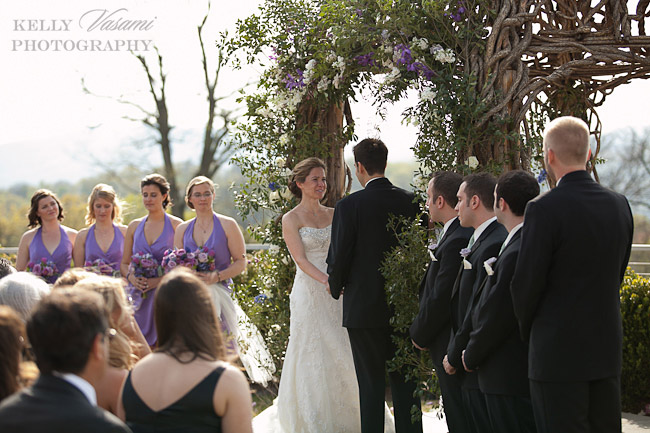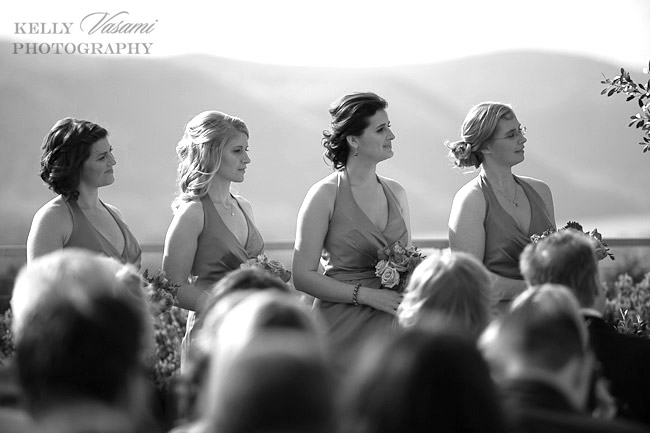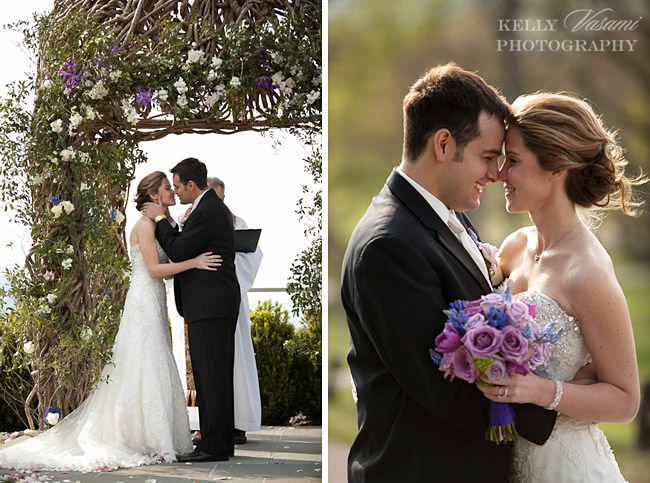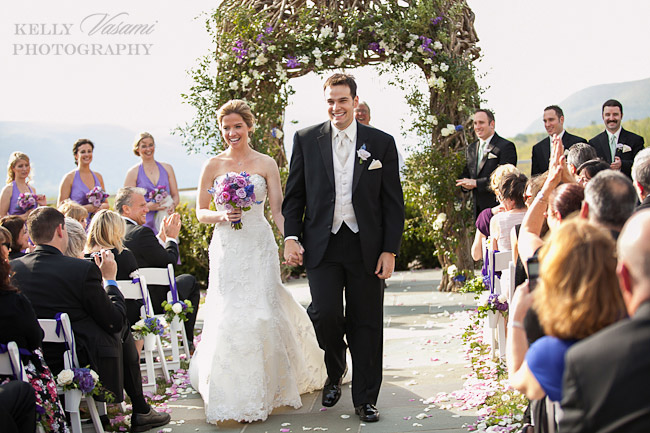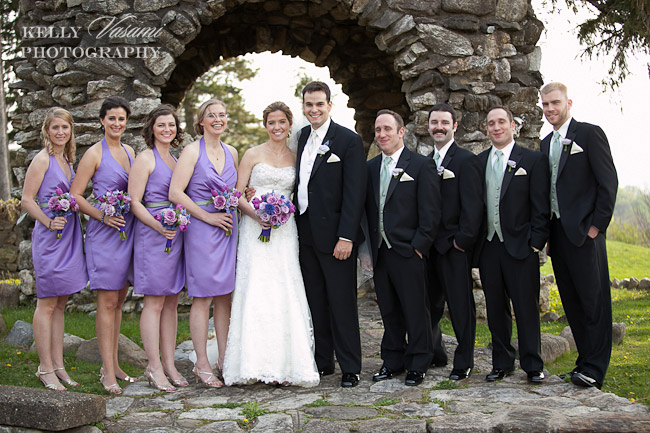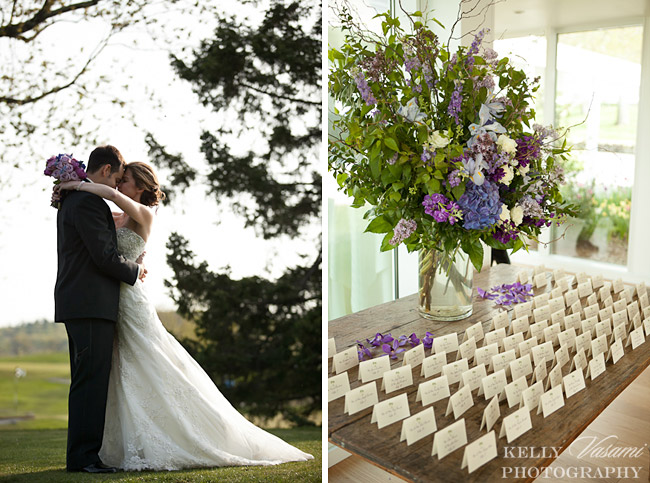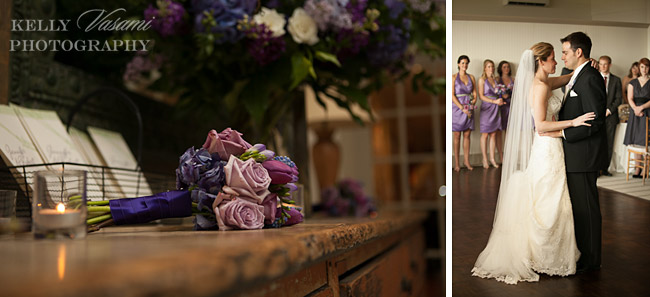 The way Jen looks at Rob in these next two is just so sweet and intimate. It's wonderful to catch these moments!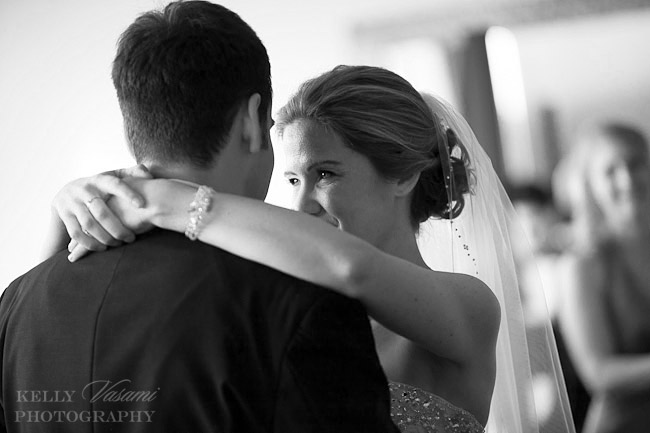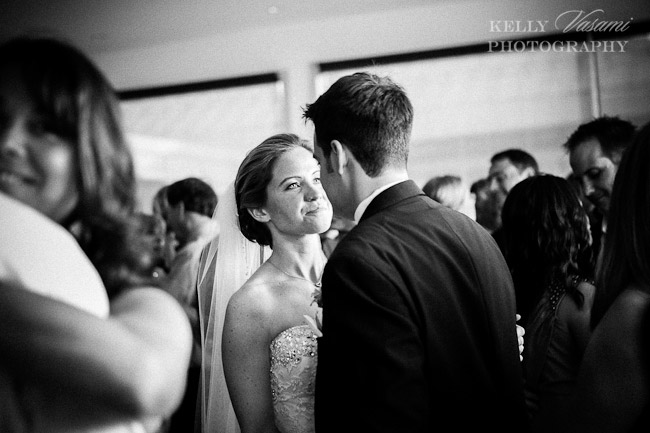 More beautiful floral arrangements by Petals by Alice.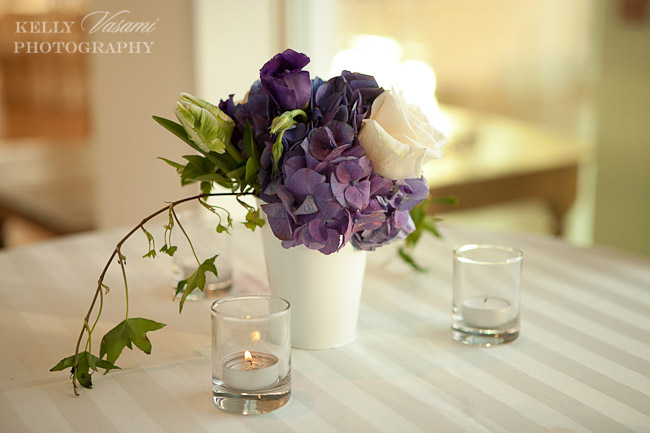 I was very lucky to see this moment in which Jen and Rob were both leaning over to talk to their grandmothers. I love the repetition in both posture and expression here. A beautiful moment!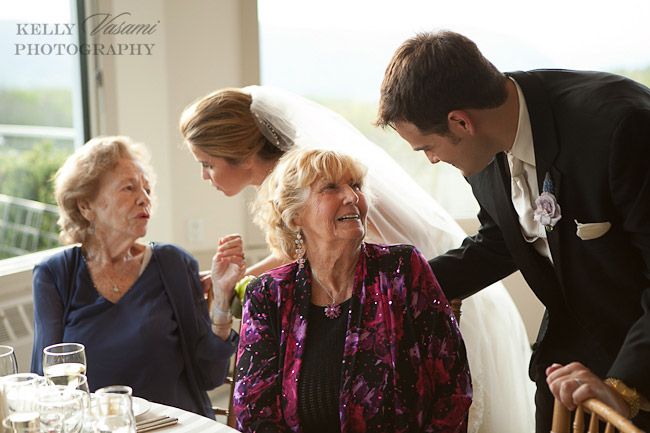 The always-heartwarming parent dances: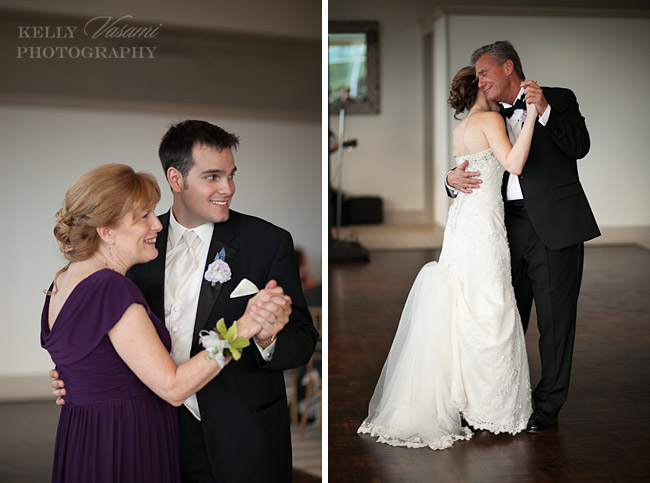 One more from the end of the night, outside looking in.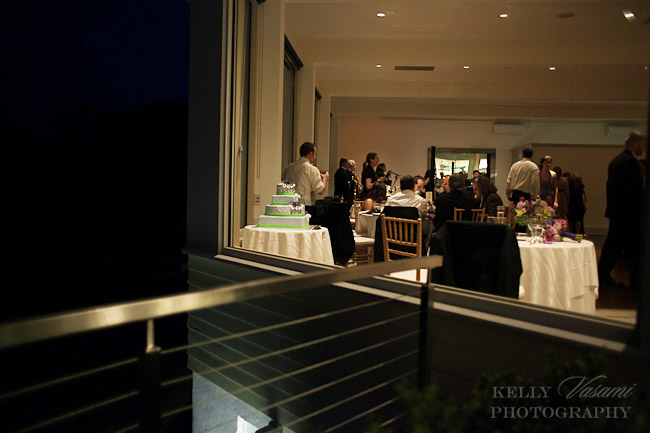 Congratulations Jen and Rob! I'm sure it was worth coming all the way back to the East Coast for the beautiful wedding day you had. Best wishes to you both, and thank you for choosing Kelly Vasami Photography!