You may remember this sweet little face from last year, when I photographed Jimmy right before his 1st birthday. Well, in the blink of an eye, another year has passed. I was delighted to photograph Jimmy on his 2nd birthday in Central Park. He has grown so much in a year but he's still the same adorable happy little guy I remembered!
This year, next to last year: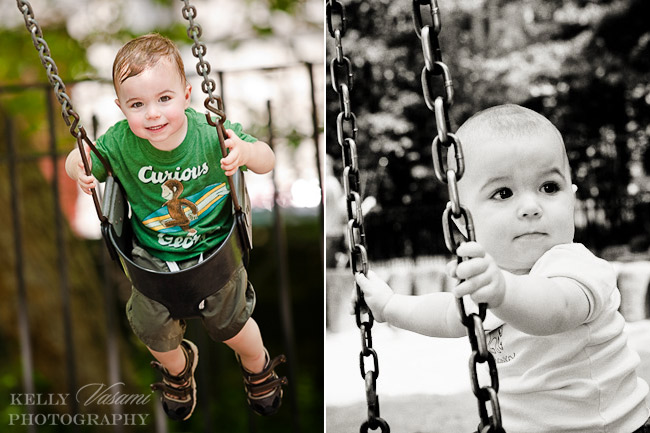 We started off our portrait session with Jimmy and his parents in their beautiful light-filled home in Manhattan. I LOVE how Jimmy is looking at his dad here!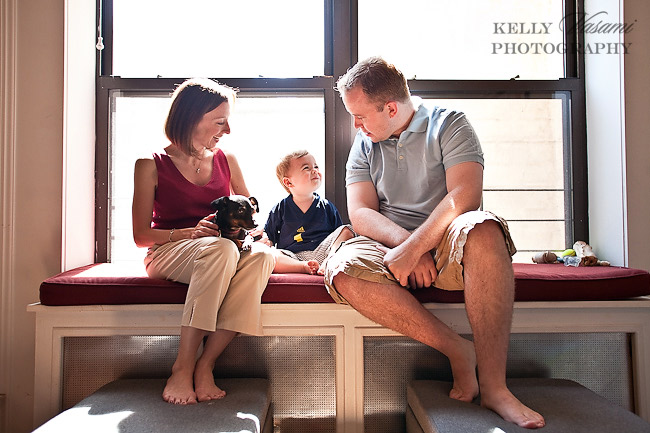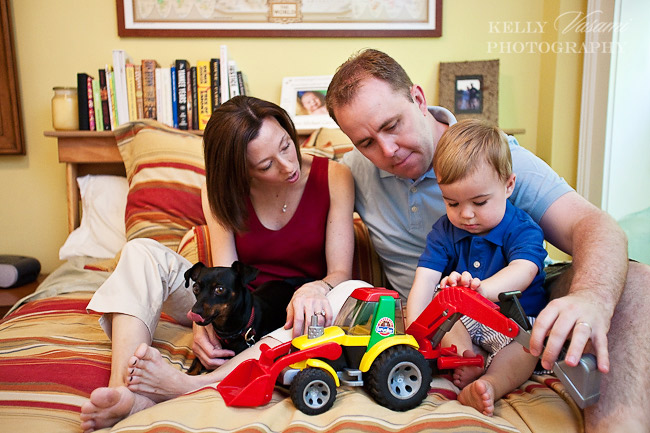 Then we moved on to Central Park, where Jimmy enjoyed playing baseball with Mom and Dad.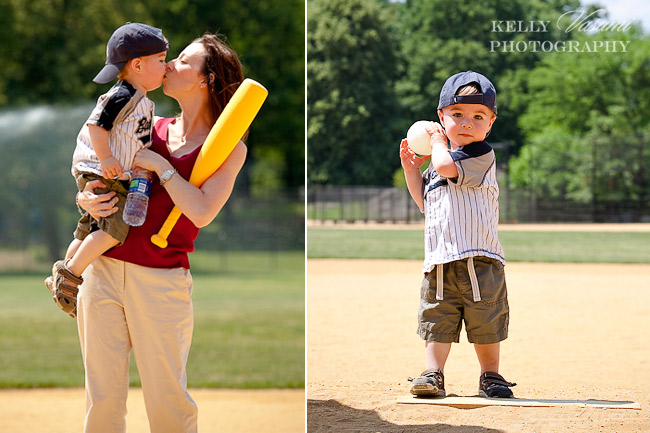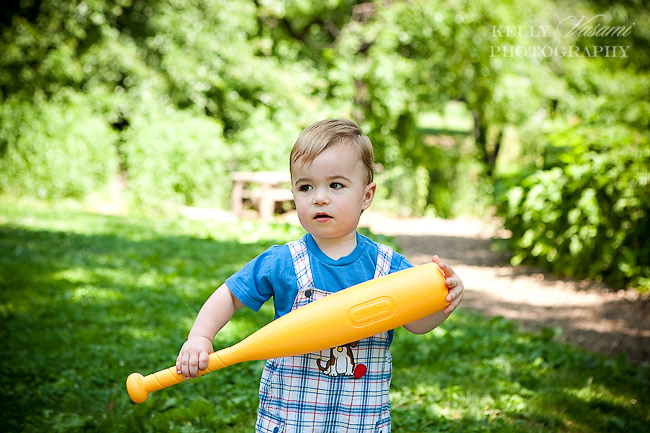 There are so many great playgrounds in the city where children can play. It was fun to shoot Jimmy's portraits there – I got quite a workout climbing around on the jungle gyms to get the perfect shot 🙂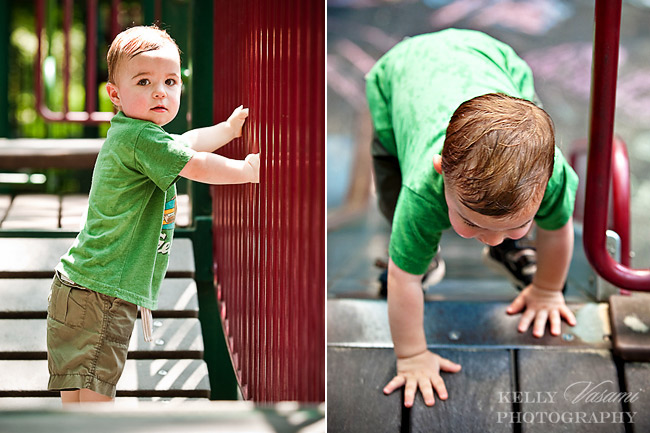 Then we got a few more fun pictures with the birthday boy's mom and dad – and the balloons! (How cute is Lynn here?)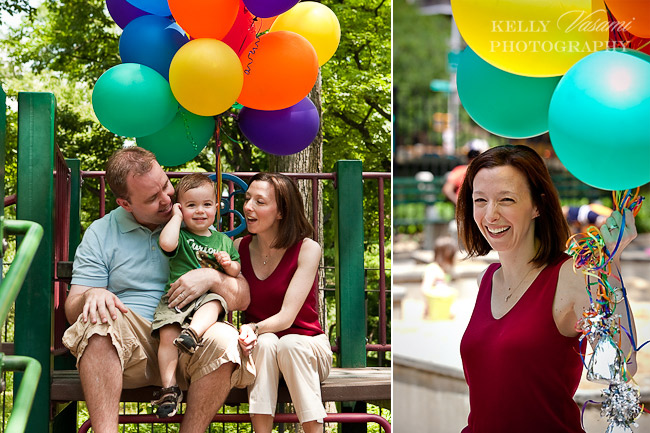 So much fun – if it weren't for the camera gear I was hauling, I might have joined them in the fountains 🙂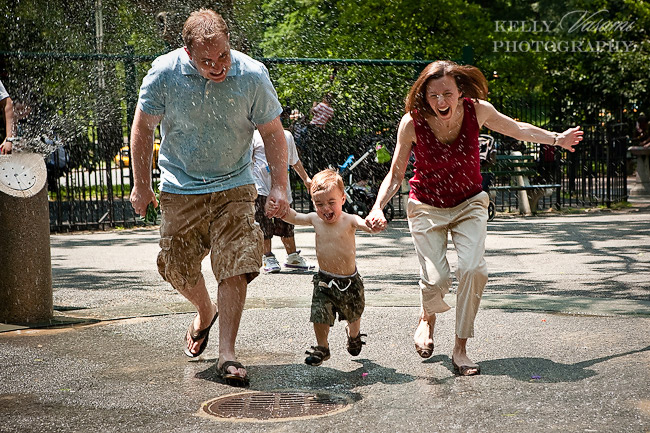 And back home again for a few more fun portraits of Jimmy.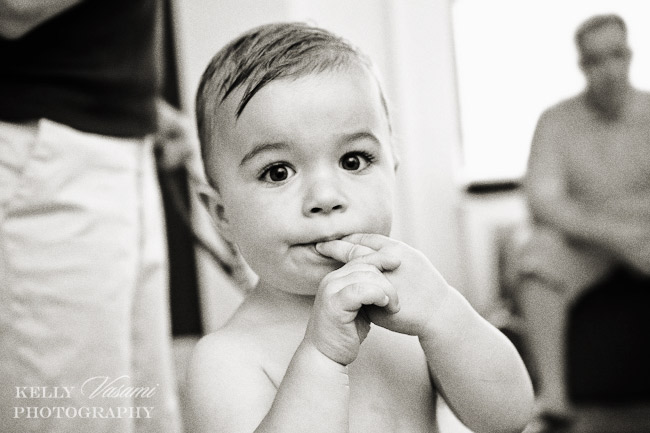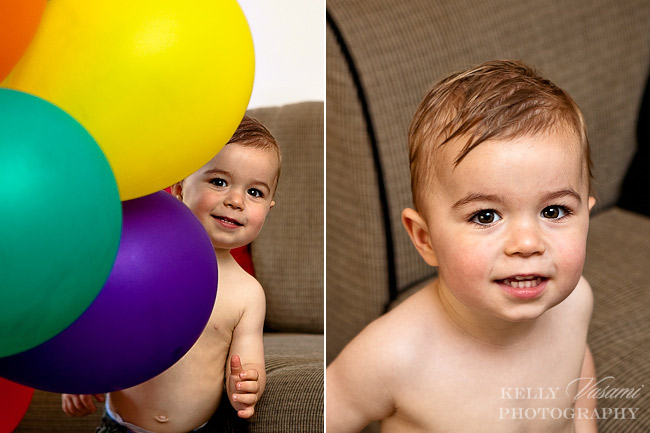 I think this one might be my favorite… what's yours?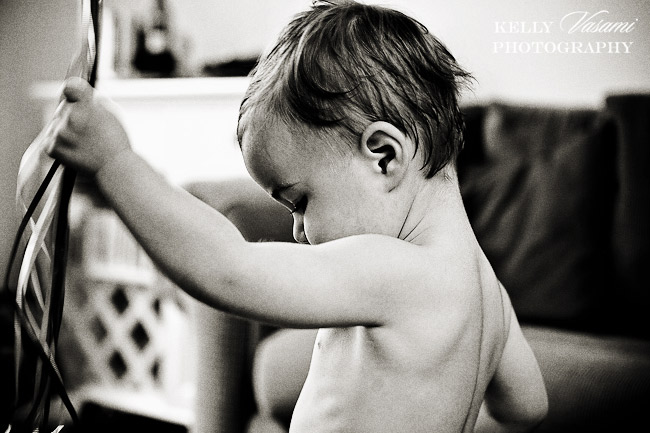 Jimmy, I hope you had a great birthday, and thanks again Lynn and Matt for having me out to photograph Jimmy. I'm hoping this becomes a yearly tradition!