My very last wedding of 2012 was also my most intimate wedding of the year. With only 24 guests, Kaleena and Al has an elegant and incredibly meaningful celebration surrounded by their very closest friends and family. It was one of the most beautiful weddings I have ever laid eyes on, and it was an absolute delight to photograph. Everywhere I turned, one aspect of the wedding was more beautiful than the next. Visually speaking, it was perfection. The fact that it was a beautiful day shared with such a close-knit group was even more perfect.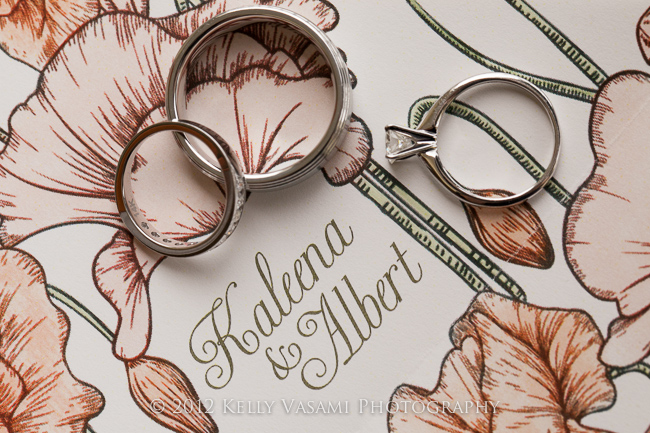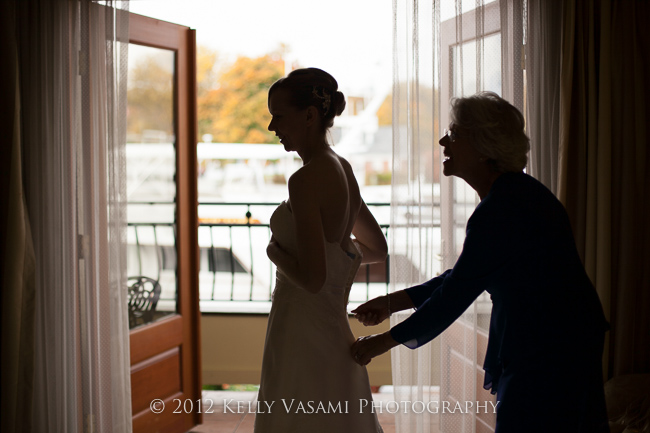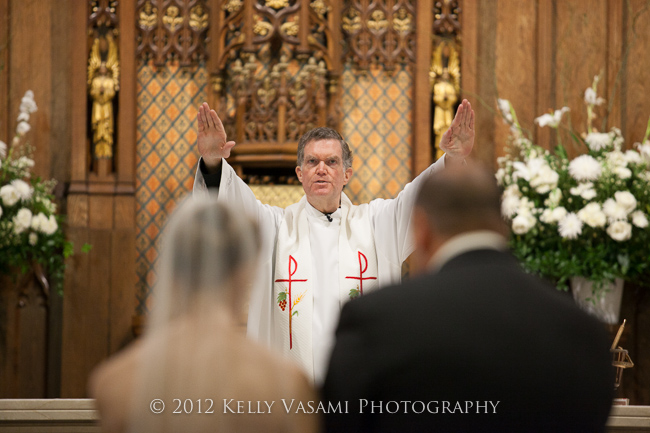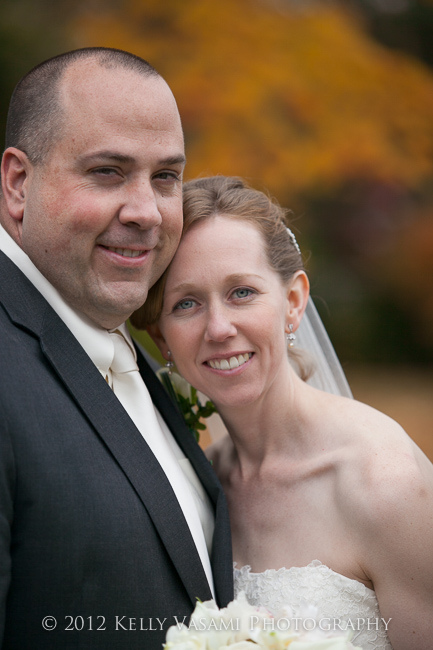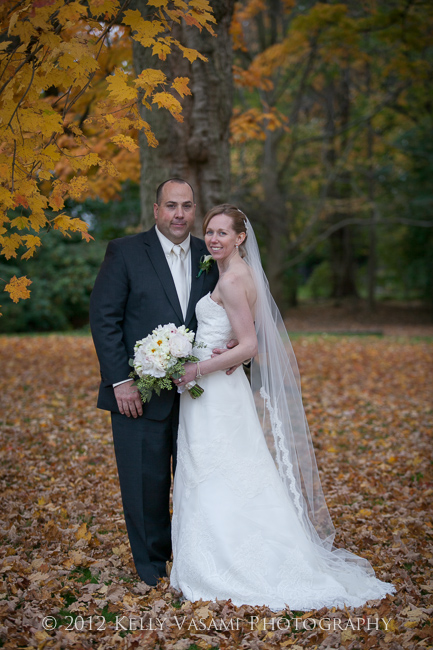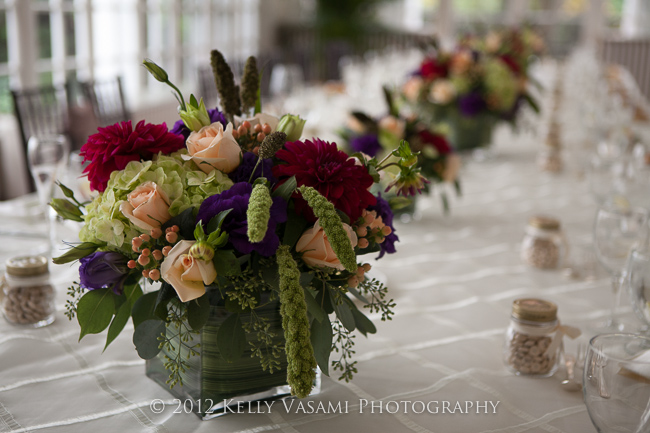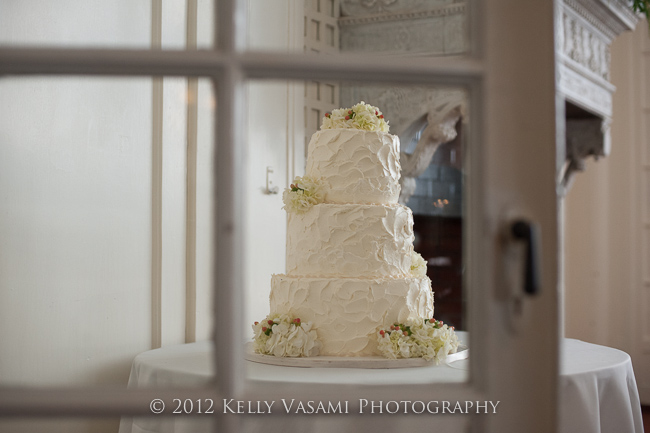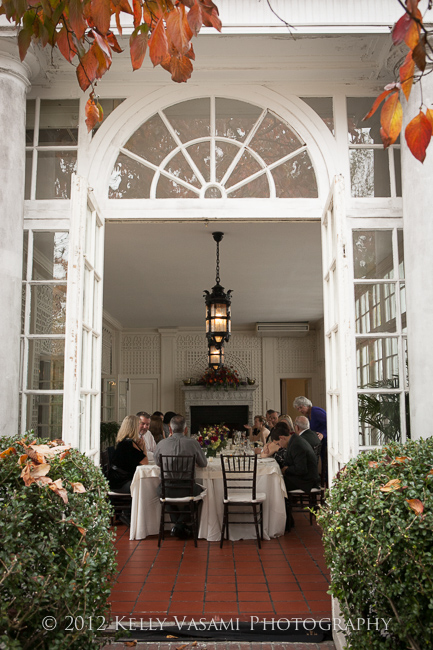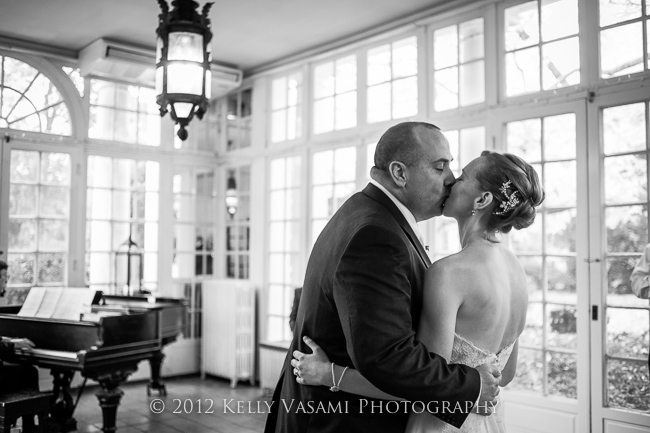 Not surprisingly, this gorgeous wedding was selected to be published in a wedding magazine! The on-newstands-now magazine,
The Westchester Wedding Planner
featured Kaleena and Al's wedding in their premiere issue. To say that Kaleena and I were both thrilled is an understatement! Click on the spreads below to see a close-up of the magazine feature. Thanks to the fantastic Luis Ruiz for shooting some of the images featured.