You may remember Vita and Darren from their engagement session post. They are a super sweet couple who have been together since they met in high school! I was so honored to photograph their beautiful wedding at Glen Island Harbor Club in New Rochelle. Vita and Darren had about a million friends and family absolutely packing the dance floor the entire night. Darren has some impressive moves on the dance floor, and it was so fun to see a groom dancing just as much as his beautiful bride!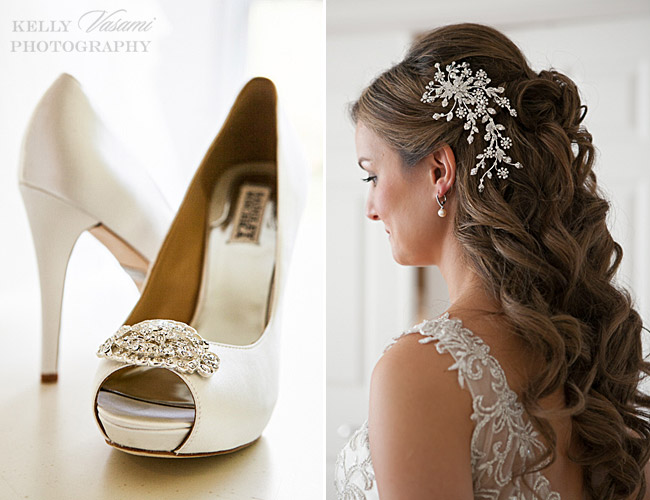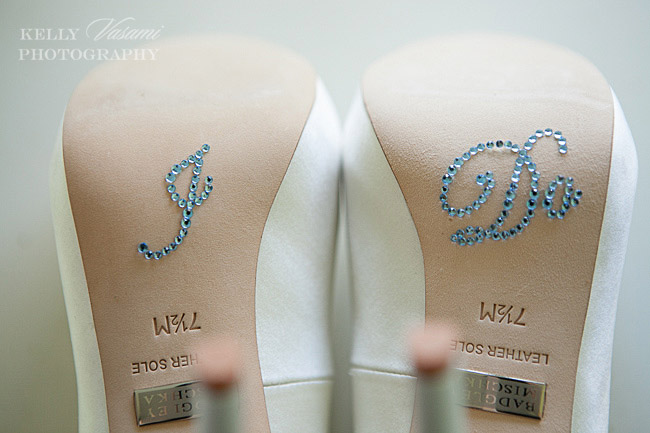 Vita is one of the prettiest brides ever. Her smile lights up a room, and she is just as sweet as she looks!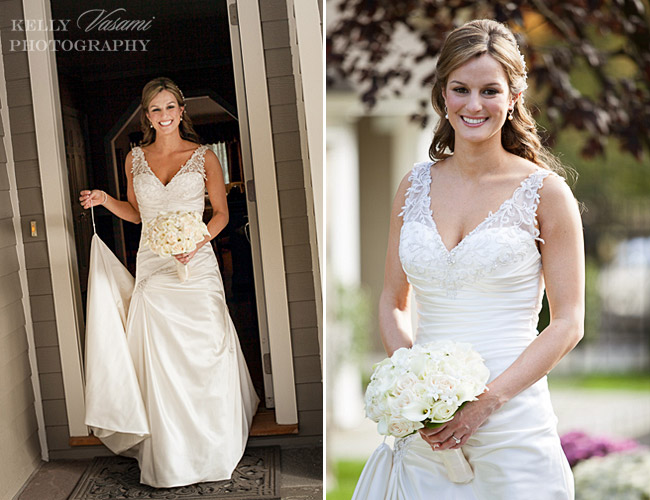 Thanks to Leslie Barbaro for helping me out on this wedding. She captured some great photographs, such as these two of Darren. Have you noticed Darren's amazingly bright blue eyes? Yup, me too. How could you miss them?!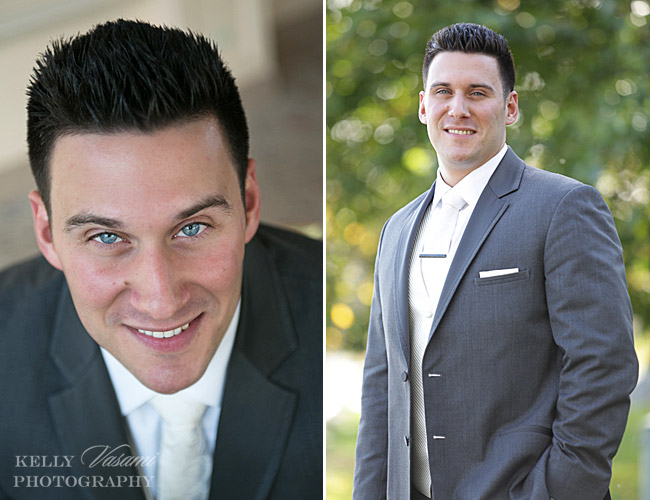 The ceremony at Glen Island overlooked the water of the Long Island Sound.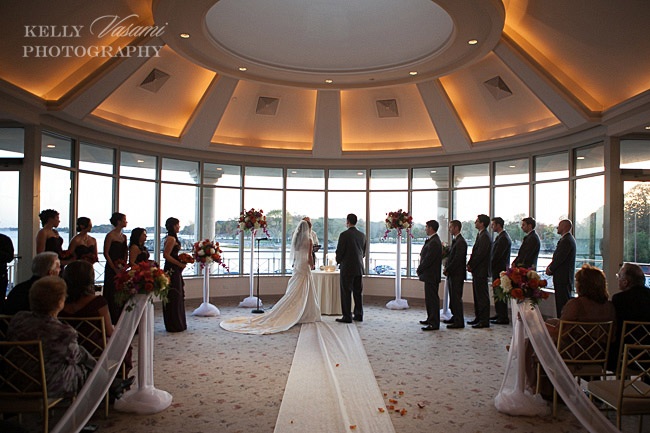 Remember what I said about Vita's smile? I love this fun moment between her and Darren during the ceremony. Darren's grin just says it all!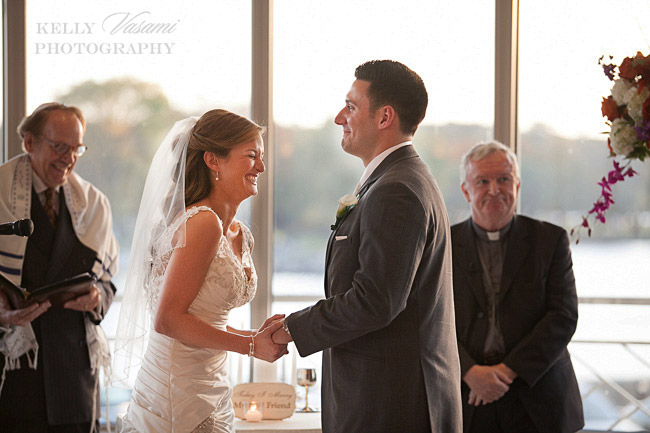 After the sun had set for the evening, we took a few photos of the newlyweds outside. I love that Vita is STILL smiling from ear to ear, even after the Long Island Sound decided it was hungry for Vita's veil. True story.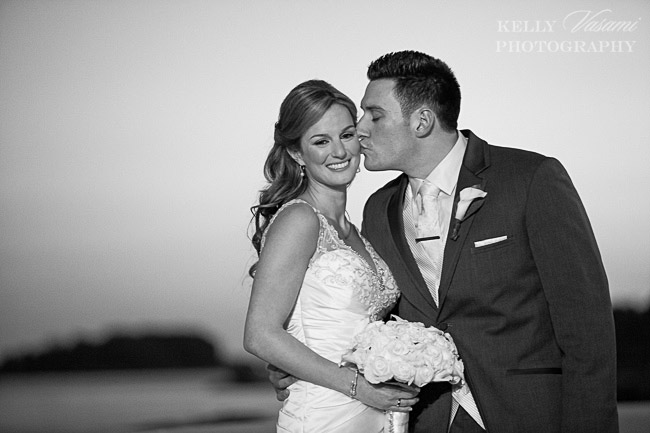 High school sweethearts!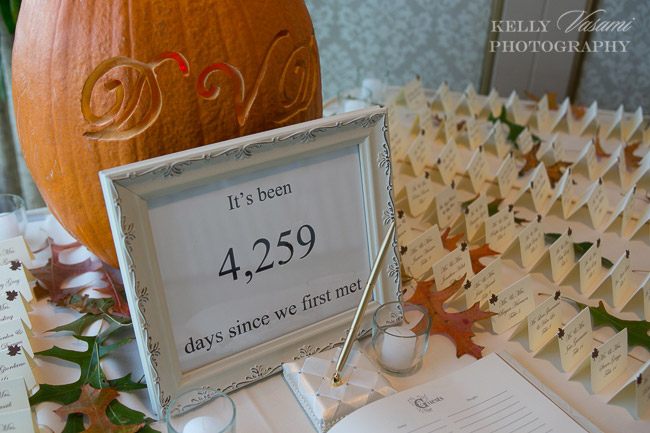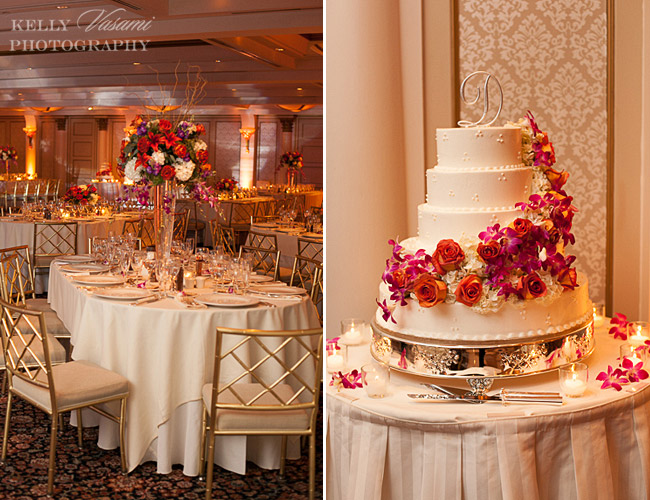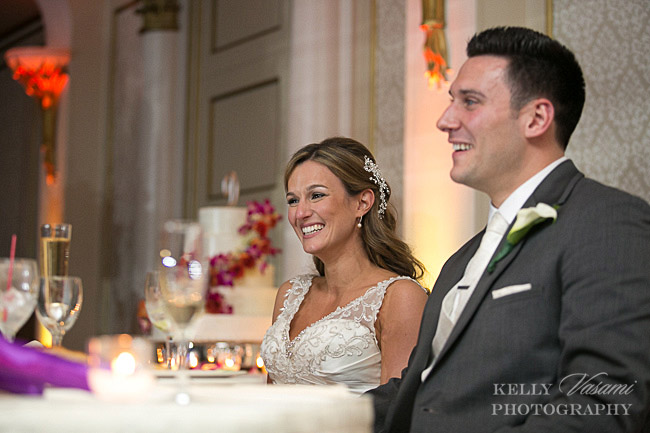 Vita had a wonderful father/daughter dance with her dad. I love that her mom is smiling in the background too.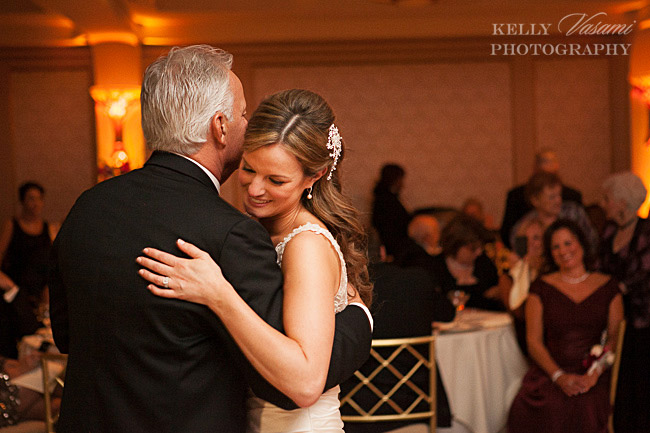 Then Darren and his mom shared a sweet dance together as well.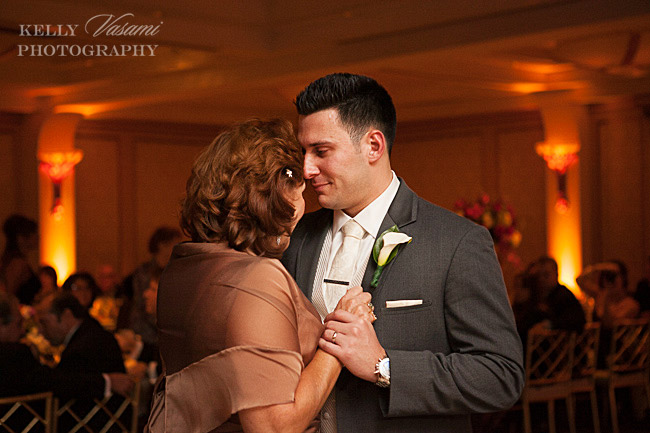 But watch out, once the dance floor was open it was a wild, wacky, hilariously awesome scene: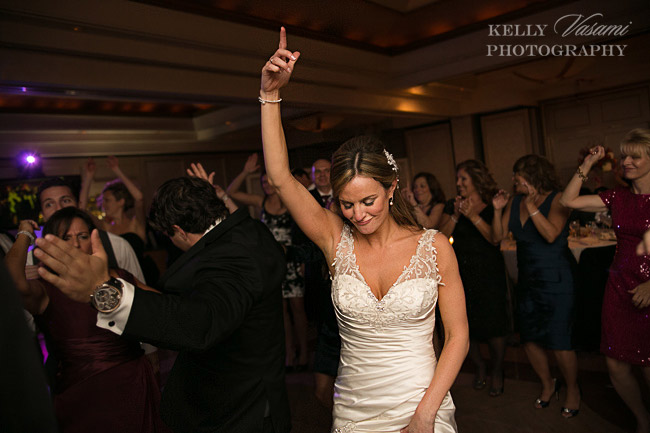 I just could not resist including this one: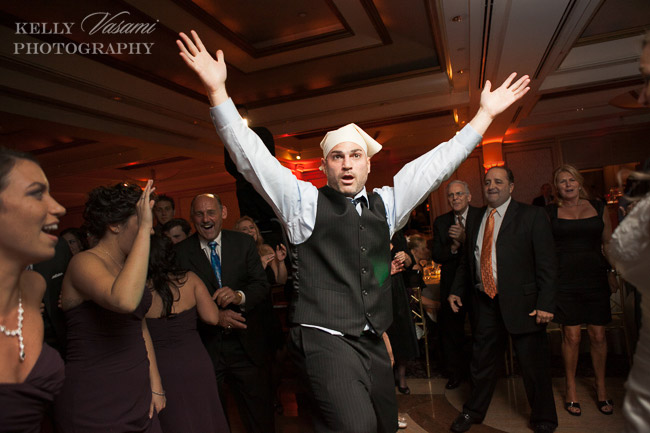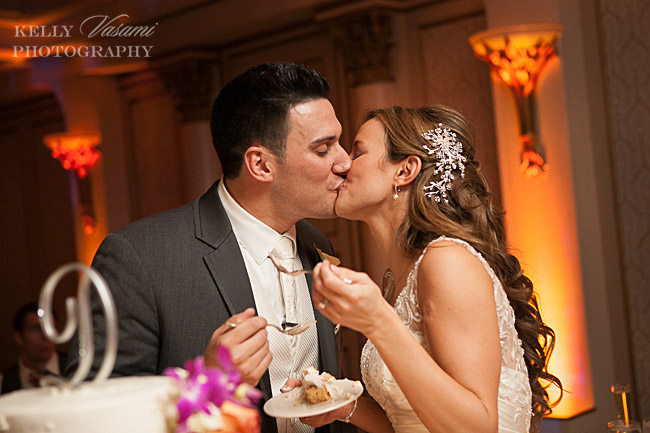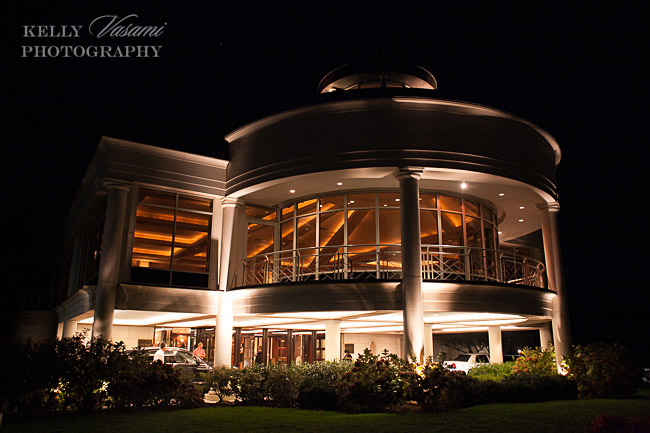 Vita and Darren, it was so great being a part of your wedding. There were so many great moments that can't come close to fitting into one little blog post. I hope you are both enjoying your wedding album, and hopefully we'll see each other again soon!