It was a pleasure to photograph Lauren and Paul's wedding earlier in October. It was an intimate gathering of their closest friends and family at the Kittle House in Chappaqua. The weather was perfect, the mood was sweet and romantic, and Lauren and Paul had a simple, elegant celebration of their love. Here are a few of my favorite images: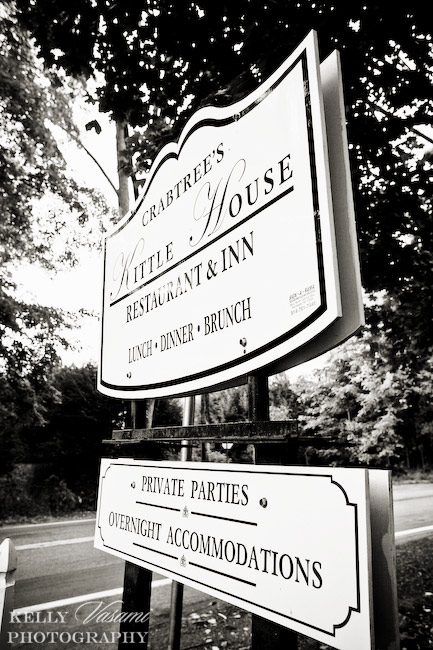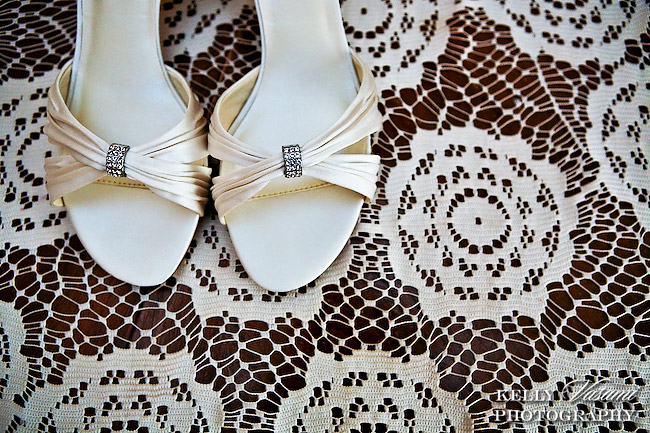 Yes, not one, but TWO shoe pictures 🙂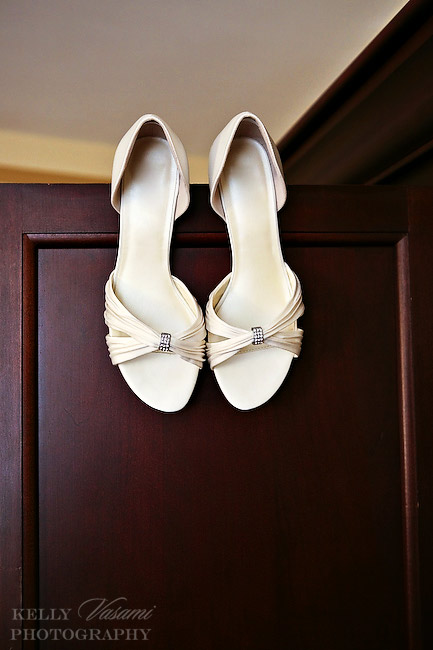 One of my favorite ring pictures ever…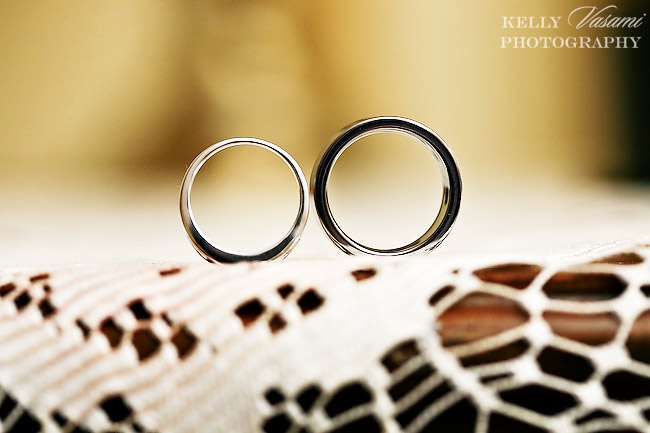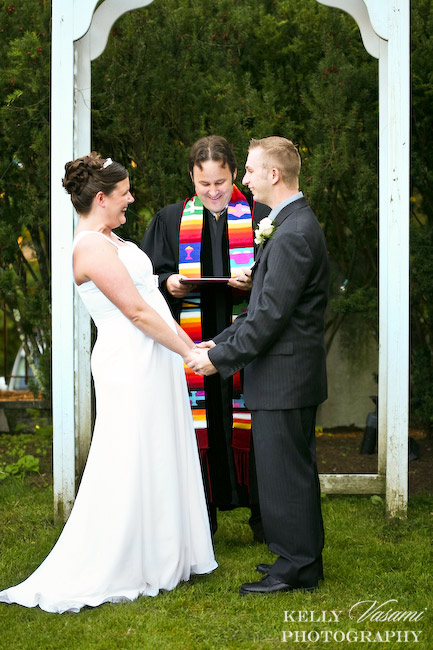 Lauren's face just says it all in these next two pictures…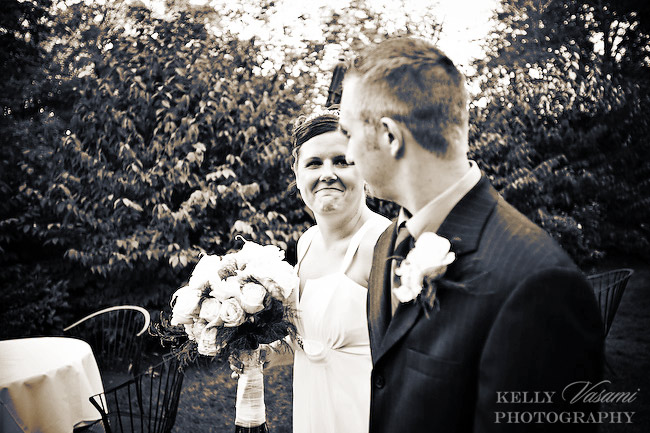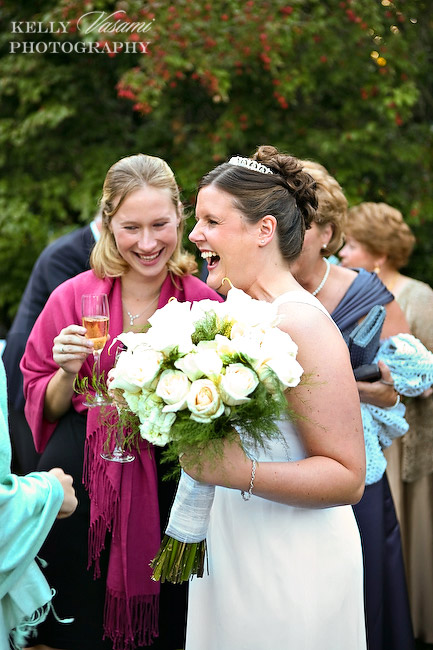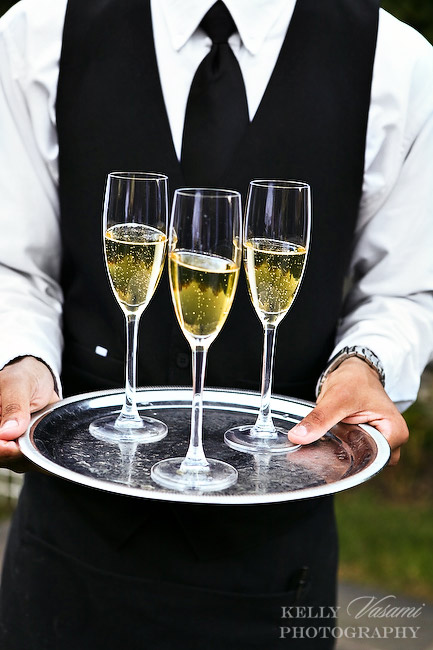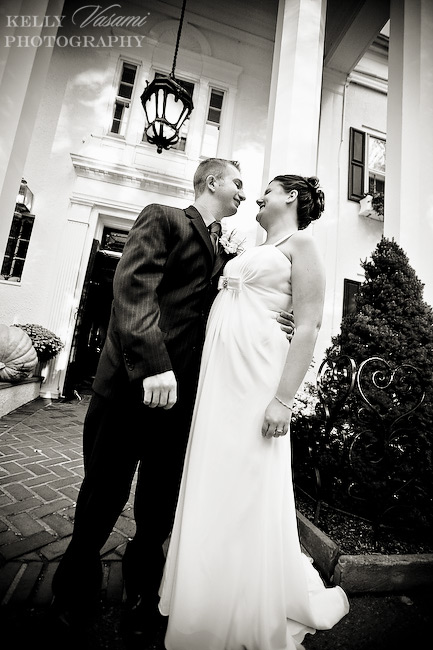 Thank you Lauren and Paul for including me in your wedding plans. You two look so blissfully in love, and I hope that continues for many, many years!