Lauren and Michael (you may remember them from their engagement session last year) had a beautiful wedding at one of my favorite locations in the area, Highlands Country Club in Garrison. It is a beautiful, intimate space with rustic charm, lush rolling hills, and so many great spots to take beautiful photographs.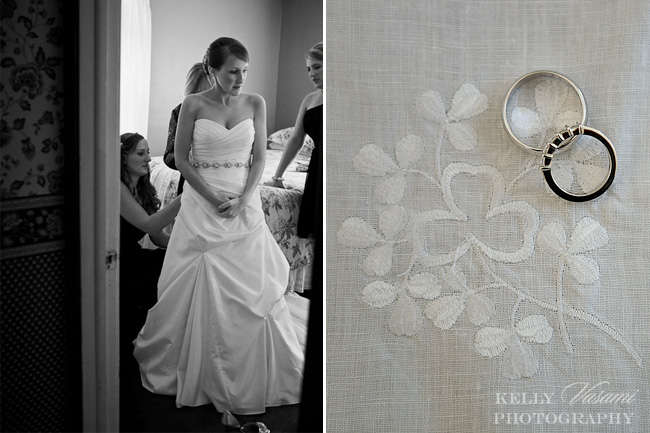 Lauren's bridesmaids photographing her as she comes down the stairs. I love that you can catch a glimpse of her in the mirror!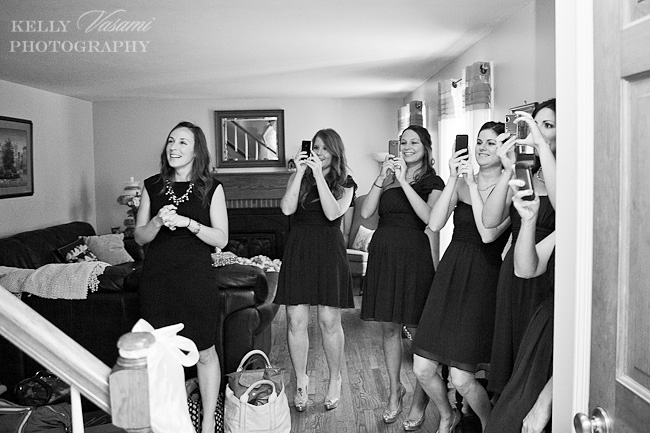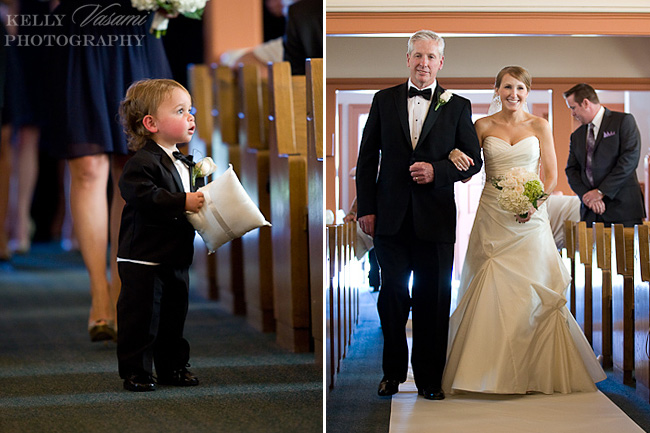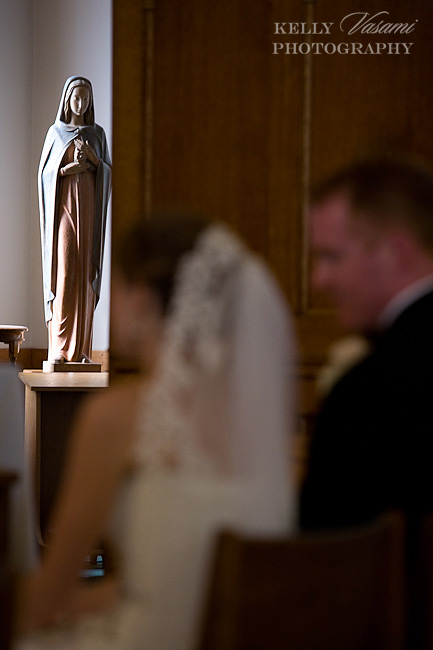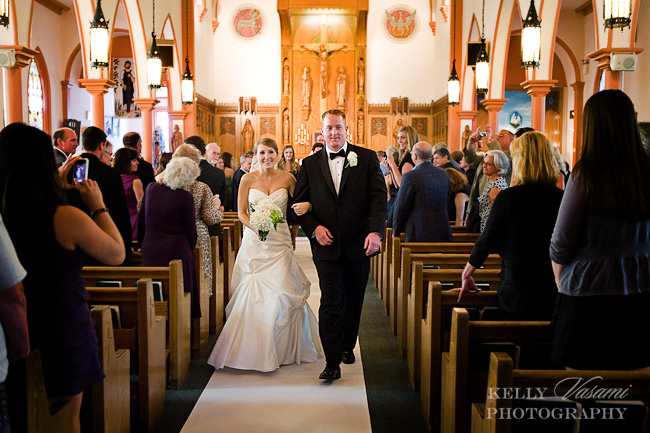 I told you Highlands Country Club had some gorgeous spots for taking photographs!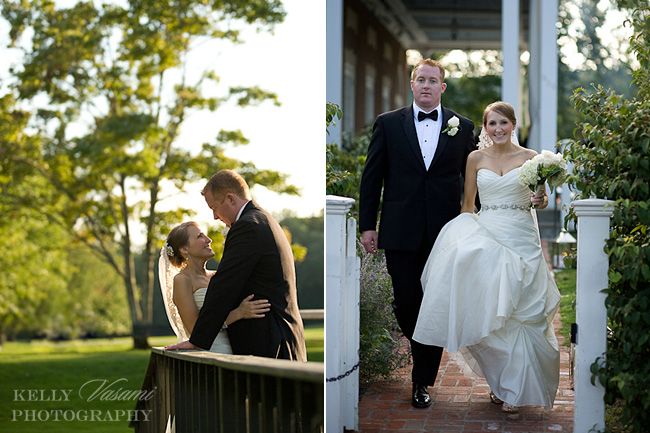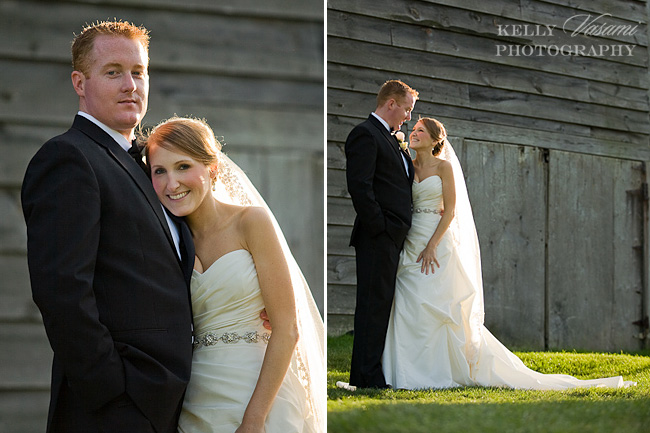 Liam, one of the cutest ringbearers EVER!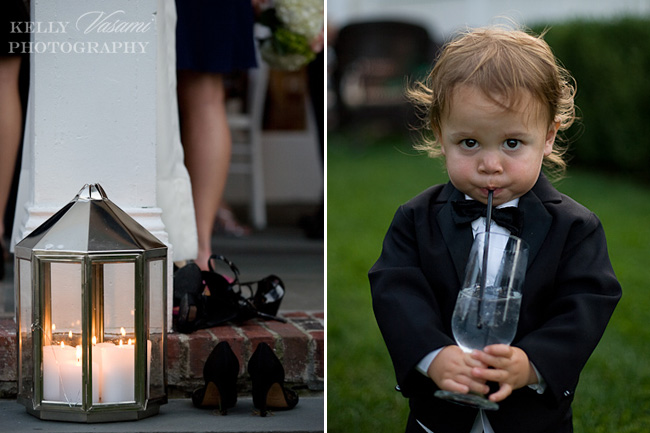 I love getting pictures from the couple's point of view: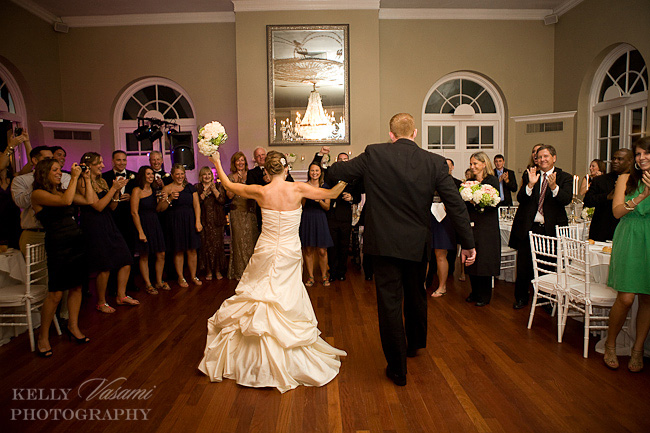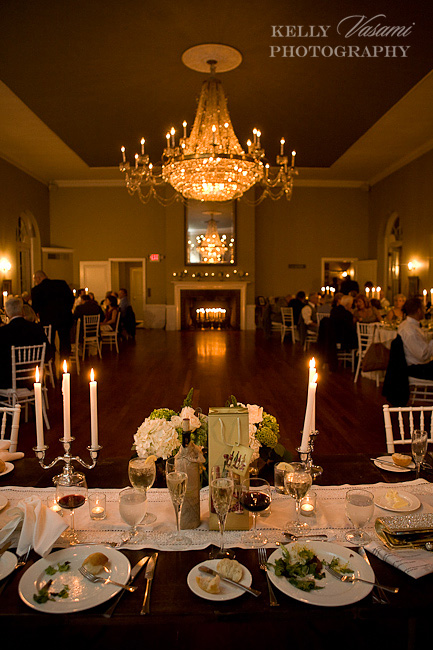 LOVE how Michael is looking at Lauren here!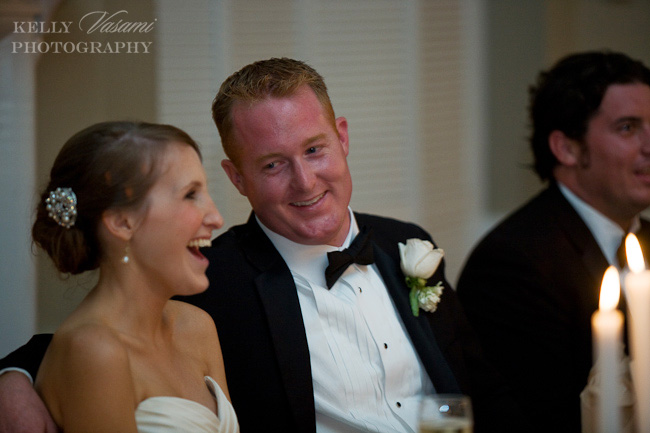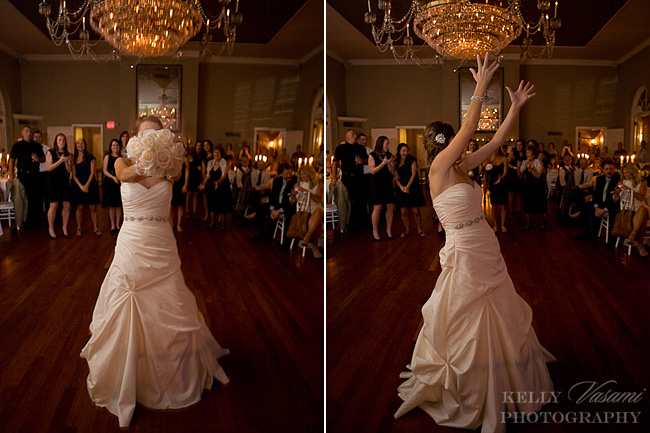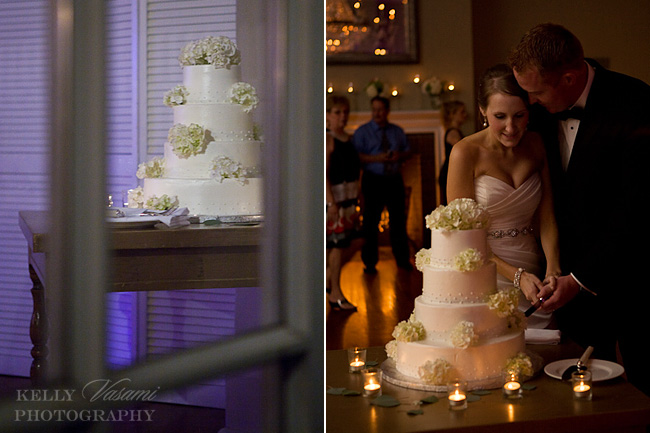 I think this last one pretty much sums it up! 🙂