Recently, while attempting to catch up on posts that never made it on the blog during the busy season, I was talking to a potential bride and she mentioned she would be having a New York City wedding where she wanted to do some shots in the streets of New York City. She wanted to have photographs of the juxtaposition of the beautiful clean white wedding gown against the backdrop of Manhattan's vibrant gritty street scapes. Sweet!
I immediately thought about this shoot I participated in over the summer, and realized that since it happened right in the middle of wedding season, it fell through the cracks and never got posted. I'm not known for my fashion shoots, but I thought this was a fun exercise to participate in with other photographers. A large group of us gathered in the meatpacking district to photograph these models, step out of our comfort zones, and experiment with new techniques. It was a lot of fun, I made some new photographer friends, got to say hello to some old friends, and I was happy with many of the shots I took.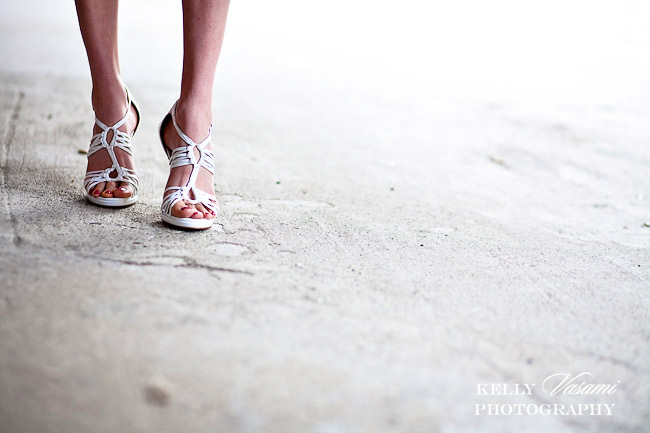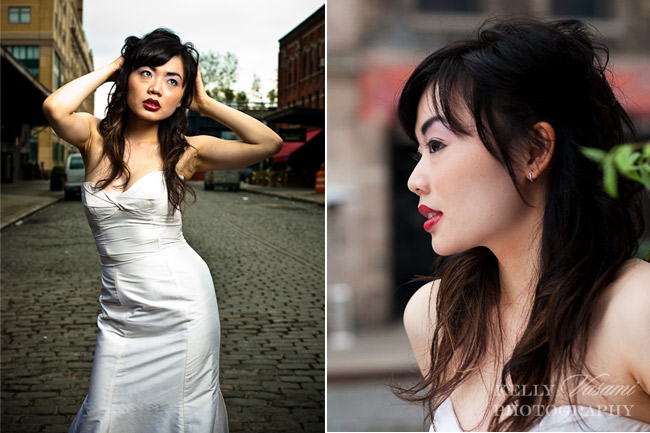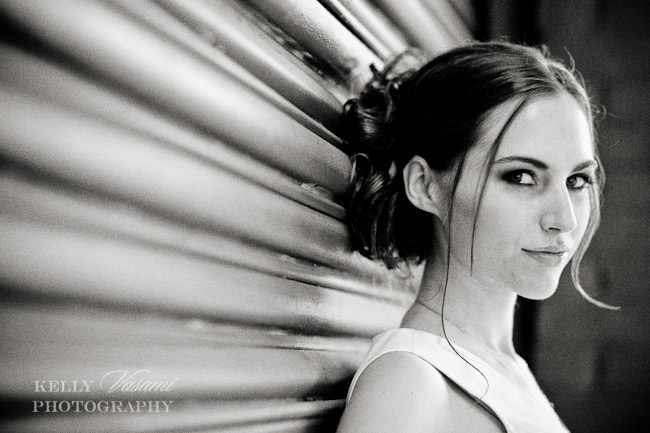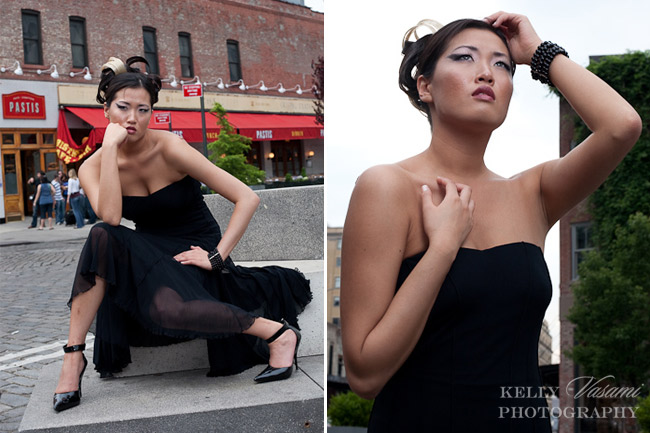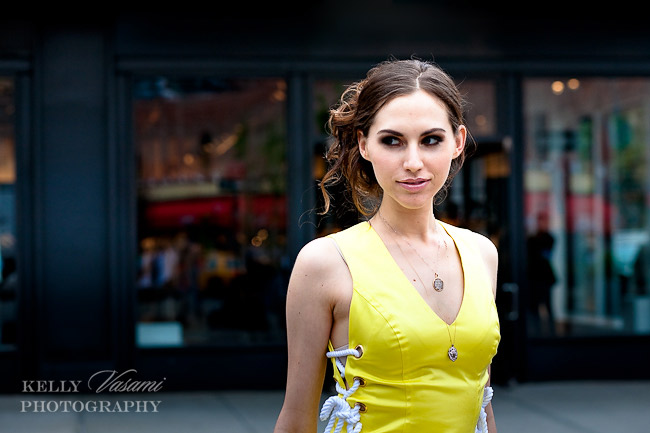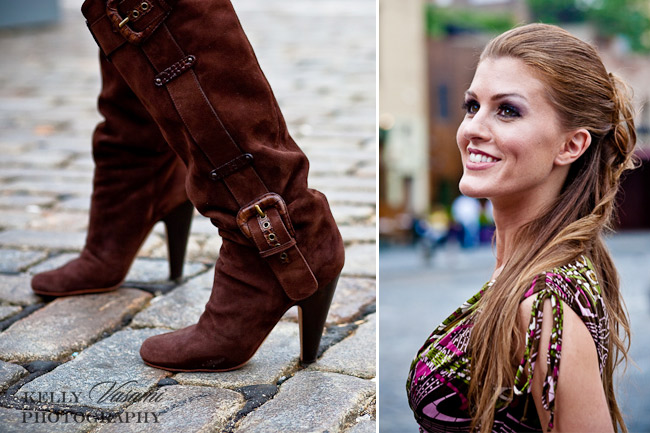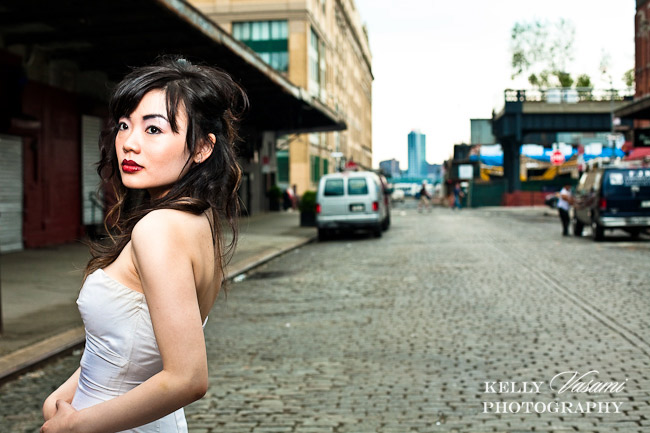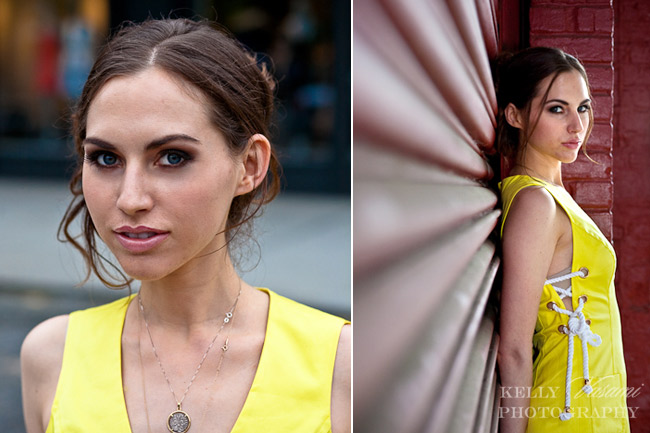 Big thanks to all the models who participated, the photographers that shared their expertise, and all of the assistants who helped to make the shoot a success!