After a weekend with a wedding and a portrait session in Chester County Pennsylvania (where I was born and where most of my extended family still lives), I grabbed a couple of quick pictures for myself as the sun slipped beneath the horizon after my portrait session. I was on my way to my next destination, but the moment was calling me and I had my equipment nearby, so I gave in. I've been trying to make more time to photograph things for myself lately. I've started a personal project that had been stirring around in my head for some time, and made it a priority to stop my car and grab the camera, whenever the moment allows. I've opened my mind to seeing things differently and to remember why I fell in love with photography in the first place. It's been incredibly rewarding so far.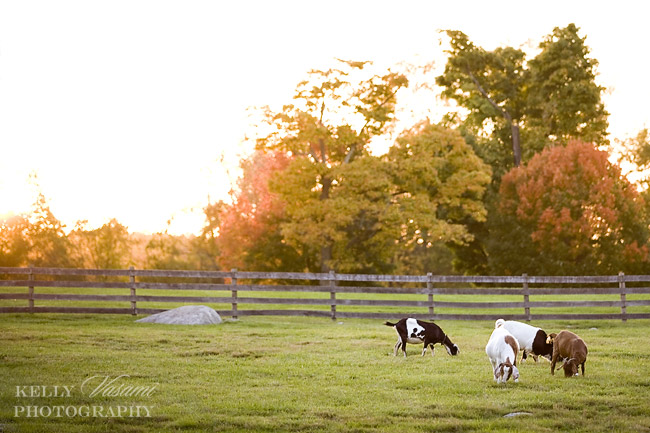 I love that this photograph could have been made one hundred years ago: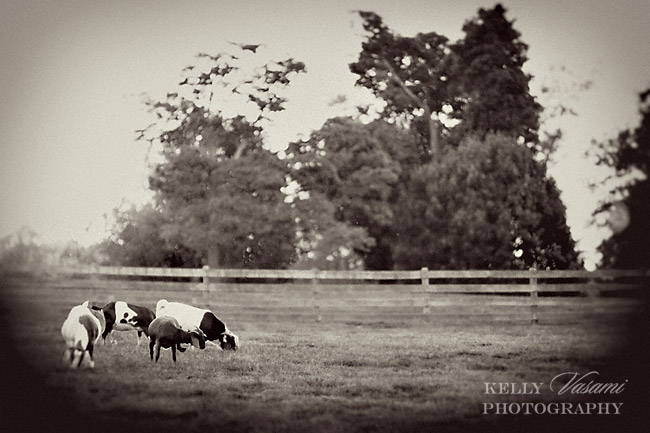 I'm hoping to be able to share more of my personal work here on the blog, but for now I have SEVEN other recent posts that are waiting to be blogged!