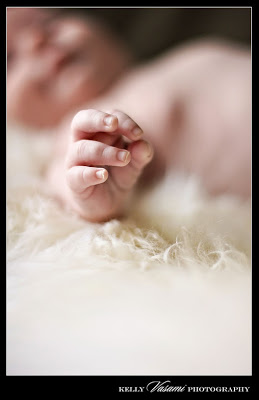 Loyal blog readers will remember the portraits I take semi-annually of Madison. Well, Madison's mom Kristen has a cousin (Jody) who has admired the portraits I have done of Madison in the past. So when Jody was expecting her first baby, Kristen immediately came to me with the idea of giving Jody a gift certificate for a portrait session of their newborn.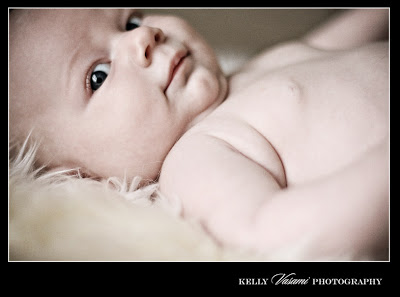 I was so excited to meet Jody's beautiful son, Jackson – he did not disappoint! Jackson was happy the whole time, smiling, looking right into the camera! Jackson is a natural. When he is gracing the covers of all the baby magazines someday, just remember where you saw him first. 🙂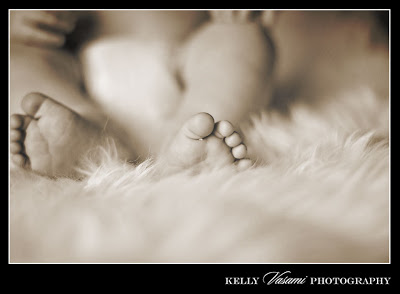 We were lucky to have a bright naturally-lit area to photograph. I try to shoot only with natural, available light whenever possible. Flashes and newborns do not mix! We had an overcast day and a location next to the window. Diffused light, on an overcast day, is actually the perfect kind of light, photographically speaking.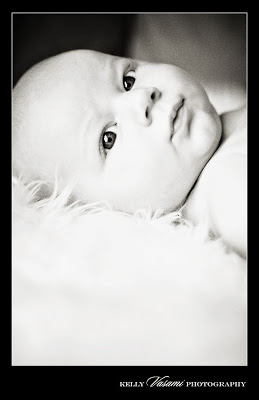 With his mom, Jody…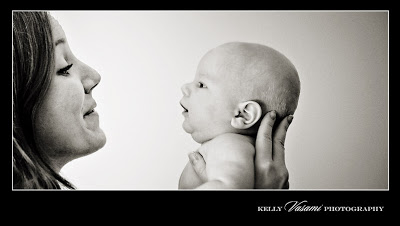 And his dad, Jesse. (I LOVE this one!)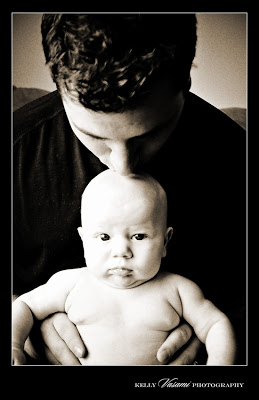 So young, yet so expressive already!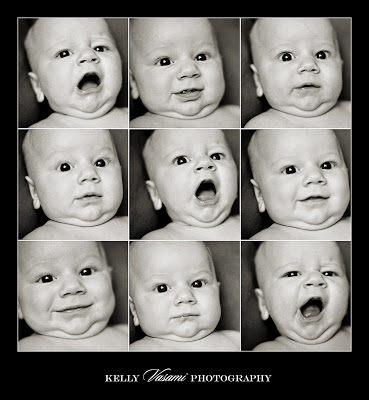 SUCH a cute family!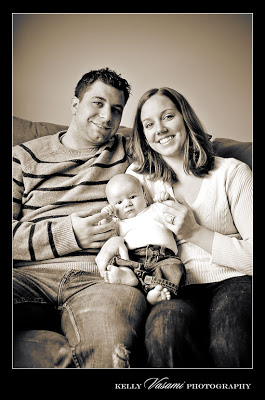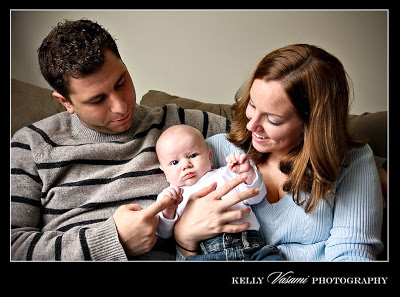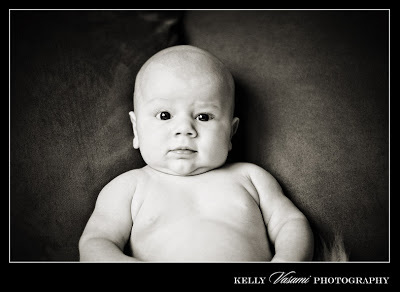 I can't look at this picture without yawning!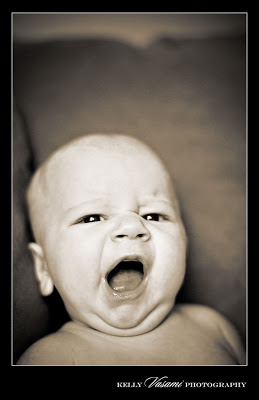 Thanks again Jody and Jesse – I had a great time!