I am lucky enough to get to photograph Madison pretty often! Maddy's mom is my first cousin, Kristen, who has always been super-suportive of my work. It's so much fun to get to really see how Maddy has grown and changed since the last time I photographed her, which was right around her first birthday: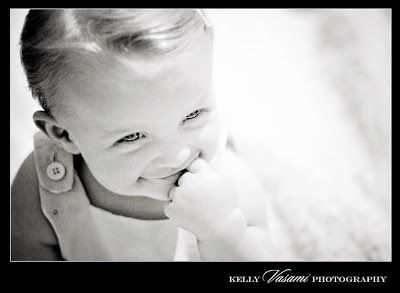 Now, Maddy is up and walking, running, bouncing and playing! I had such a good time with Kristen, her husband Chris, and of course, gorgeous Madison! We went to Kristen's aunt's farm, which has been in their family for years. It was such a cool place to shoot – great light in the barn, beautiful fall foliage and animals everywhere!
I made them do this quite a few times because the backdrop was just too cool. I think they enjoyed it!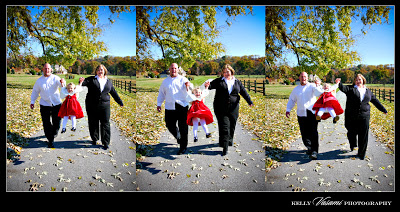 Loved the light in the barn: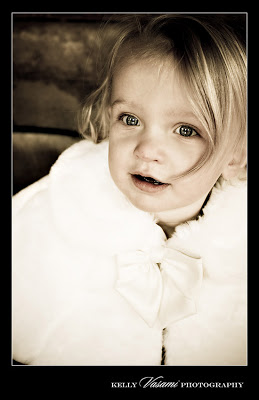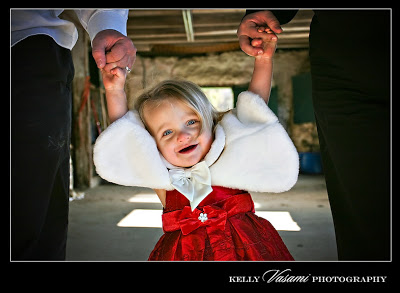 And the light outside, too: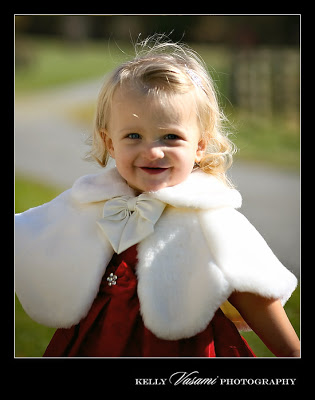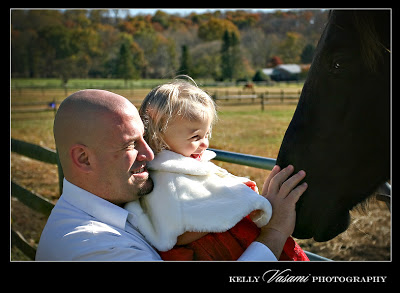 My three absolute favorites from the session (you'll see some of these on my new marketing materials)