Sara and Evan live out in LA (as do quite a few of my clients!) and had their wedding back in Philly, where Sara grew up. If Sara looks familiar, you may remember her from when I photographed her sister Jessica's wedding back in 2008. It's always such an honor to have the opportunity to photograph multiple weddings for a family.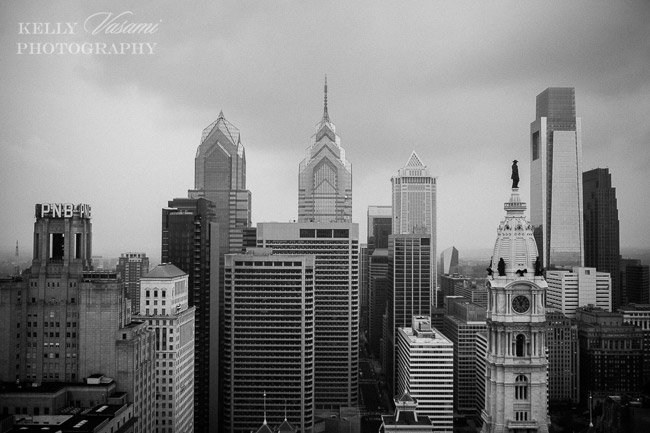 Sara's wedding gown was breathtakingly beautiful and unique.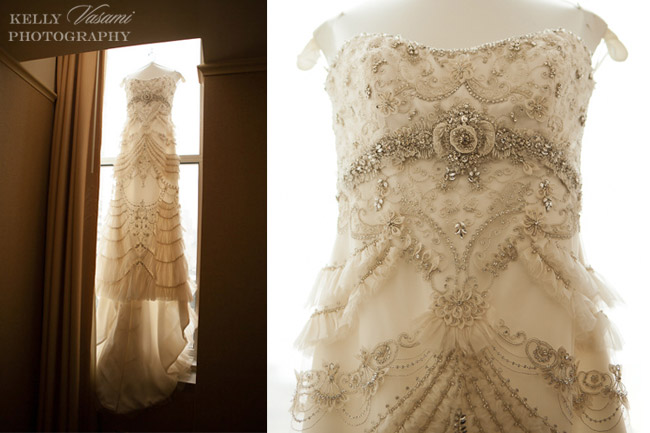 The fantastic Beke Beau working her magic on the beautiful bride-to-be.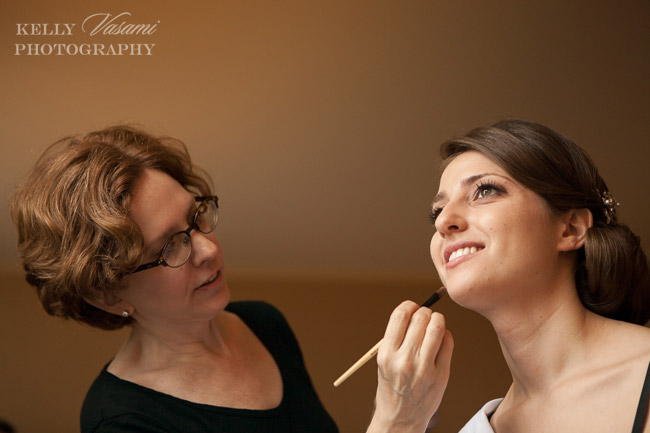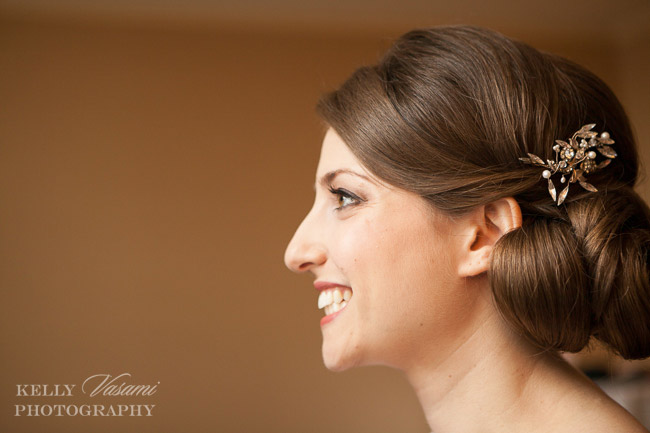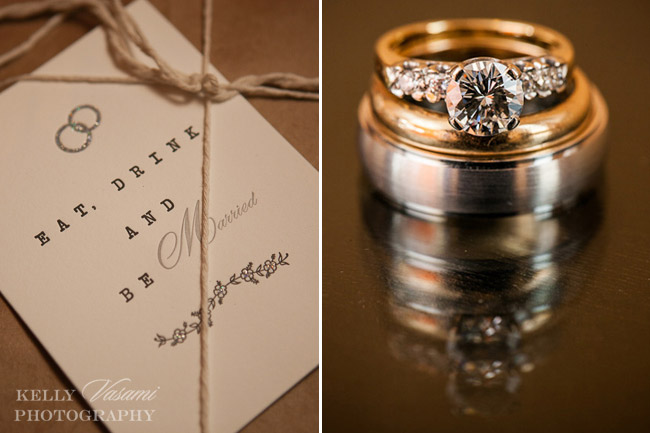 I love that Sara and Evan had a very modern wedding party – Sara had her best guy friend Danny and her brother Adam as "bridesmen" and Evan had his cousin Jessica as a "groomsmaid".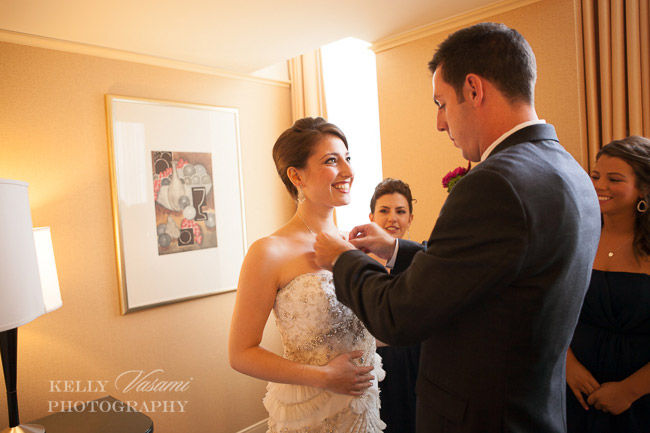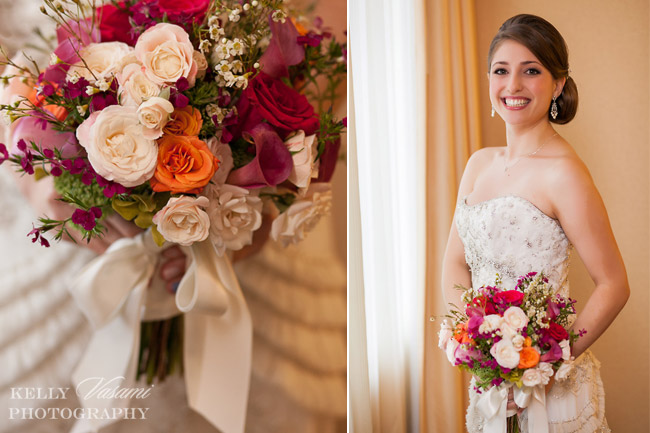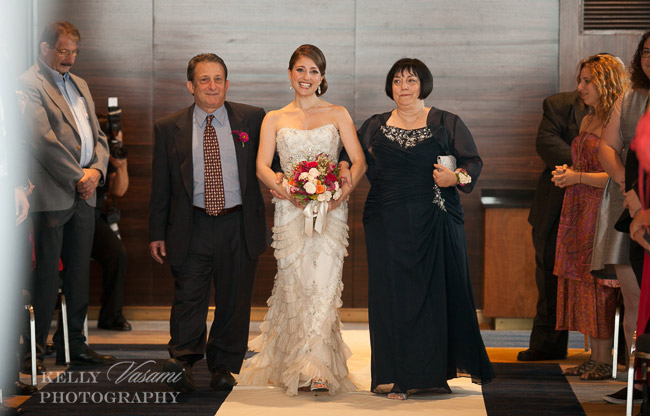 I love how Evan is looking at his beautiful bride Sara!
Here is Sara's brother in law Camilo with the youngest usher ever, Sara's adorable 9-month-old nephew Lucas. And here is Jessica, Camilo and Lucas all together. What a cute family – it was great seeing you guys again!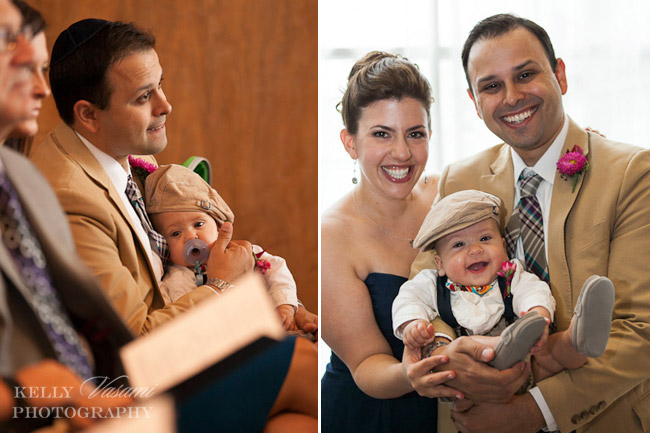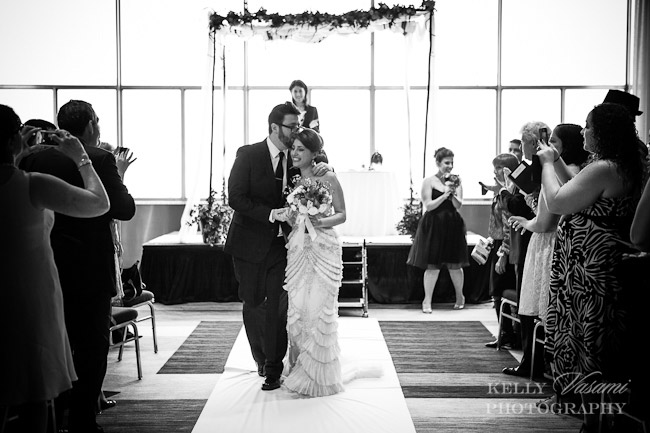 I have to give a shout-out to the amazing Leslie Barbaro for shooting with me, and capturing this fantastic shot of Evan and his bridal party: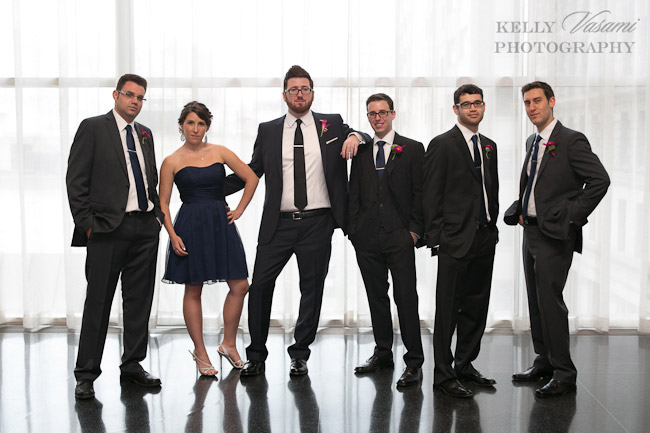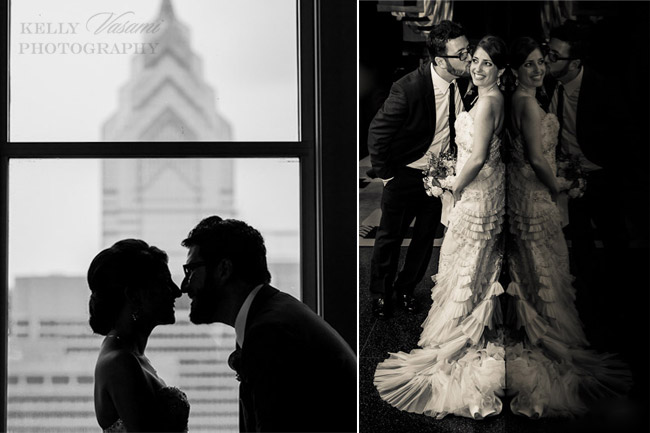 It's not an official Philadelphia wedding until you get this shot: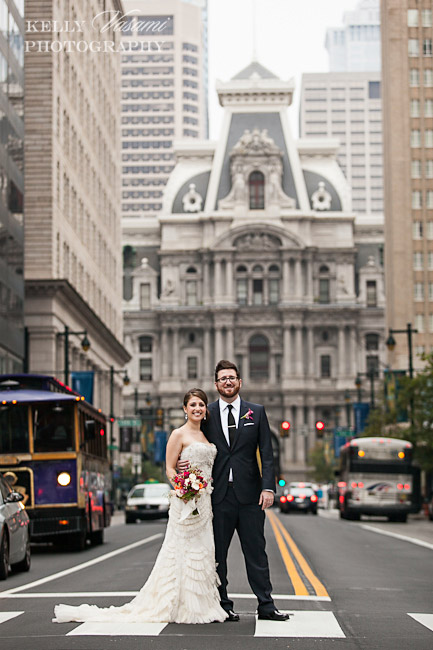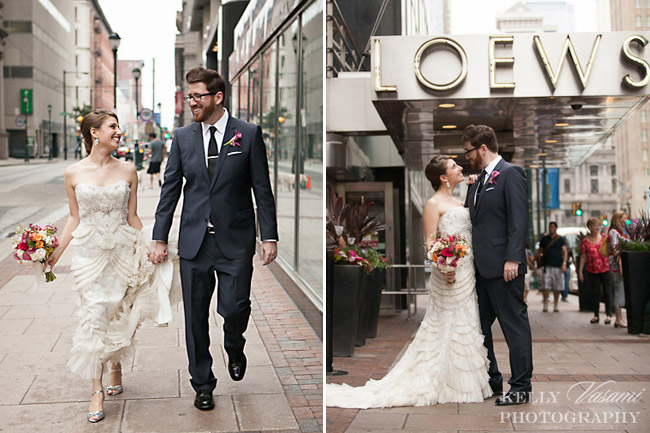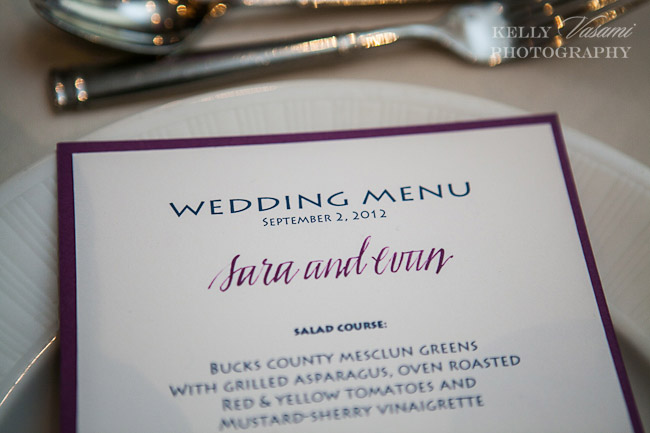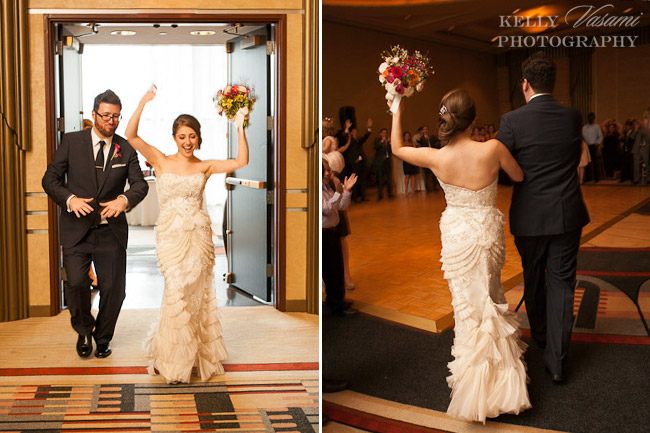 Love love love this shot!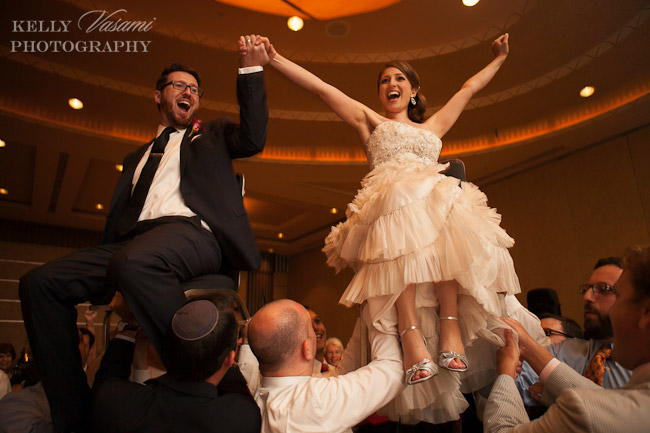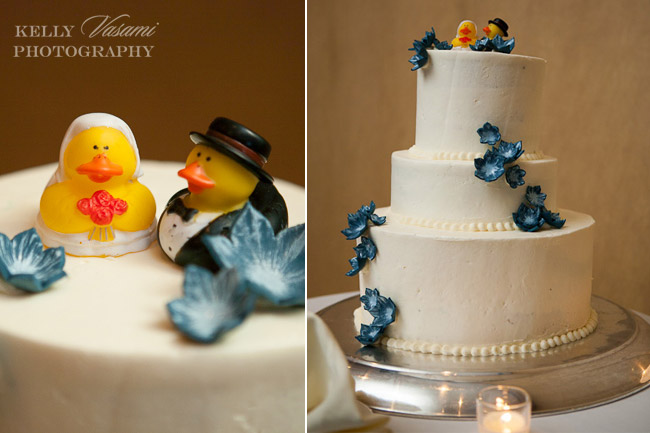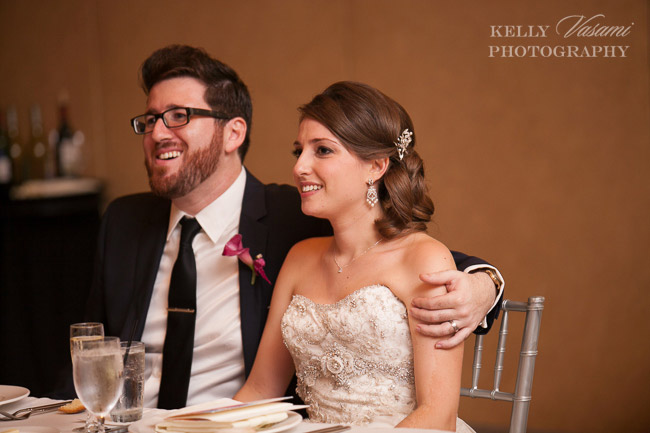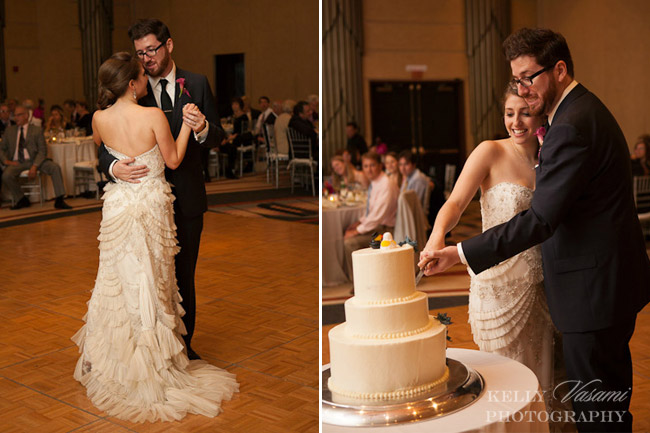 These four pictures had so much fun and fabulousness going on, that the post would not have been complete without including them. It was a FUN wedding!!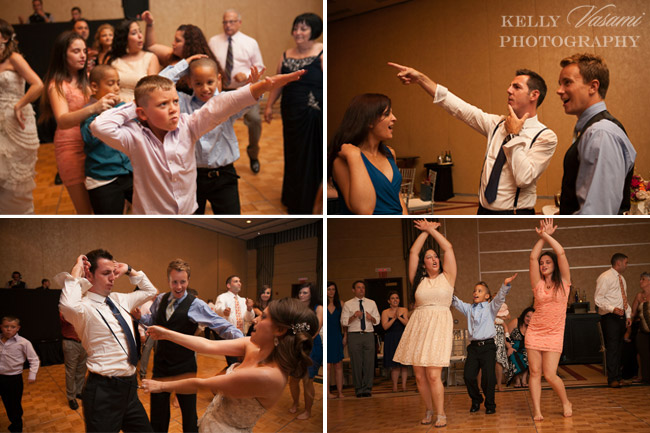 Sara and Evan, you two are the best! It was so great to be a part of your wedding day – thank you!!