I have to beg for a pardon for my bag blogger skills. It seems I went the entire month of February without posting a single thing! I have a number of beautiful weddings to feature, and I have been very neglectful. I will try to correct this problem by blogging consistently – one wedding per week – until I am caught up. There, since I've said it publicly, I will have to be held accountable if I do not deliver!
With that business out of the way, may I present Shana and Paul's beautiful fall wedding (yes, I told you I was behind!) that took place at Dutchess Manor in Beacon NY. If Shana and Paul look familiar, it's because you have seen them on the blog before, at their lovely engagement session in Brooklyn.
So let's get to the pictures!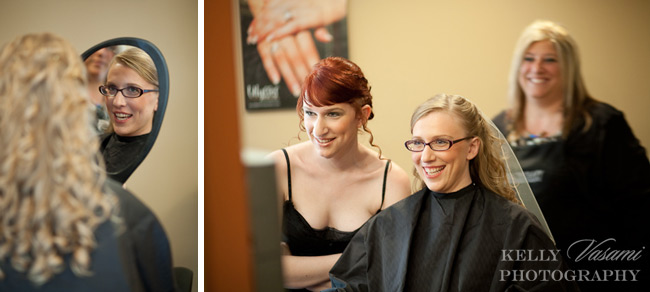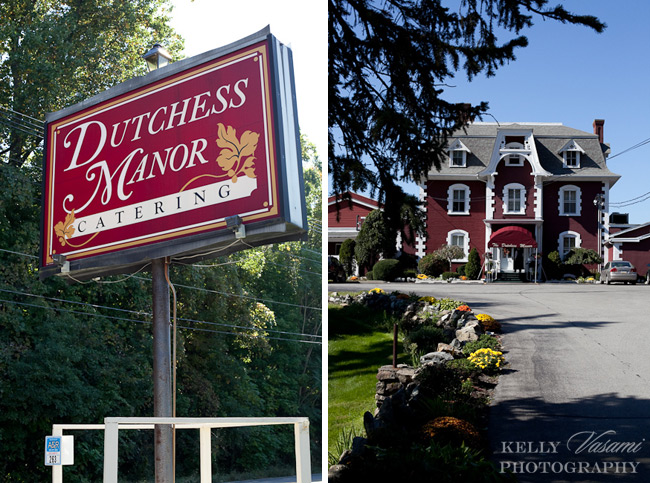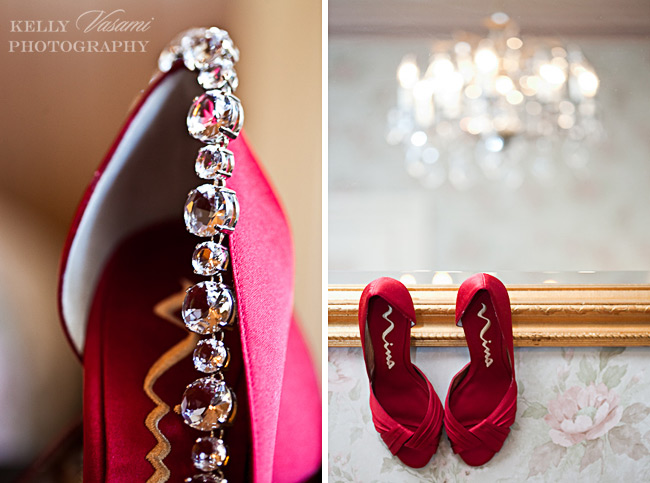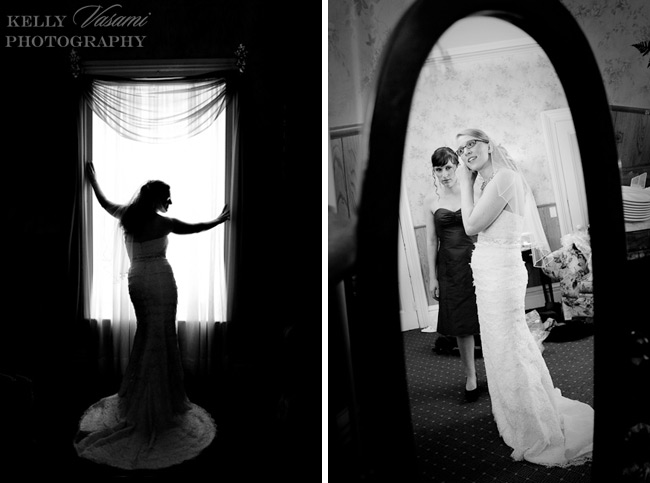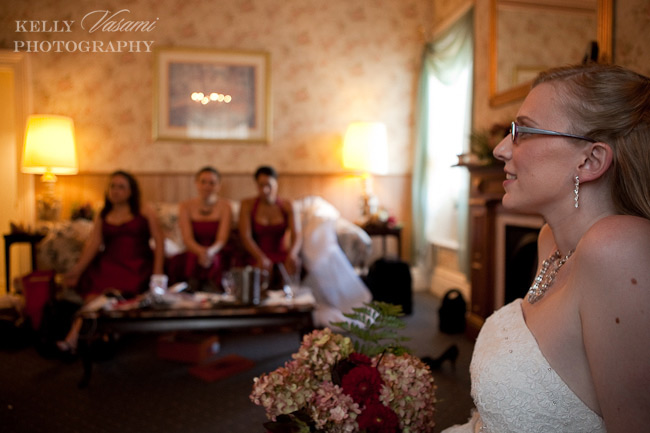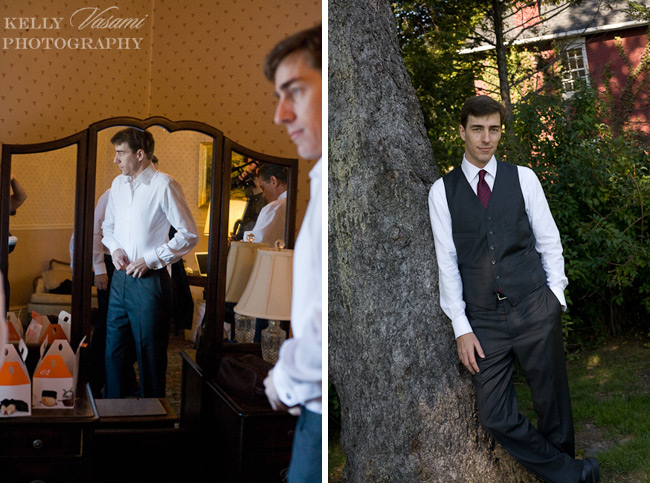 Shana's gorgeous smile lights up her whole face!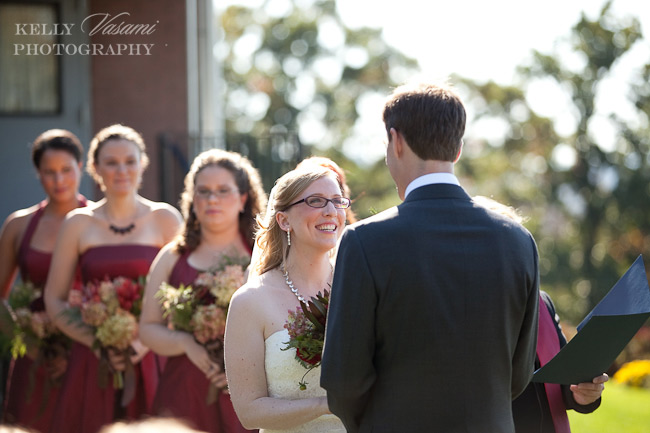 You can't beat this view of the Hudson River.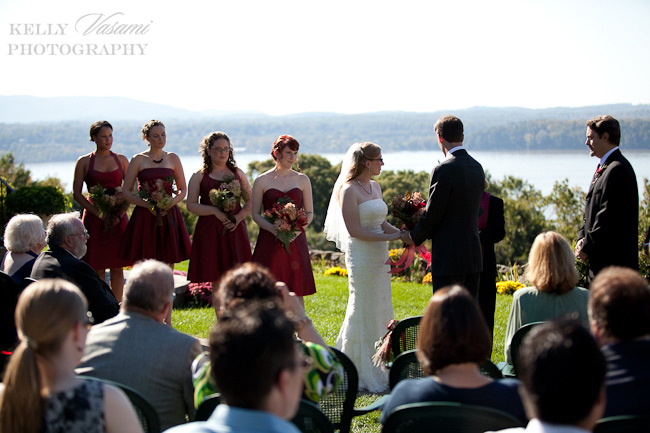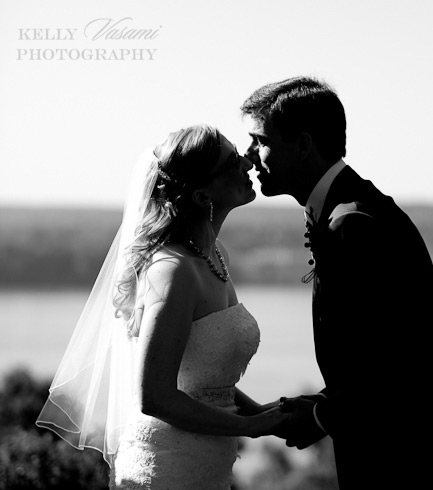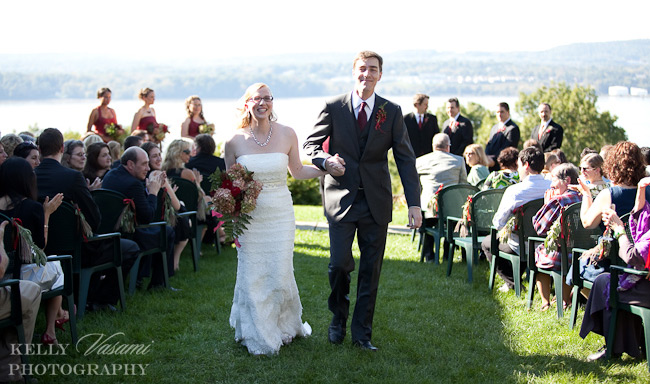 I love every single thing about these next two photographs: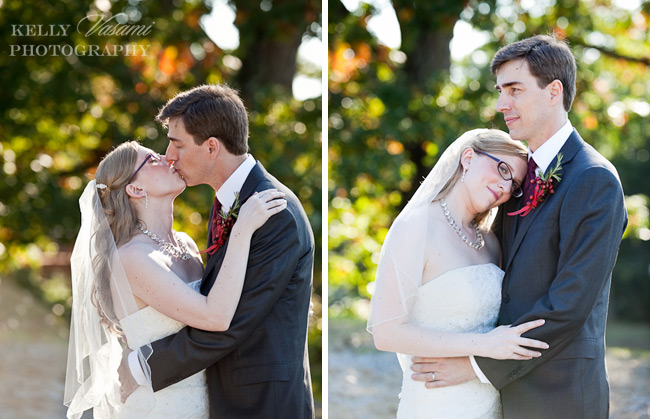 Paul's father was a notable author who typed out all of his one hundred plus novels on typewriters. As a tribute to him, Shana and Paul had their guests use typewriters to write messages to go in their guestbook. It was certainly a hit!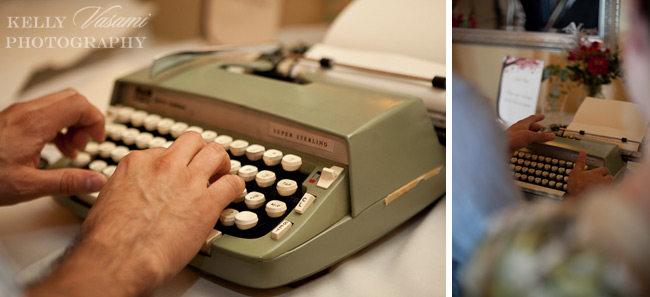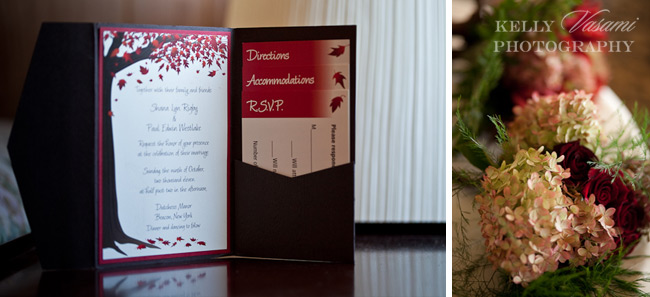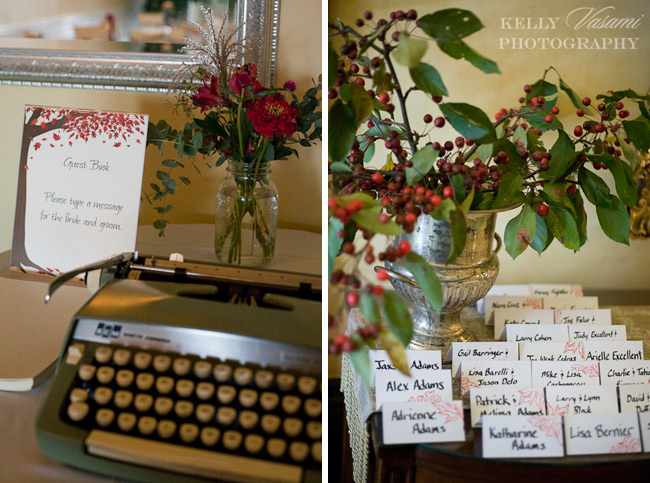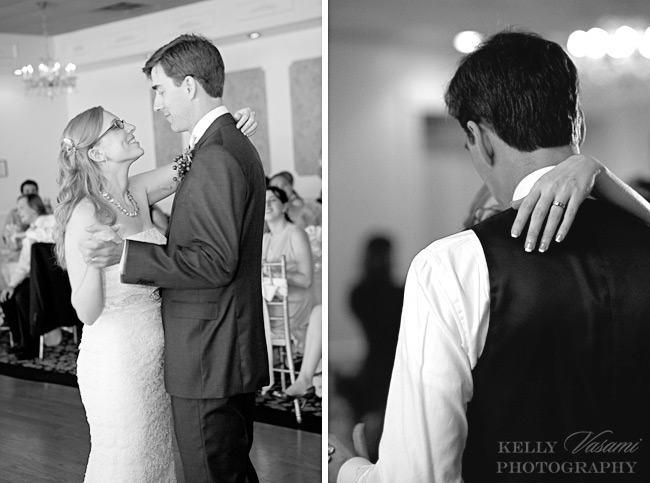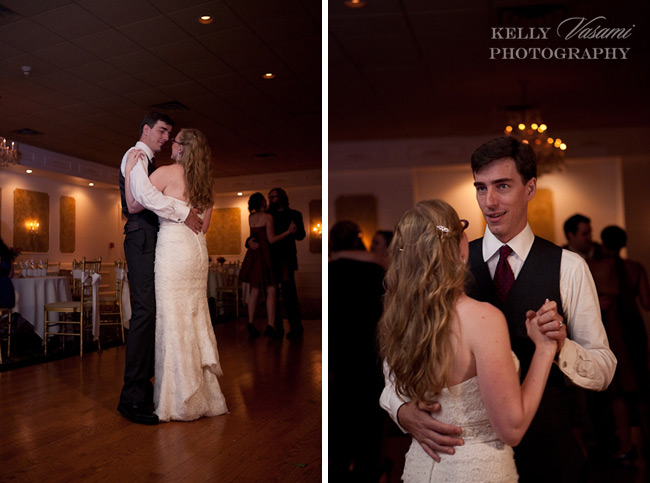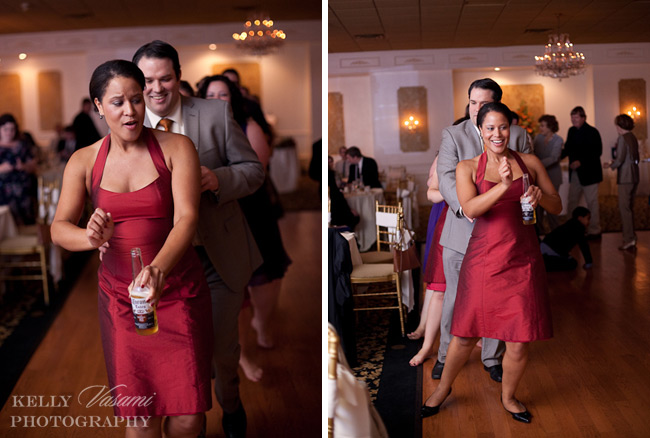 Don't you just love the beautiful acorn and leaf decorations on Shana and Paul's cake? (as an October bride myself, I'm a sucker for gorgeous fall details!)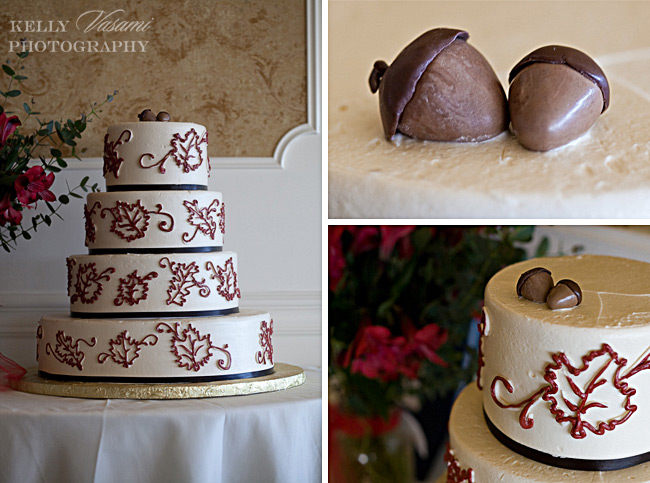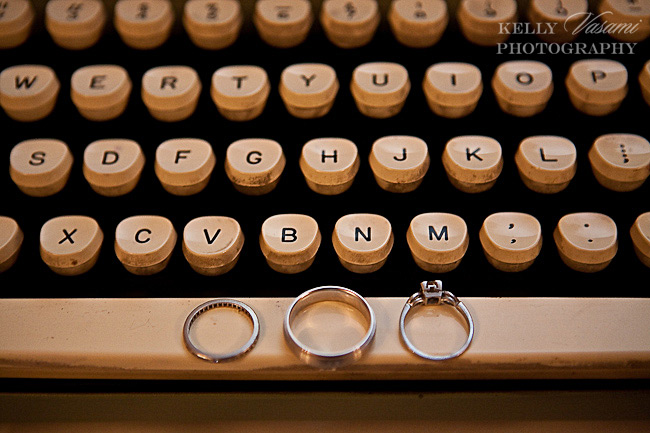 Thank you so much Shana and Paul for letting me be a part of your amazing and joyous wedding!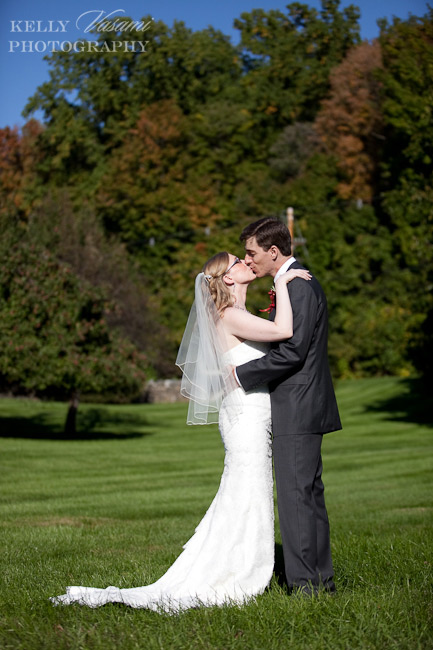 Stay tuned for Meggan and David's gorgeous Mamaroneck Beach and Yacht Club wedding coming up next.