Meggan and David hired me to photograph their August 28, 2011 wedding at Mamaroneck Beach and Yacht Club. Unfortunately, Mother Nature had other plans. Hurricane Irene to be precise. When the town of Mamaroneck (being on the water and in the direct path of the hurricane) was ordered to be evacuated in advance of the impending storm, Mamaroneck Beach and Yacht Club was forced to cancel.
Luckily, Meggan and David were able to reschedule for a few months later, and when their (new) wedding date arrived, the weather could not have been more beautiful! It was a warm late-October day, with beautiful fall sunshine and a gentle breeze. While having your wedding postponed due to Acts of God is never something a bride plans for, Meggan took it all in stride and had a great attitude about the entire thing.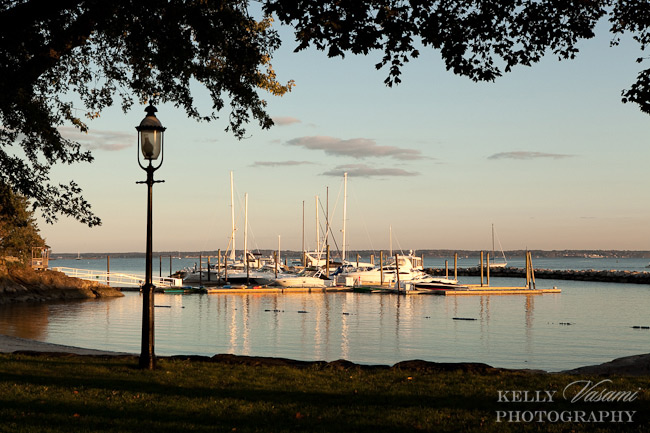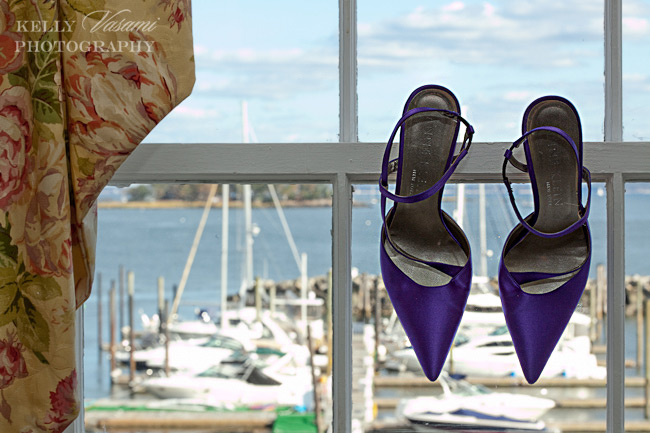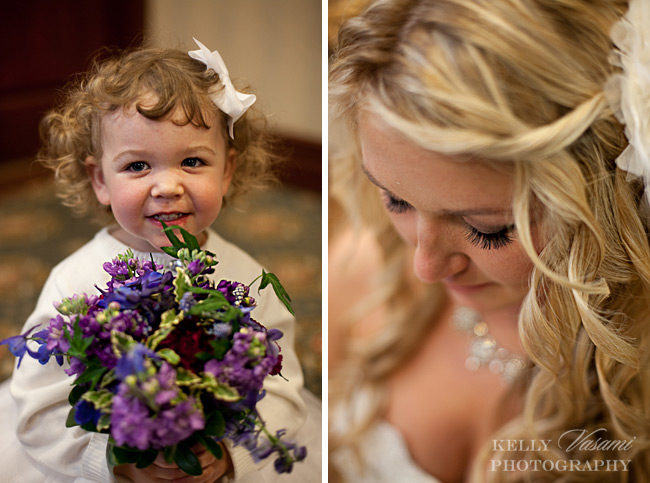 One of my all-time favorite photographs of a couple on their wedding day. The light was absolute perfection – and having a gorgeous bride and handsome groom help too!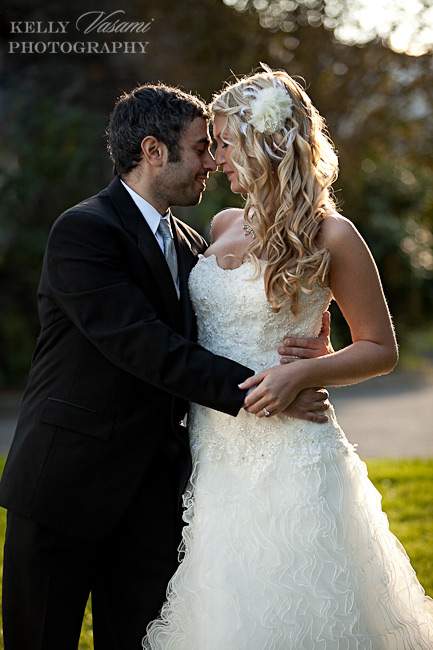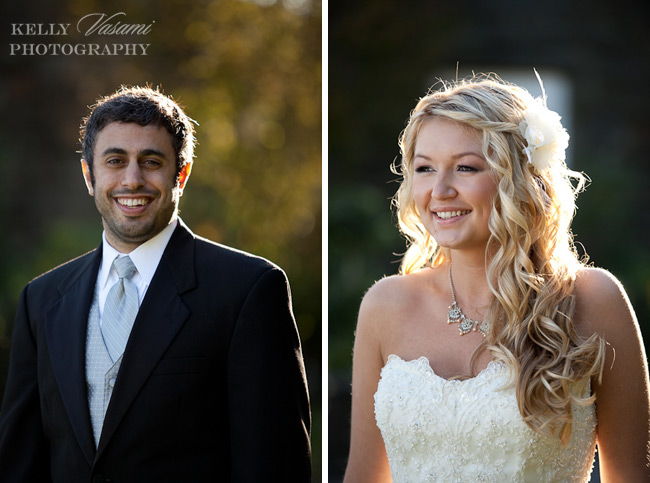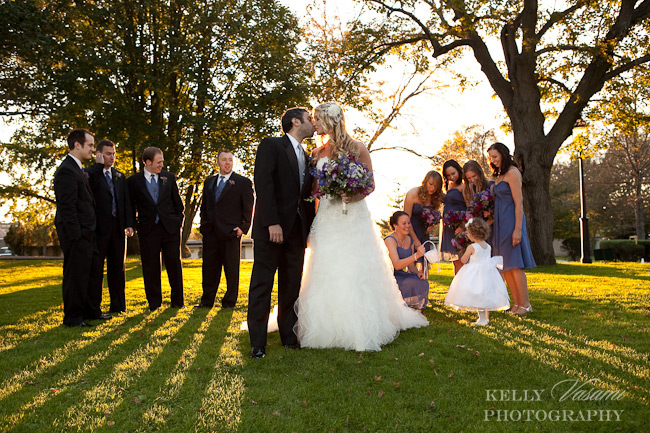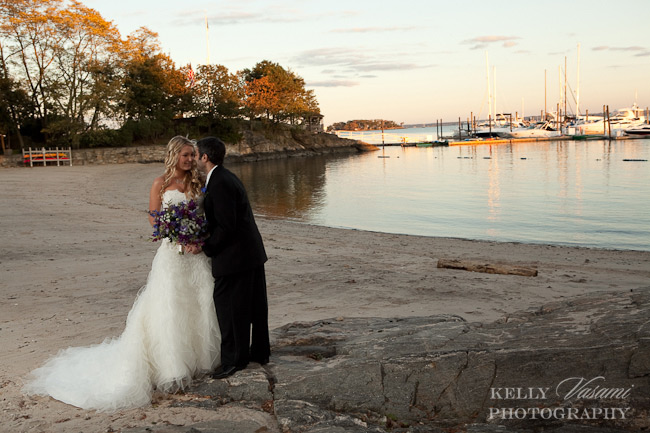 This image of Meggan and David's rings recently won an award from the Wedding Photojournalists Association.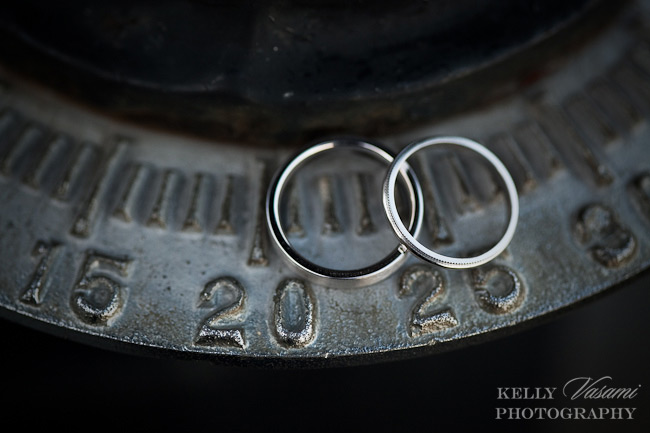 Signing the Ketubah just after sundown and prior to the ceremony.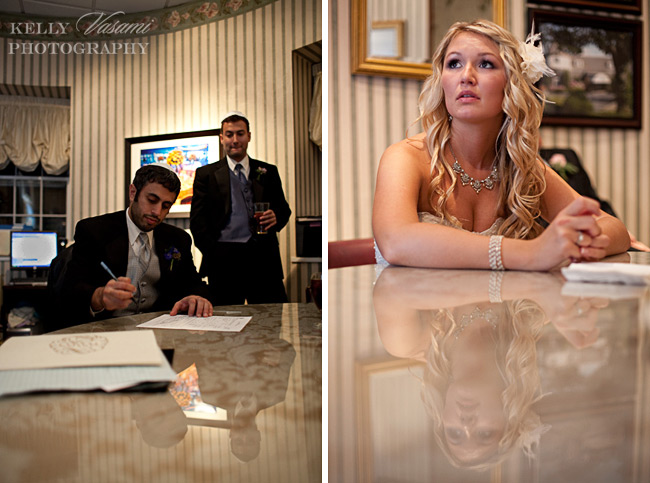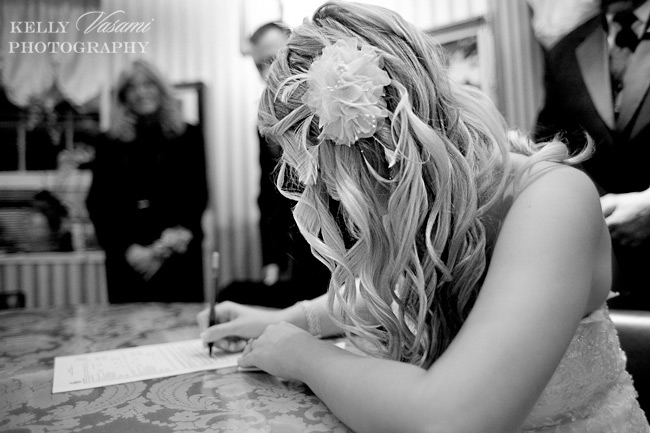 It's such a sweet touch when couples frame and display the wedding portraits of their parents and grandparents.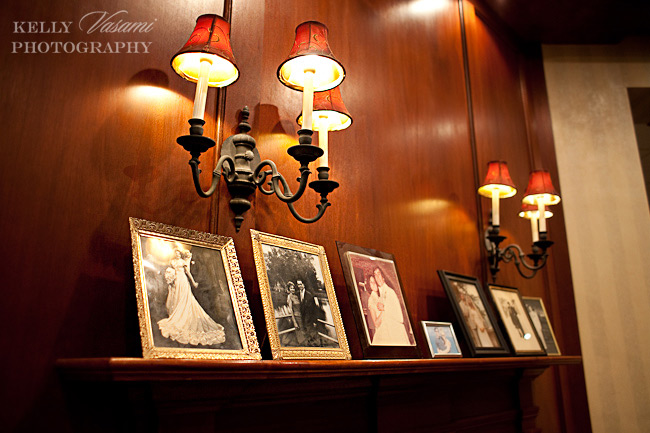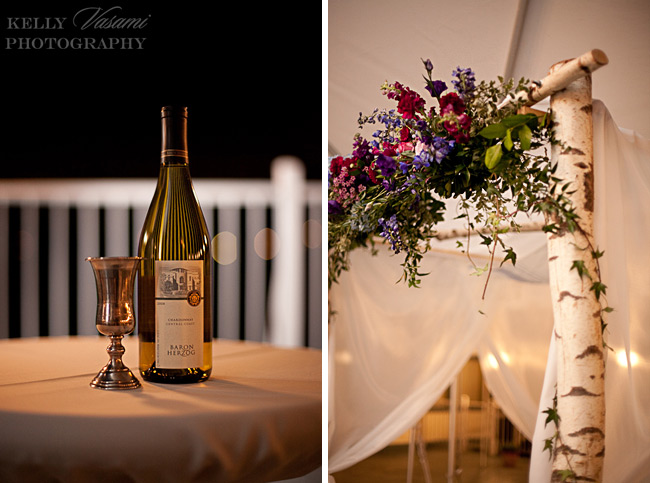 Meggan smiled as she circled David seven times under the chuppah, much to the delight of their guests.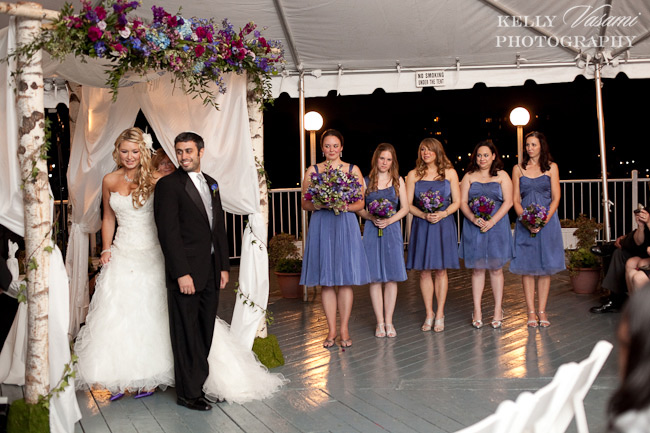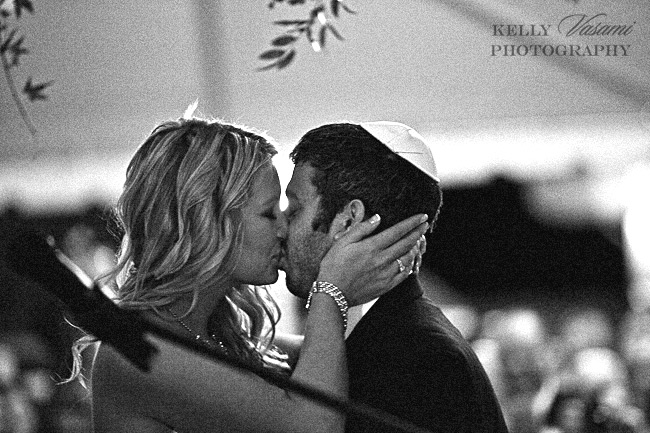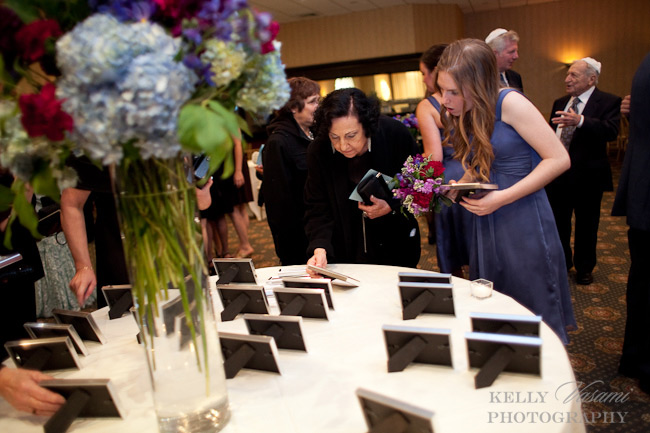 I loved the little references here and there to Irene.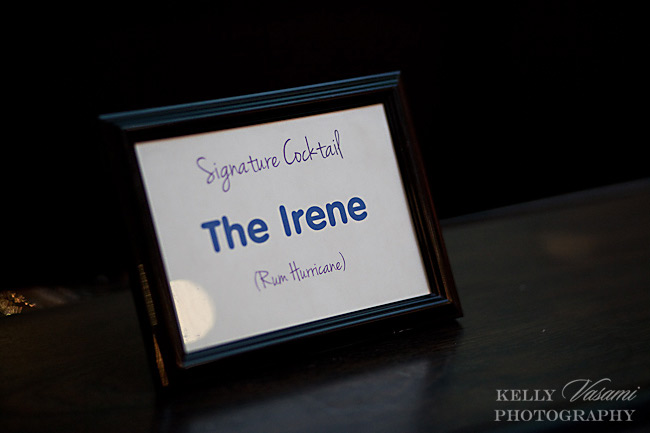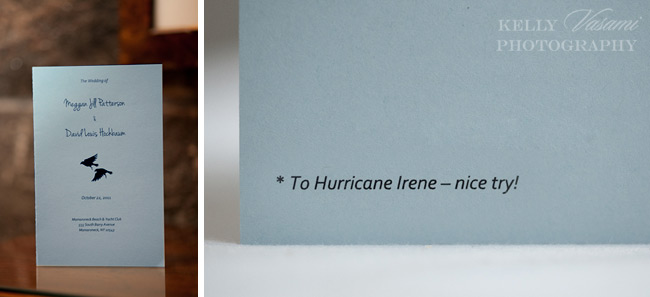 Since Meggan and David share a love of music, and even DJ'ed in college together, they named each table after their favorite bands.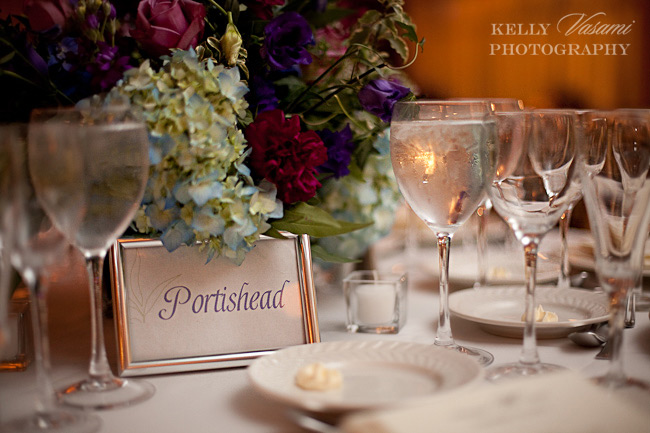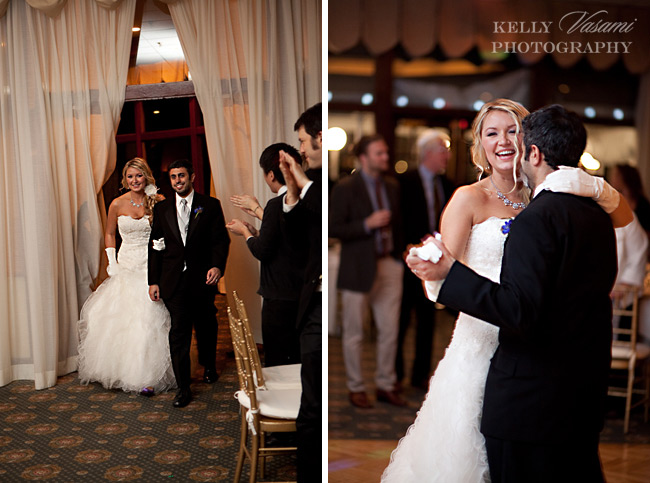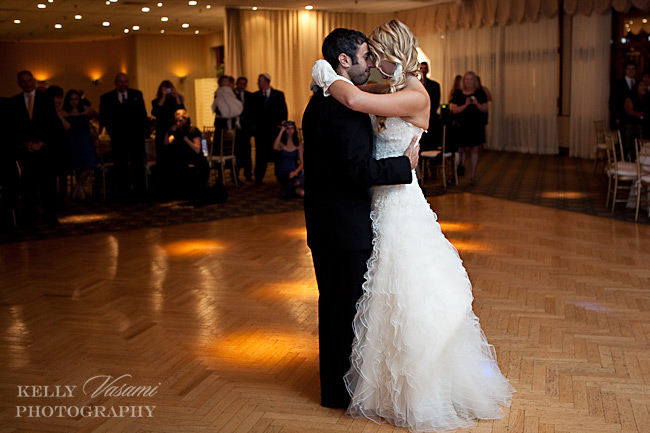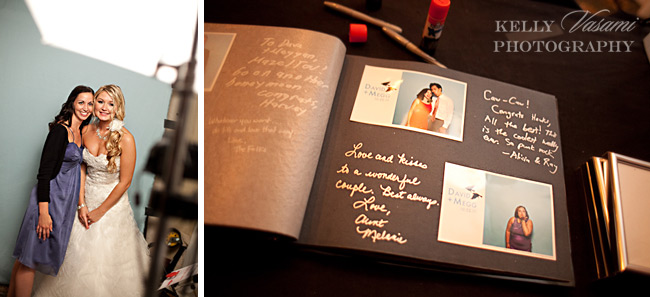 David is a life-long NY Mets fan, so Meggan worked hard to surprise he and his family by having Mr. Met make an appearance at the reception. It was a huge hit (pardon the pun) and their guests went wild!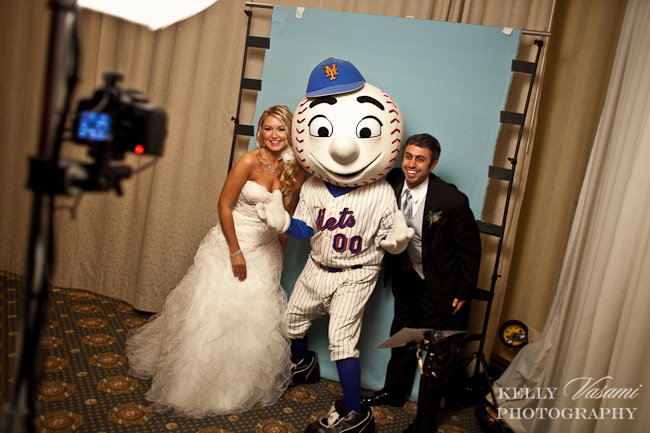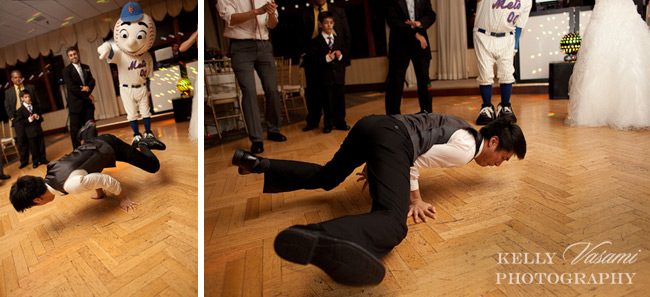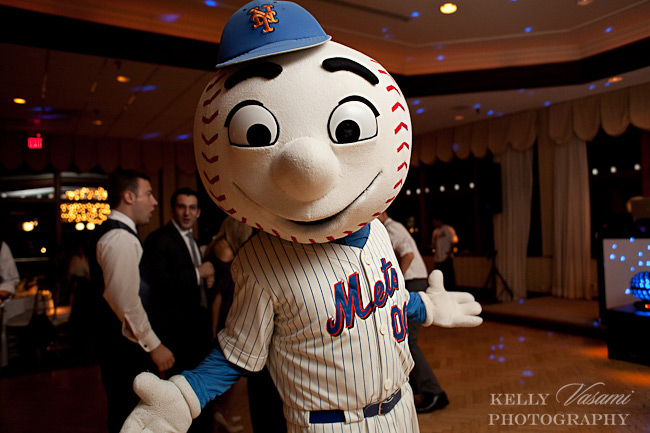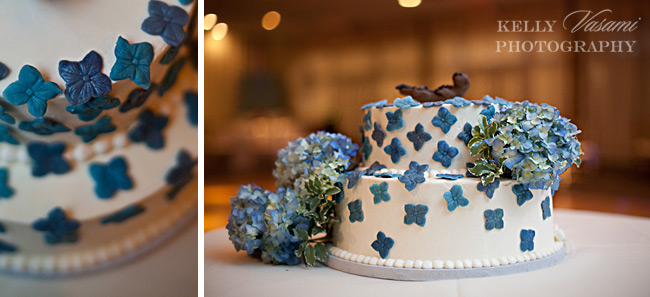 With another nod to the Hurricane that nearly ruined their wedding plans, Meggan and Dave ended their wedding with a song called "Goodnight Irene". It was a wonderful wedding, and their families and friends seemed delighted to be a part of it, even if they did have to wait a little longer than they first expected. Thank you for letting me capture all of it for you!