I have been shooting a number of weddings lately as a second shooter for some great tri-state area photographers. It is a lot of fun getting to know other photographers in the area and making friends while getting to work with them, see how they approach wedding photography, and generally just having a great time on the job.
This particular wedding was with the fabulous and fun JC Carley. The ceremony was in Ridgefield, CT and the reception was at the Inn at Longshore in Westport, CT. I had a great time and Siobhan & Ryan and their families were fun and sweet and amazing to photograph! I SO love my job! 🙂
The details were BREATHTAKING!!!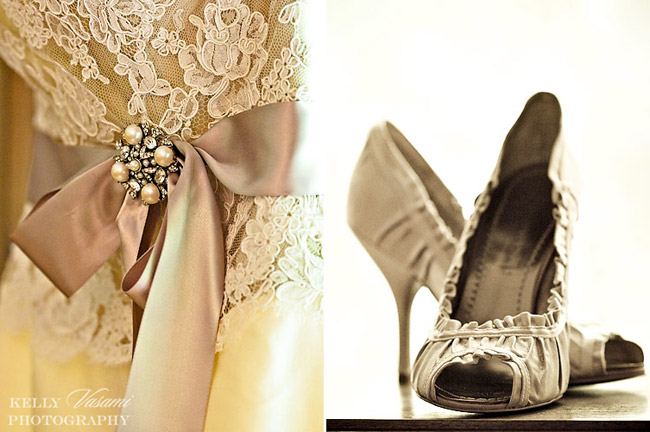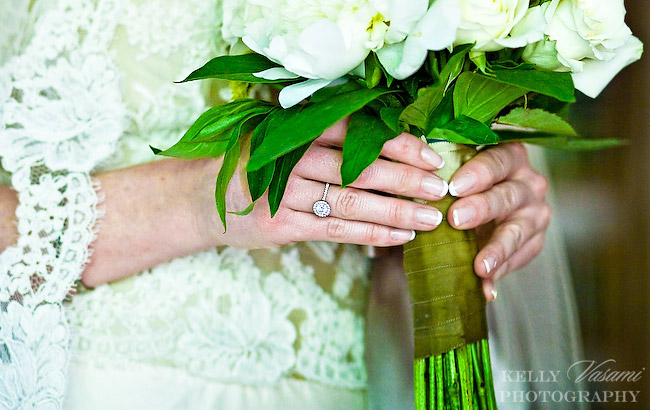 Siobhan made our job very easy, as she is so naturally gorgeous and easy to photograph 🙂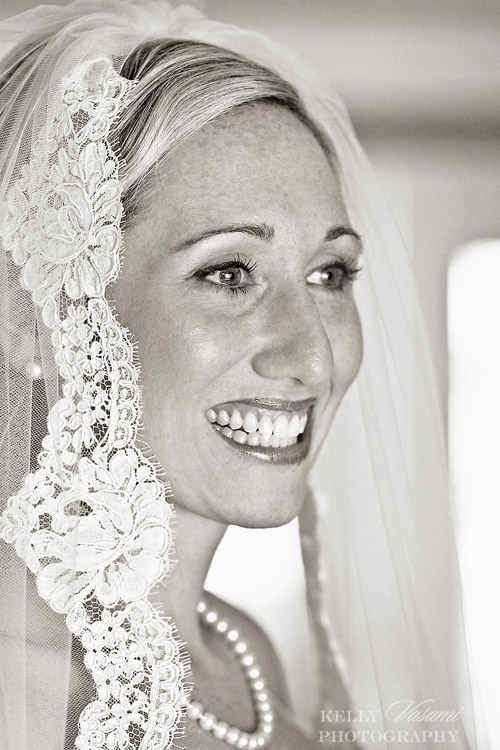 Siobhan's father had passed away when she was a teenager, and she wanted to be sure to remember him and have him close to her on her wedding day.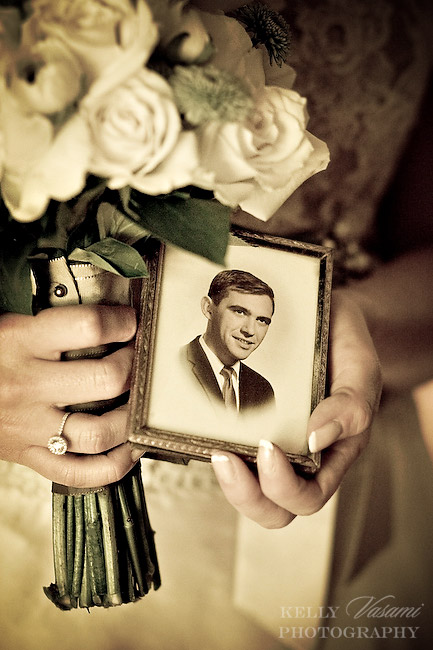 Right before her big brother walks her down the aisle…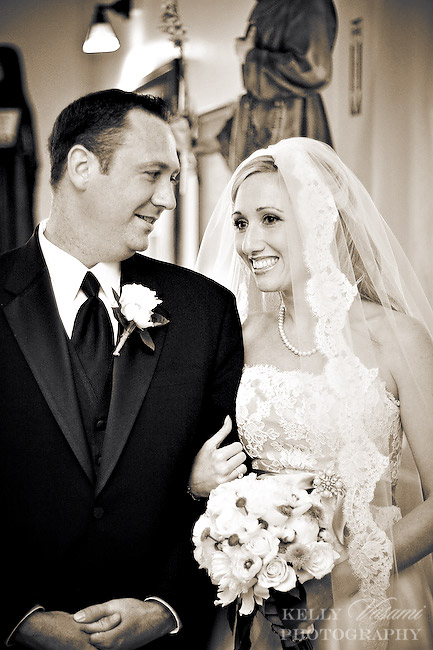 The light was sooooo gorgeous as we were taking formals at the Inn at Longshore. Yummy Connecticut sunset light! 🙂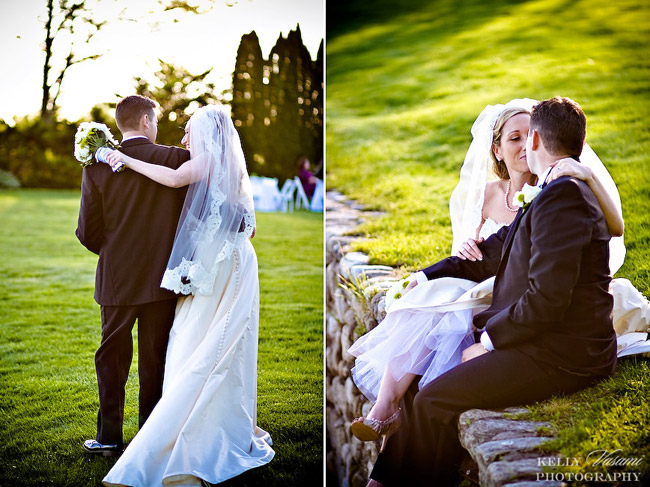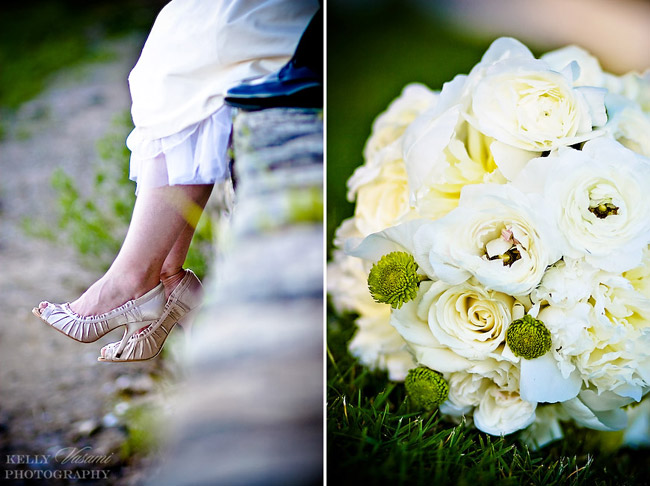 I love this image of Siobhan and Ryan during their first dance.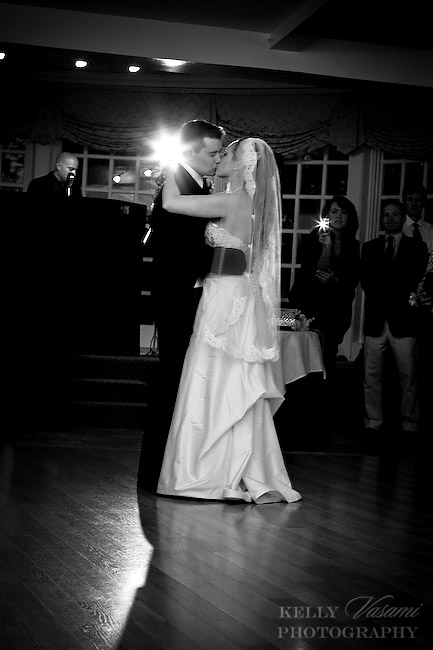 These two little cousins were so cute on the dance floor! I shot these with my 85mm prime lens, so I was far enough away that they wouldn't be aware of, or intimidated by, me taking their picture.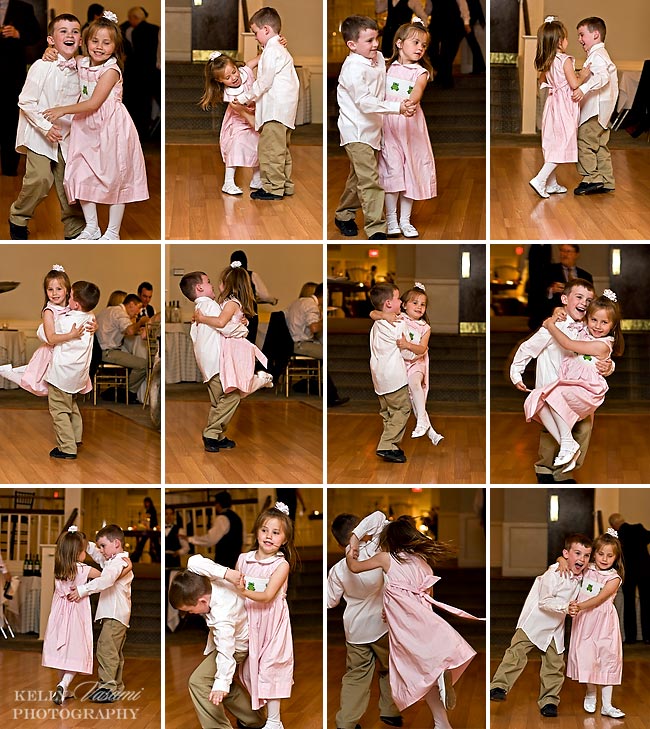 This little girl finally wore herself out after tearing up the dance floor.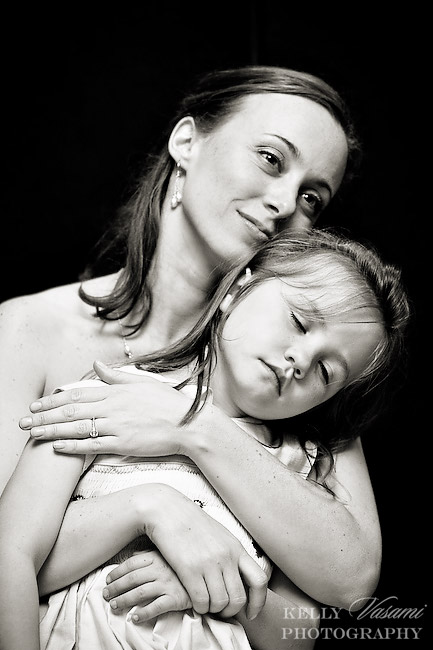 Thanks again to Siobhan and Ryan for having such a fun wedding, and of course to JC! Hope to work together again soon! 🙂