Suzanne is the sister of one of my regular portrait clients. When she asked me to be her wedding photographer I was honored. I was even more honored when she revealed to me that the wedding would take place at City Hall, and I would be the only witness! Suzanne and Booth are both well-known and accomplished NYC performers – Suzanne is a very talented singer, and Booth is an amazing actor. It was a joy to capture their day for them.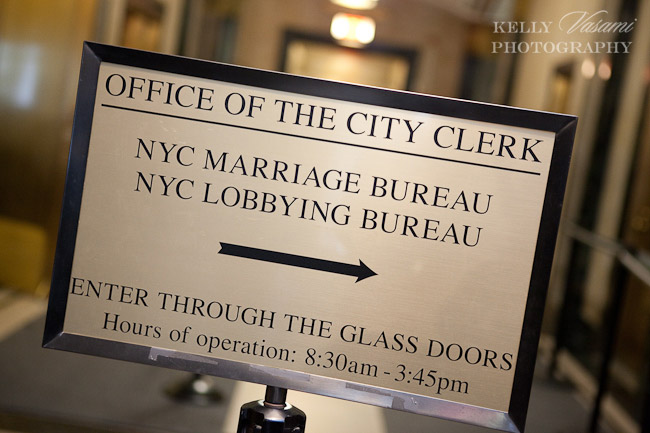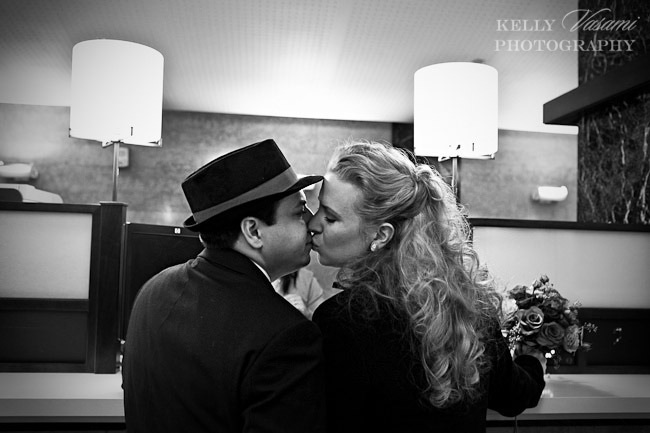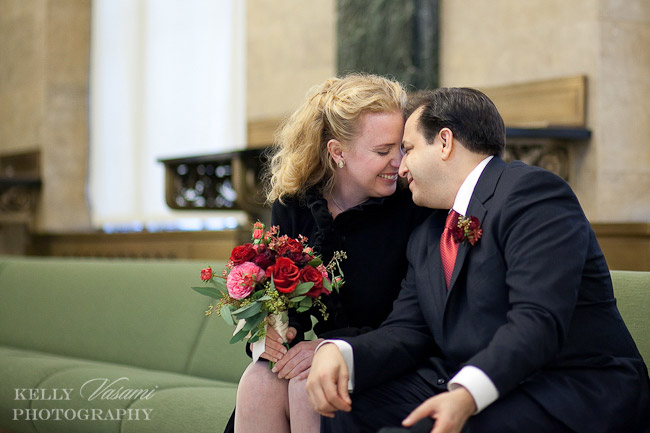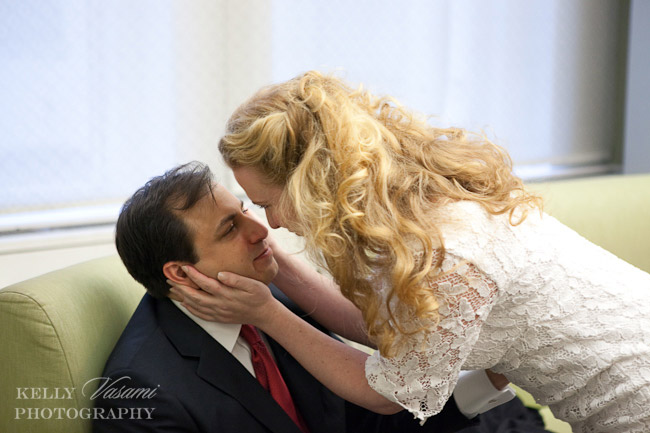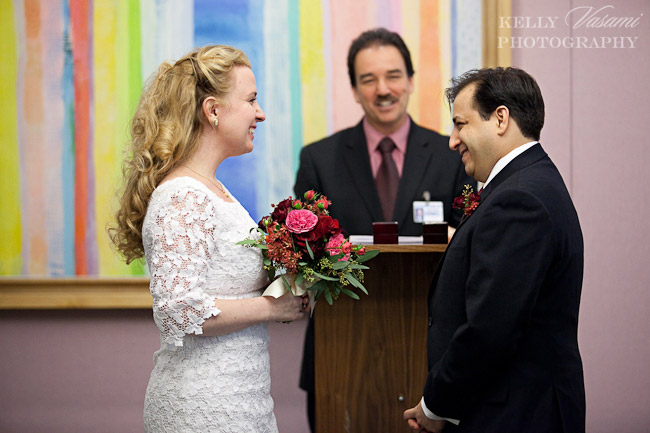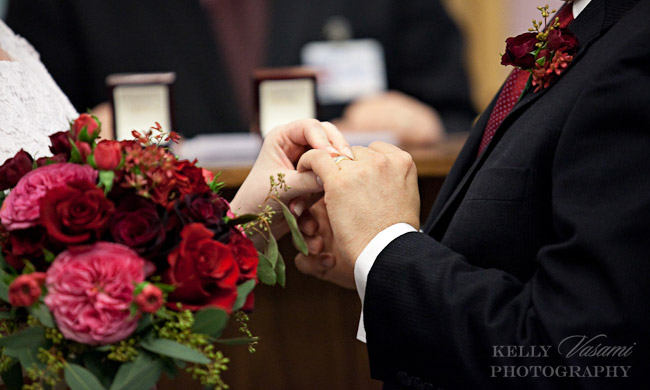 As you can tell from the Christmas tree in the background, either City Hall is really late in putting away the holiday decorations, or I'm still a little behind on my blogging… I'll let you figure that one out 😉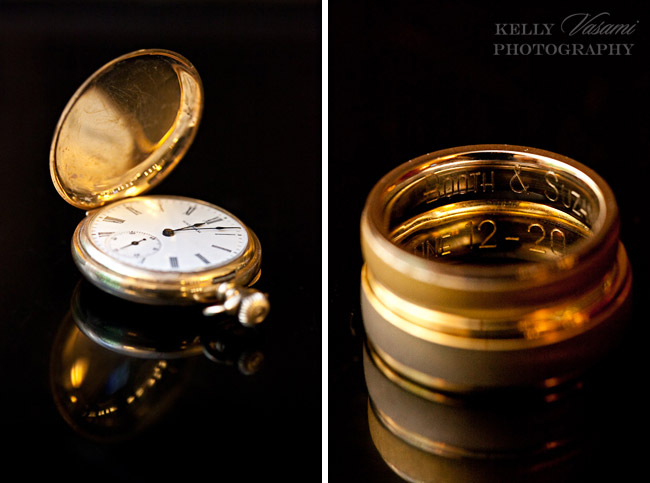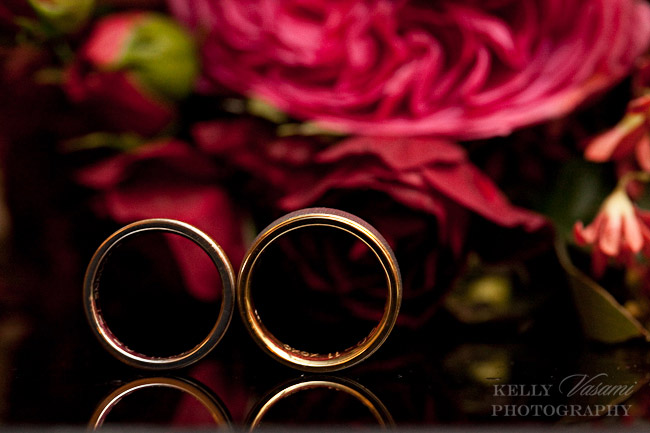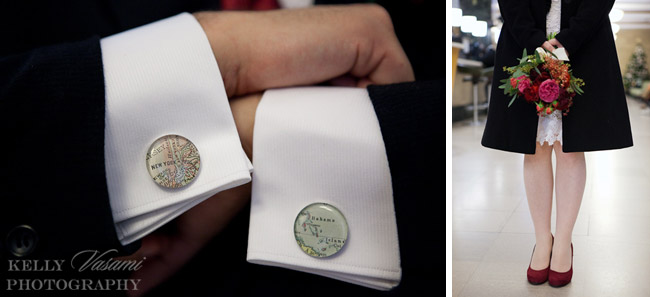 I told you they were performers, didn't I?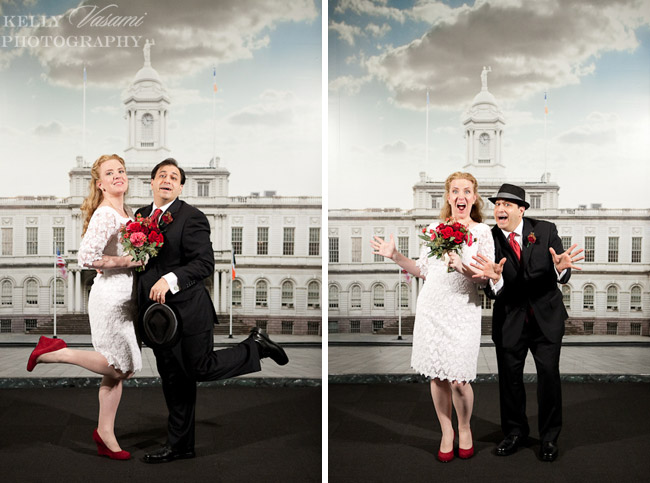 Then we went for a stroll in the city, and took a few pictures near the amazing Brooklyn Bridge.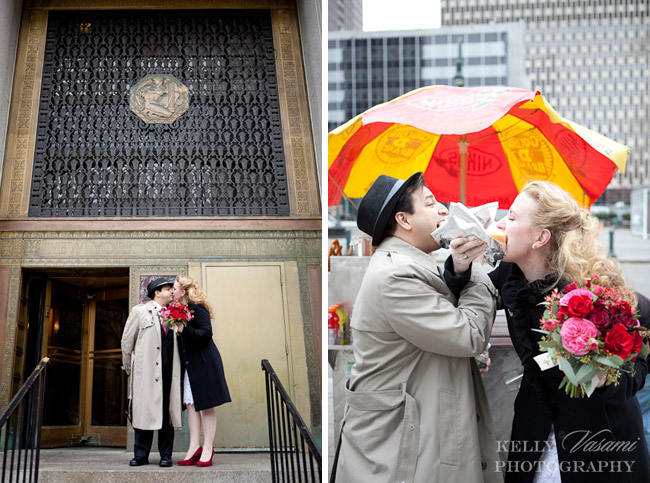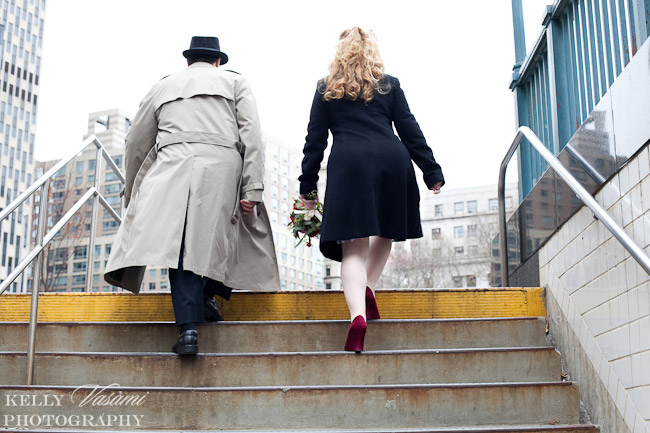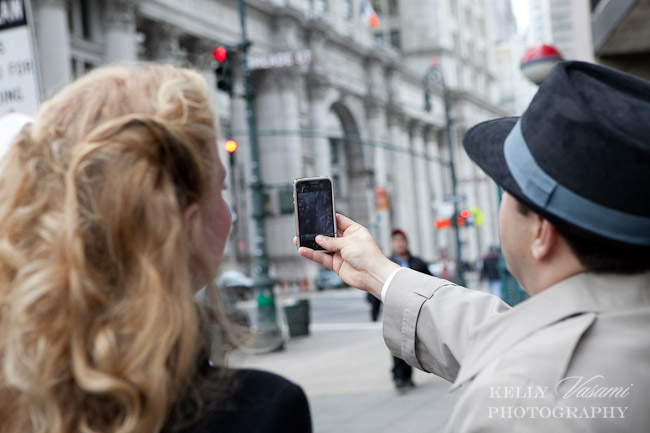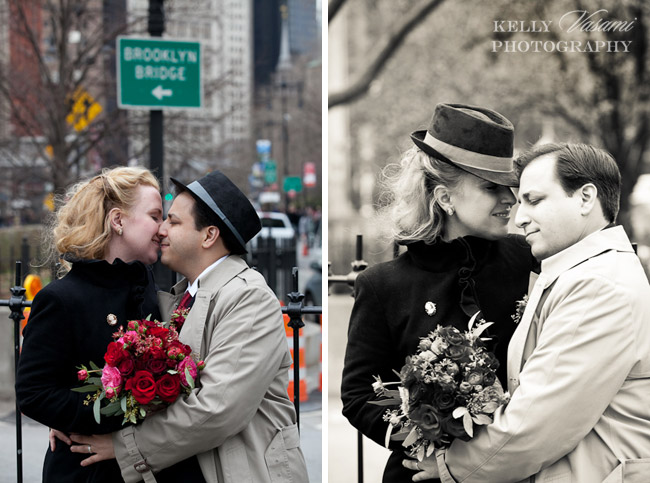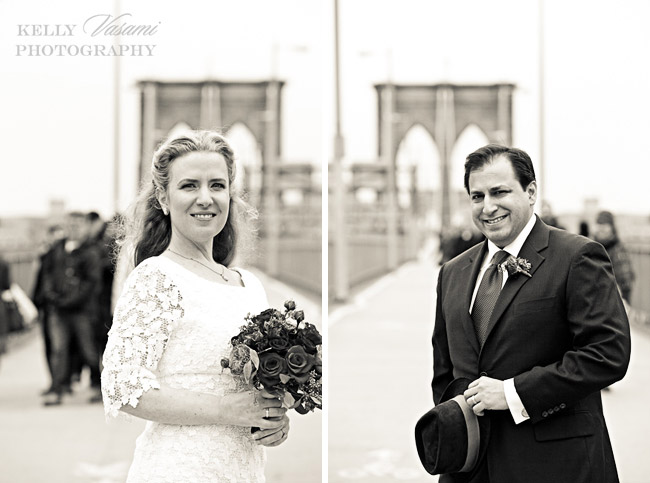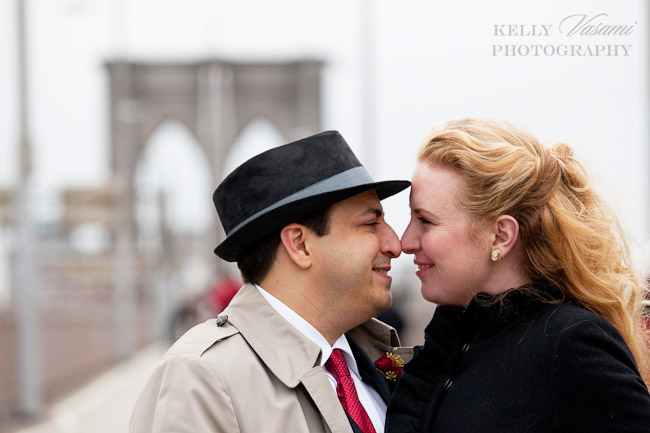 Thank you so much Suzanne and Booth, for trusting me with your wonderful wedding memories!