Lots of exciting things have been happening here at Kelly Vasami Photography! First, I was very honored to recently be accepted into the Wedding Photojournalist Association, "a professional organization composed of photojournalists and wedding photographers from around the world. What sets [their] members apart in the industry is their candid, documentary approach – a distinctly artistic vision toward wedding photography." I am very proud and excited to be a part of the WPJA. Many of the world's best wedding photographers are a part of this organization, and many of the photographers I look up to are WPJA members.

Next, I was recently featured in an article by the Bronxville-Eastchester Patch, an online local news source. The article was highlighting the work done by volunteer photographers for Now I Lay Me Down To Sleep, who donate their time to bring remembrance photography to parents of critically ill and stillborn babies. NILMDTS is an amazing organization and I am honored to be a part of the work they do.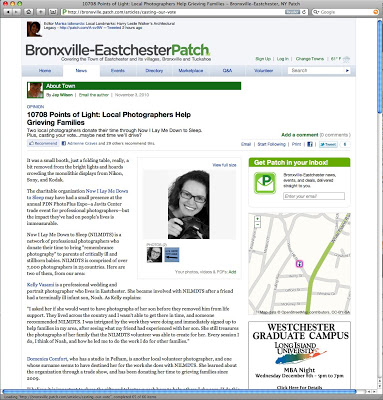 I also learned recently that two of my photos were featured on Wedding Wire in the "Favorites" category – one bouquet from Julie and Rafael's wedding was chosen as one of the favorite orchid bouquets, and one bouquet from Carlyn and Matt's wedding was chosen as one of the favorite pink bouquets!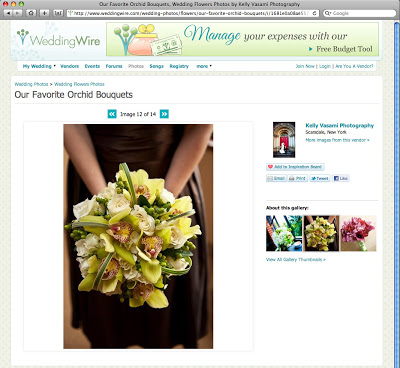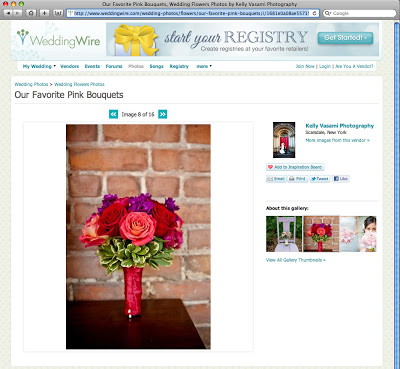 What new and exciting things are going on in your life?