I was so excited when Ashley told me she and Danny wanted to take their engagement portraits at Playland in Rye. A Westchester County institution since the 1920's, Playland has no doubt been the site of many first dates – Ashley and Danny among them! We strolled along the boardwalk, marveled at the coastline, took in the sights of the Art Deco buildings, and grabbed a few sweet romantic pictures of the two of them as well.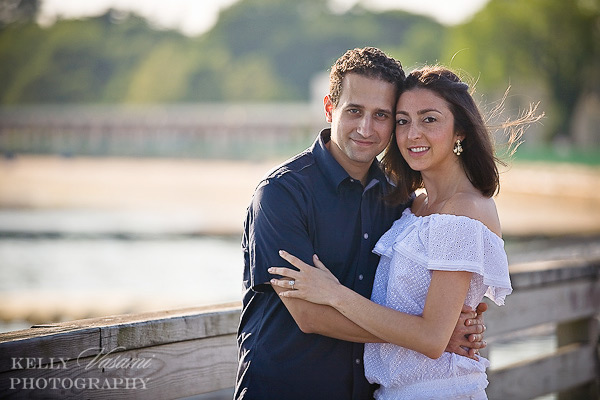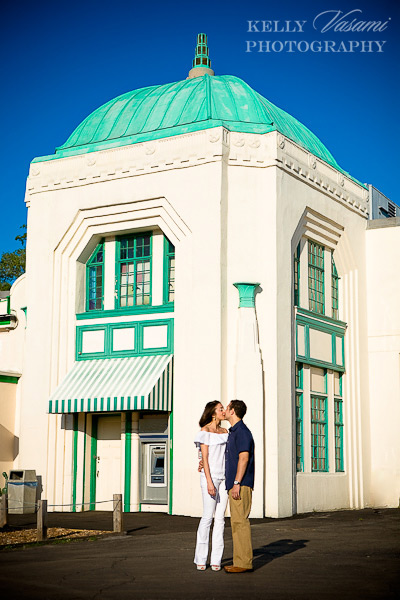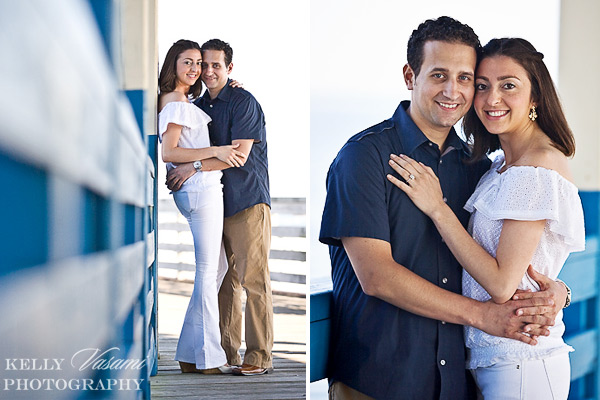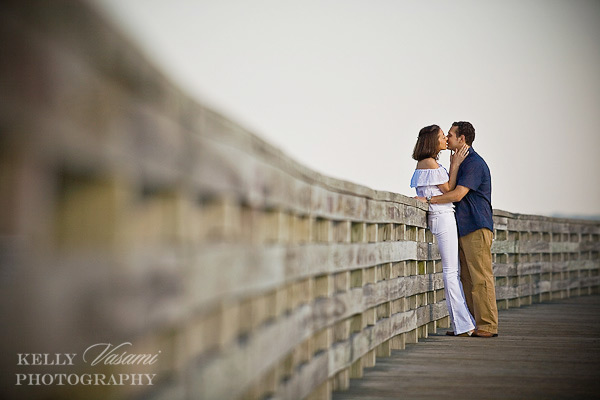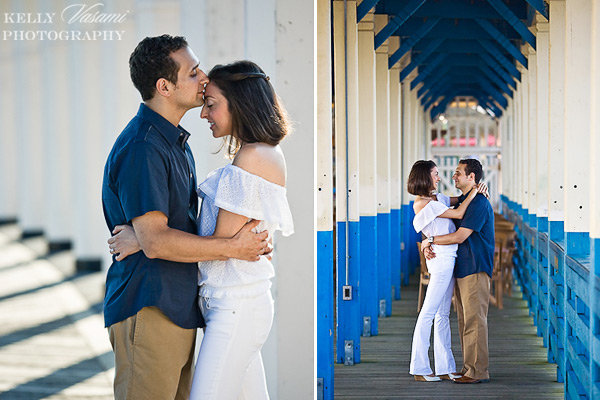 I processed a few of the images with a vintage-y black and white tone, and I love the timeless feel of these portraits: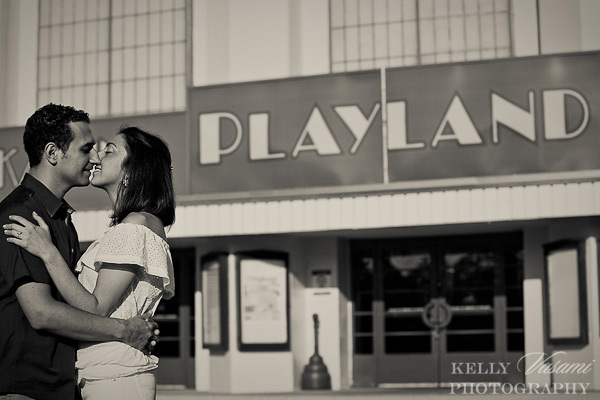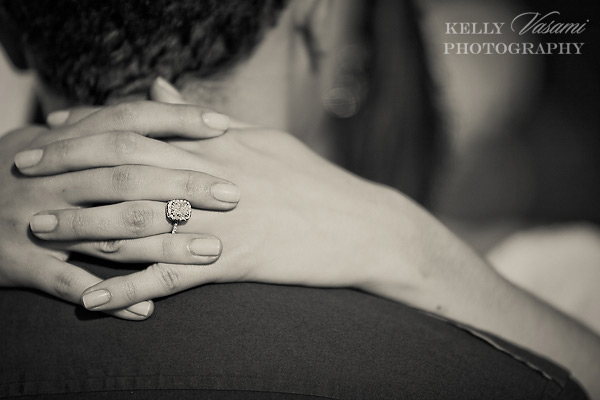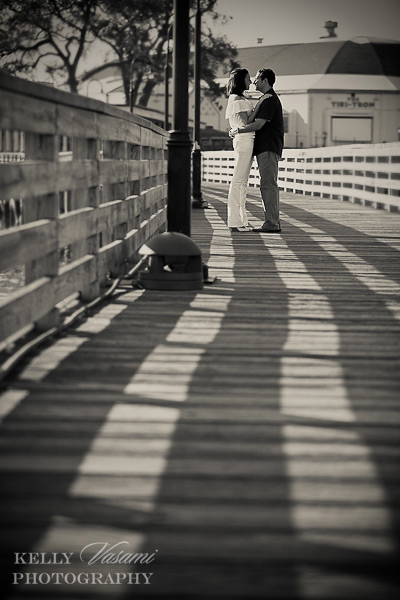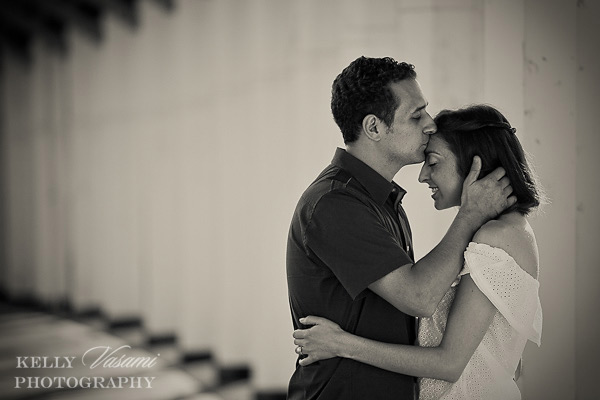 Ashley and Danny were a little nervous at the beginning of the session, but as you can see they were naturals by the end of the session – they look like they just stepped out of a fashion magazine!