You might remember Alexis and Dominick from their fun engagement session at CitiField last fall. Well the engagement session was a great introduction to the FUN this couple likes to have! On their wedding day, Alexis & Dominick's friends and family were just as lively and energized as I expected. It was a LIVELY reception, to say the least!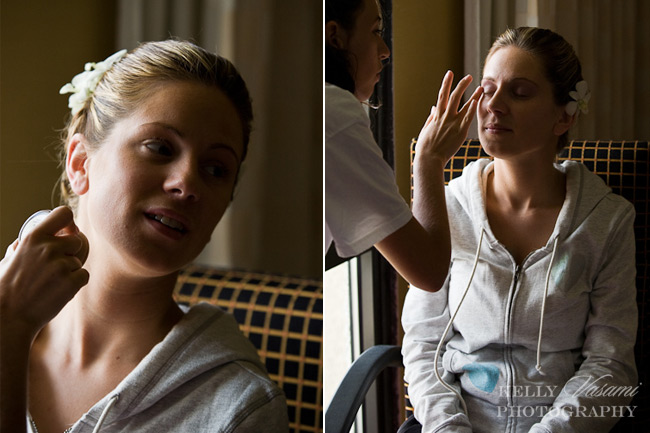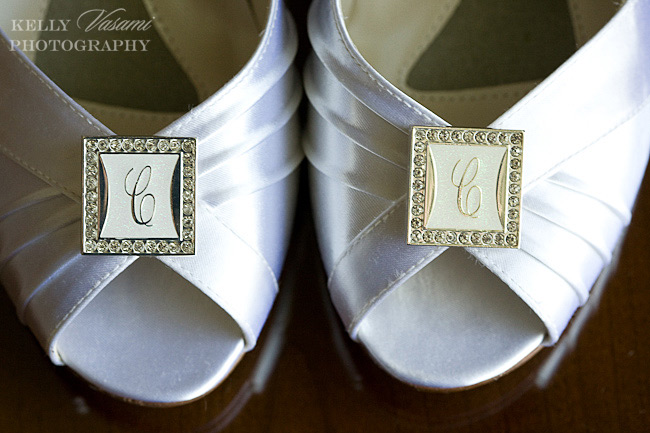 Alexis is a stunning bride! The back of her Maggie Sottero wedding gown was so beautiful and elegant.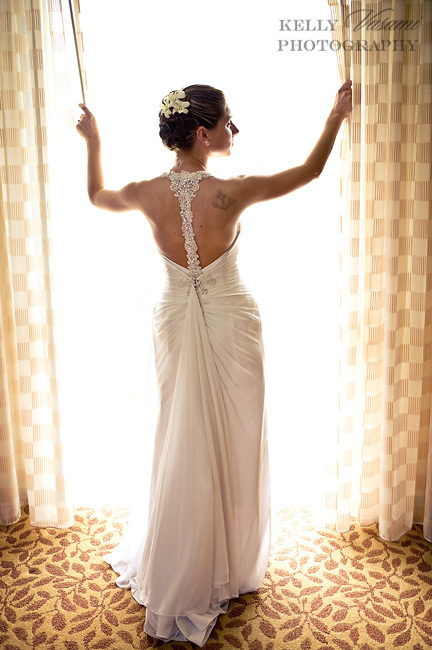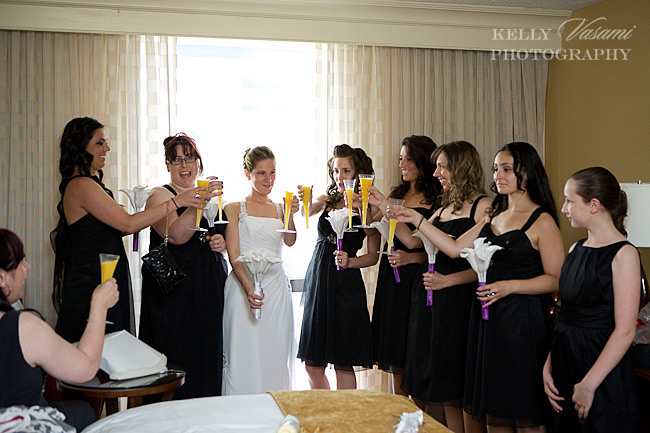 Alexis gets a little fatherly advice before walking down the aisle.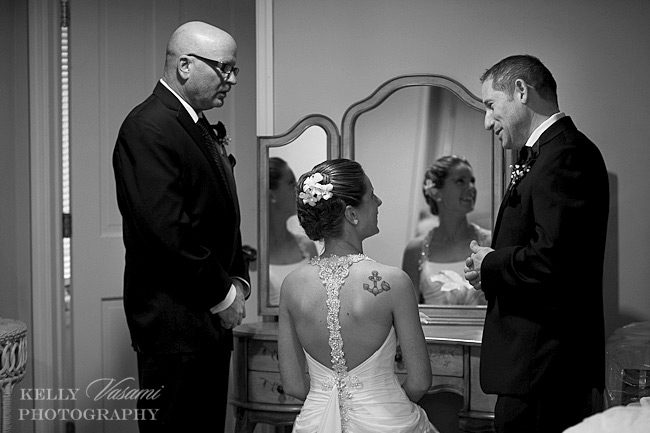 While Dom and his groomsmen look calm, cool, and collected.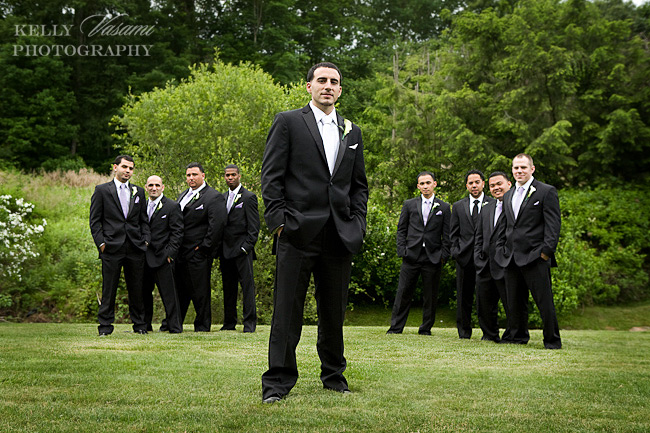 The outdoor ceremony took place among the gardens at Traveller's Rest in Ossining.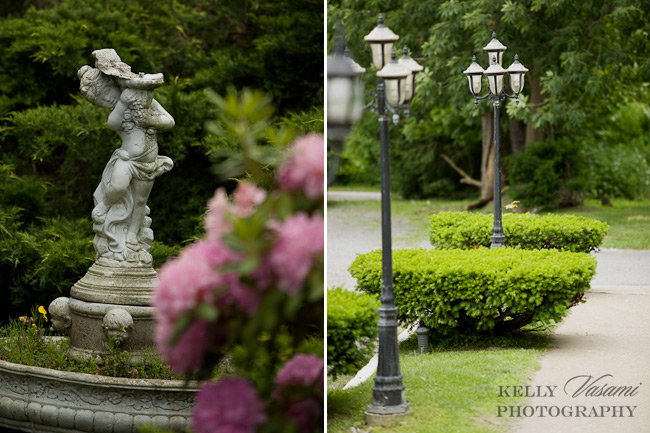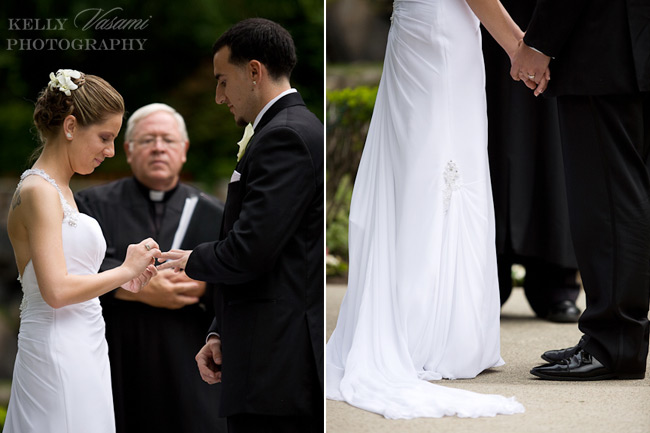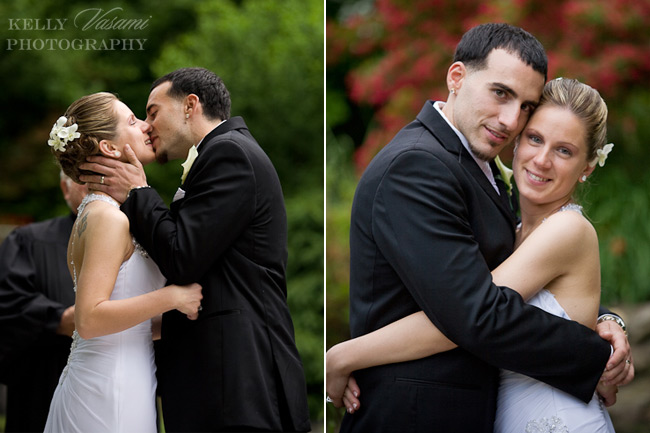 This is one good-looking couple!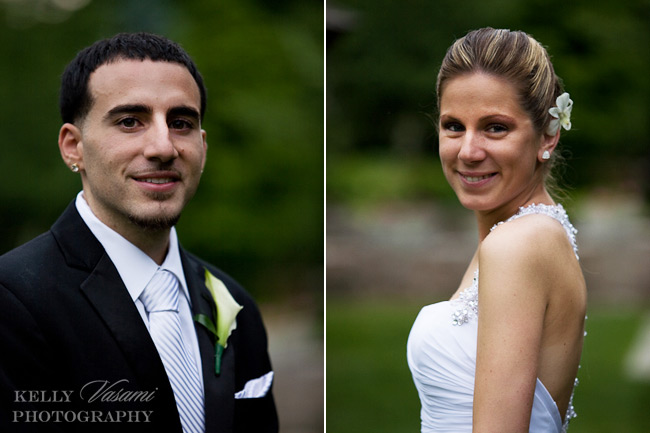 I love this photo of the new Mr. and Mrs!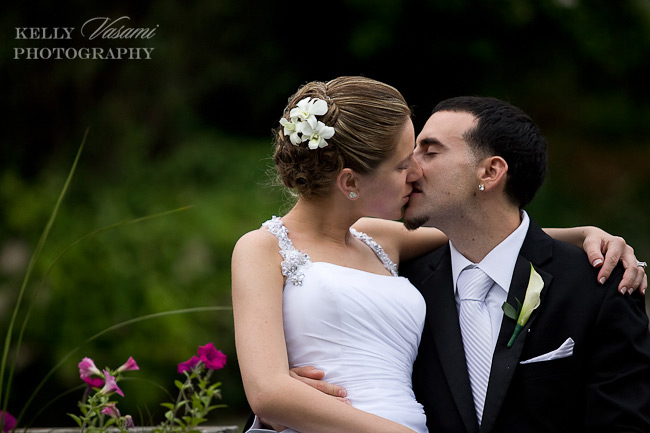 The reception took place in the cozy, traditional ballroom at Traveller's Rest, with a contemporary black and white color scheme.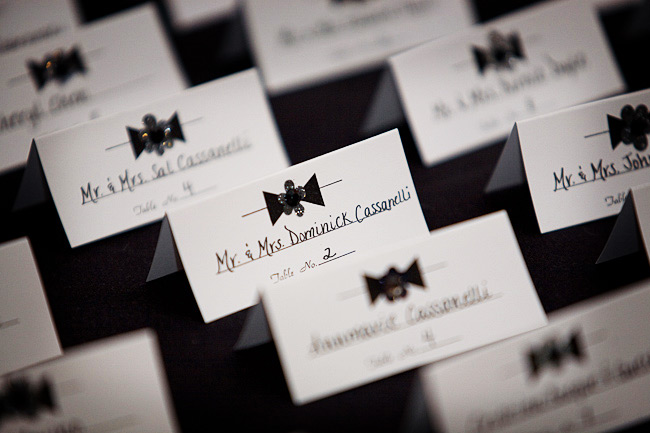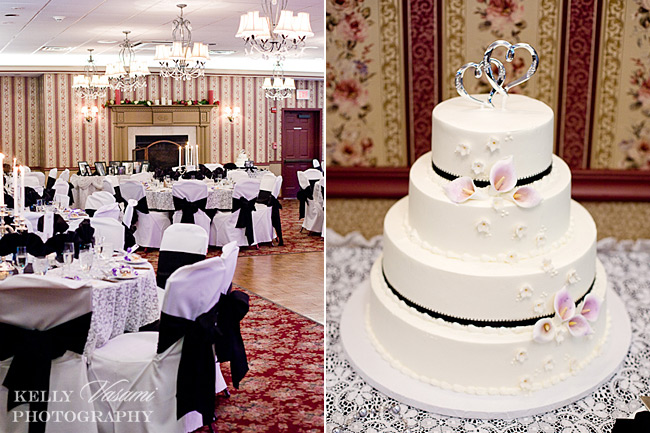 The first dance…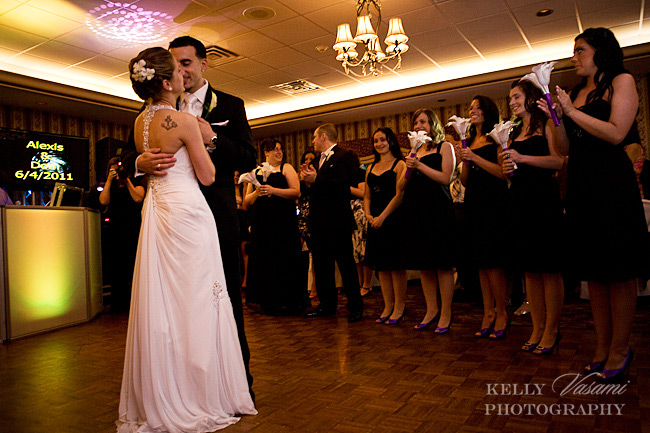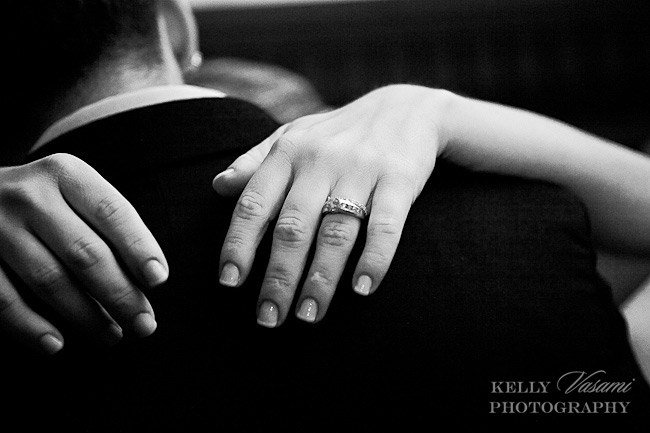 …and the moving toasts…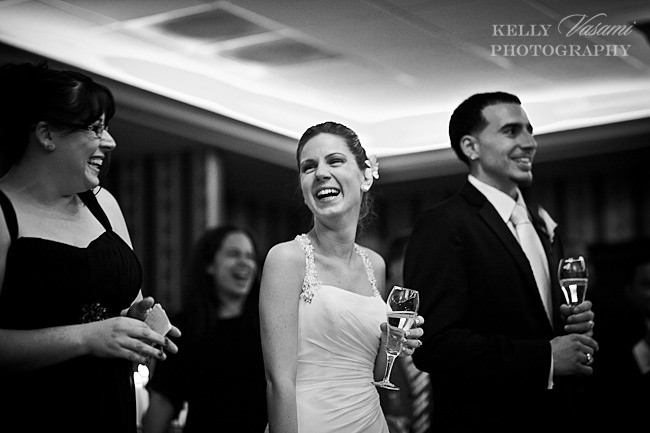 And then it was time to dance!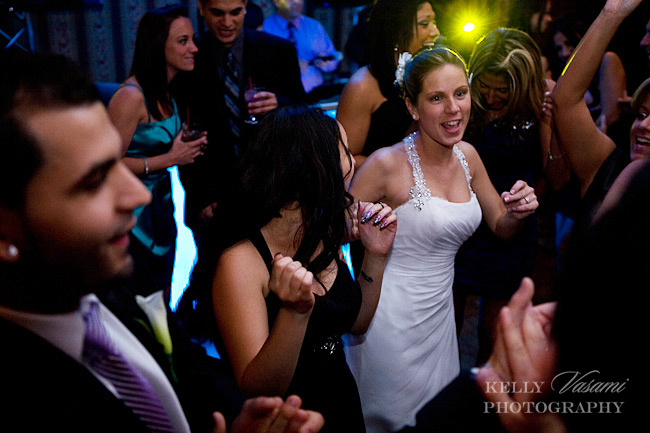 There were some great moves on the dance floor – I told you they liked to have fun!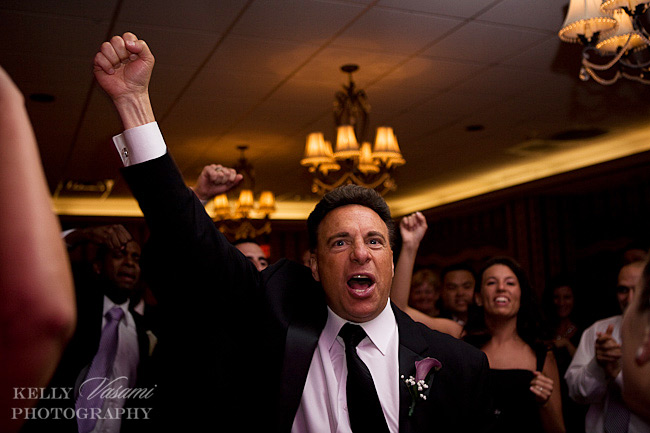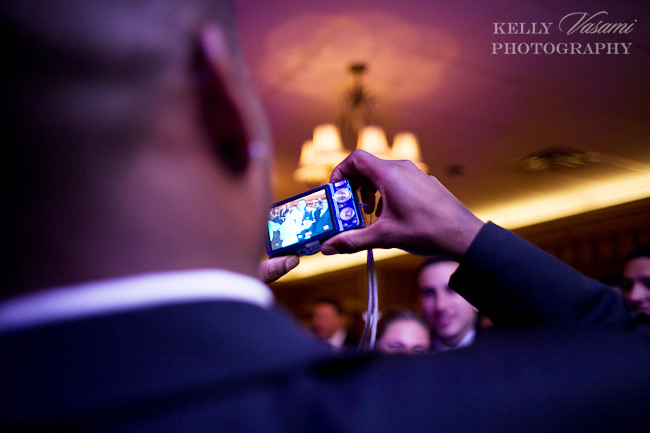 The DJ had a light system that created vibrant splashes of color on the dance floor.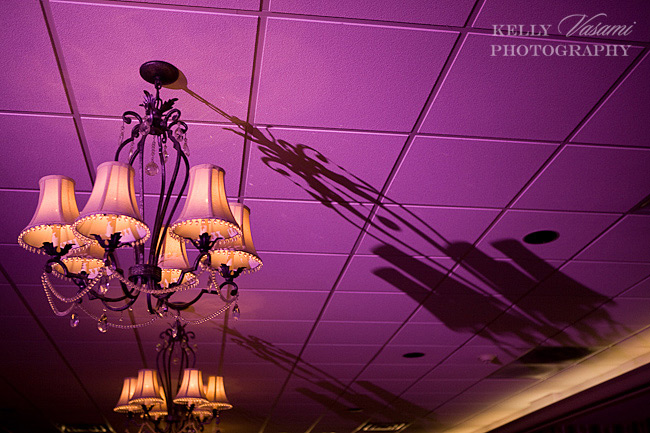 And there were big smiles from ear to ear on all the guests' faces.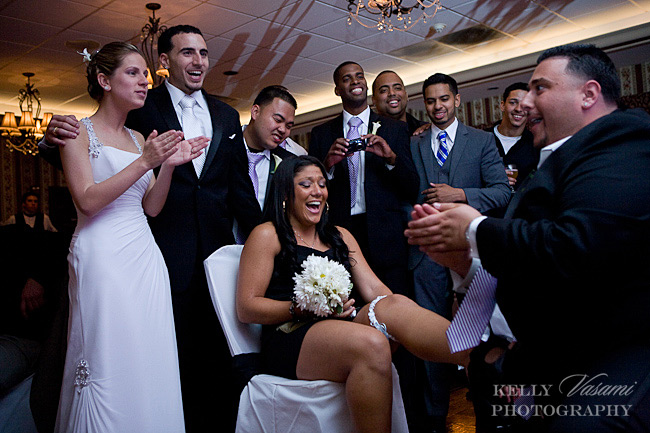 It was a beautiful night to celebrate Alexis & Dominick.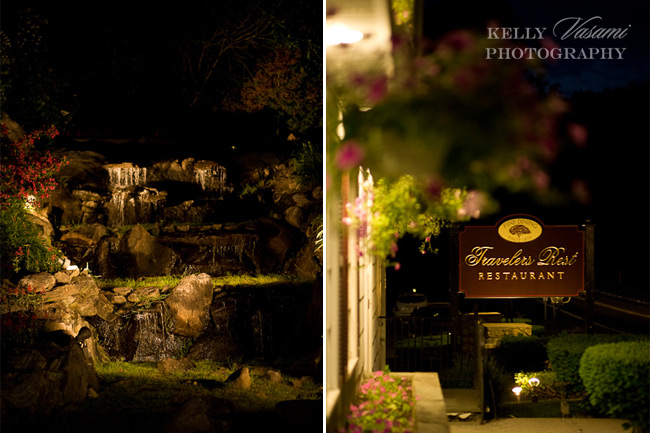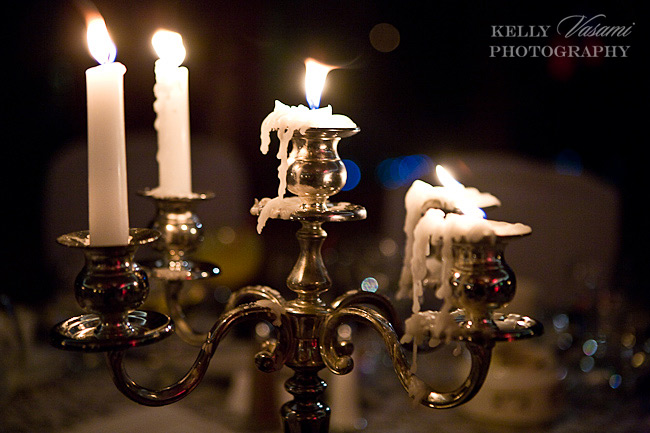 Thank you so much for having me there to capture your beautiful wedding day! It was a blast!