Meagan and Scott celebrated their wedding recently at The Garrison. The ballroom is currently being renovated, but because Meagan and Scott were having an intimate ceremony and reception, they were able to hold their reception in the Windgate Room. Their ceremony took place on the large deck off the Windgate Room, overlooking the Hudson River Valley.
Meagan's friends look so happy upon seeing the beautiful bride for the first time!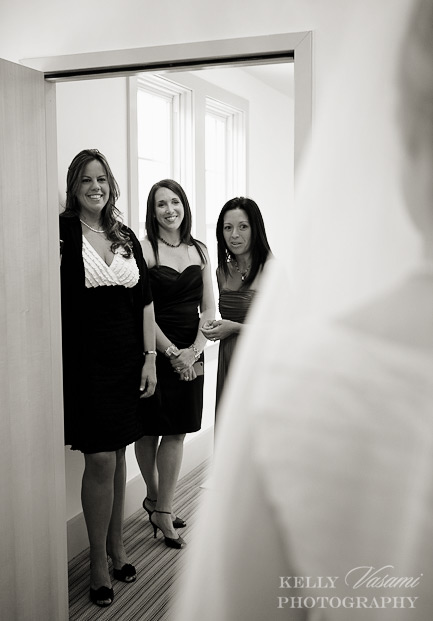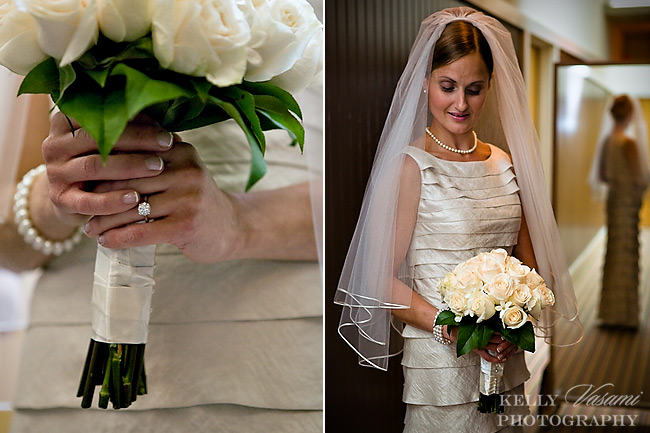 Meagan and her adorable five-year-old son wait for the ceremony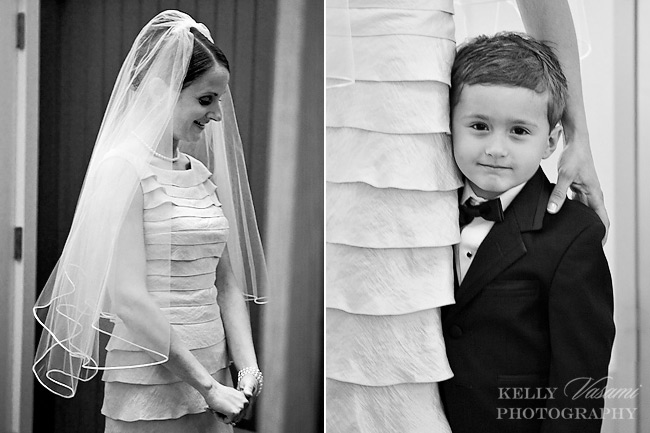 Scott is a very handsome groom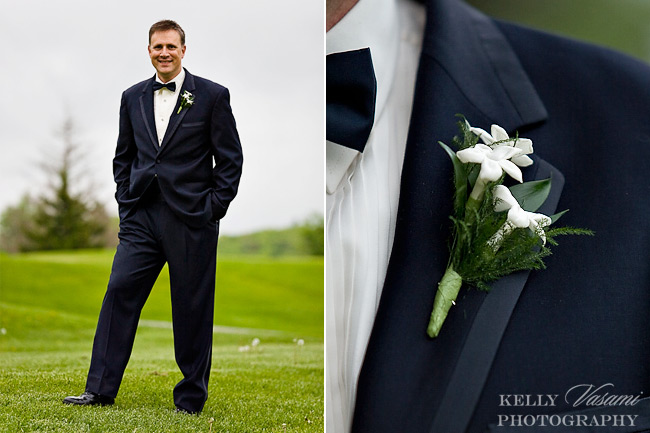 Meagan and Scott are so sweet as they recite their personally-written vows: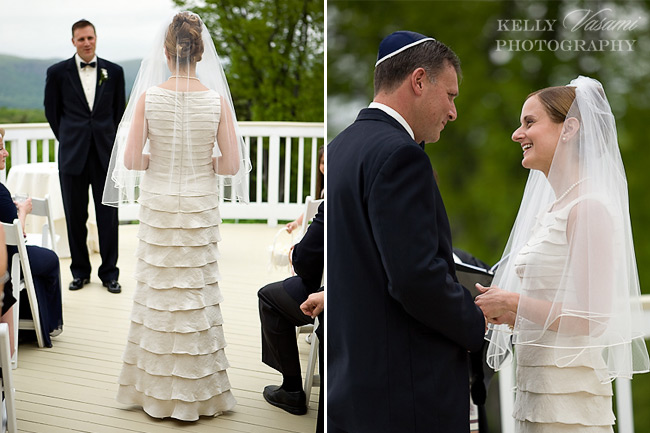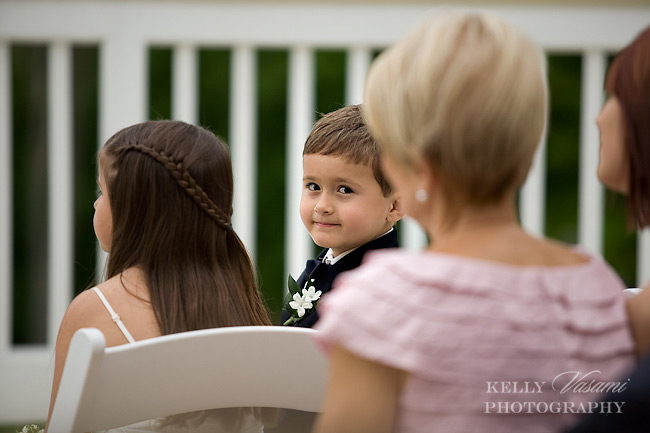 One of the best kisses I have seen in a long time: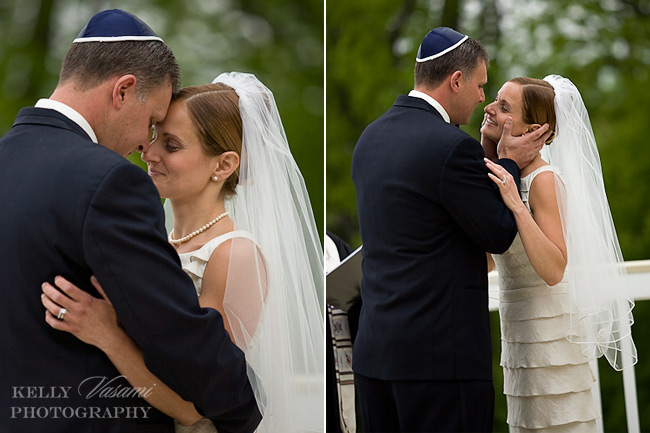 Married!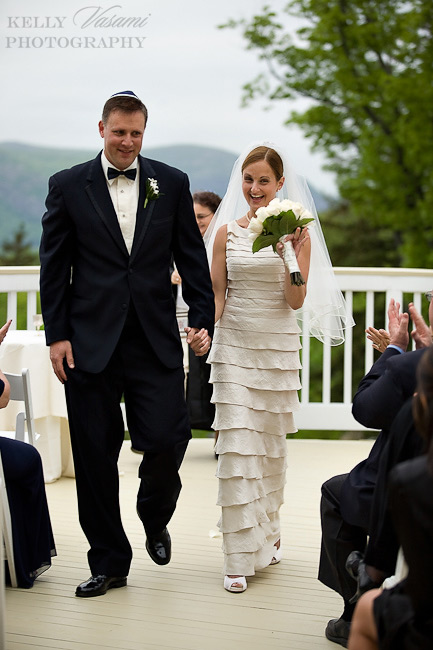 Meagan and her two adorable children: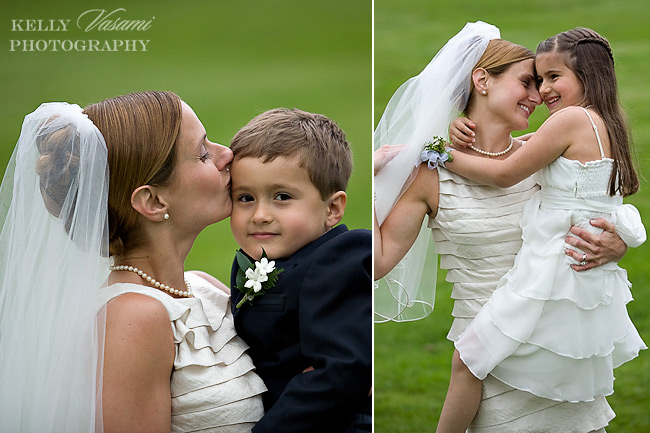 As the fellow mom of a five-year-old boy, this image cracks me up. Even on your wedding day, you still have to take care of the little details like keeping your little guy's shoes tied.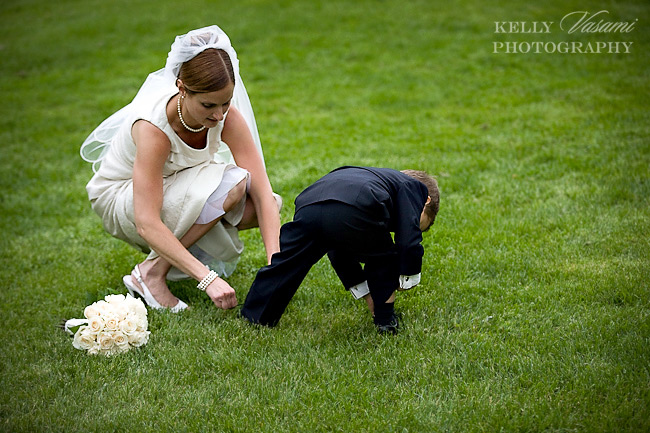 And then we took a few pictures of the whole family, and of the gorgeous newlyweds alone: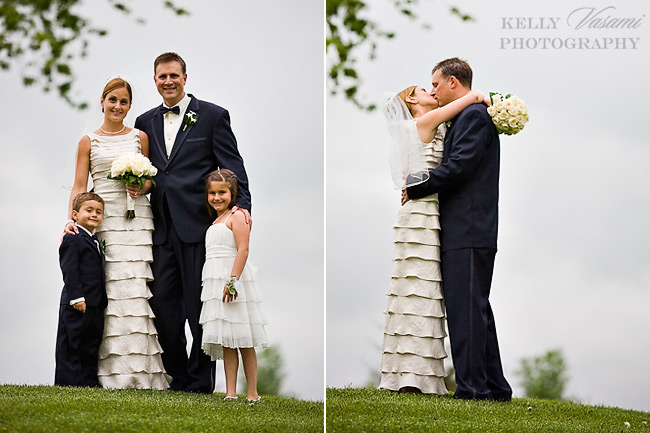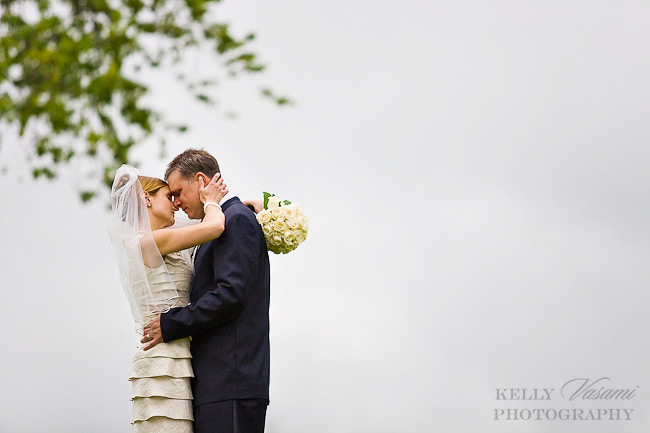 As you can tell, Meagan is a beautiful bride who made my job very easy: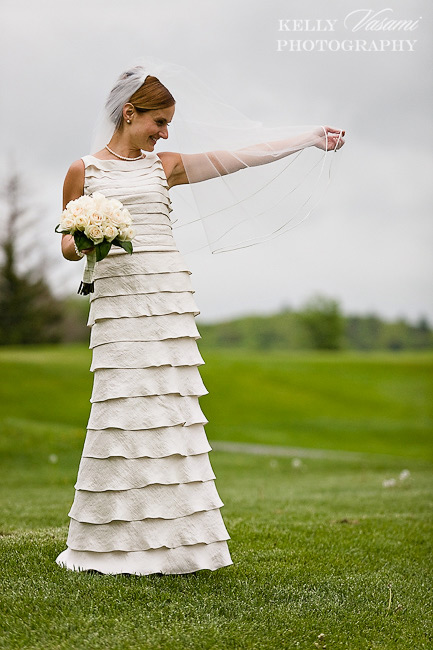 The reception at The Garrison was elegant, intimate and memorable.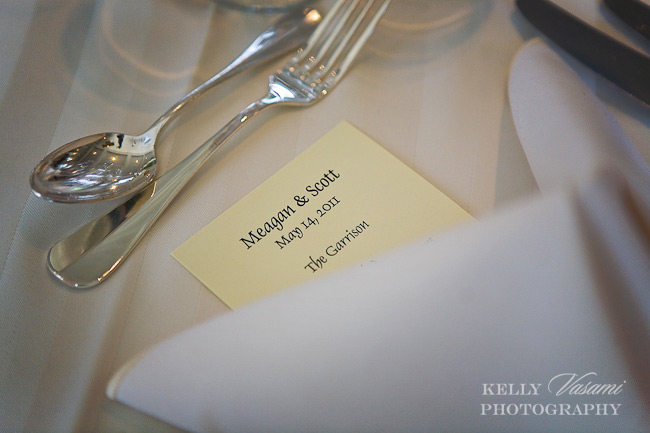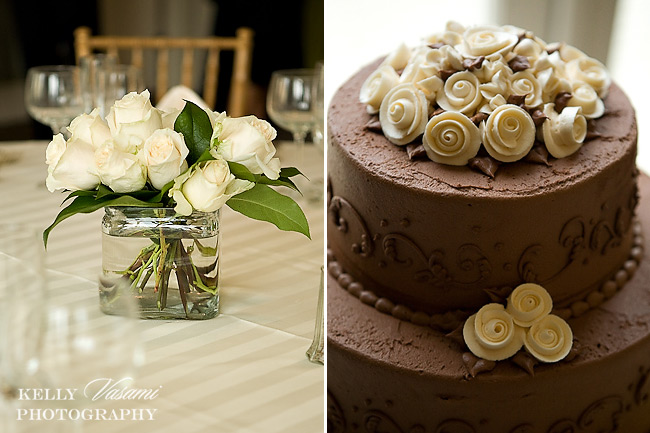 Meagan dancing with her father: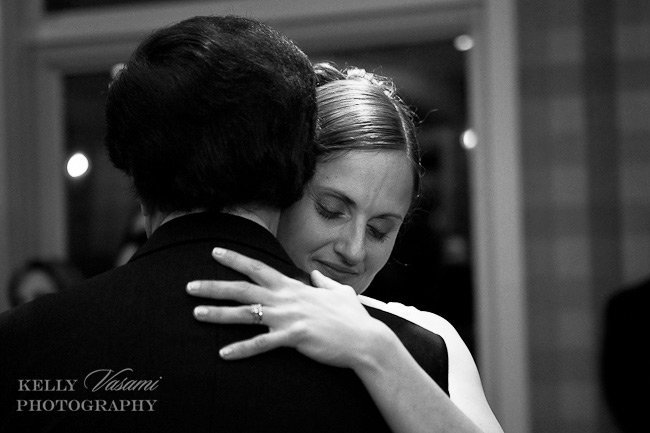 Thank you Meagan and Scott for including me in your wedding plans! It was an absolute delight!