Well I'm finally ready to wrap up the blog posts for my 2011 sessions (considering 2012 is almost half over – what??!!), and what better way to finally catch up to 2012 than with three fun portrait sessions of sweet little girls dressed up in adorable little Christmas dresses? Yes, Christmas in June – that's how I stay on top of my blogging to-do list! I promise there are three beautiful spring/summer weddings (and one lovely seaside engagement session) in the queue just waiting to be blogged!
Without further ado, let me present these beauties! First up we have the lovely one-year old Bea, who is the daughter of our dear friends Chrissy & Jeremy. Anyone recognize this location…again?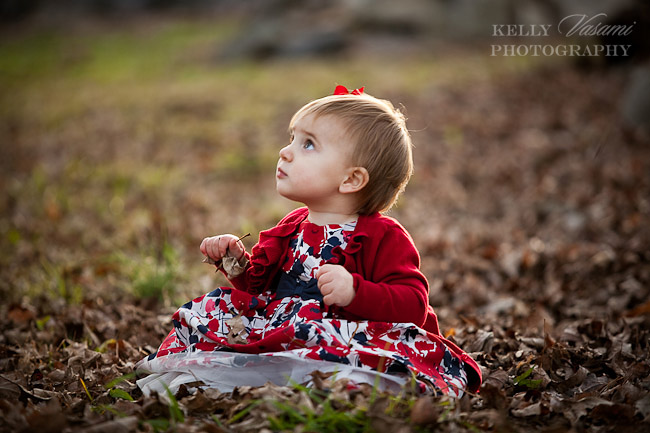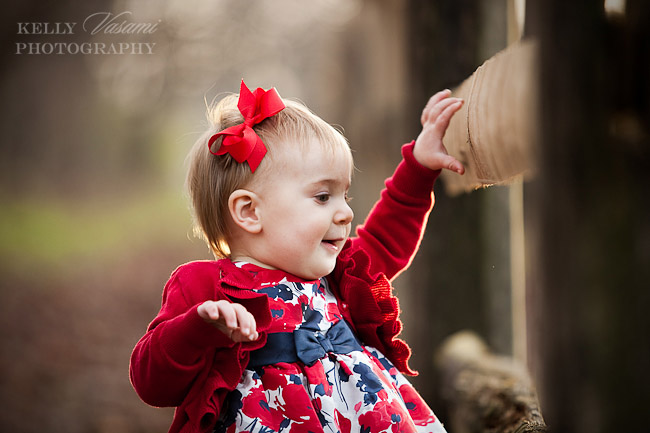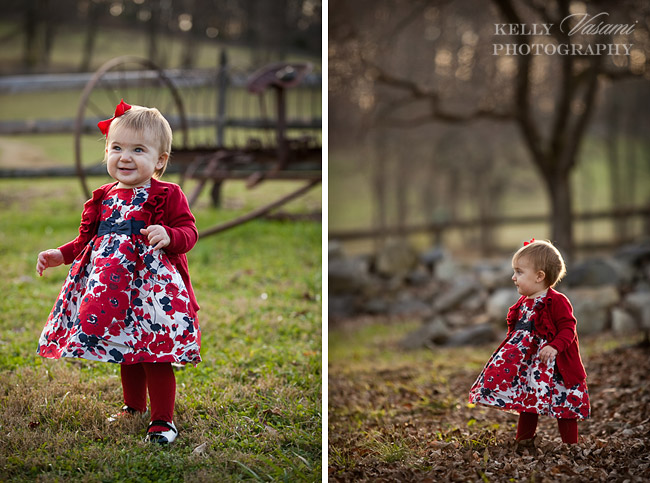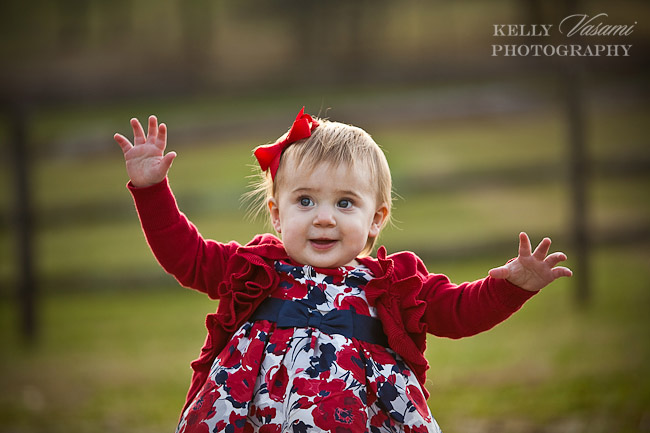 Next up we have this sweet family, with their two adorable daughters, and sweet pup.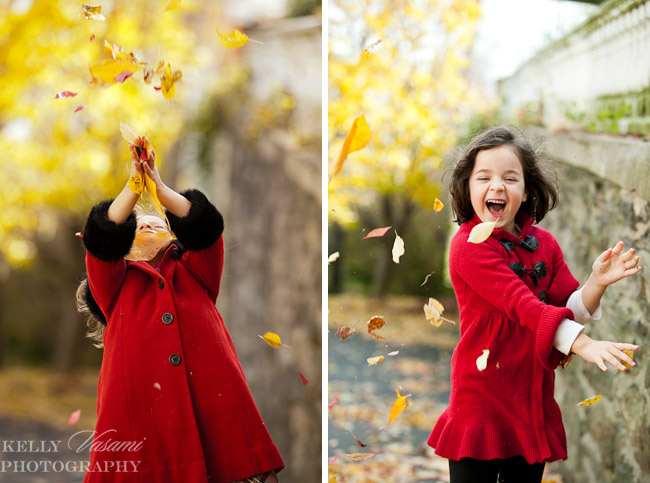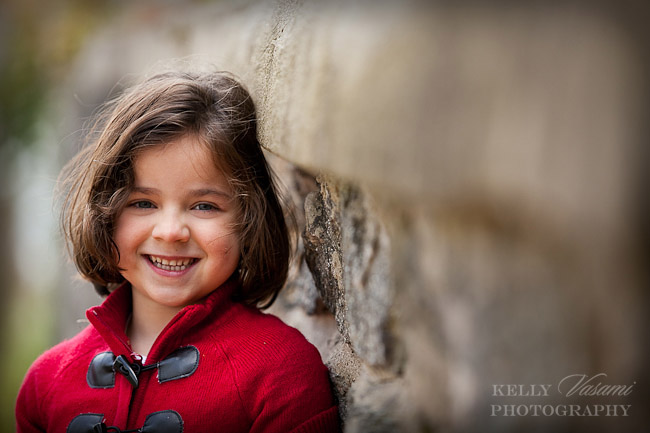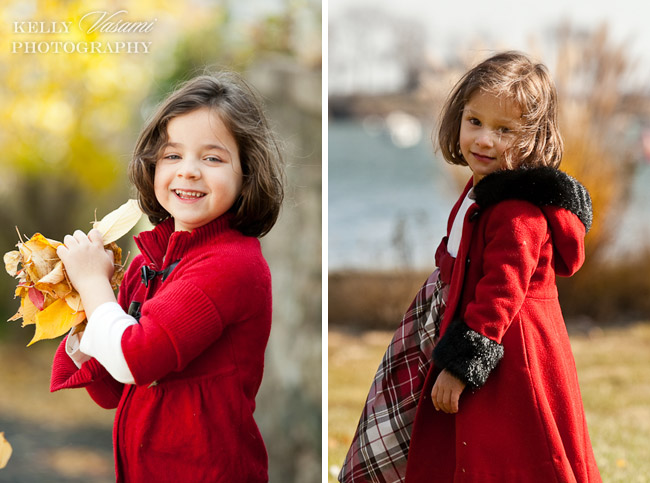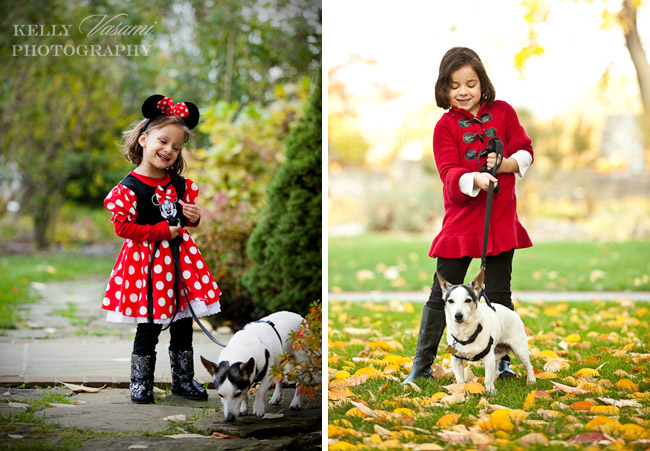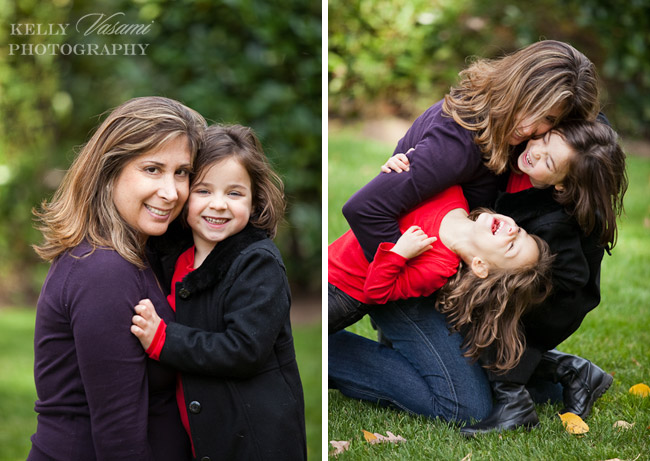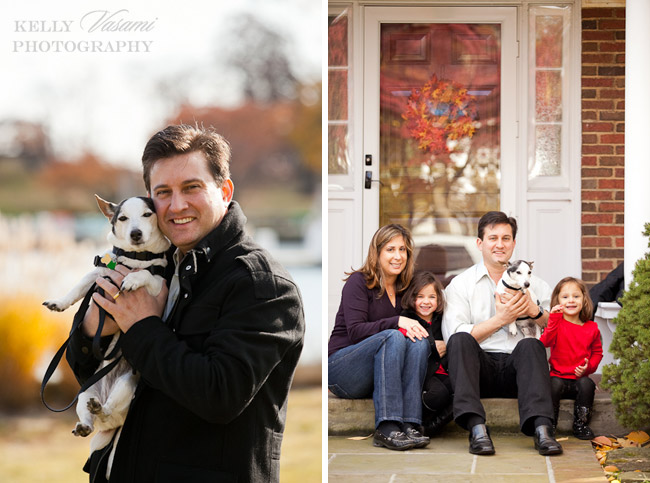 And lastly, my aunt Nancy, who wanted to do a portrait session with her daughters Bec and Jess, and her granddaughter Ava.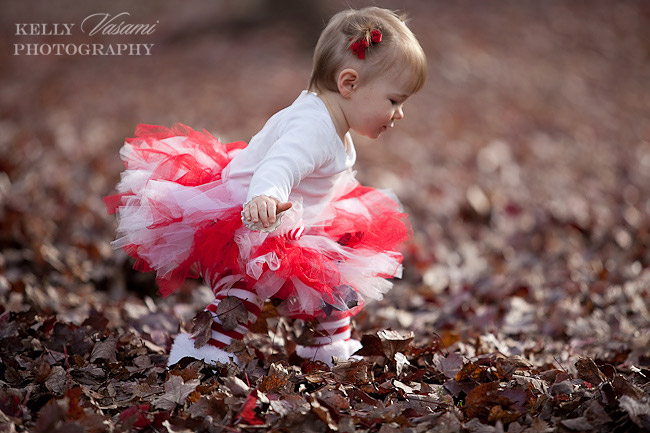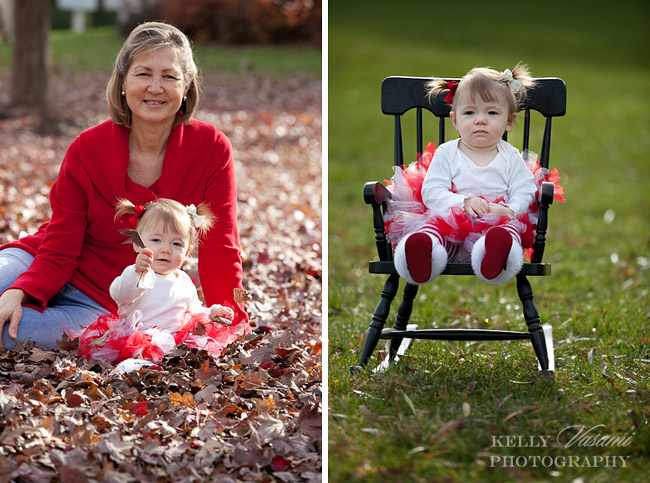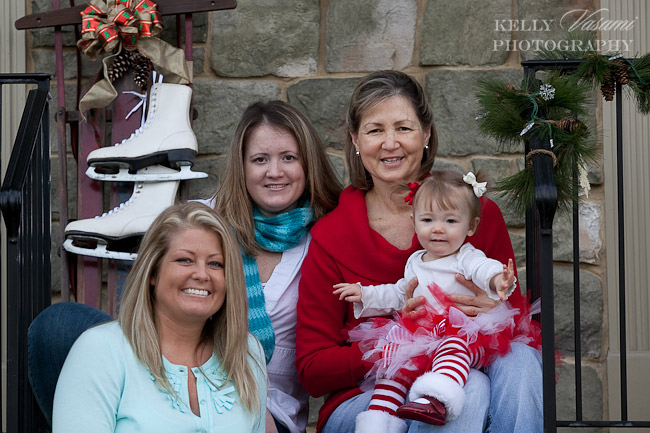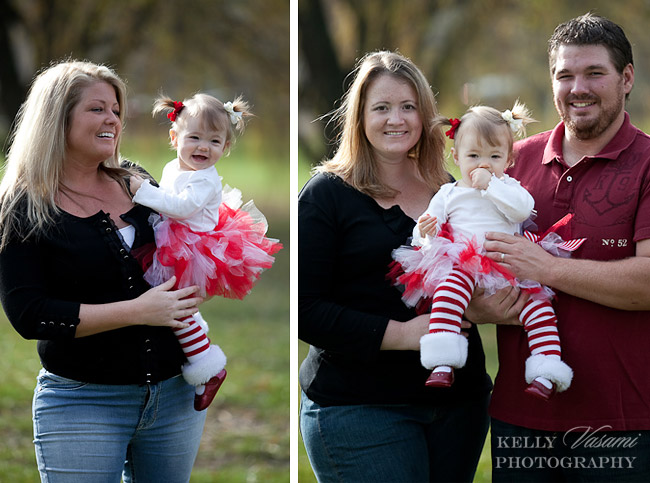 Love the fact that I've photographed the weddings of everyone in this picture! Well, except for you baby Ava. No rush sweetie 😉