Elizabeth and David are such an awesome couple. They are so sweet and kind and fun. I had a wonderful time photographing the two of them, their sweet family, and their warm and funny friends. They had a beautiful outdoor ceremony at Brotherhood Winery in Washingtonville, and afterwards, the three of us headed down to the wine cellar and got some really cool photos in the dark cool ancient space, surrounded by nothing but enormous wine casks. Next their guests enjoyed a fun and lively reception, everyone had an amazing time!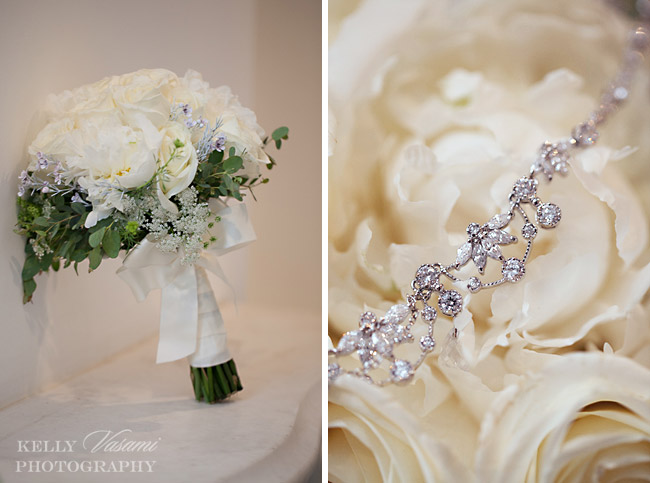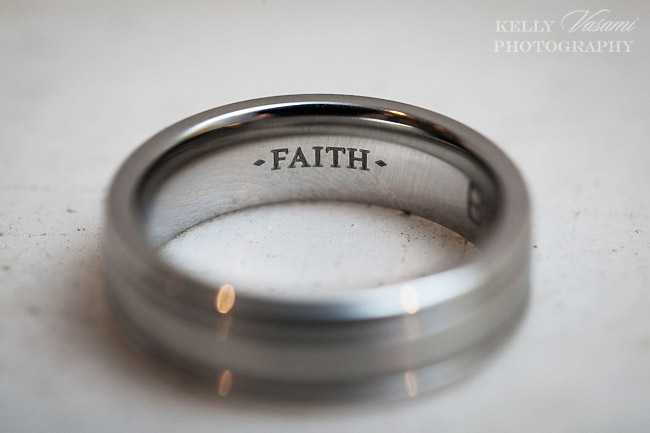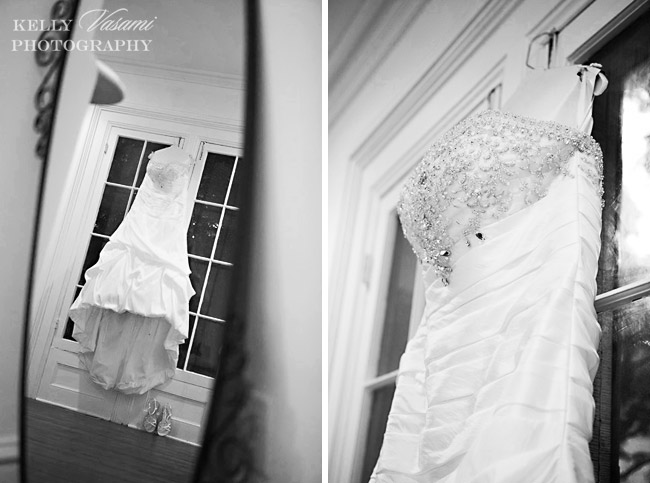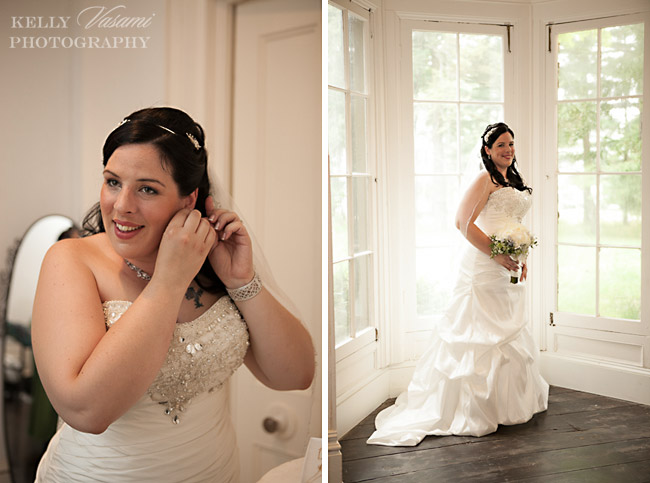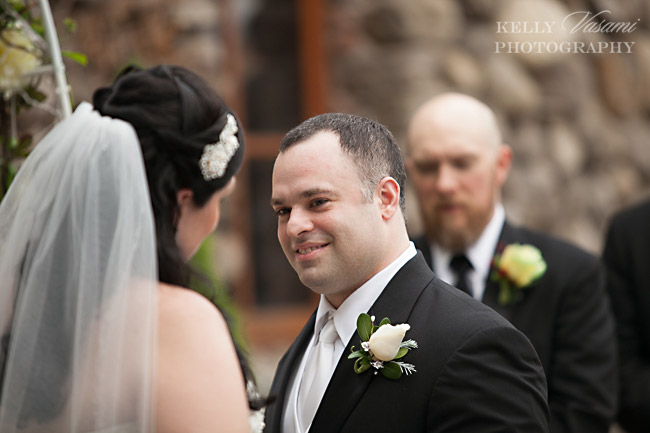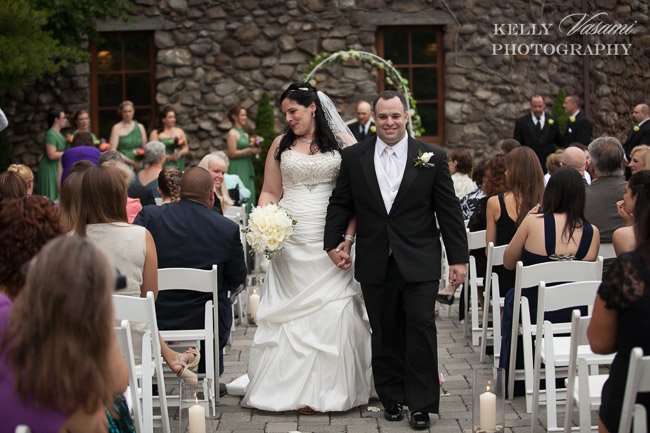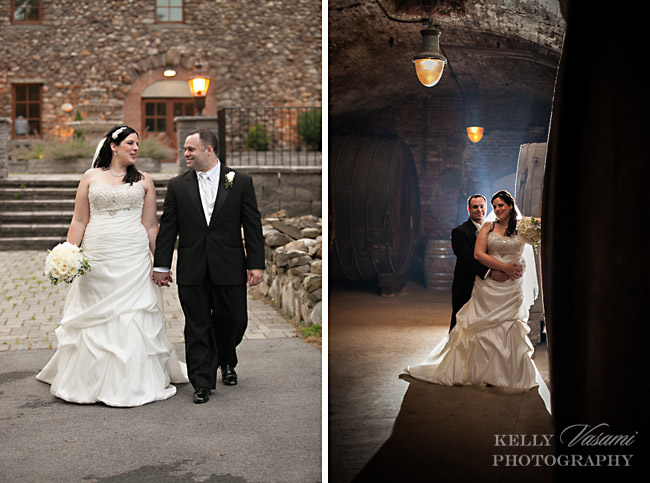 The wine cellar is such an amazing space for a portrait session!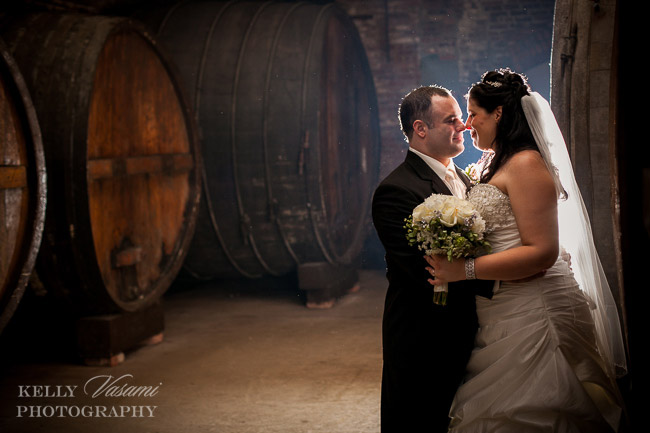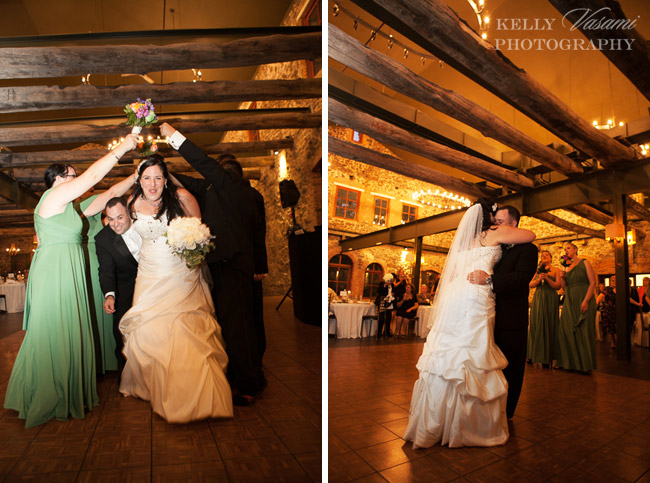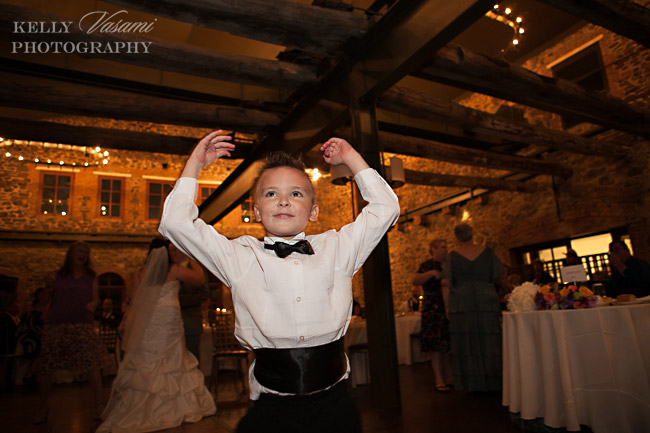 Very cool square cake!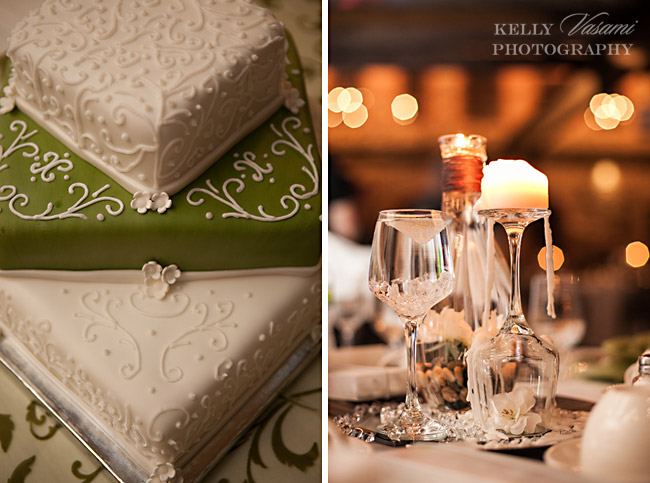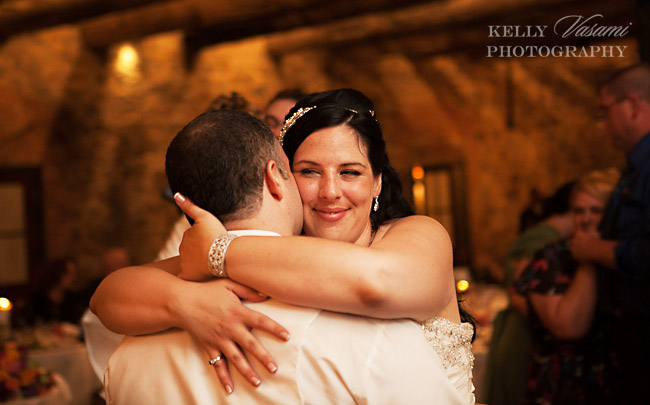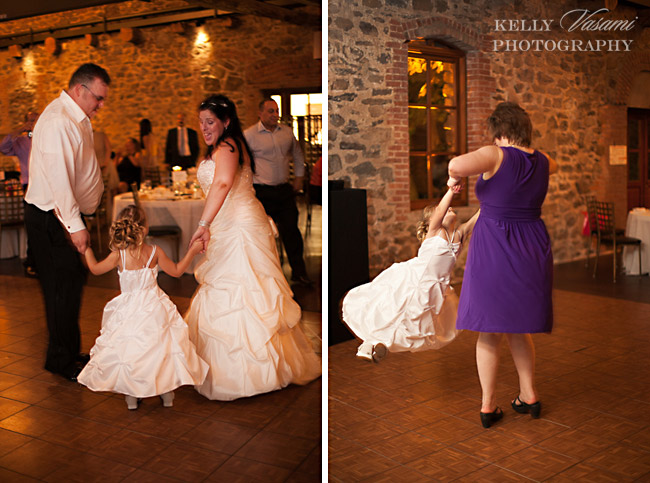 "Red Solo cup! I fill you up! Let's have a party!"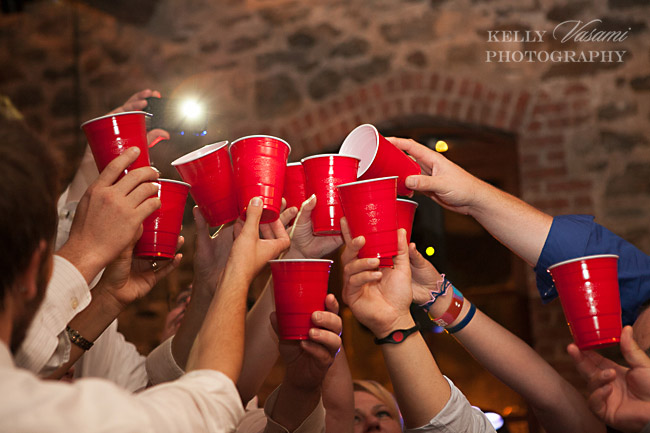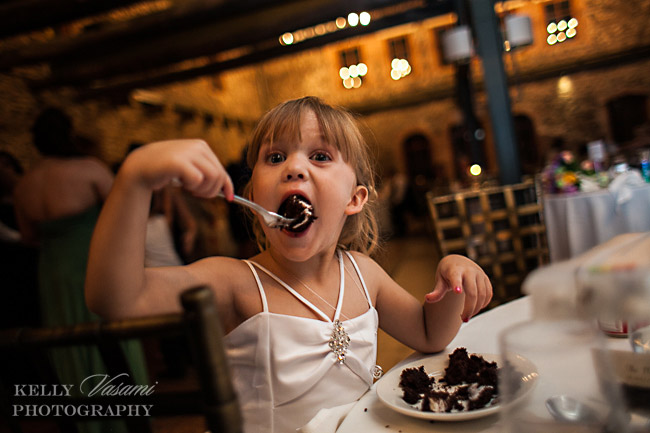 Liz and Dave, thank you both so much for letting me capture your wonderful wedding for you! I had a BLAST and it was a pleasure to be a part of your special day! Hope to see you both again soon. 🙂