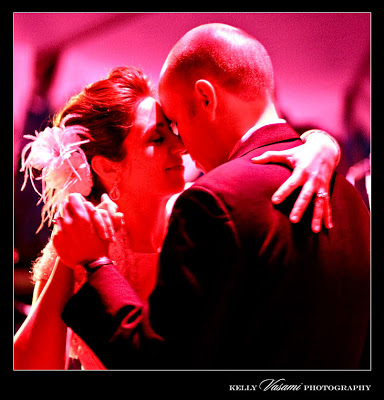 The wedding of the season has to be that of my favorite photographer and good friend, Laura Novak, and her wonderful fiance (now-husband) John. I have known Laura since I hired her to be MY wedding photographer back in 2003. In that time, Laura has become a friend, a mentor, and an even more phenomenal photographer! I was so excited to attend her wedding, which was also attended by many many talented photographers.
The official photographers for the wedding were Anna Kuperburg and LaCour. They did an amazing job. I hauled along my camera and a few lenses, because I knew this was going to be such an inspirational wedding. I also knew I wasn't gonna be the only person on the dance floor with a big black camera, giant flash and big lens. 😉
Ok, let's get down to the images!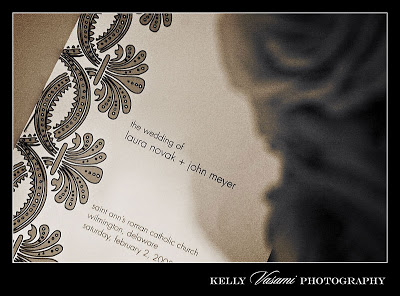 The Church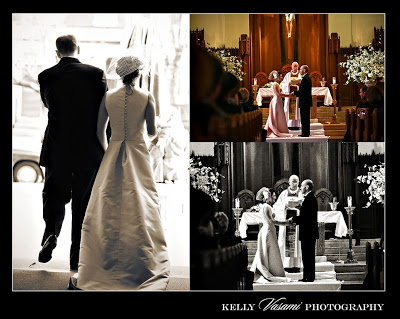 Laura's bouquet, with white calla lillies and white feathers – also in her hair and the bridesmaids' hair – gorgeous!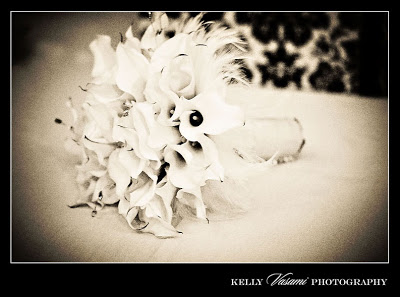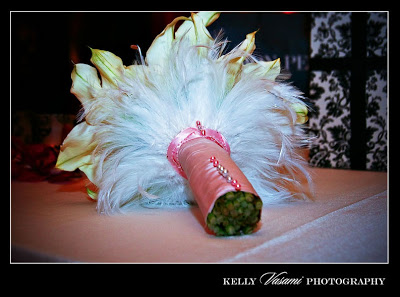 The reception was held at the Patio at Archmere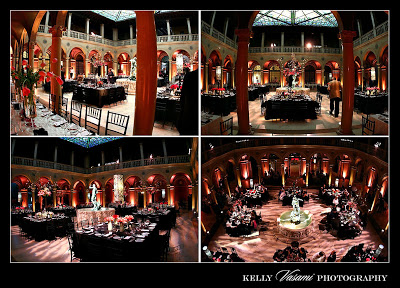 The decor was black & white & pink all over!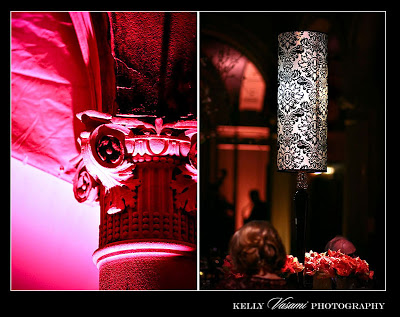 Laura thanks everybody for coming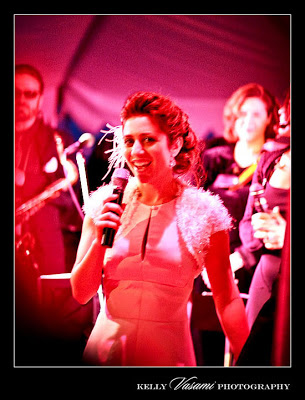 John and Laura dance their first dance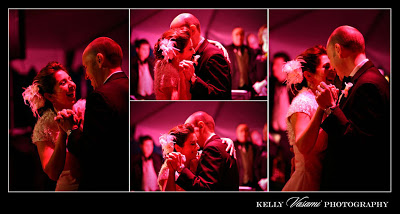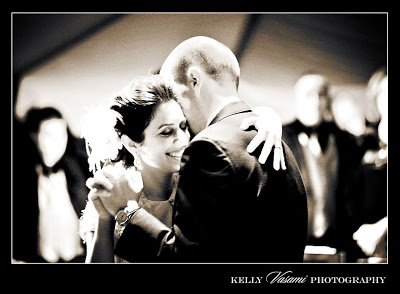 More black & white and pink details, and the stationary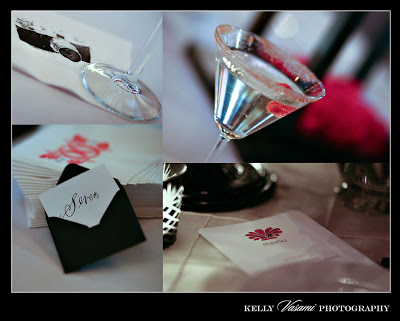 Jesh de Rox and Jessica Claire storm the dance floor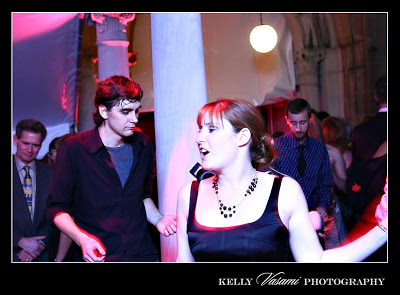 Jellyroll rocked the house!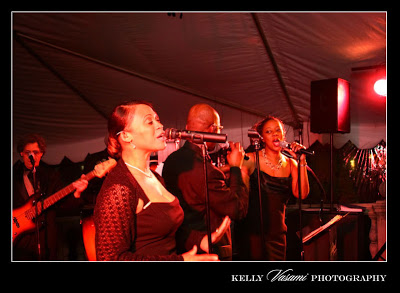 Pick your team favor cookies: Patriots for Laura, Giants for John!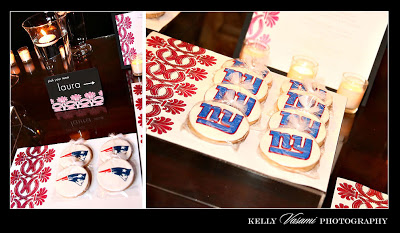 Congratulations to both of you, and thank you so much for letting Ralph and I be a part of your perfect wedding day! It was such a joy to be there to see you become husband and wife!